Stormwater
We offer a broad range of professional stormwater management services to both public and private clients. 
Essential Stormwater Management for Any Projects
We have consulted with numerous communities on stormwater planning and funding initiatives and implementation of stormwater utilities. Our professionals have vast knowledge of existing local, state, and federal rules and regulations that affect this dynamic discipline. We are experienced in the design of Low Impact Development (LID) technologies and in the design and implementation of Best Management Practices (BMPs) to meet stormwater management objectives and regulatory requirements. Hoyle Tanner will often utilize the most current computer modeling and geographic information systems software to successfully design and implement stormwater management systems. 
We also have extensive familiarity working successfully with regional planners, landscape architects, wetland ecologists, and other specialized consultants. This association is particularly effective in forging the development of somewhat diverse interests into a cohesive approach to stormwater project planning, design, and construction. 
Our comprehensive experience not only includes traditional site layout and drainage design but also the following innovative stormwater management services: 
Municipal Separate Storm Sewer (MS4)

Program

Management

 

Stormwater

Funding

&

Alternative Evaluations

 

Stormwater System Designs

 

Stormwater Utility Implementation

 

Stormwater System Condition Assessments 

 
Stormwater Pollution Prevention Plans (SWPP) 

 

Erosion Prevention-Sediment Control (EPSC)

 

Hydrologic

&

Hydraulic Modeling

 

Green Technologies

 

Stormwater Treatment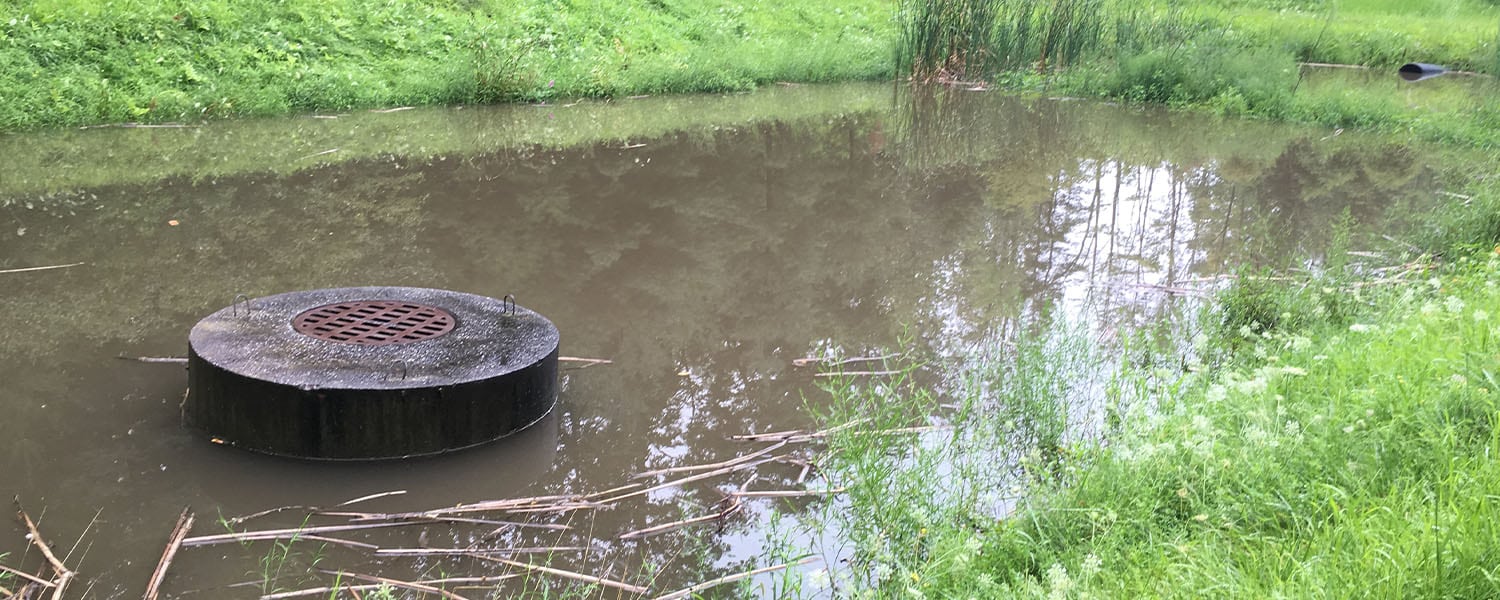 Kennedy Drive Stormwater Pond Expansion & Retrofit Study South Burlington, VT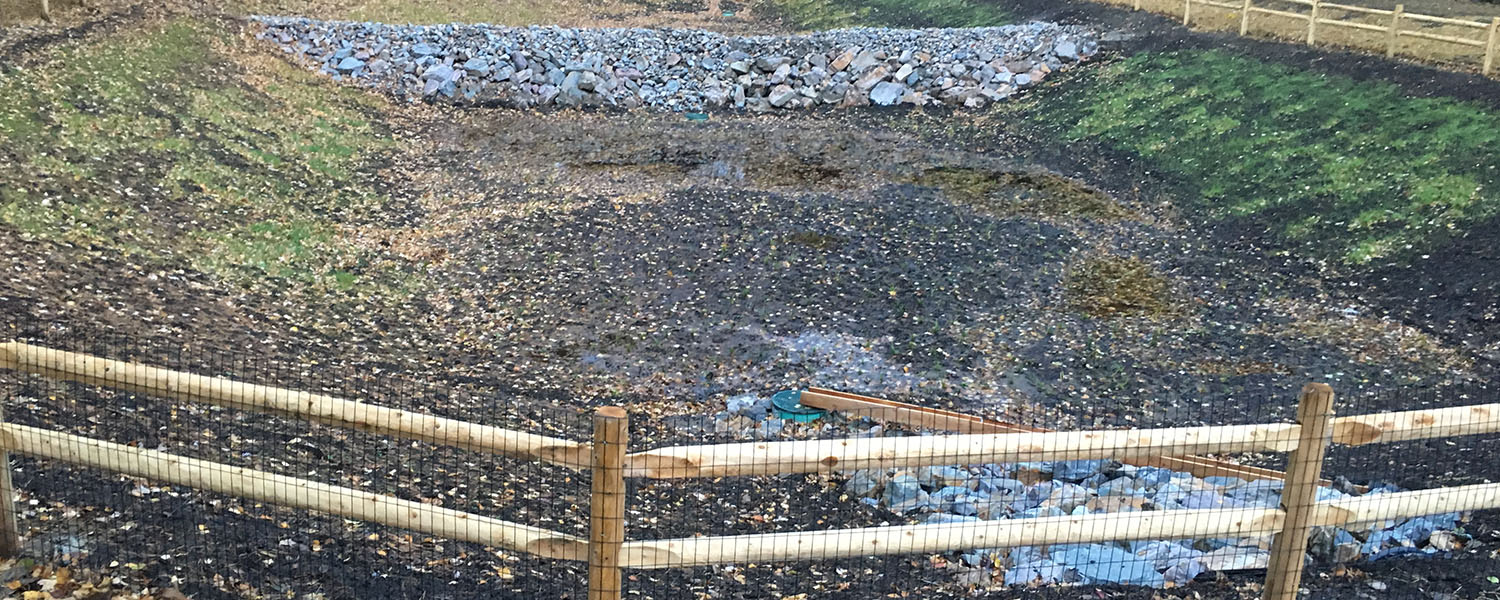 Bartlett Brook Central Stormwater Improvement Project South Burlington, VT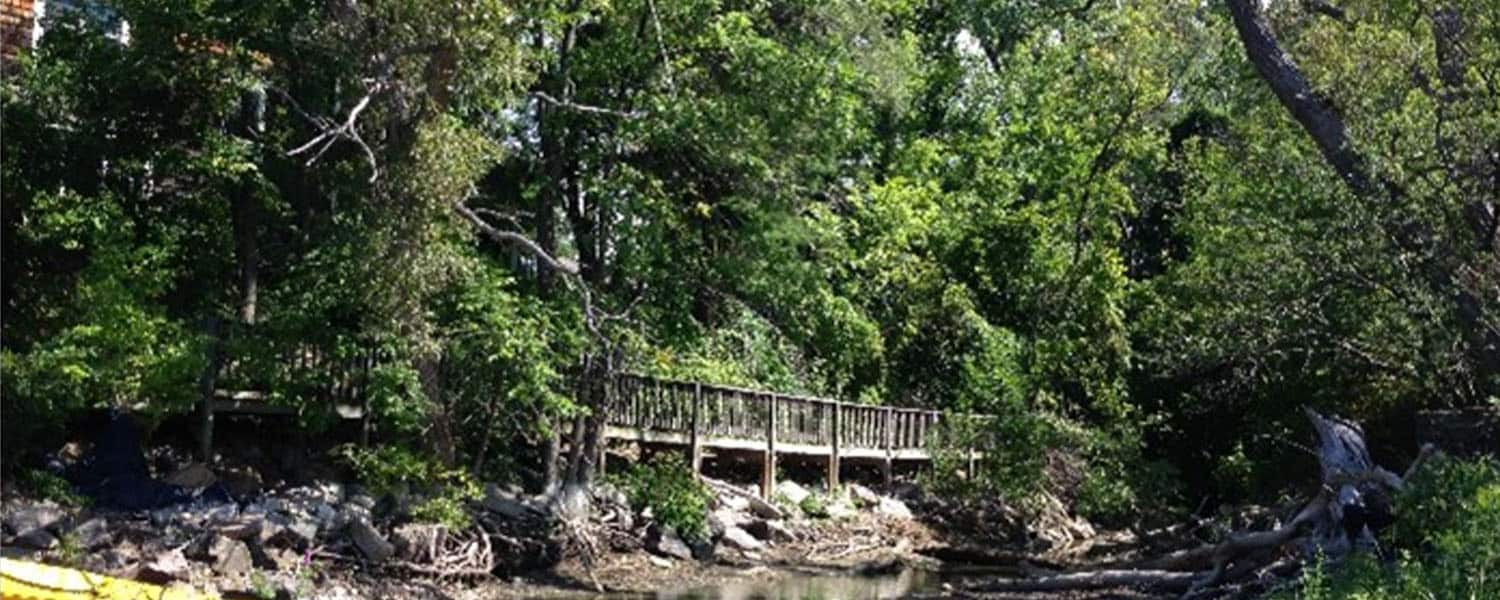 Integrated Water Quality Management Plan Burlington, VT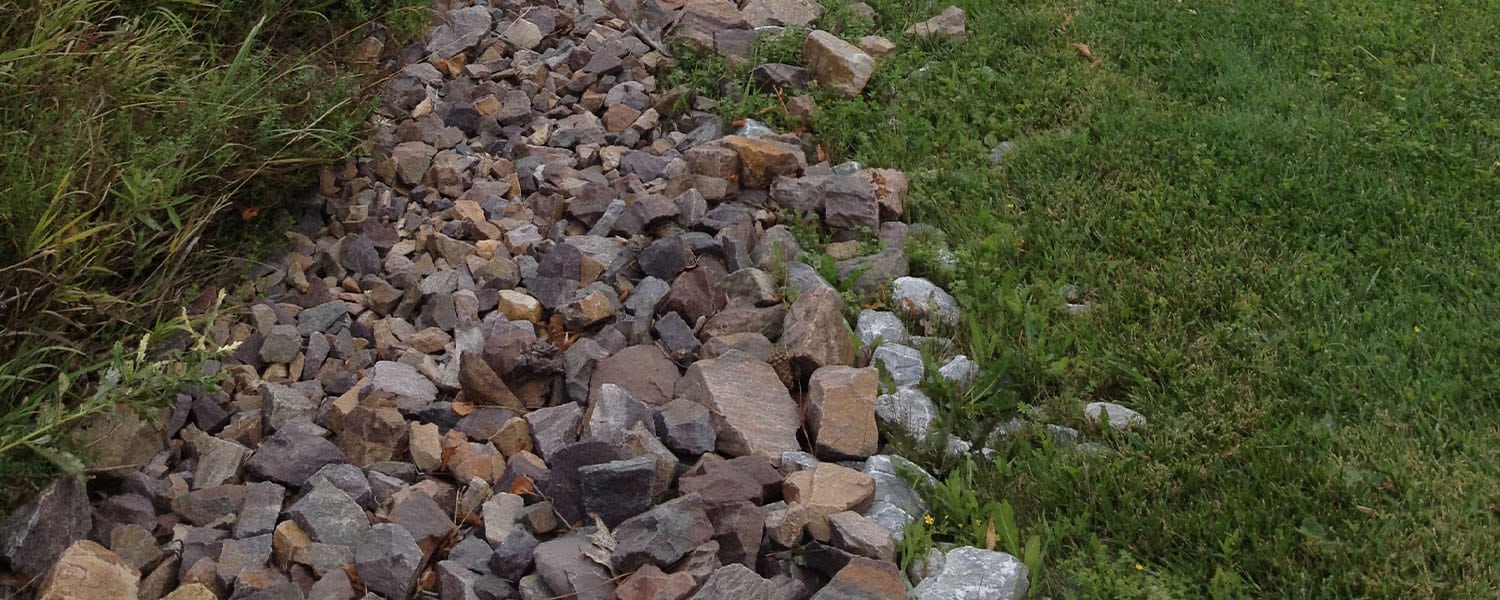 Potash Brook Flow Restoration Plan Burlington, VT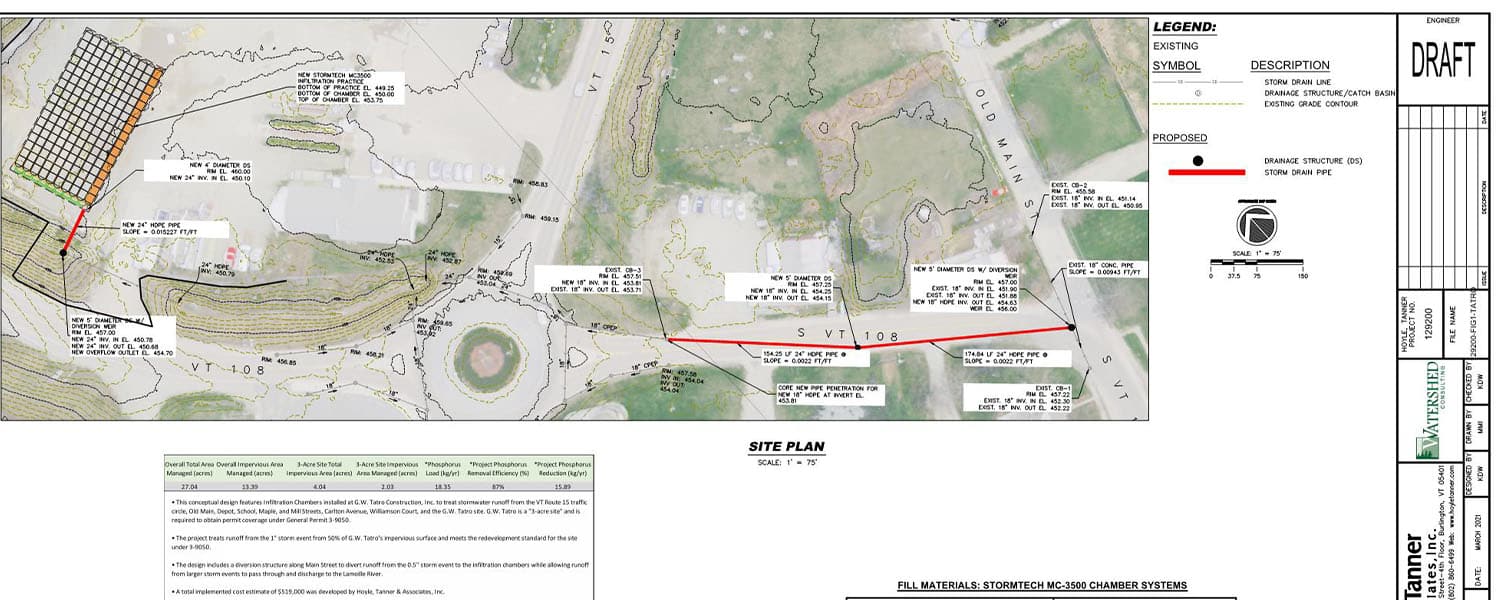 VTDEC Public-Private Participation Stormwater Improvements Design Various Communities, VT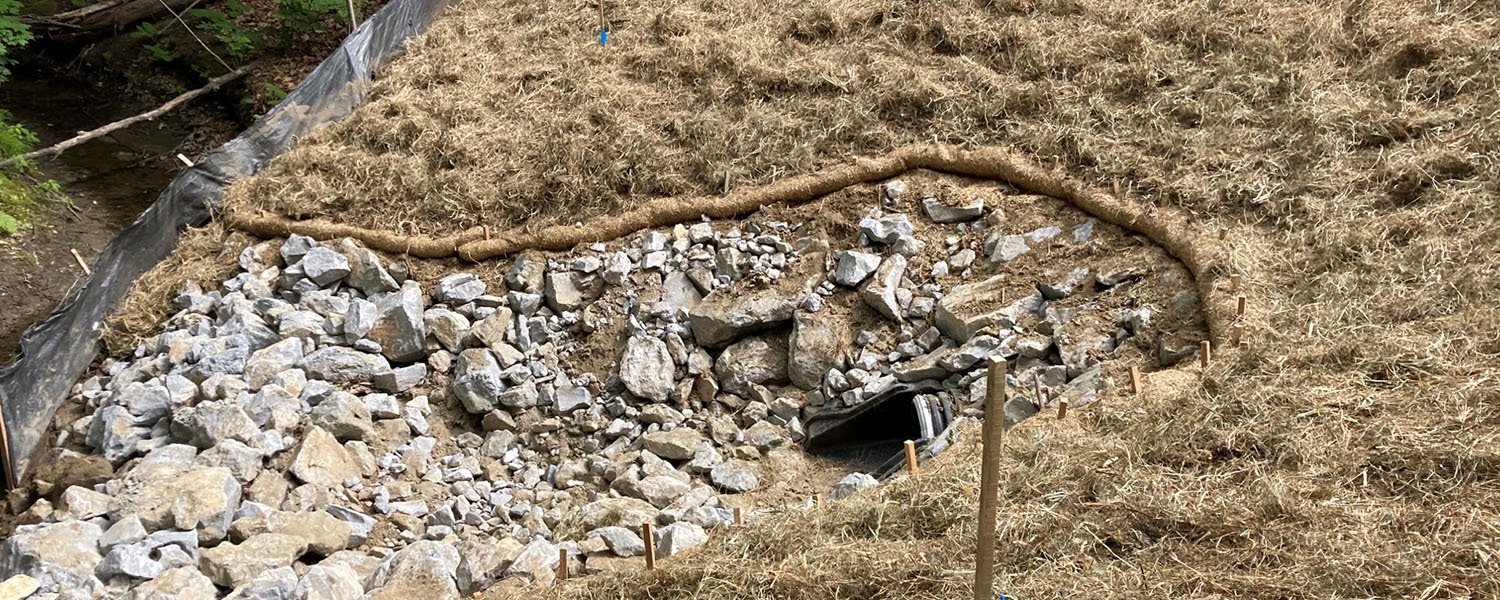 Police Station Stormwater Outfall Repair Colchester, VT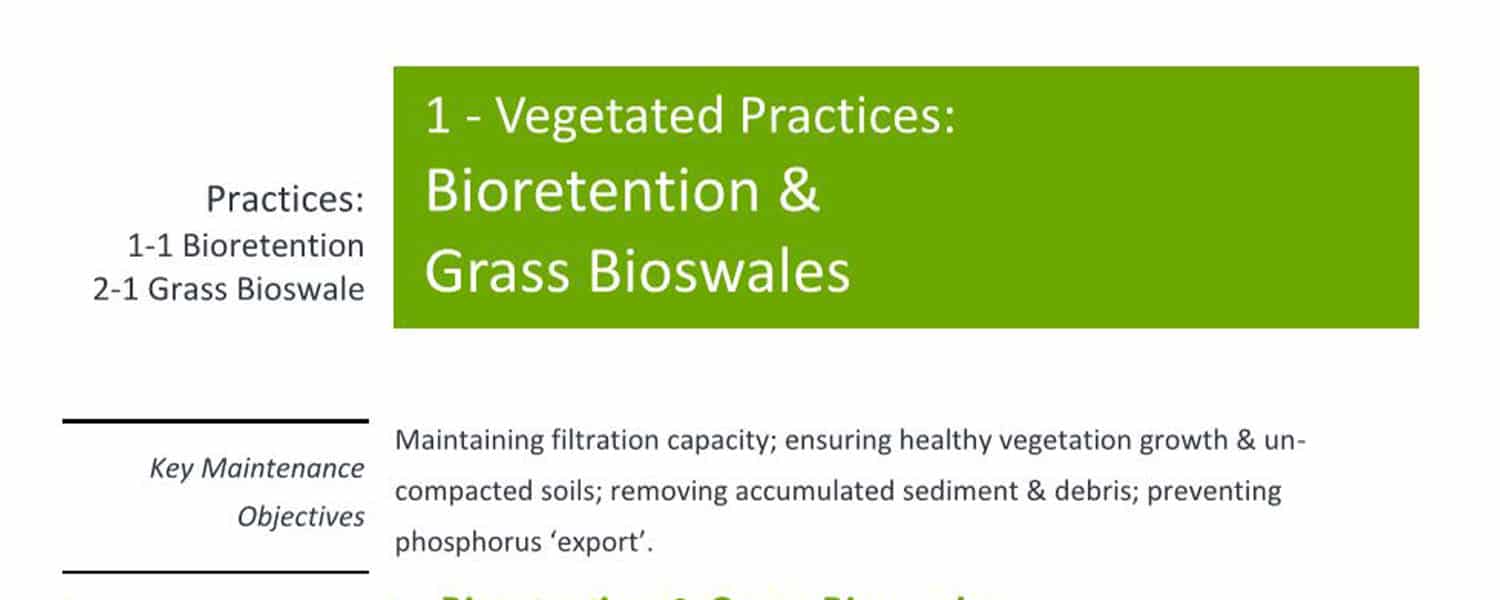 VTDEC Cost Effectiveness & O&M Standards for Clean Water Projects in Vermont Various Communities, VT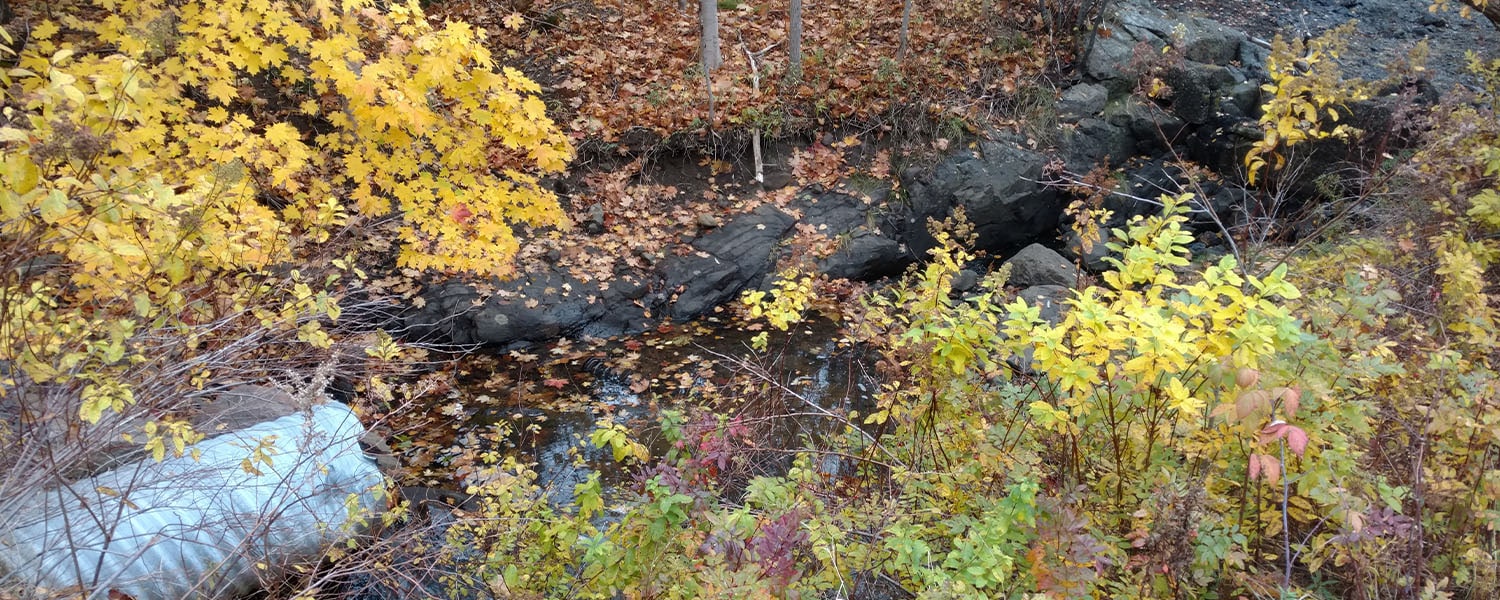 Stormwater Improvements Eastport, ME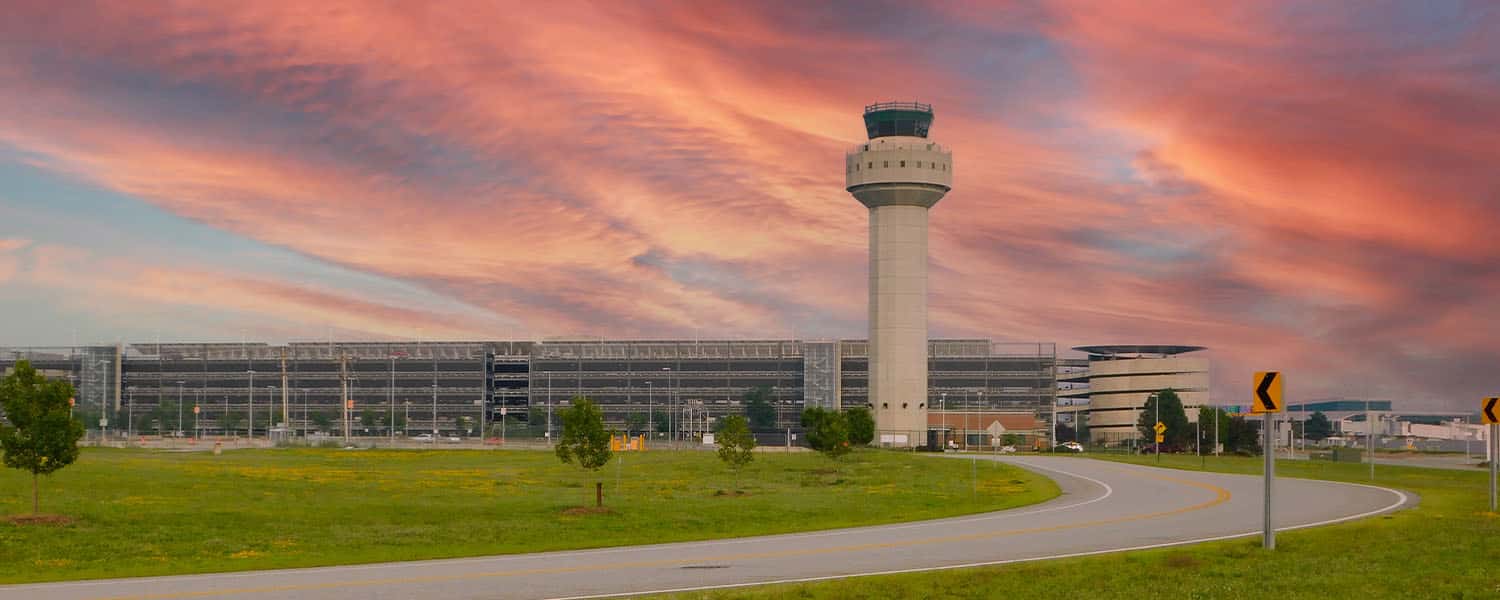 Ammon Drive Realignment Manchester, NH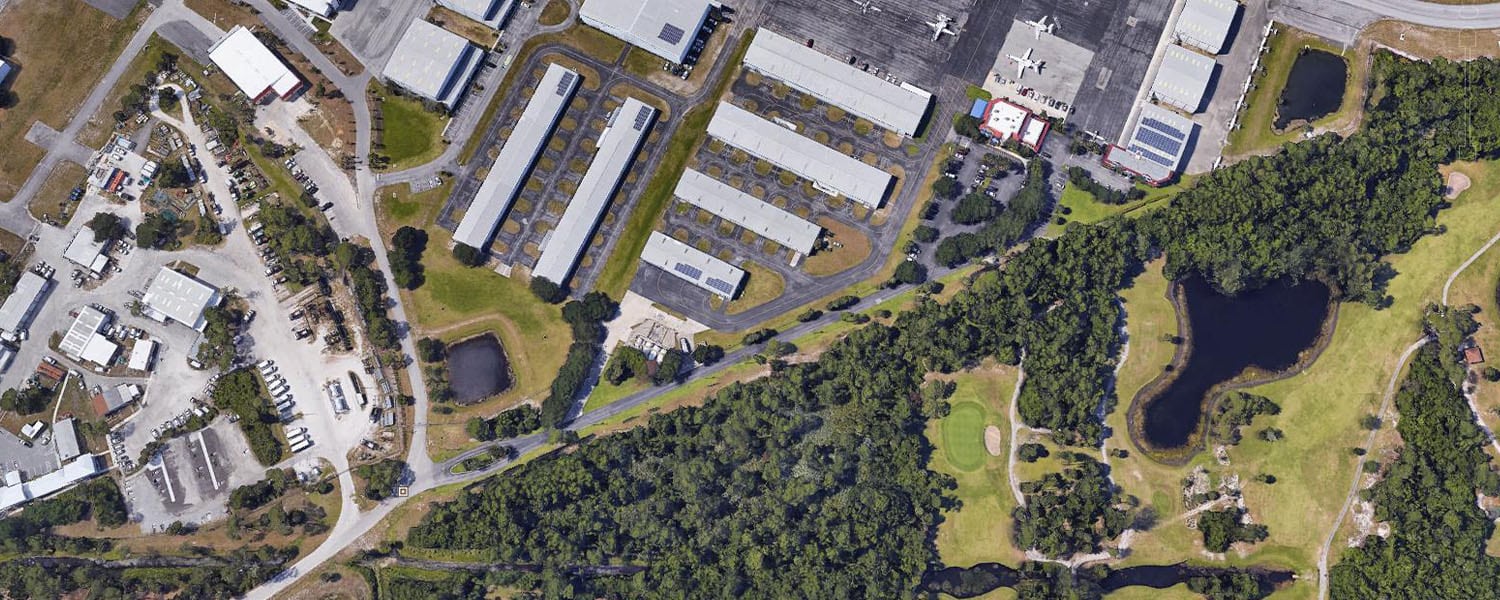 Drainage Improvements  Stuart, FL
From the blog
Learn about ongoing projects and the innovative processes we employ for our clients.