Aviation
Our 100+ professionals include technicians and support staff with expertise in planning and engineering for civil, structural, water quality, ground transportation, and aviation projects. We work on municipal, state, federal, and private projects, and we excel at delivering quality services on–time and on–budget for all our clients.
Proven experience in the aviation industry
Managing an airport is like running a small city. On any given day, airport leaders could be responsible for overseeing numerous department heads, making enhancement decisions within a rigid budget, managing airline and vendor agreements, liaising with local, state, and federal agencies, ensuring compliance with countless regulations, accounting for the needs of thousands of travelers, and looking out for the safety of everyone along the way.  
 
With everything they do, they depend on experts who know the aviation industry inside and out. When it comes to improvement and construction projects, it's essential they turn to a firm that knows how to meet their distinct needs. It is imperative to find an engineering partner that has the expertise they need that will be a steadfast resource to you long after the project is done.  
  
When they work with Hoyle Tanner—an independent firm with decades of experience in aviation—they can trust they're building a long-term relationship. We're a partner to bounce ideas off, to brainstorm with, to troubleshoot, and to call with any emergency. Our aviation service capabilities include design, natural resource permitting, document preparation, construction administration, airport management support services, and airport financial analysis.   
Airport Planning & Design

 

Heliport Planning & Design

 

Security Assessment & Design

 

Construction Administration & Inspection

 

Environmental Compliance & Permitting

 

Airport Structure Facility Design

 
GPS Procedure & Aeronautical Survey Studies

 

Military Facility Design

 

Fuel Facility Design

 

Equipment Procurement

 

Asset Management

 

Airport Management Support: PFC, ACM, ASP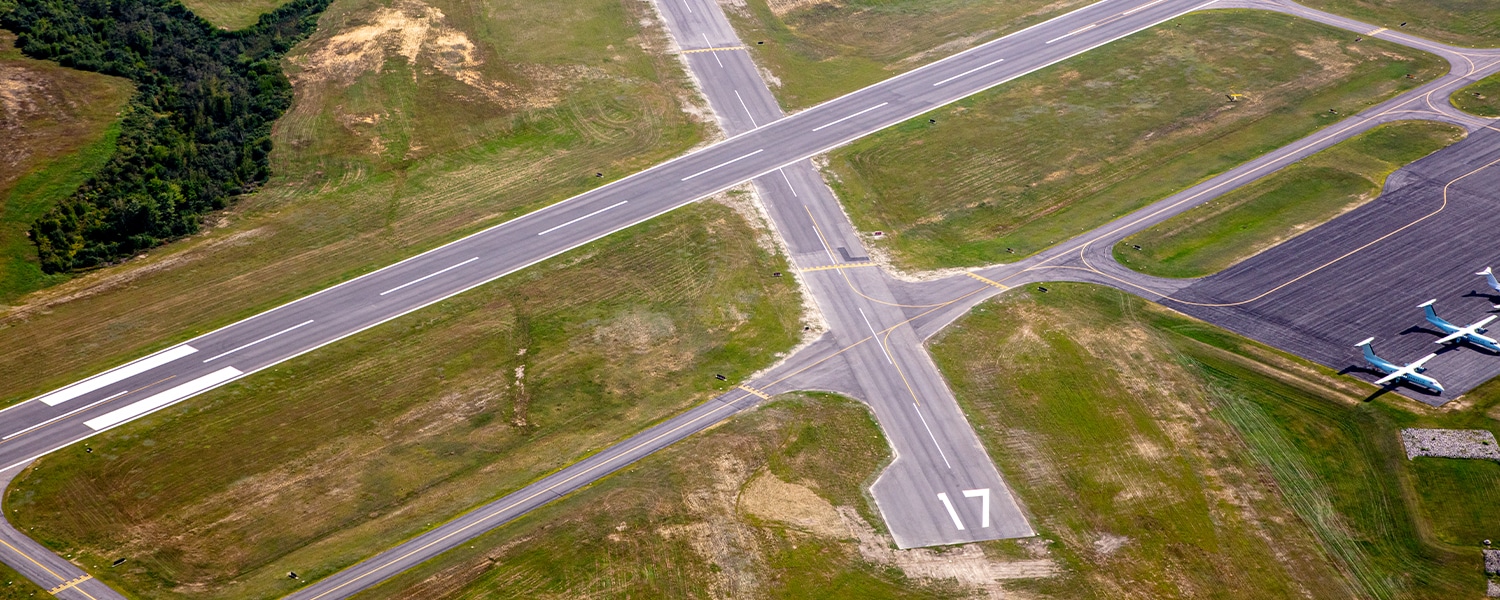 Runway Rehabilitation & Safety Area Improvements Auburn, ME
Reconstruct, Light, Mark & Sign Runway 16-34 Portsmouth International Airport at Pease, Portsmouth, NH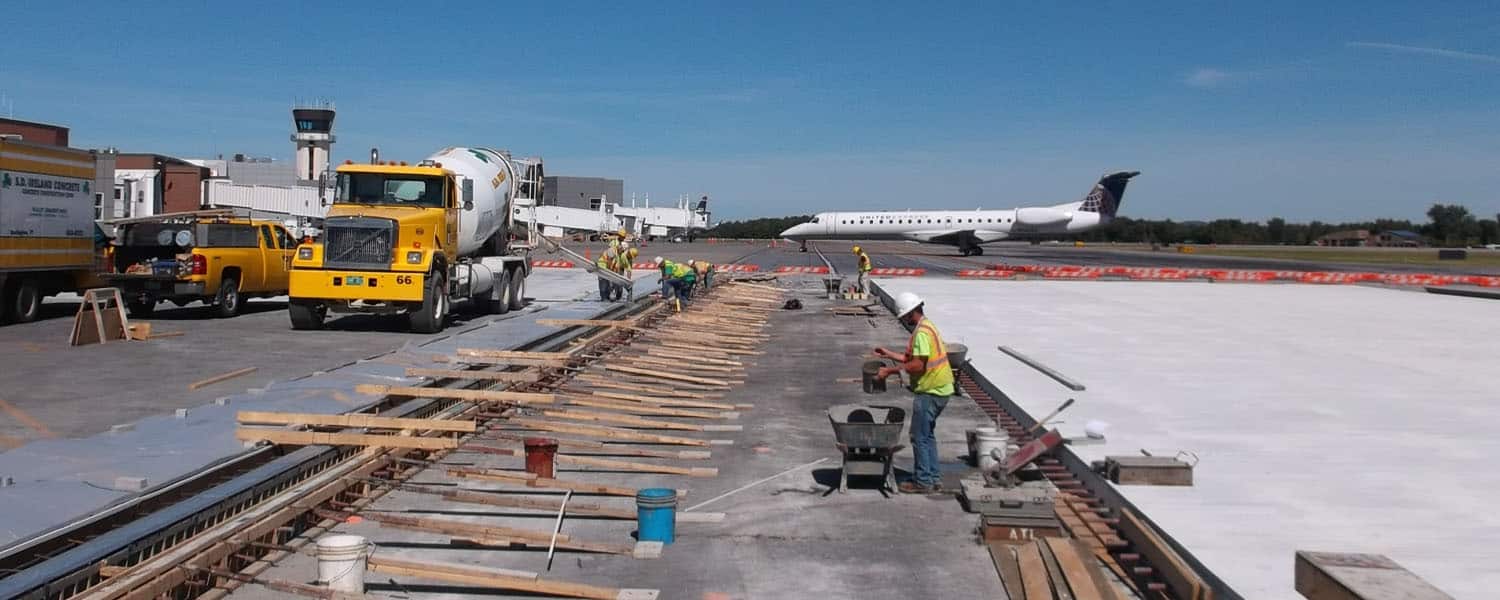 Reconstruct Terminal ApronBurlington, VT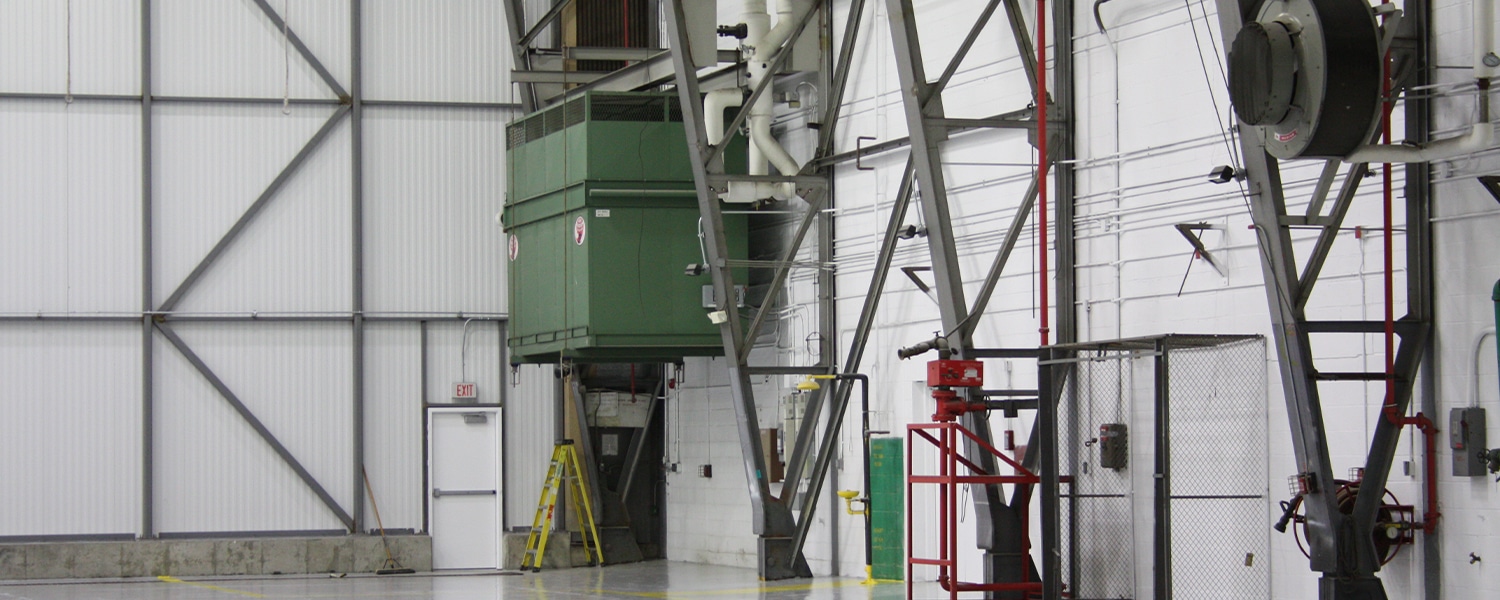 Improvements to Hangar 4 & 5 Brunswick Executive Airport, Brunswick, ME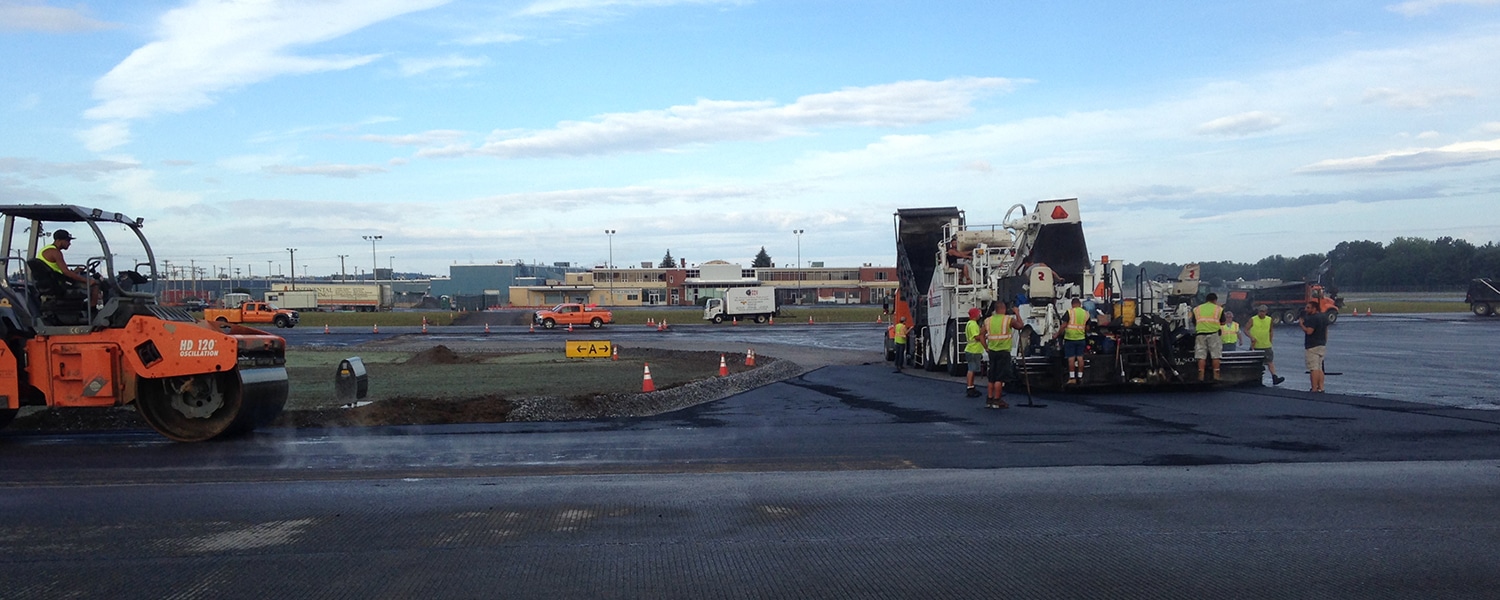 Relocate Taxiway B; Mill & Overlay a Portion of Taxiway H; Pavement Repair at ARFF Building Manchester Boston Regional Airport, Manchester, NH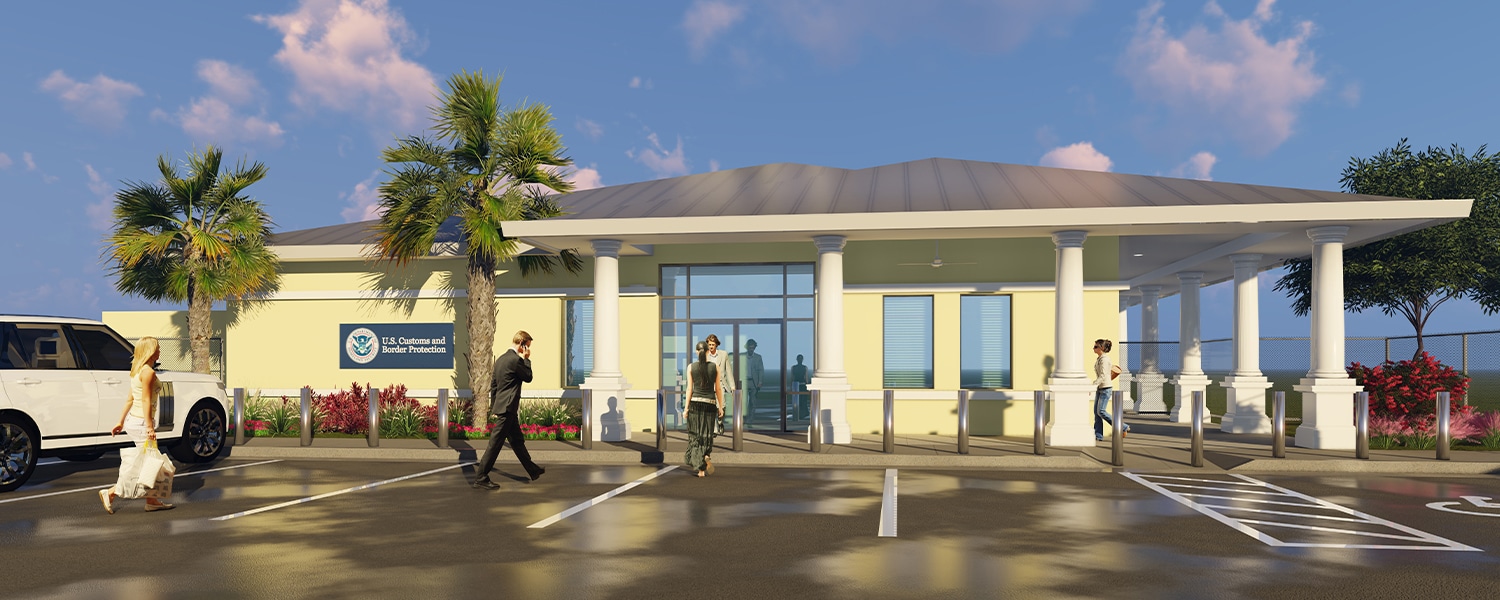 US Border Control & Customs Facility Witham Field, Stuart, FL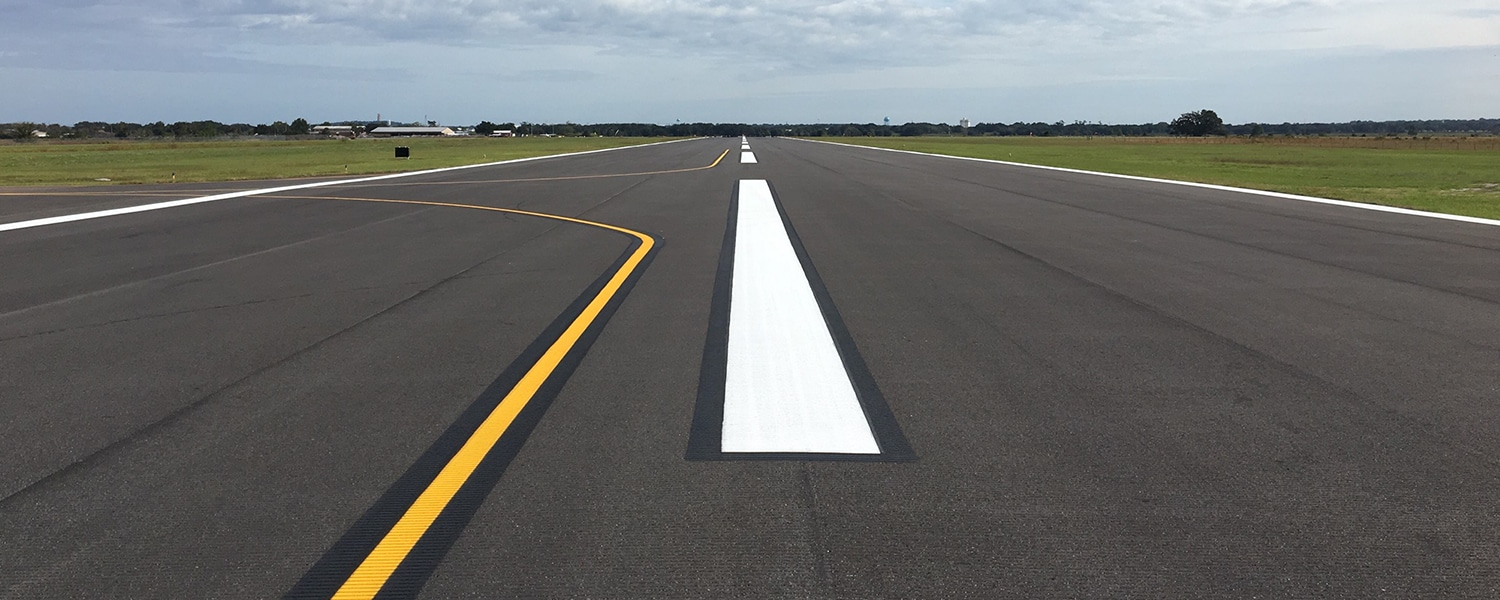 Runway 6-24 & Taxiway Alpha Extension; Runway 6-24 Rehabilitation Lake Wales Municipal Airport, Lake Wales, FL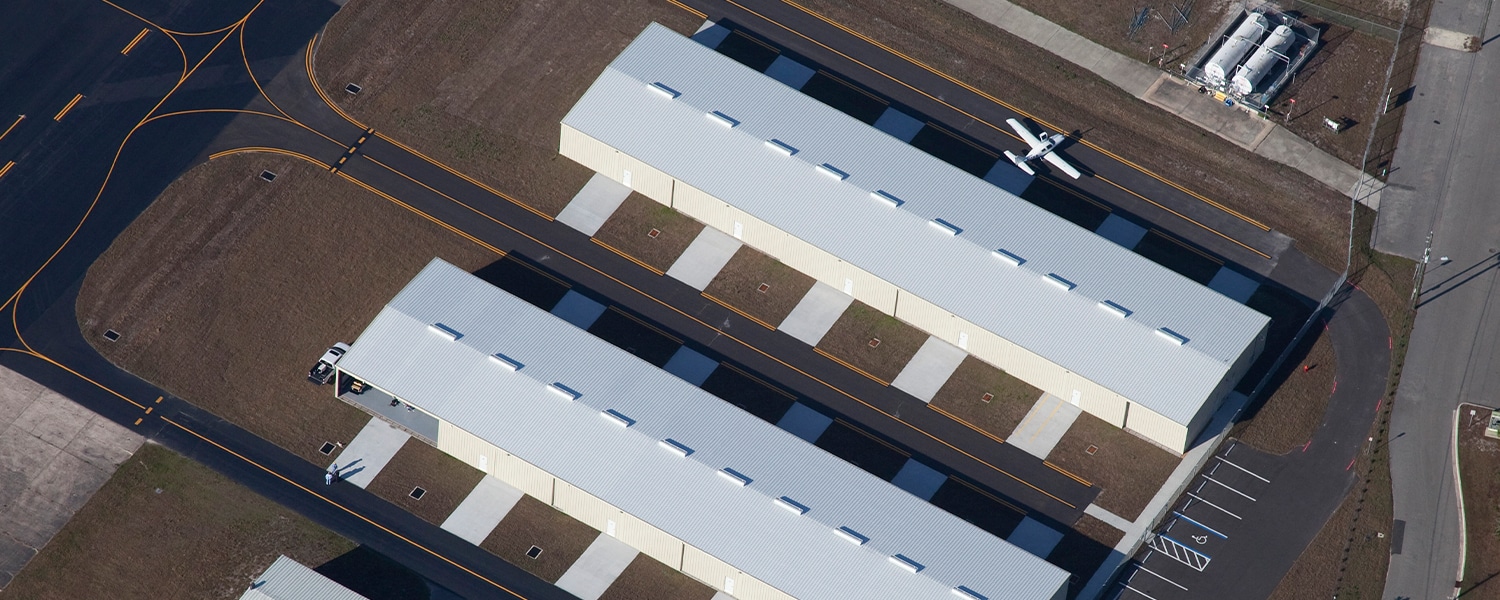 New T-Hangars Design & Construction Flagler Executive Airport , Palm Coast, FL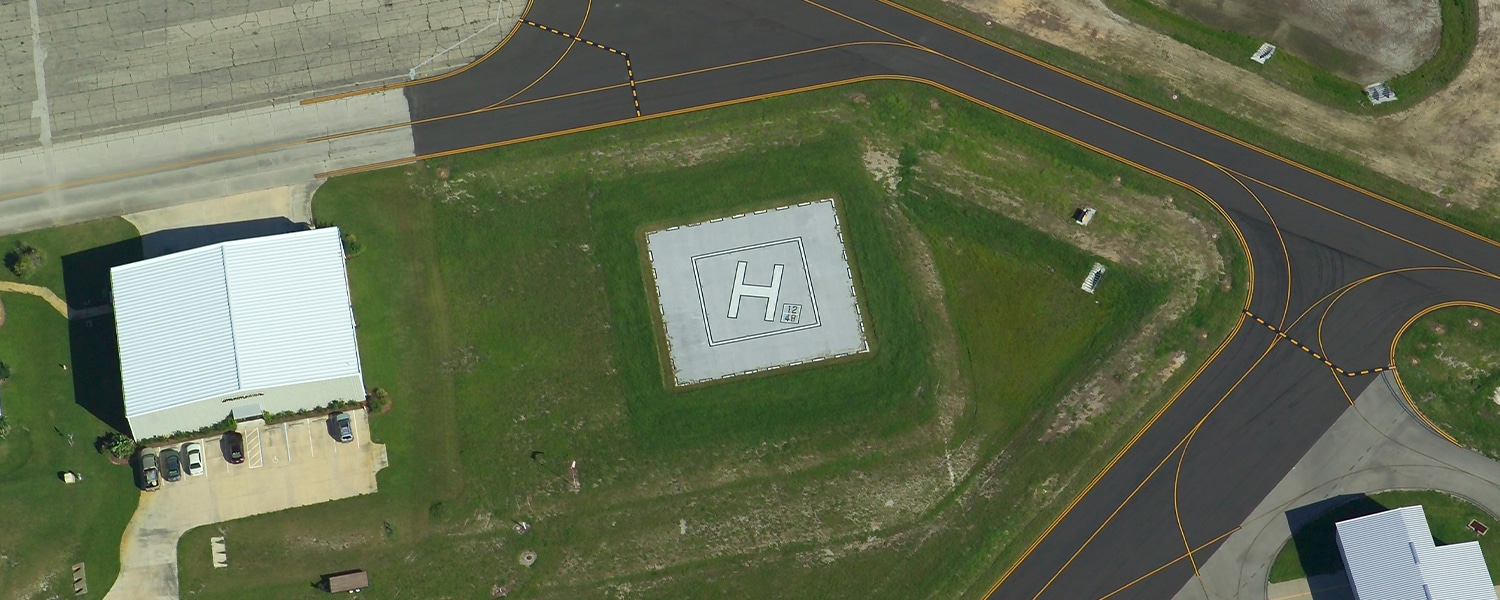 Airport Master Plan Update Ormond Beach Municipal Airport, Ormond Beach, FL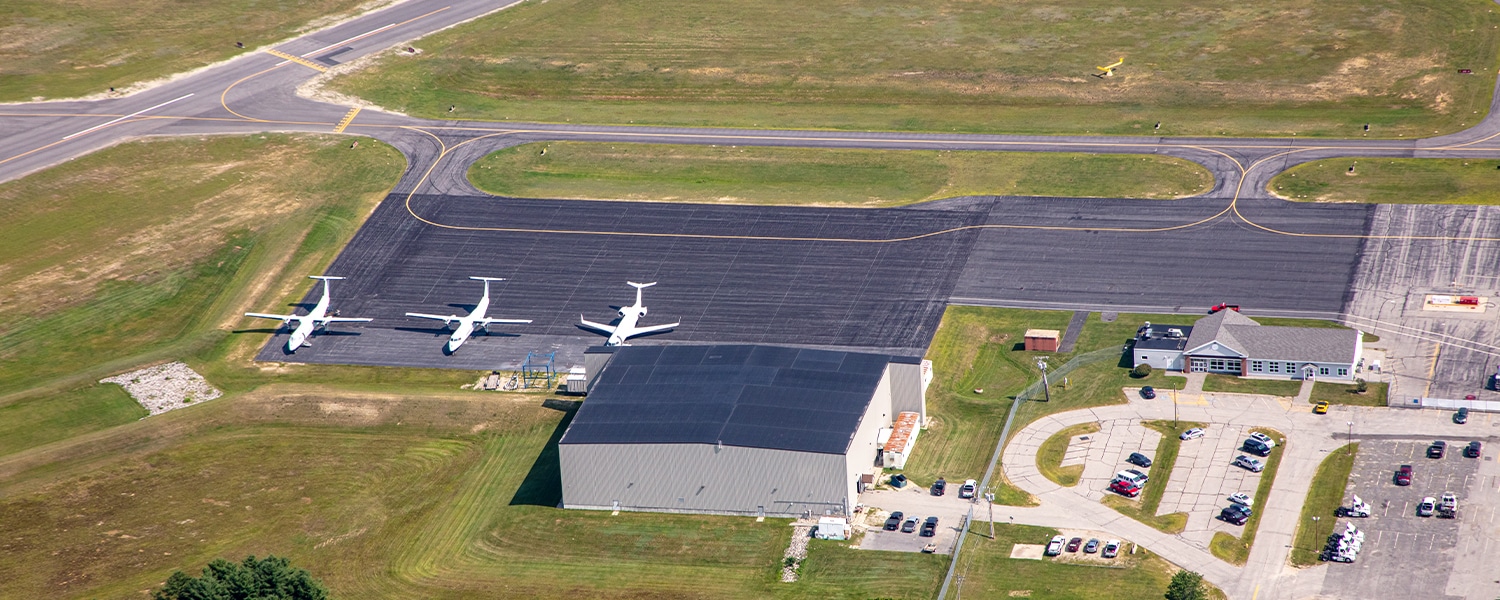 Airfield Electrical ImprovementsKissimmee Gateway Airport, Kissimmee, FL
From the blog
Learn about ongoing projects and the innovative processes we employ for our clients.