Civil Site Development
Our civil site development work is directed toward the site selection, design, and rehabilitation of projects including public facilities and a broad range of professional services for private developers, universities, and municipalities.  
Experts in all Aspects of Civil Site Design
Our broad range of services stems from our experience in all aspects of facilities planning and civil engineering. When our clients work with us, they're getting a long-term relationship. We are their partner to bounce ideas off, to brainstorm alongside, and to troubleshoot with.  
 We've collaborated with municipalities on affordable site initiatives that address infrastructure challenges for a variety of projects including urban site redevelopment, stream bank stabilization and restoration, replacing culverts, and renovating parks and athletic fields. Our partnership with private clients and universities includes the development of land suitable for solar power generation, resorts, hotels, office buildings, as well as parking facilities.  
 Before jumping to any conclusions, we take the time to understand the challenges, we evaluate alternatives, and then we present our clients with options.  
We are experts in all aspects of the design process including site layout, utilities design, drainage, zoning coordination, permitting, and traffic management. Our civil site team regularly collaborates with other disciplines at Hoyle Tanner to provide all the necessary resources to complete a project on time and on budget.  
CIVIL SITE DEVELOPMENT SERVICES
Site Planning

&

Design 

 

Site Utility Design 

 

Design of Off-Site Roadway Improvements & Traffic Control Plans

 

Feasibility Studies
Subdivision Layout

 

Track/Field

&

Recreational Field

D

esign

&

Construction

 

Pedestrian Walkways & Bike Path Design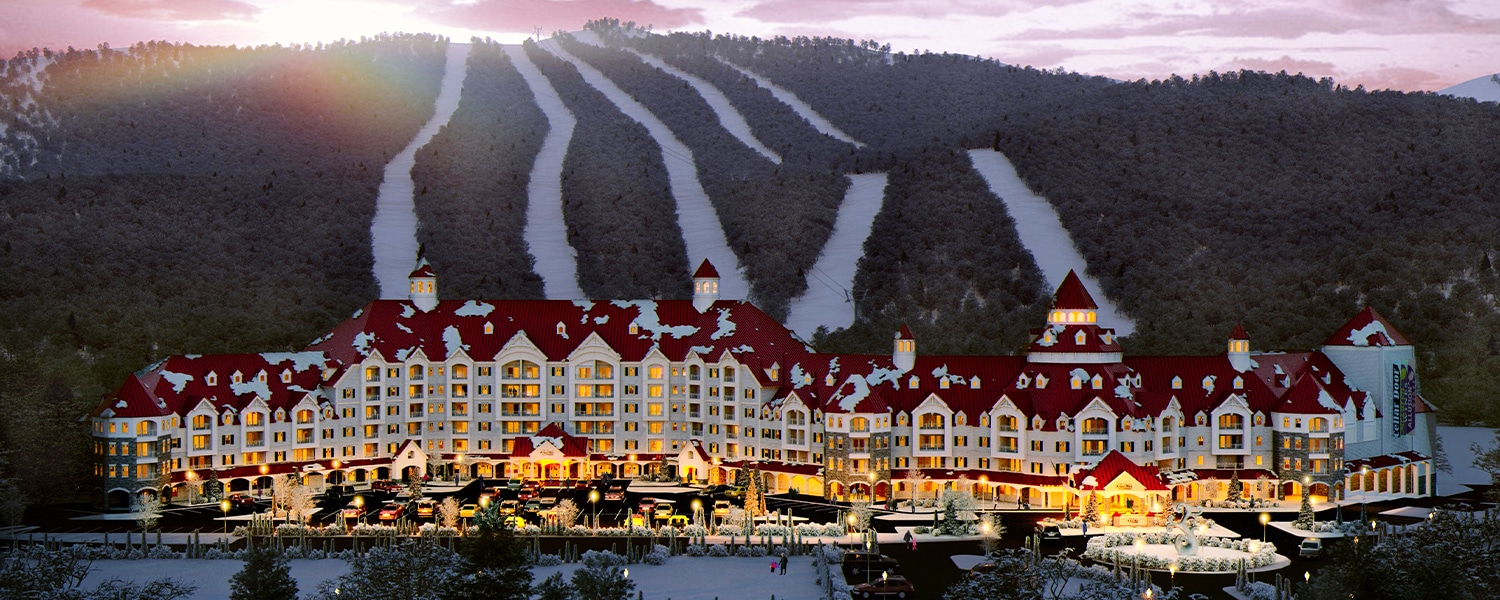 RiverWalk Resort at Loon Mountain - Phase 1 Lincoln, NH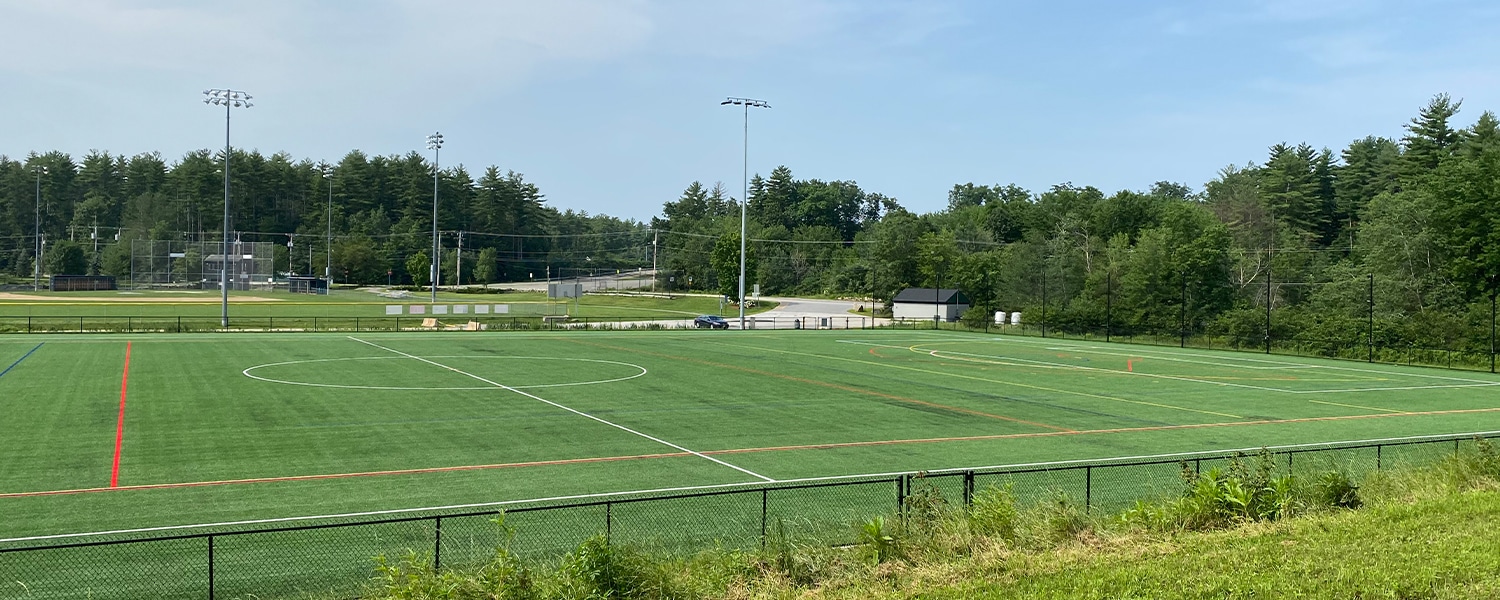 Sportsman's Field Turf Bedford, NH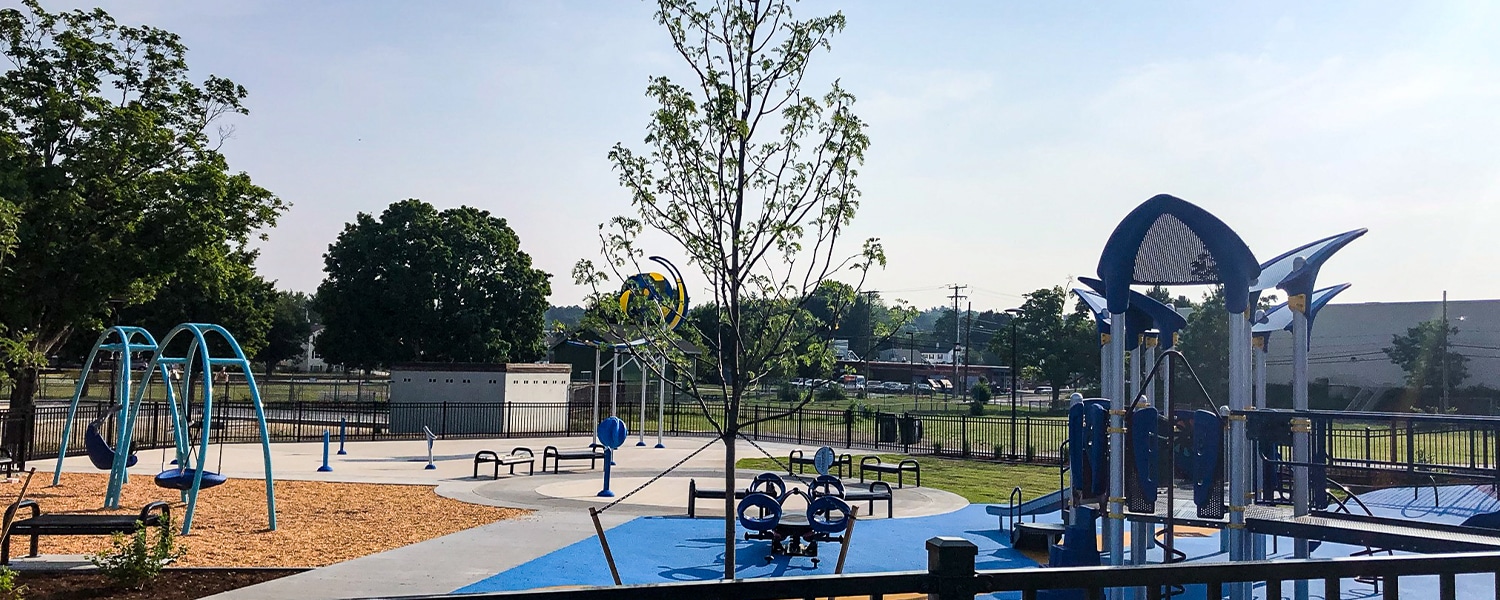 Sheehan-Basquil Park Renovations Phase II Manchester, NH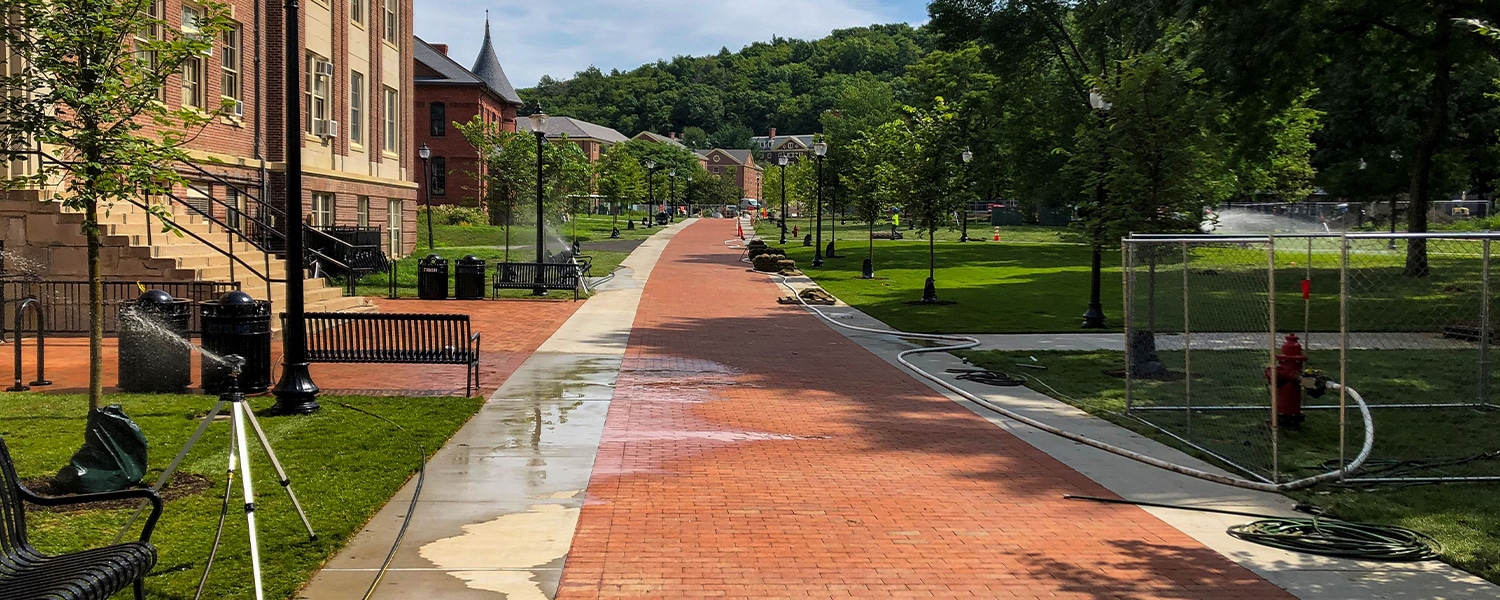 UMass Central Core Landscape Improvement Project Amherst, MA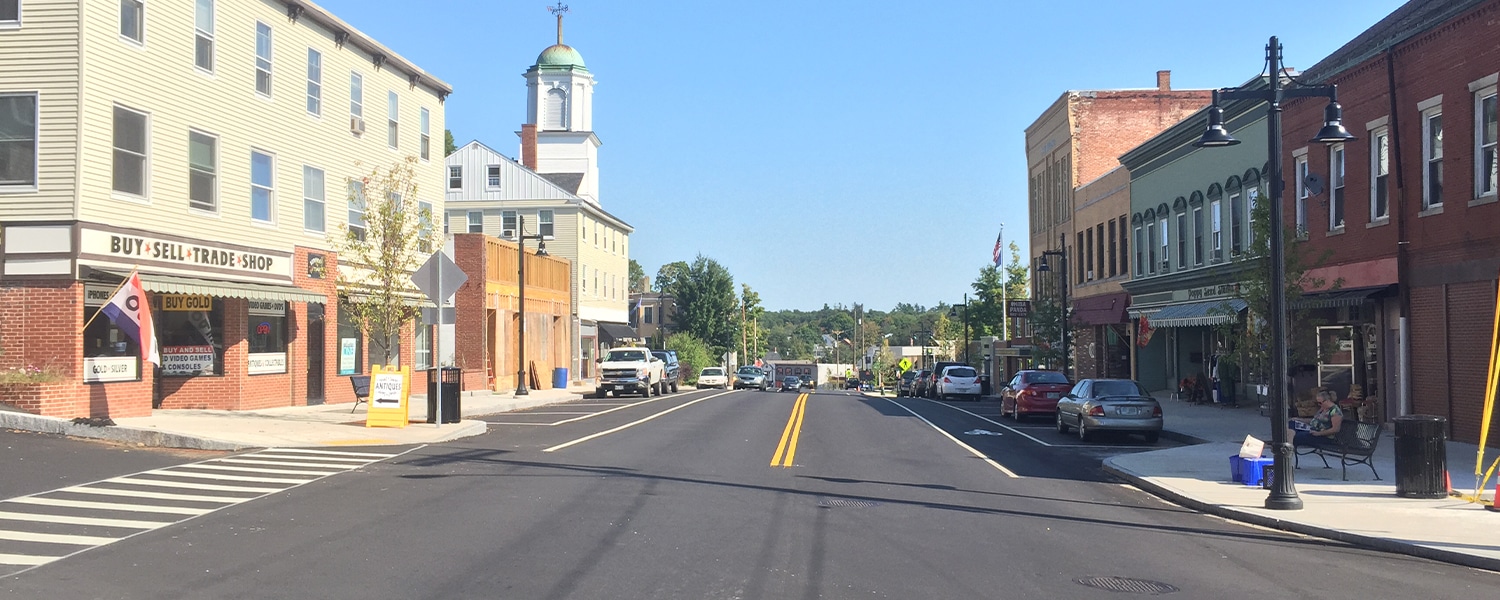 Downtown Infrastructure & Revitalization Somersworth, NH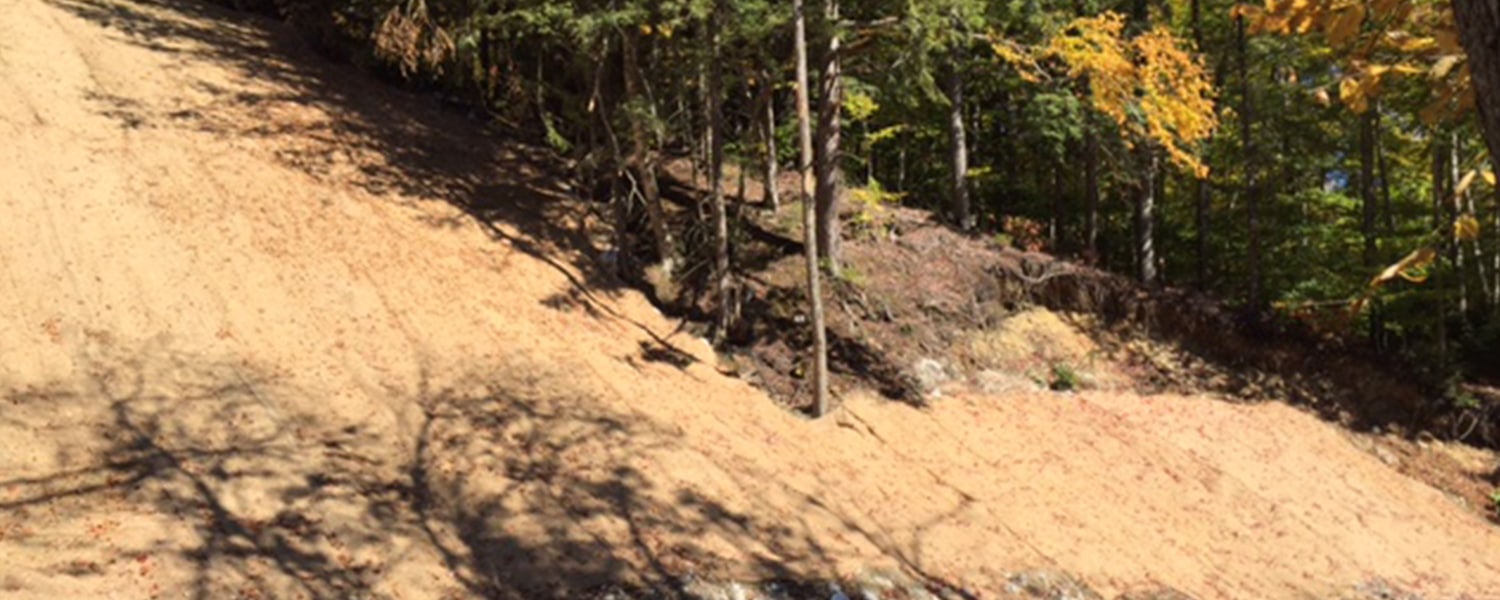 West Hill Road Slope Repair Rochester, VT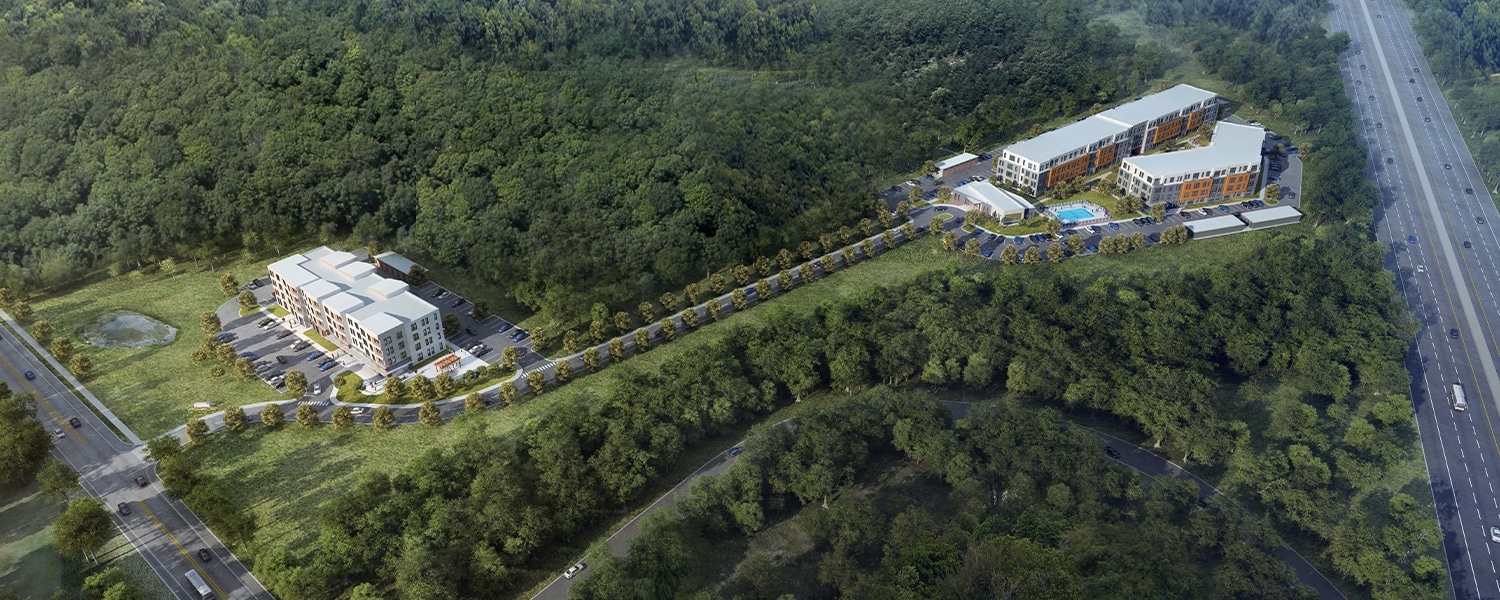 Multifamily Development Kittery, ME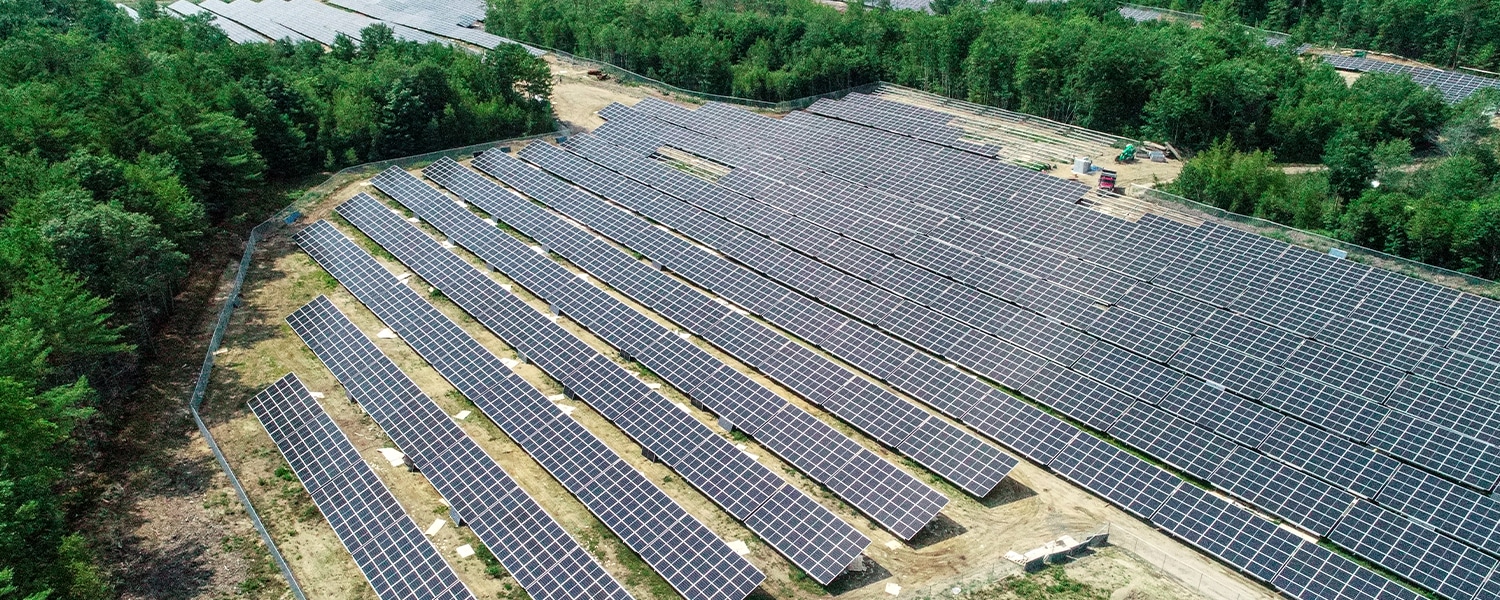 NBD Solar Maine PV Sites State of Maine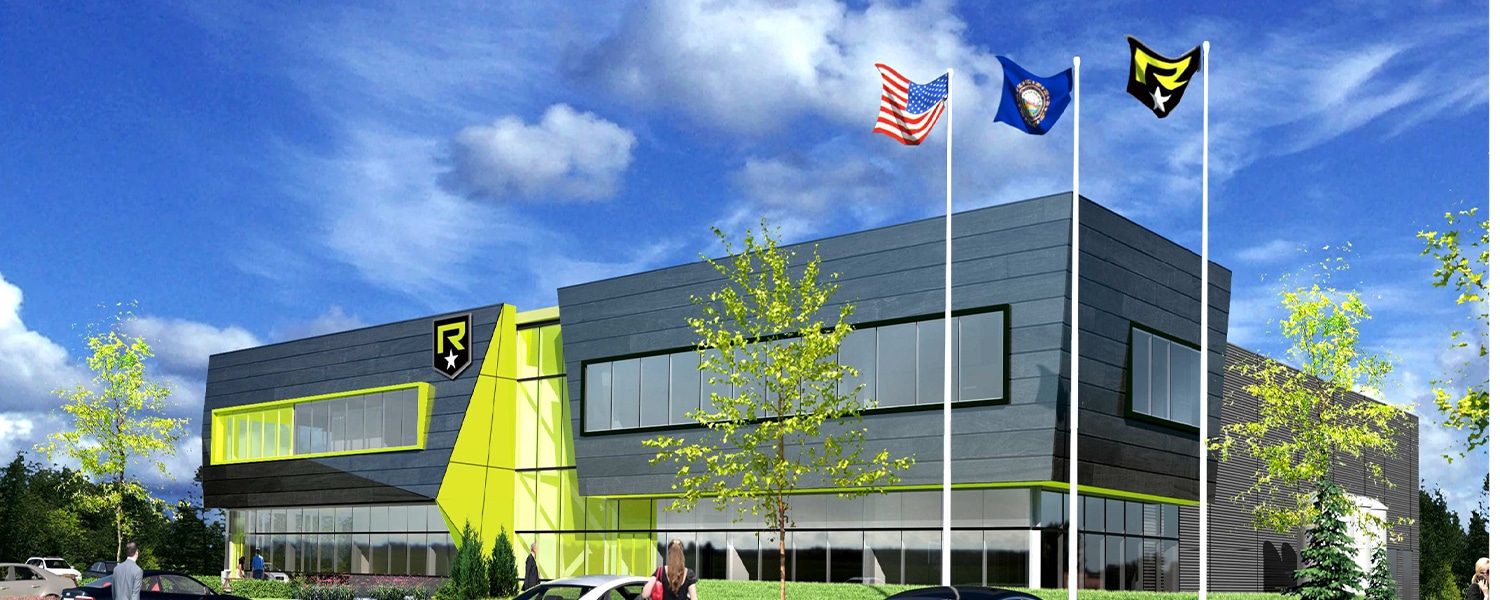 Galvion Manufacturing Building Portsmouth, NH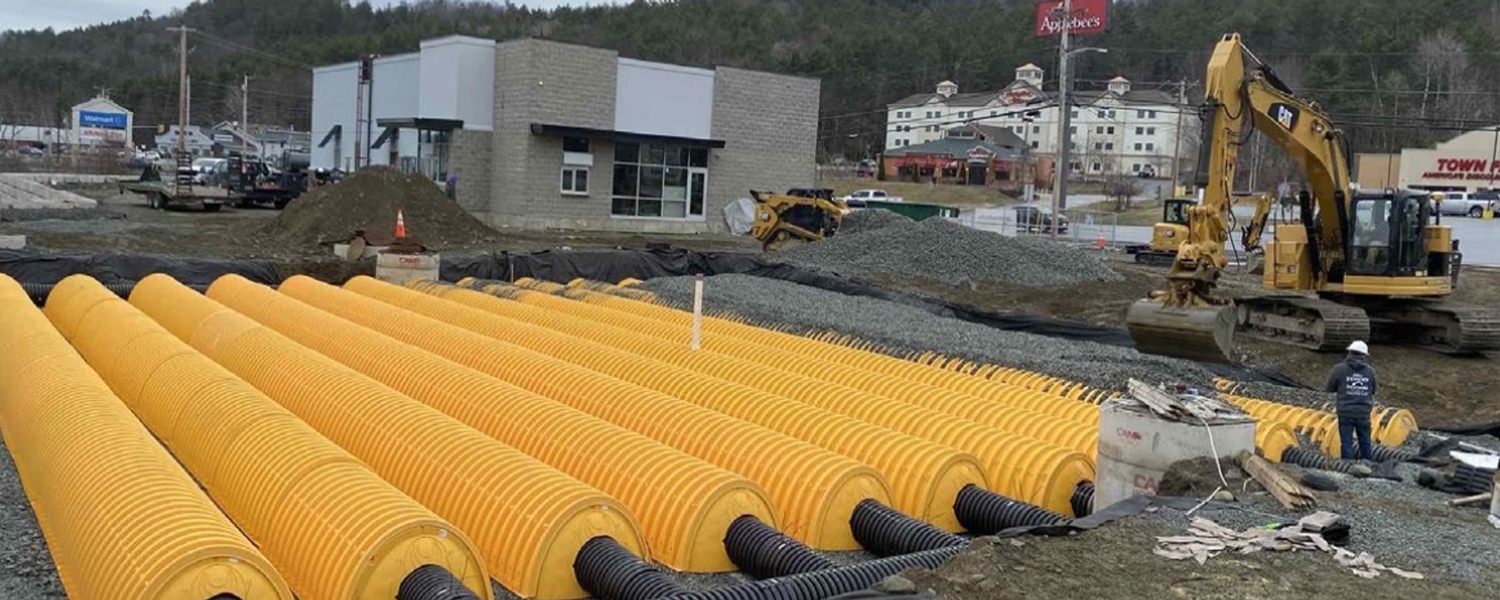 Retail Site Development Littleton, NH
From the blog
Learn about ongoing projects and the innovative processes we employ for our clients.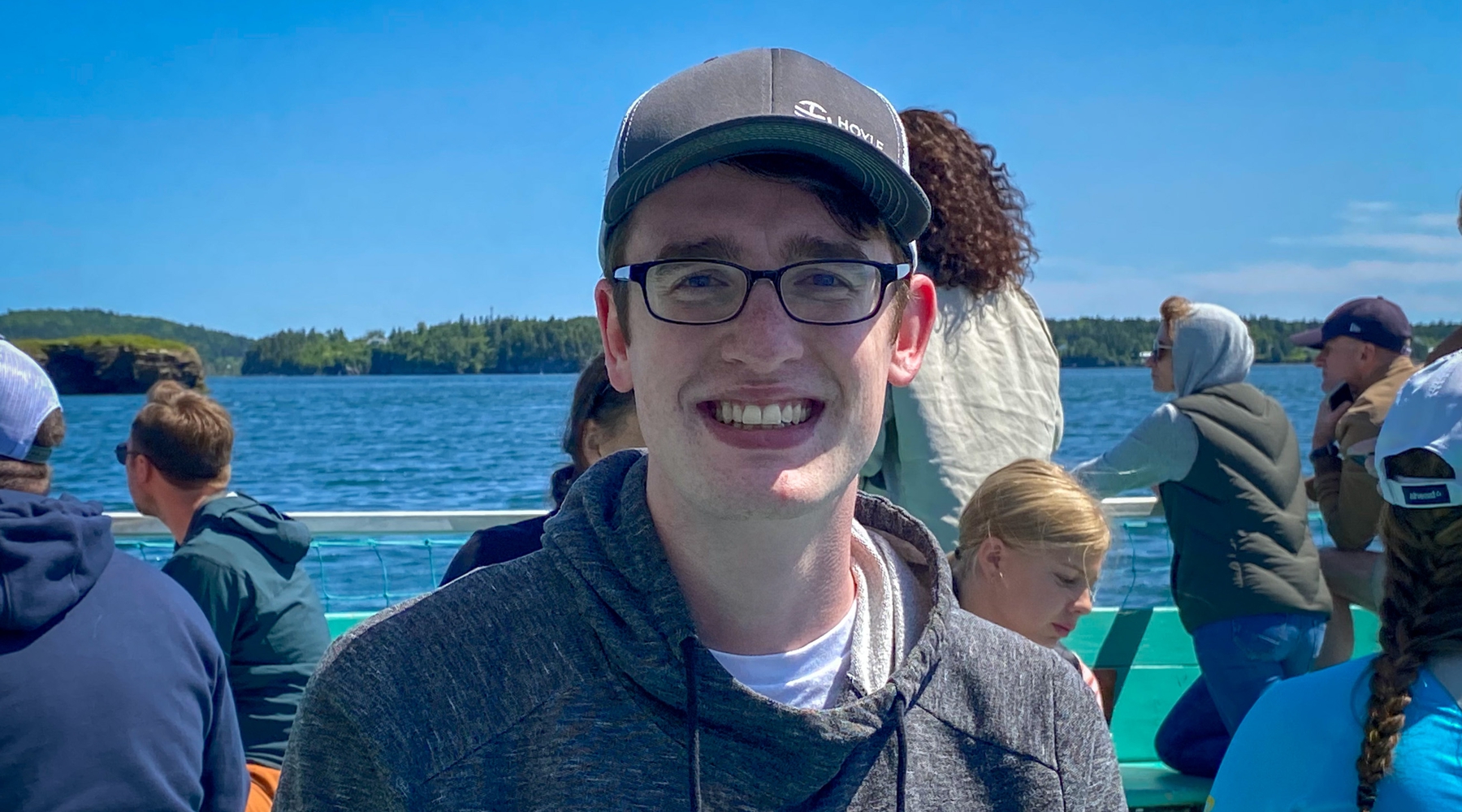 Employee Spotlight: Josh Howard
August 21, 2023
Meet Josh Howard - Civil Engineer & Budget Gardener What drew you to Hoyle Tanner? Many things about Hoyle Tanner made it a company that I really wanted to...
Read More