Wastewater
Hoyle Tanner provides a full range of services for wastewater collection and treatment projects including planning and concept studies through design, permitting, construction management, start-up, operating assistance, asset management, and funding assistance. 
Innovative Wastewater Techniques
Our design work is both energy and cost conscious with an emphasis on sustainability while implementing innovative components and construction techniques. 
Innovative treatment projects include ballasted flocculation; treated wastewater reuse; energy recovery and advanced wastewater treatment for nutrient removal; biosolids management; thickening; dewatering; aerobic and anaerobic systems; composting; sequencing batch reactors; and microfiltration. The use of various innovative techniques saves our clients time and money. 
We partner with our clients to find wastewater management solutions, regardless of size, that are energy and cost conscious. Our wastewater service capabilities include, but are not limited to, collection, treatment, and planning.  
New Collection System Planning, Design

&

Construction

 

Repair

&

Rehabilitation of Existing Collection Systems

 

Trenchless Technology

 

Treatment Facility Upgrade

&

Expansion

 

Biosolids Management

 

Nutrient Removal

 

Wastewater Facilities Planning

 

Industrial Pretreatment Programs

 

Infiltration/Inflow Studies

&

Evaluation

 

Sewer System Evaluation Surveys (SSES)

 

Utility Design

 

Condition Assessment

 

Asset Management

 
Capacity, Management, Operation

&

Maintenance (CMOM) 

Programs

 

Permitting Assistance & Coordination

 

Consent Decree/Administrative Order Negotiations

 

Intermunicipal Agreement Preparation

 

User Charge Rate Analysis

 

Computerized Infrastructure Mapping

 

Construction Administration/Resident Engineering

 

Environmental Impact Studies

 

Funding Assistance

 

Value Engineering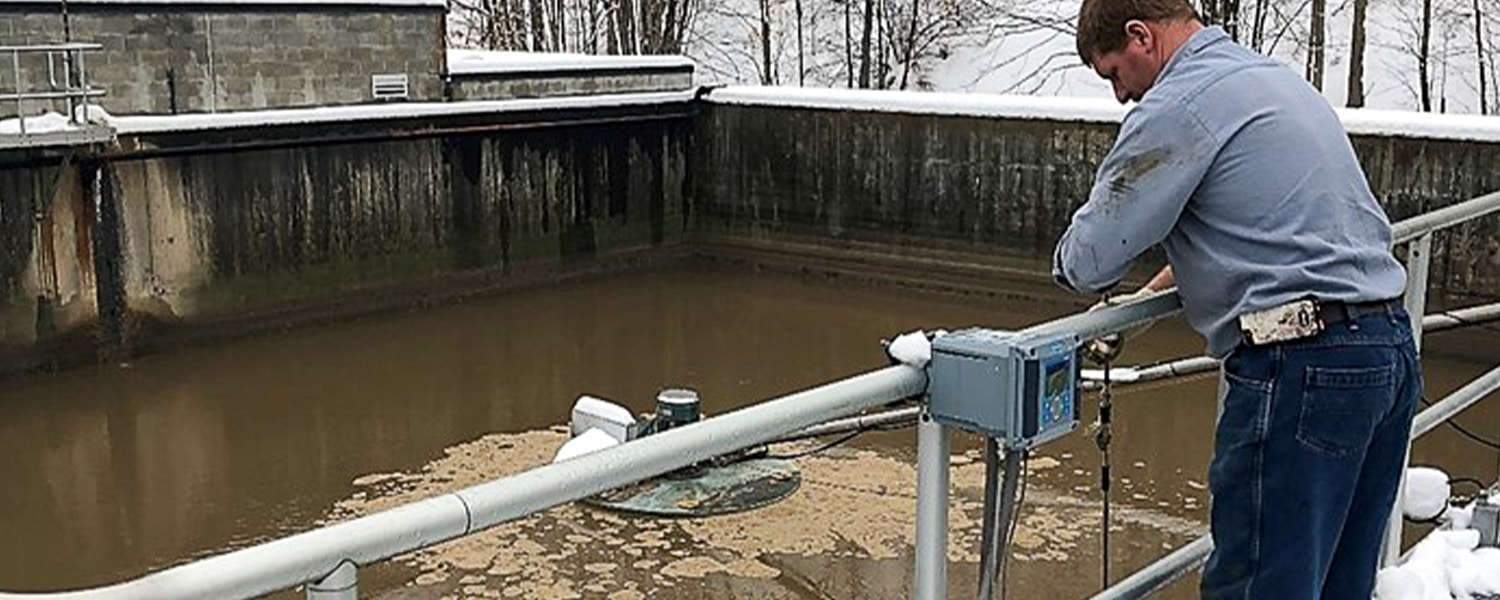 VTDEC Technical Assistance, Education & Outreach to Wastewater Treatment Facilities Montpelier, VT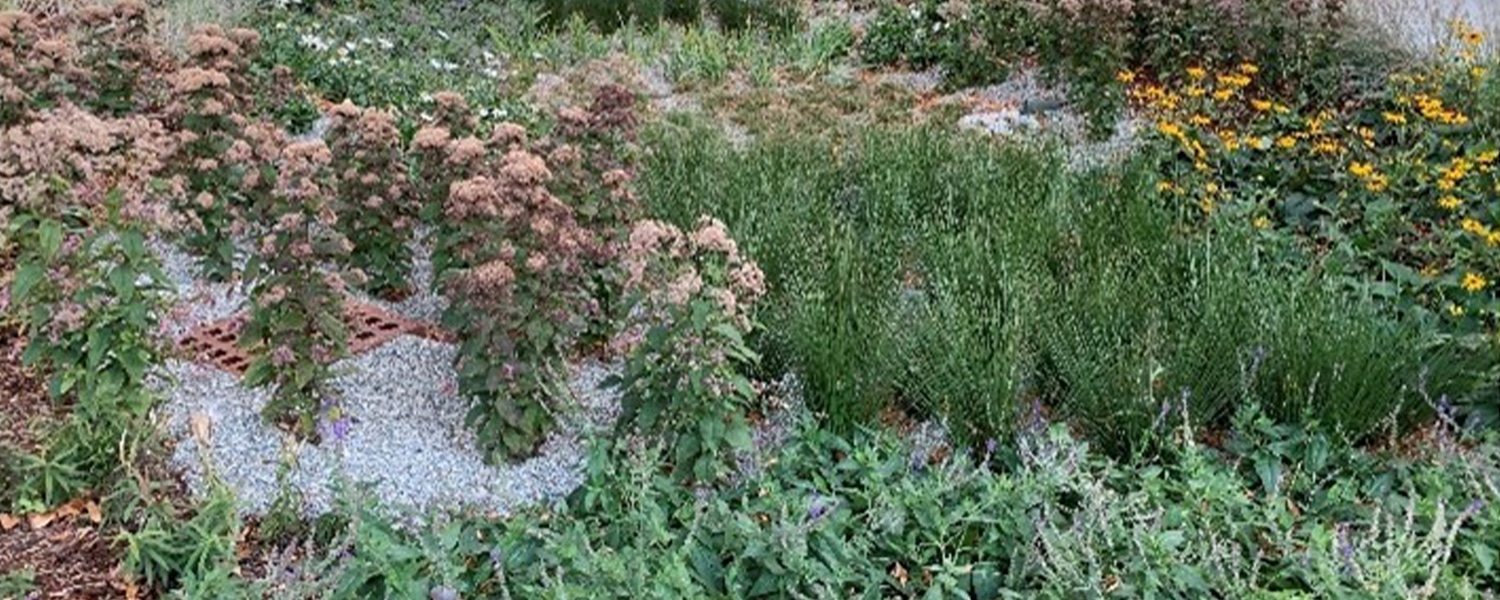 Integrated Water Quality Management Plan Burlington, VT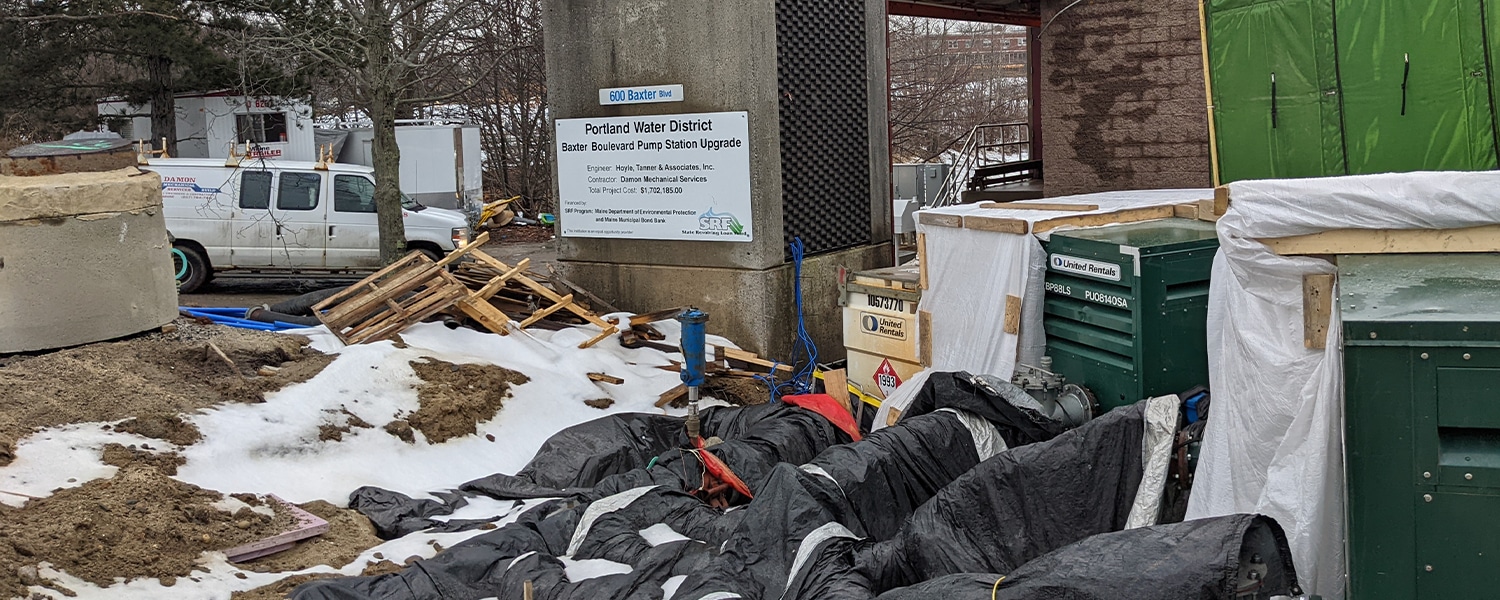 Baxter Boulevard Pump Station Upgrades Portland, ME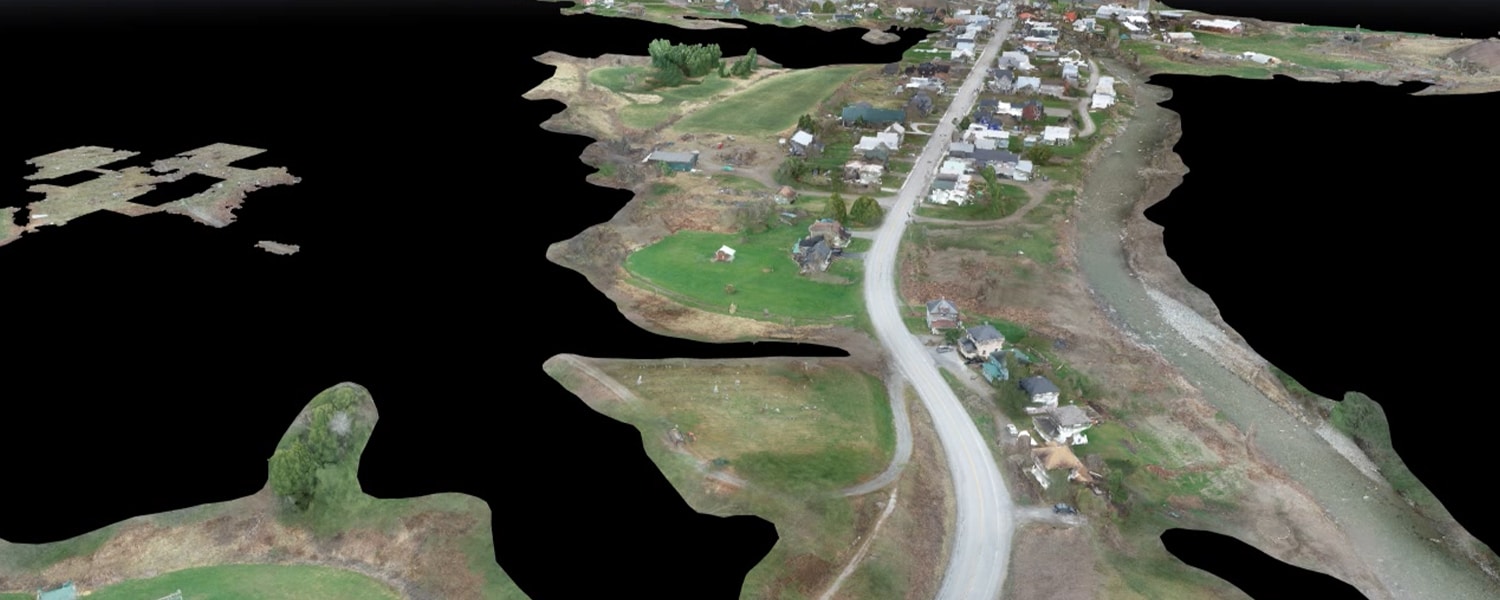 Wastewater & Streetscape Study Montgomery, VT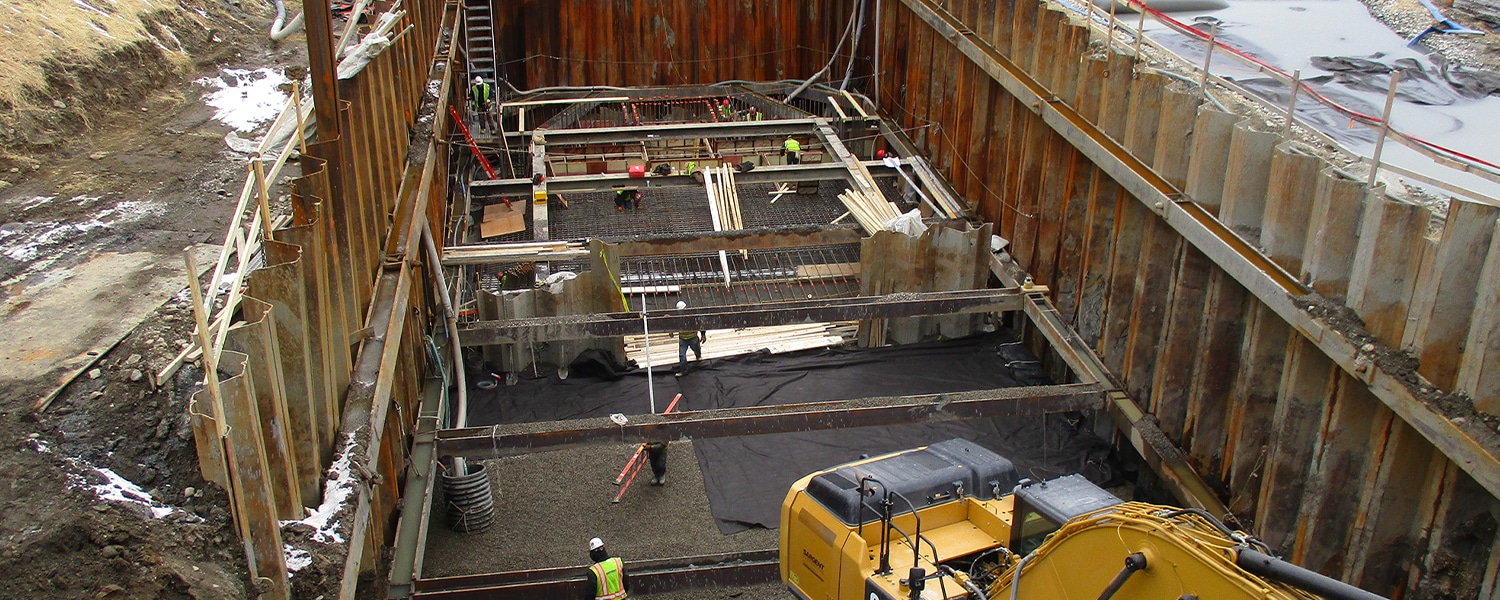 Maine Avenue CSO Storage Tank & Screen Upgrade & Collection System Evaluation Gardiner, ME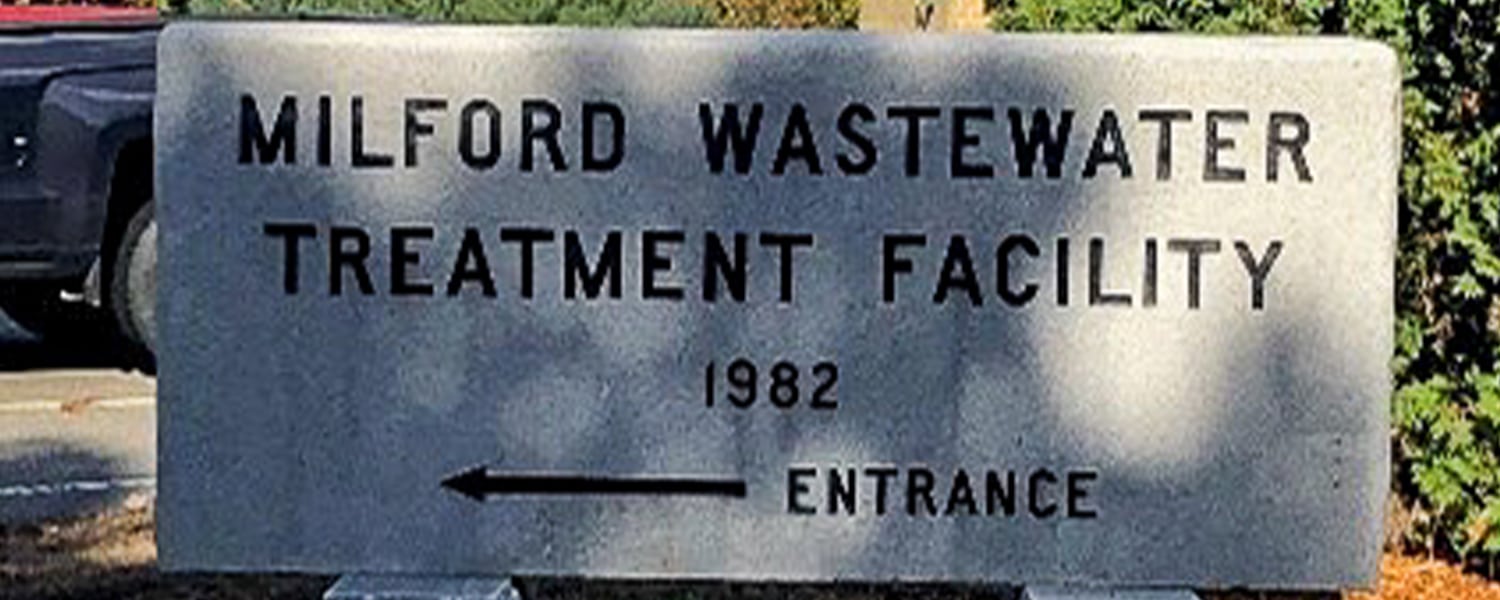 Wastewater Treatment Facility Upgrade Project Milford, NH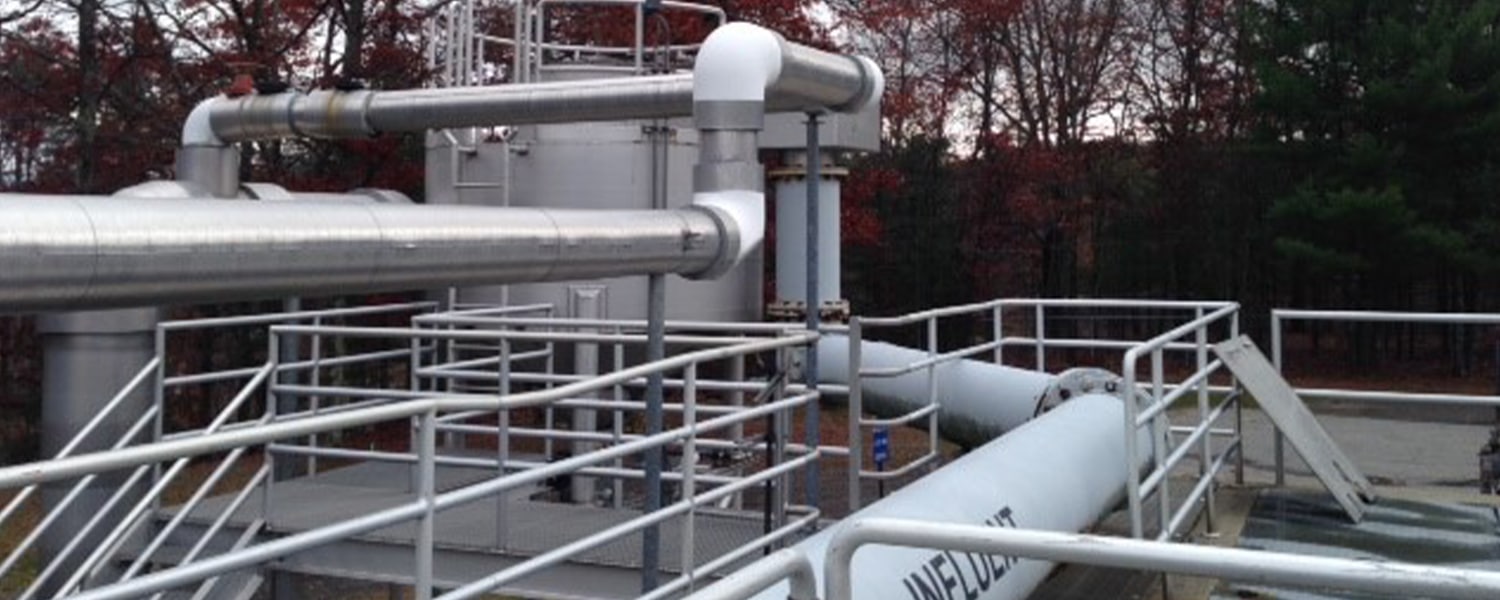 Industrial Pretreatment Program Administration Ayer, MA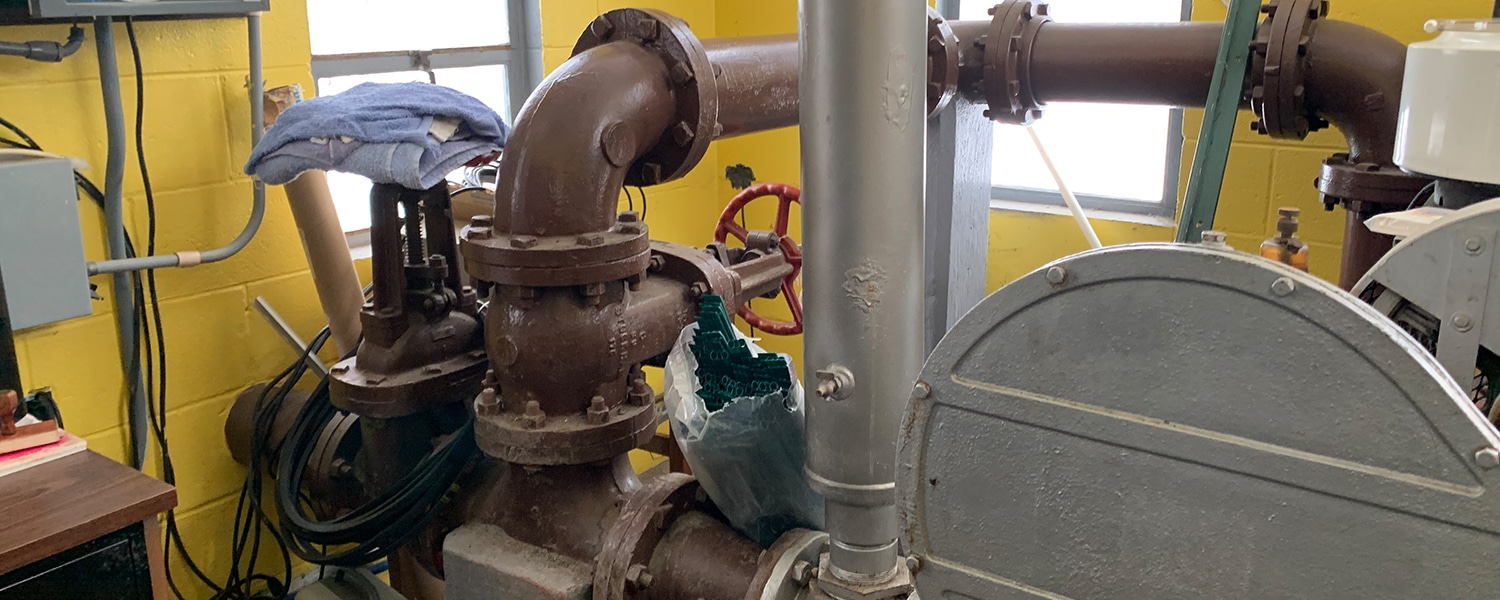 Woodstock VT WWTF Upgrade Woodstock, VT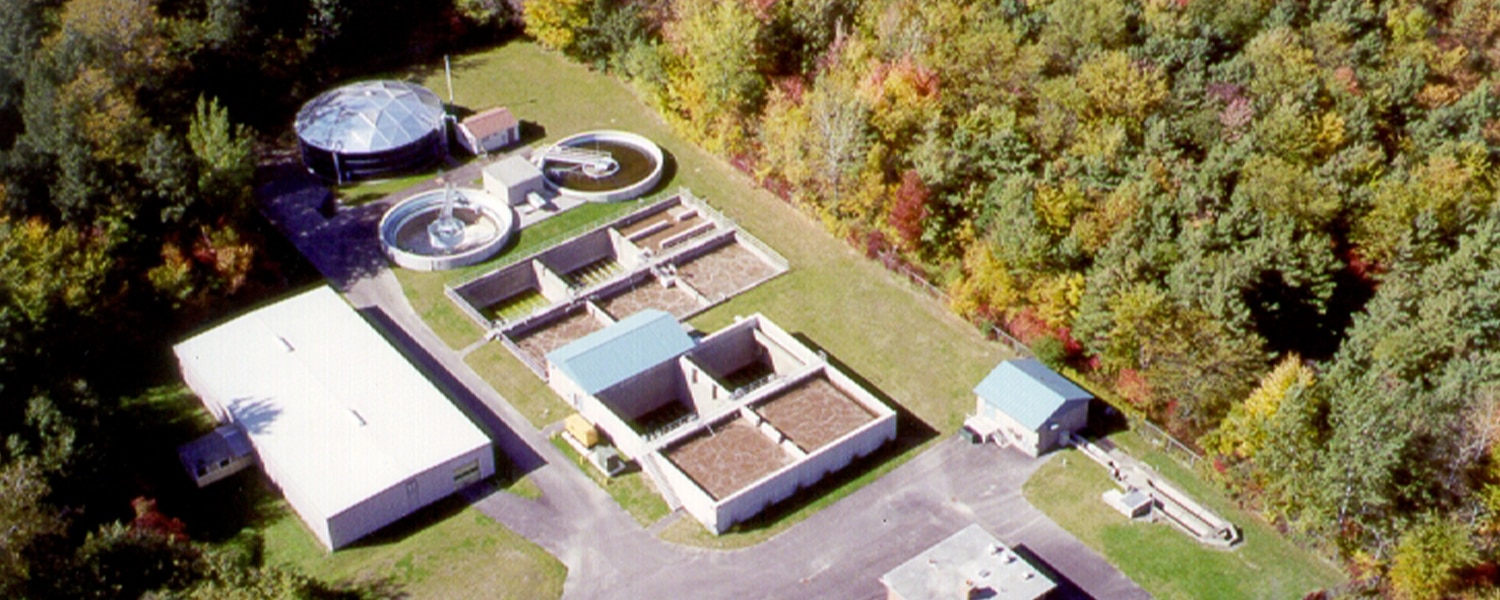 Bartlett Bay WWTF Conceptual Engineering Evaluation & Refurbishment Cost Estimate South Burlington, VT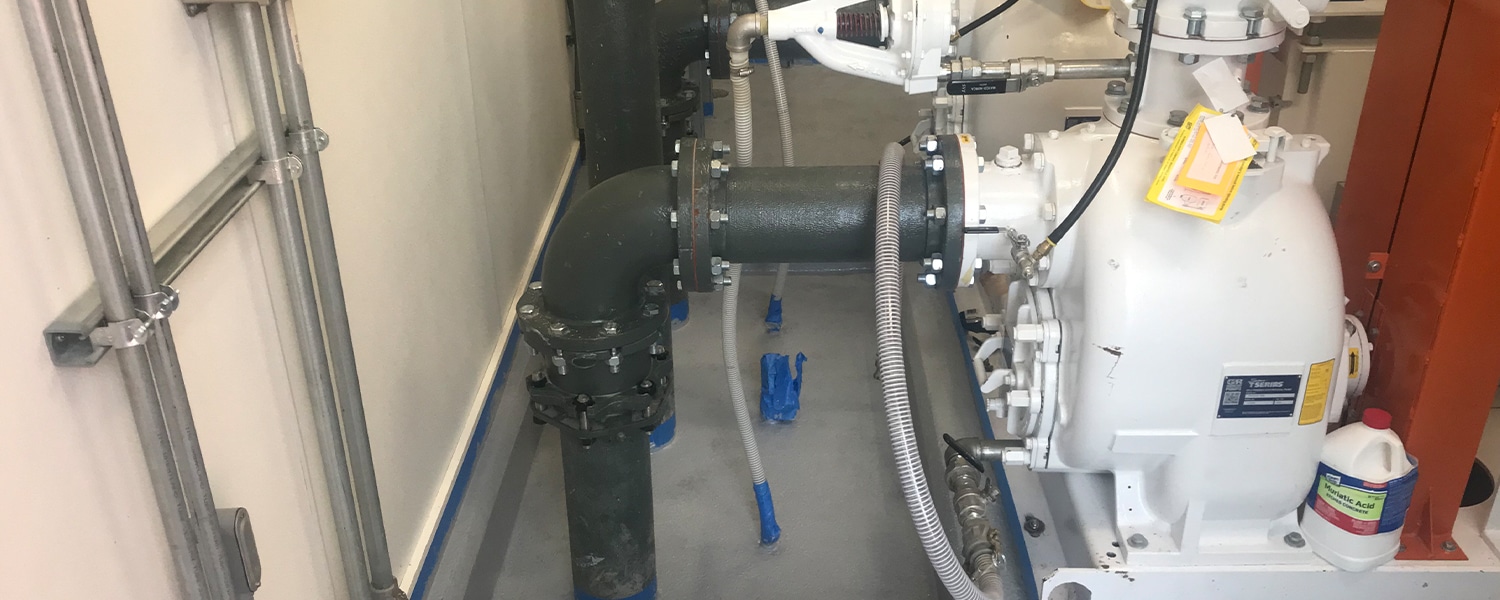 Suncook Pond Pump Station Allenstown, NH
From the blog
Learn about ongoing projects and the innovative processes we employ for our clients.