Eastport Municipal Airport
The Hoyle Tanner team prepared, and secured FAA project funding needed for the design and installation of stormwater treatment devices at the airport. The devices also required extensive coordination with the Maine Department of Environmental Protection and permitting approval including Site Location Development Application (SLDA), Permit By Rule (PBR) Natural Resources Protection Act (NRPA) notification. 
Final Design 

 

Permitting

 

Contract Document Preparation

 

Grant Administration

 

Construction Administration 

 

Construction Observation

 
From the blog
Learn about ongoing projects and the innovative processes we employ for our clients.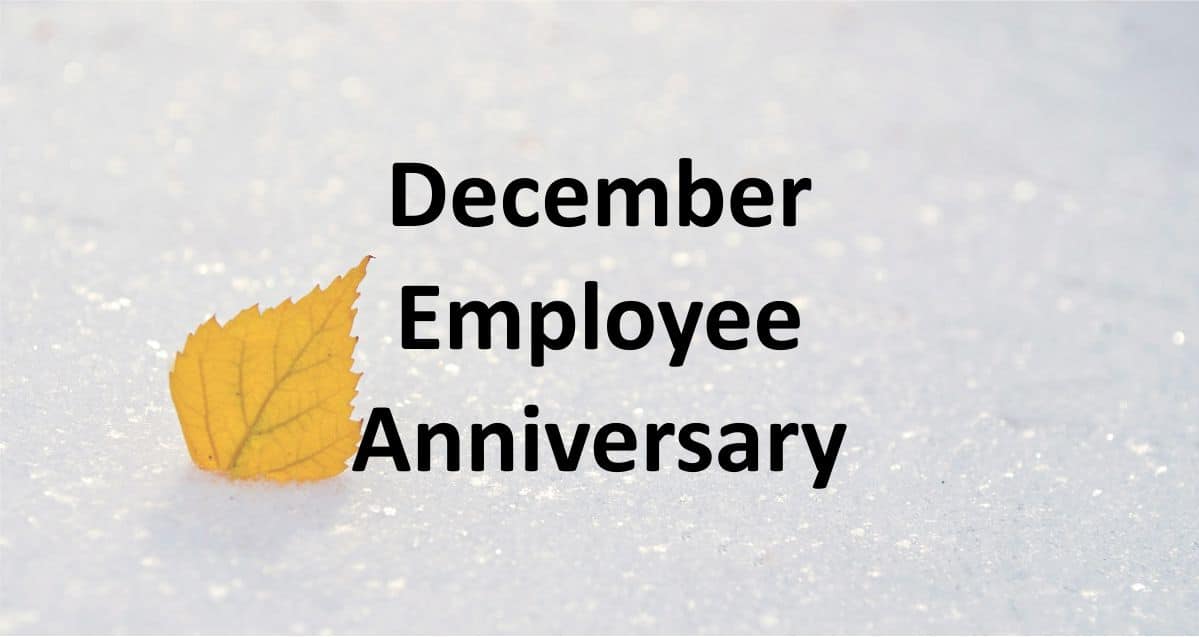 December Employee Anniversary
December 1, 2022
We are pleased to announce the following employee who is celebrating an employment anniversary this month; he has been with Hoyle Tanner for 33 years. The effort and dedication...
Read More