Drinking Water
Of all the services provided by towns, cities, and public and investor-owned utilities, drinking water is arguably the most critical. We drink it and therefore remain committed to its quality and health effects. Public confidence in, and reliability of, our drinking water systems are primary goals of public and private water suppliers across the U.S. Hoyle Tanner places the highest priority on helping our clients meet those goals. 
Water Quality & Treatment
Public drinking water must be of unquestionable quality and sufficient to meet system demands and firefighting needs. Concurrently, public water utilities are required to use natural resources more efficiently, encourage conservation and maintain reasonable rates and charges. 
Hoyle Tanner engineers can diagnose water quality and hydraulic problems to help our clients meet complex drinking water regulations. Water quality and treatment solutions we have engineered include technologies such as dissolved air flotation; pressure and gravity filtration; membrane filtration (UF, MF and RO); desalination; DBP control and corrosion control. Our hydraulic modeling capability enables our clients to plan system improvements wisely and evaluate the impacts of proposed changes and new demands. Our solutions are practical and cost-effective while maintaining the integrity of the water product delivered to the public.  
We have completed thousands of water quality initiatives for drinking water. 
System Planning

&

Feasibility Studies

 

New Source Development, Treatment Studies

&

Permitting

 

Funding Assistance

 
Facility Design

&

Permitting

 

Bidding

&

Construction-phase Services

 

Regulatory Compliance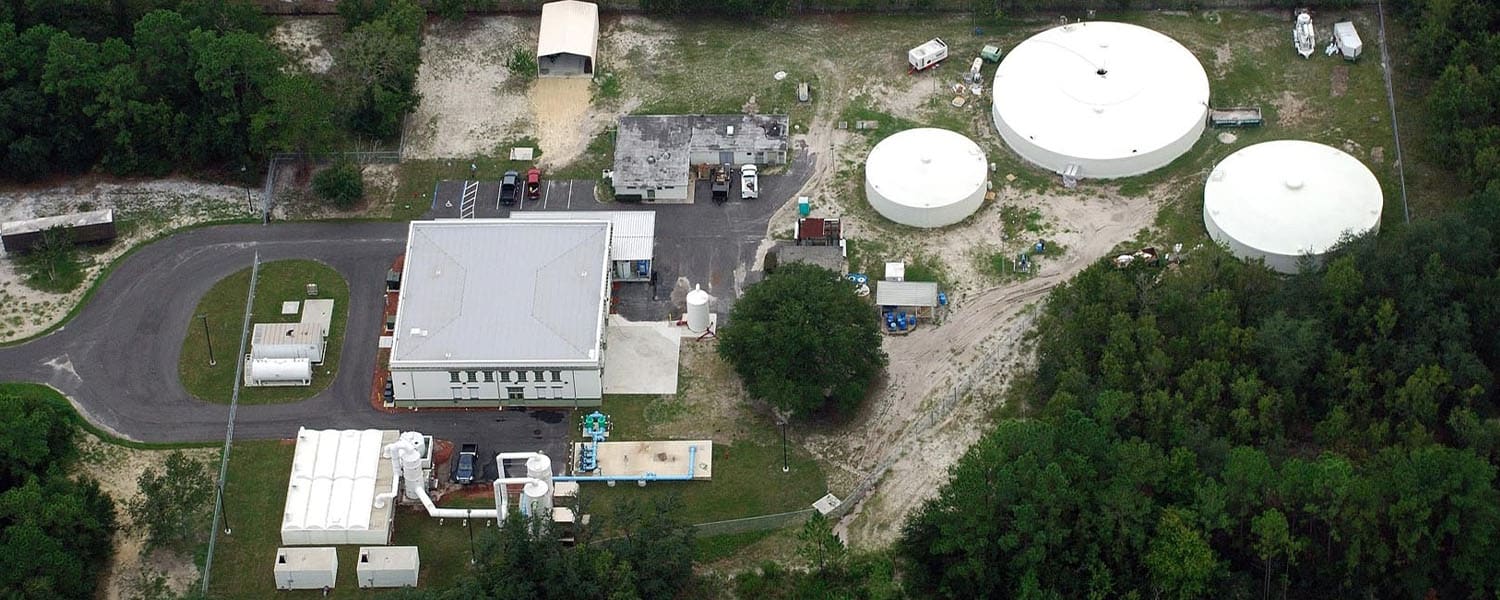 R.C. Willis Water Treatment Plant Upgrade Palatka, FL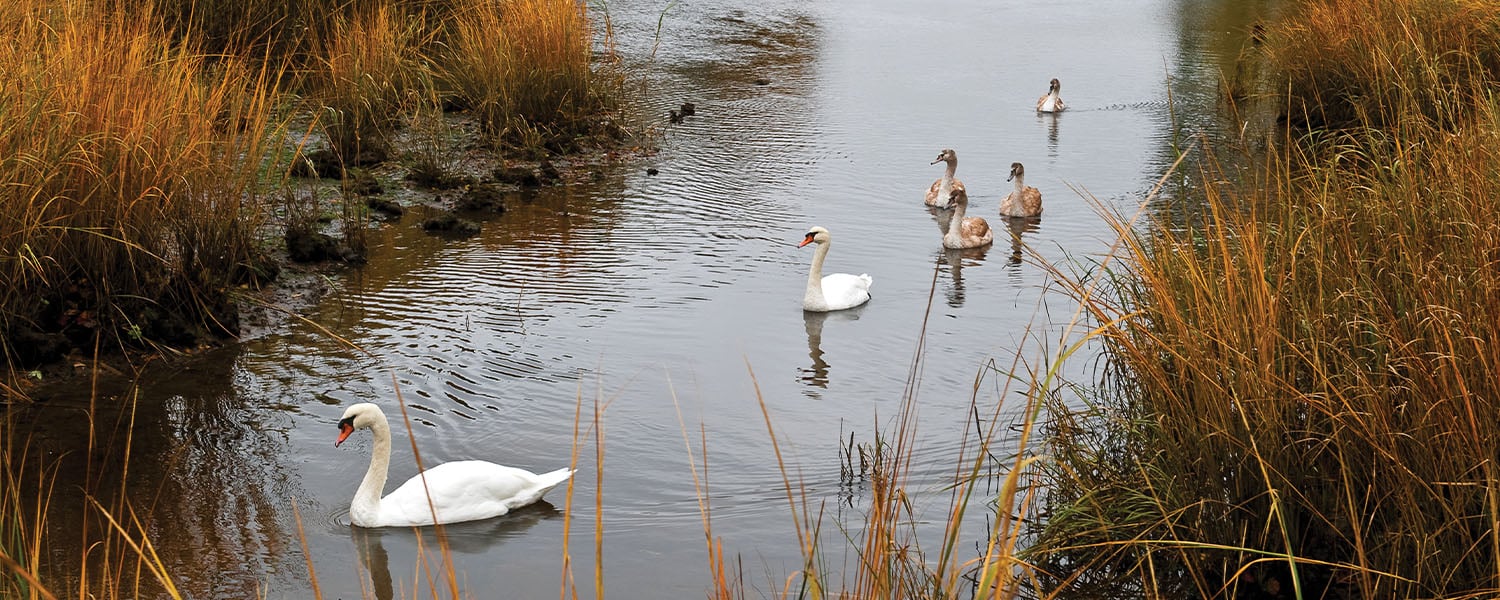 Palmer River Desalination Project Swansea, MA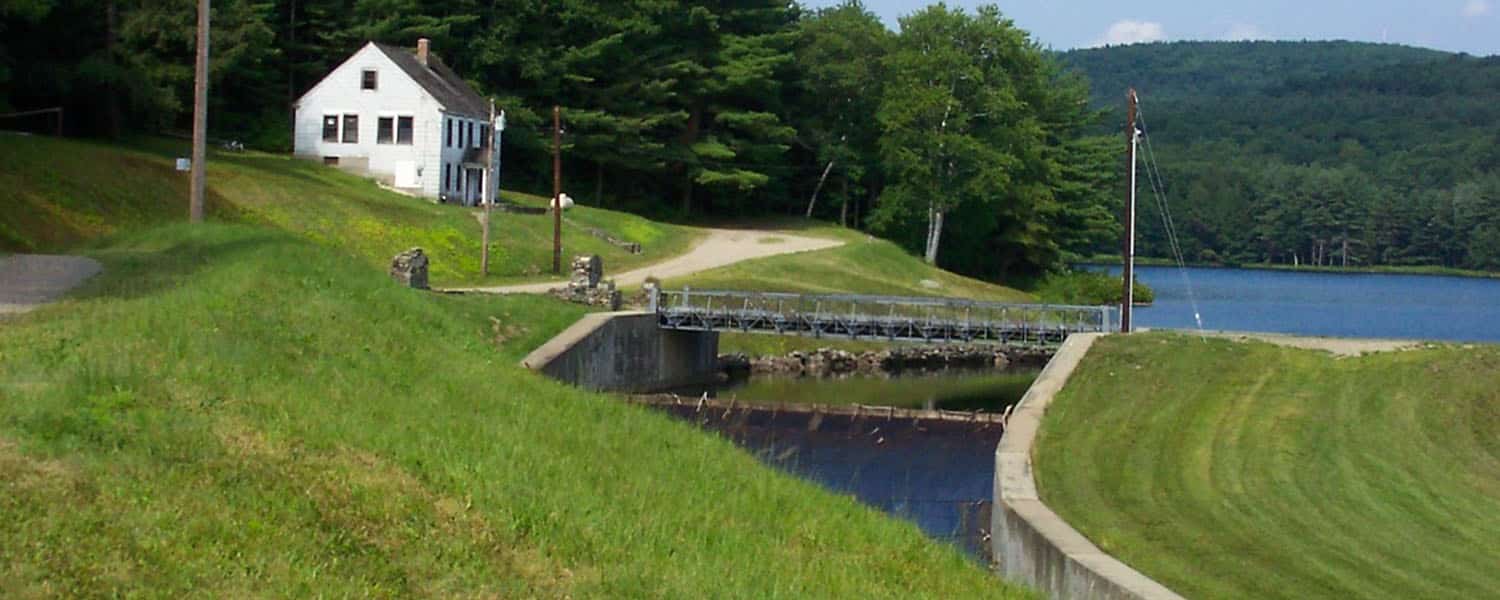 Granville Pipeline Replacement & Hydroturbine Installation Westfield, MA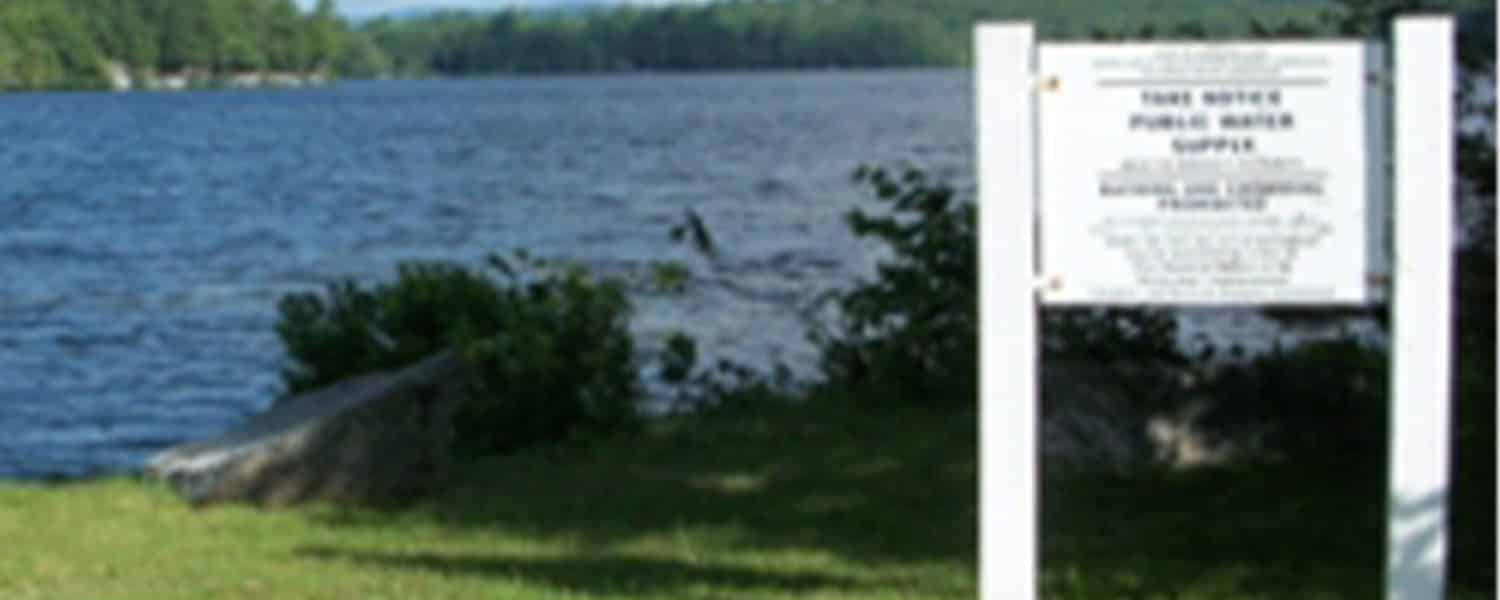 Disinfection Byproducts ReductionHillsborough, NH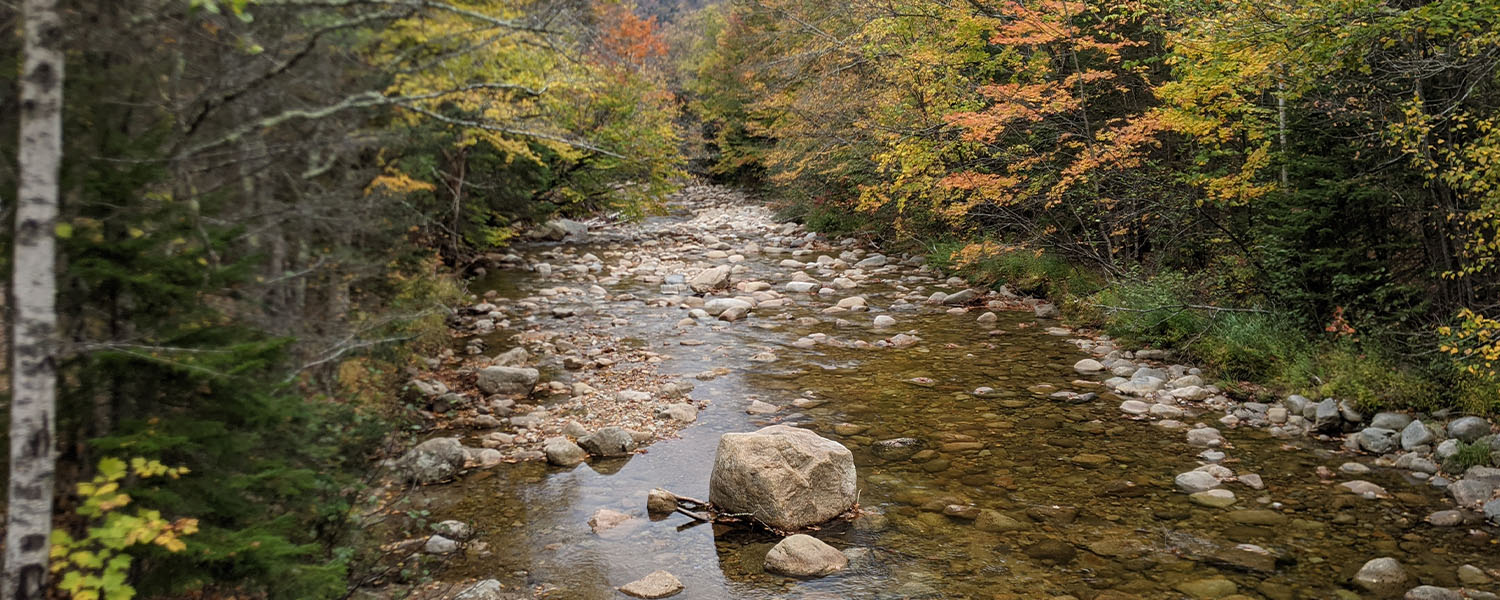 Well Connection & Transmission Main ProjectWaterville Valley, NH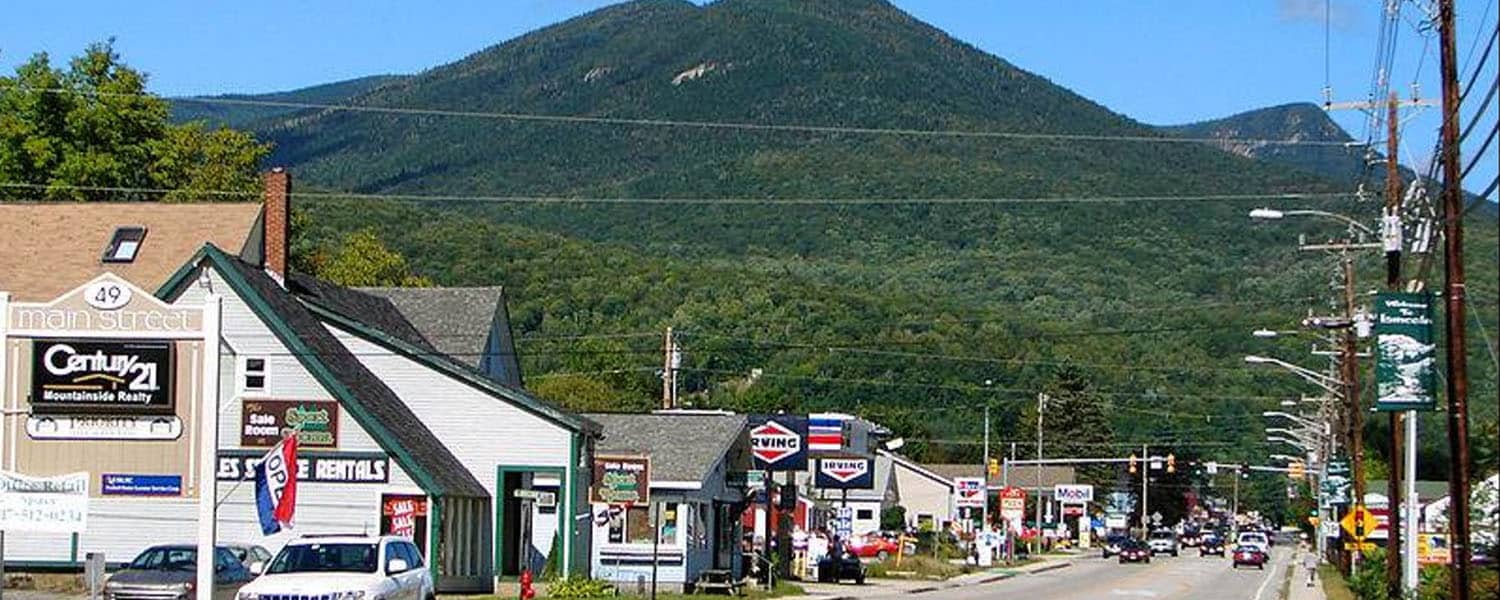 Fire Flow Assessment & Capital Improvement PlanLincoln, NH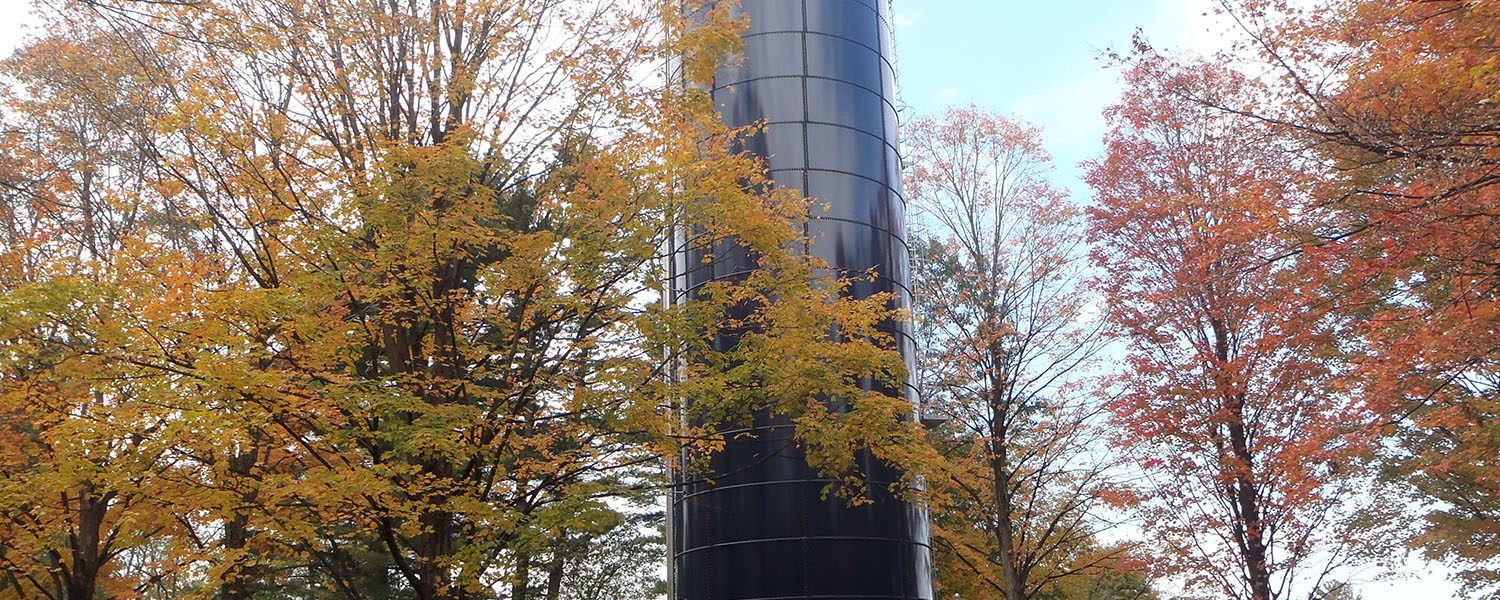 New Water Storage TankNewfields, NH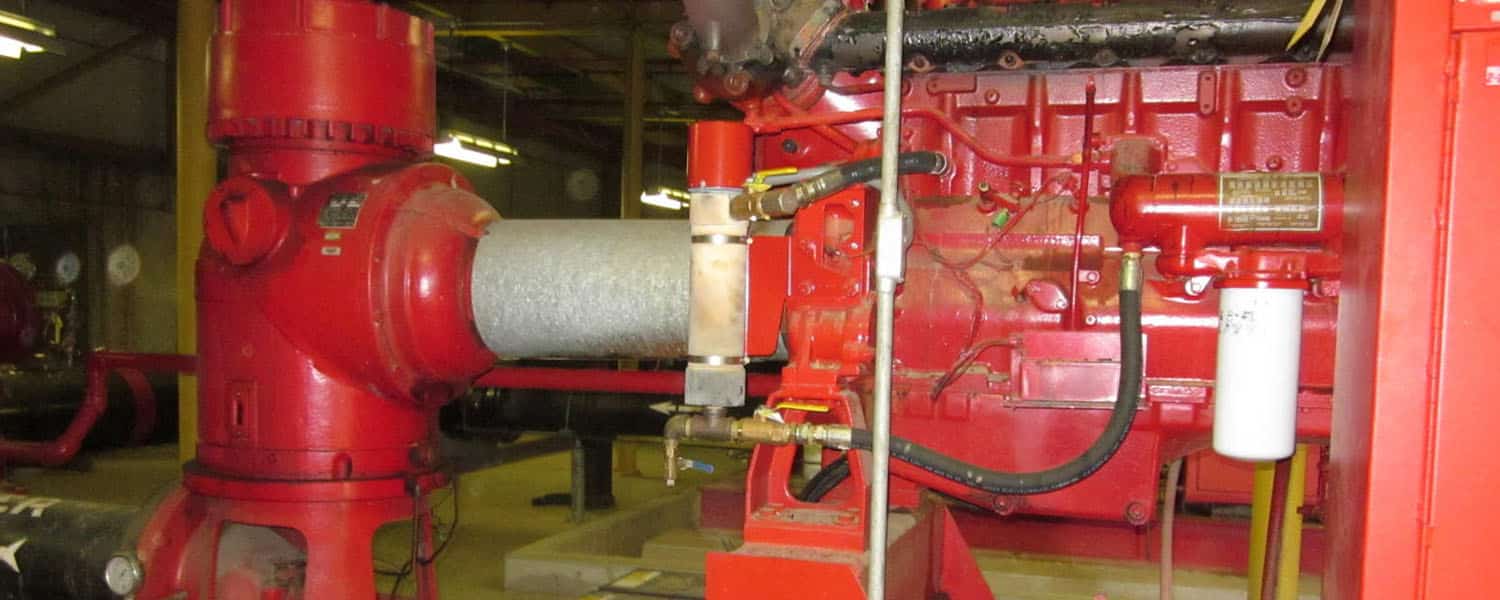 Distribution System Hydraulic Evaluation Brunswick, ME
From the blog
Learn about ongoing projects and the innovative processes we employ for our clients.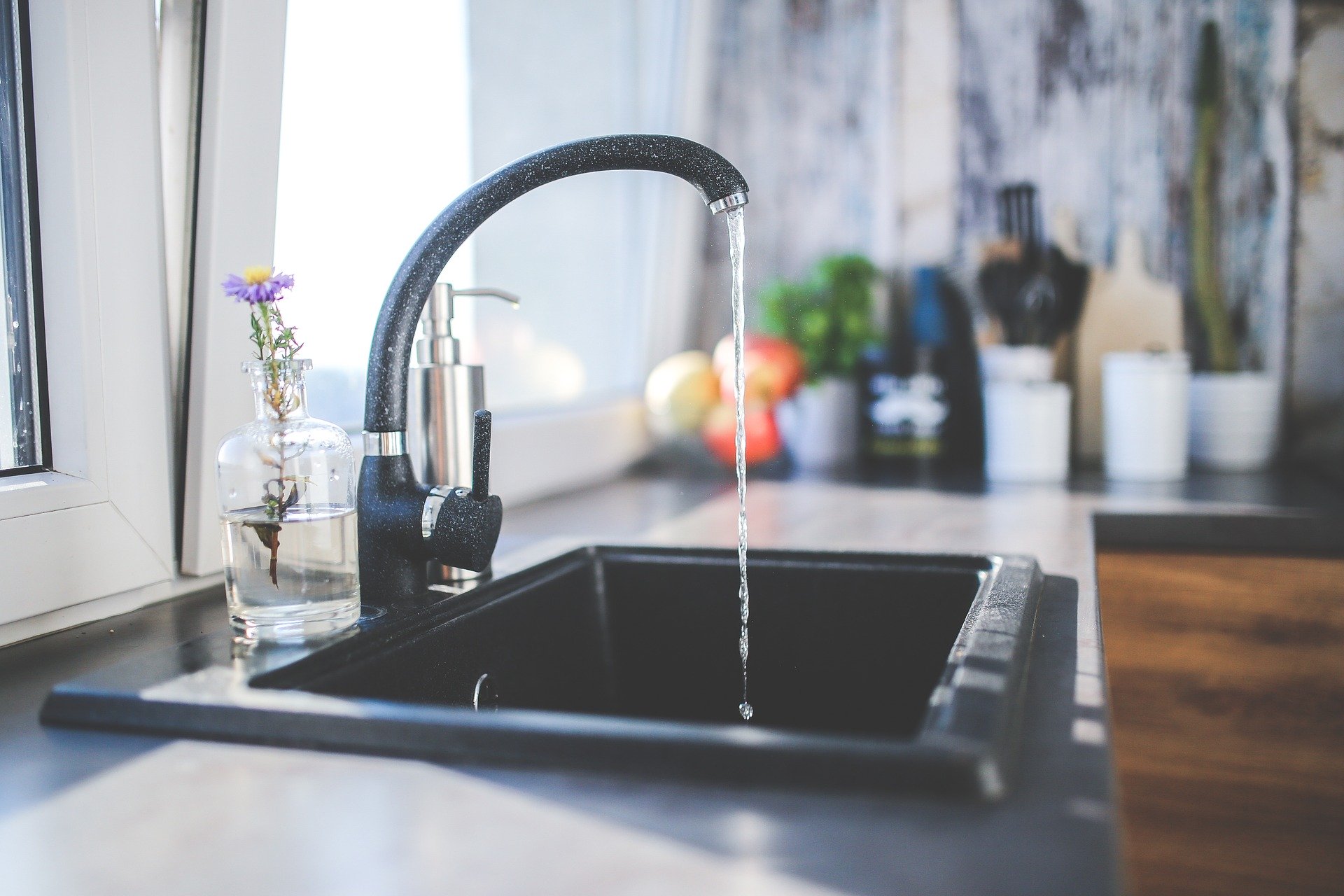 What PFAS is & Why You Should Care
June 15, 2023
Anyone following the news in recent years has probably read about the pervasiveness of PFAS compounds (per- and poly-fluoroalkyl) in the natural environment. Called "forever" chemicals, this extensive family...
Read More