Construction Engineering & Inspection
Construction engineering and inspection services provided by Hoyle Tanner ensure our clients' projects are built in accordance with their plans and specifications. 
Engineered with Assurance 
We offer seasoned construction engineering and inspection professionals with a project portfolio that includes broad experience in construction services including all aspects of project administration, field observation, and technical services for roadway, bridge, utilities, universities, municipal facilities, parks, parking garage, and airport projects (including runways, taxiways, airport aprons, and airport terminal facilities). 
Utility projects include the inspection of sewer mains, manholes, lift stations, pumping stations, sanitary sewer improvements, stormwater drainage improvements, wastewater treatment plants, and utility relocations.  
Our inspectors are skilled in many areas and are trained and certified by agencies such as NICET, NETTCP, ACI, PTI, FHWA and others. Our clients can be confident that our services will lead to successful and long-lasting projects. 
CONSTRUCTION ENGINEERING & INSPECTION SERVICES
Value Engineering, Bid-ability

&

Constructability Reviews

 

Permit Conformance

 

Project Management

&

Contract Administration

 

Progress Reporting

 
Shop Drawing Review

&

Plan Interpretation

 

Contractor Quality Control Program Monitoring

 

Public Outreach

 

Utility Coordination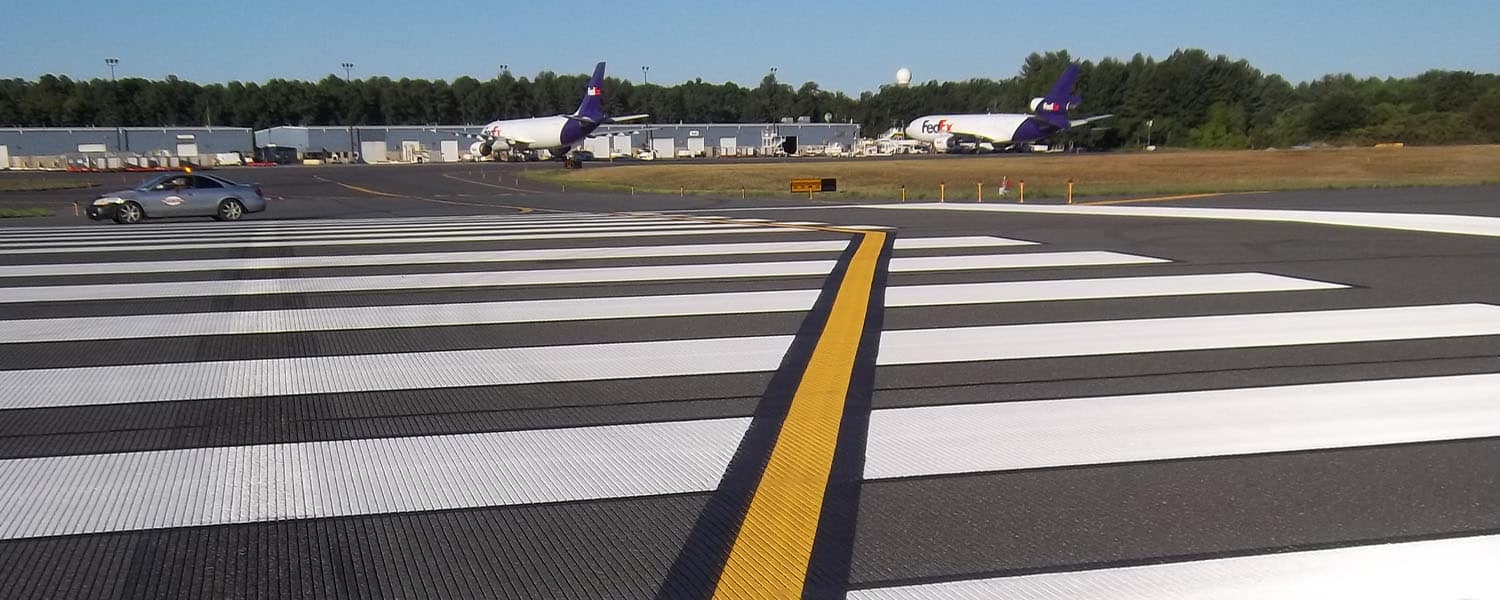 Rehabilitate Taxiway E, F & a Portion of W Windsor Locks, CT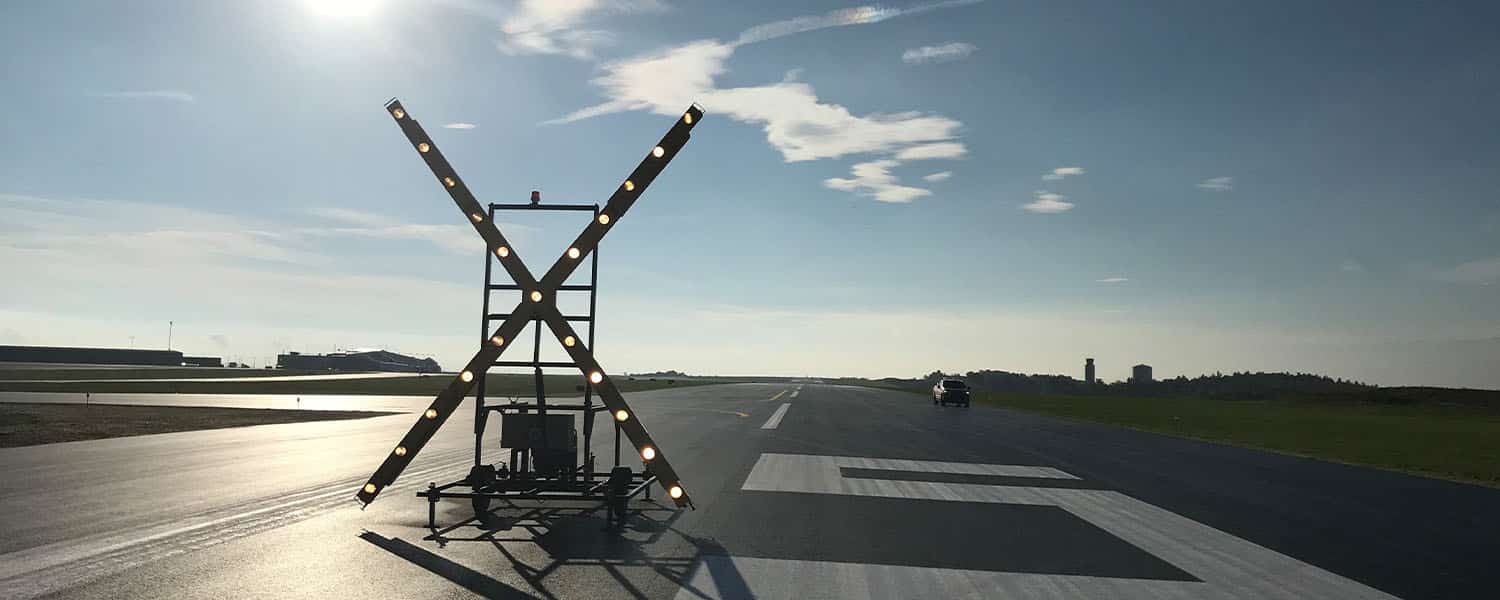 Transient Ramp & East Taxilane Rehabilitation Worcester, MA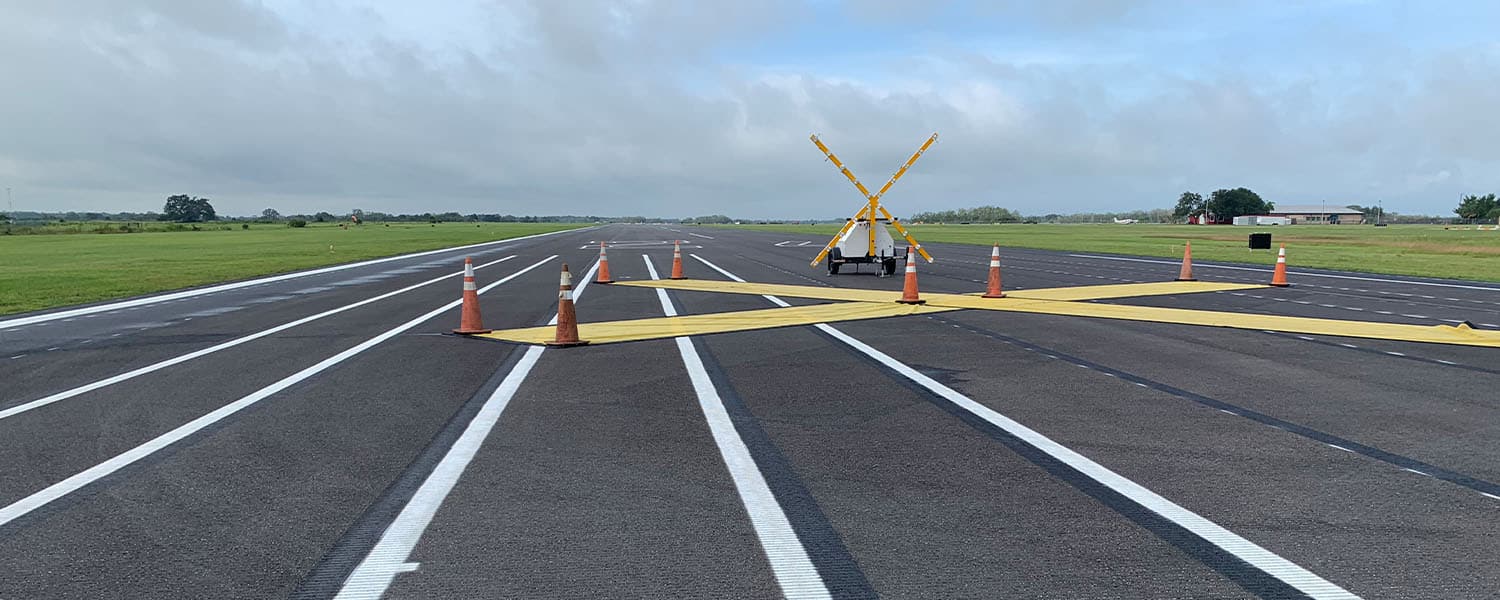 Runway 6-24 Rehabilitation & Extension City of Lake Wales, FL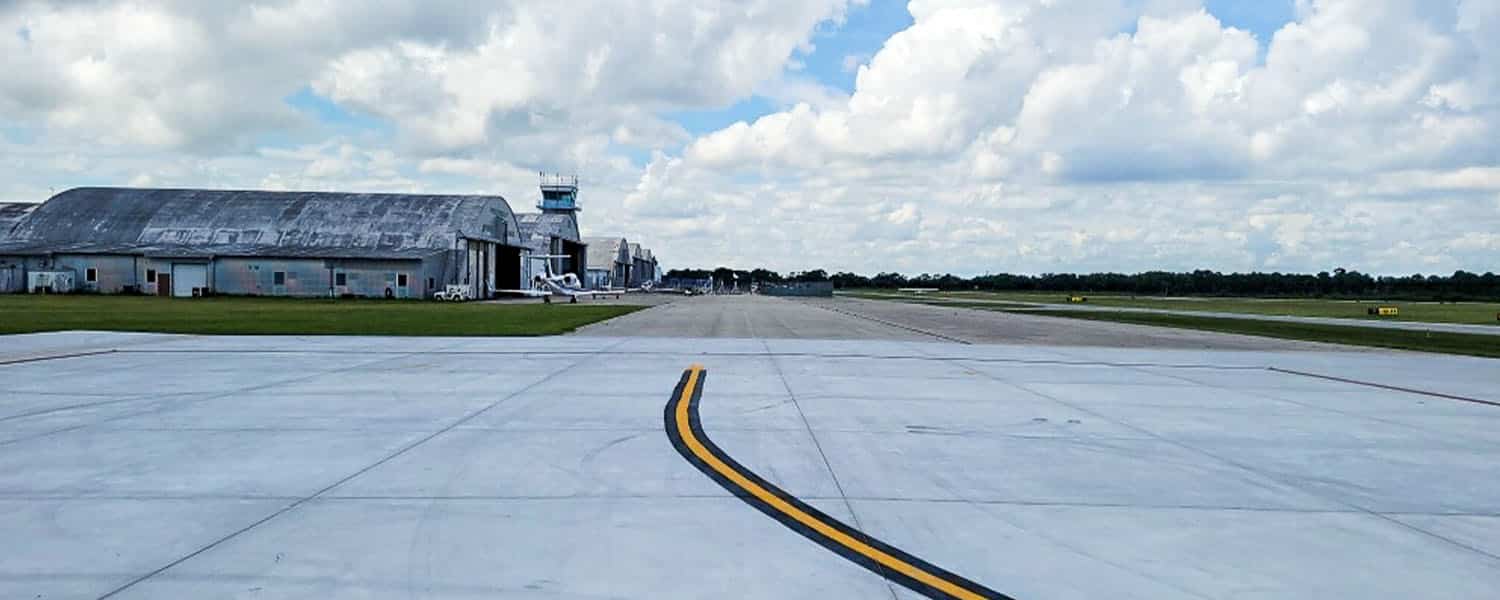 U.S. Customs & Border Patrol Ramp Stuart, FL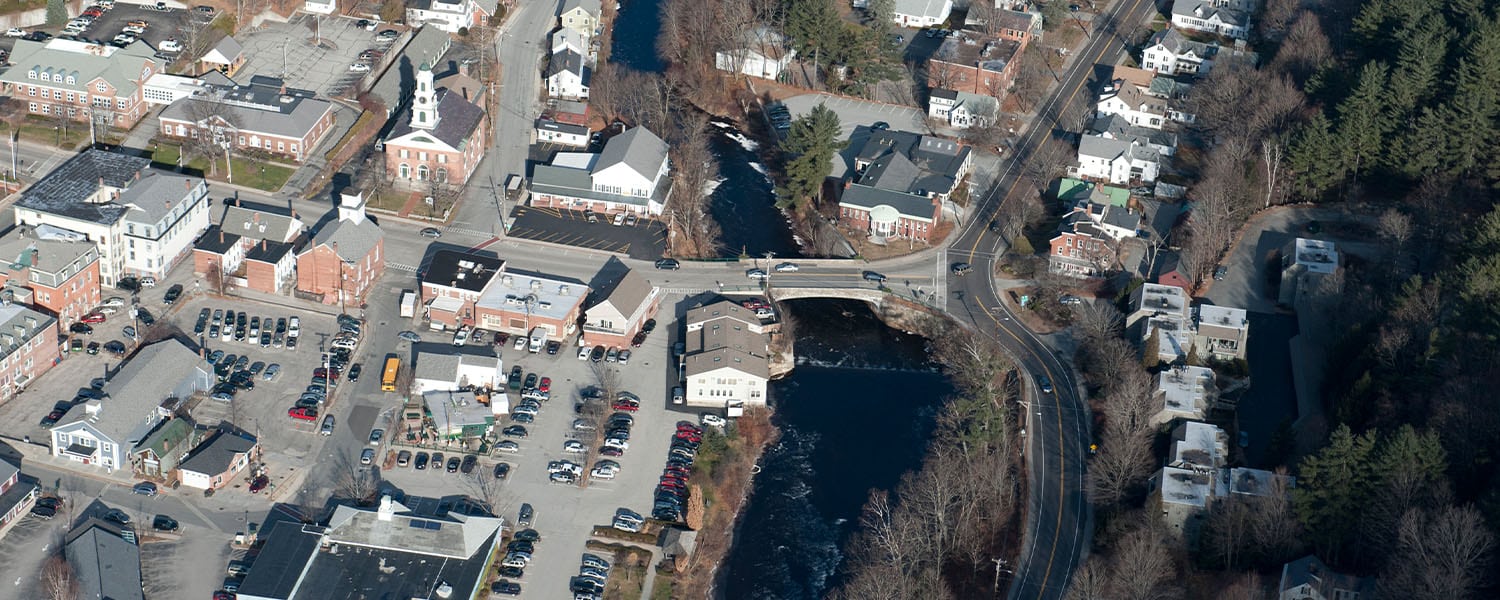 Main Street Bridge & US Route 202 Peterborough, NH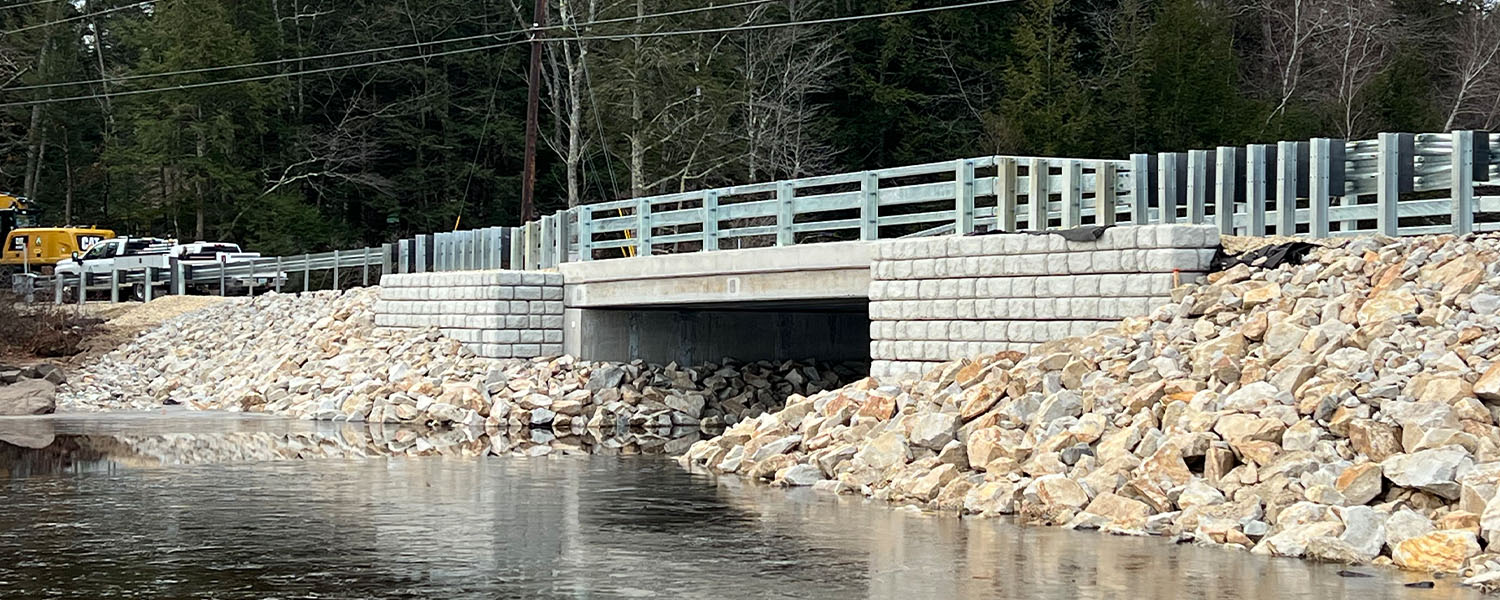 Crystal Lake Bridge Gilmanton, NH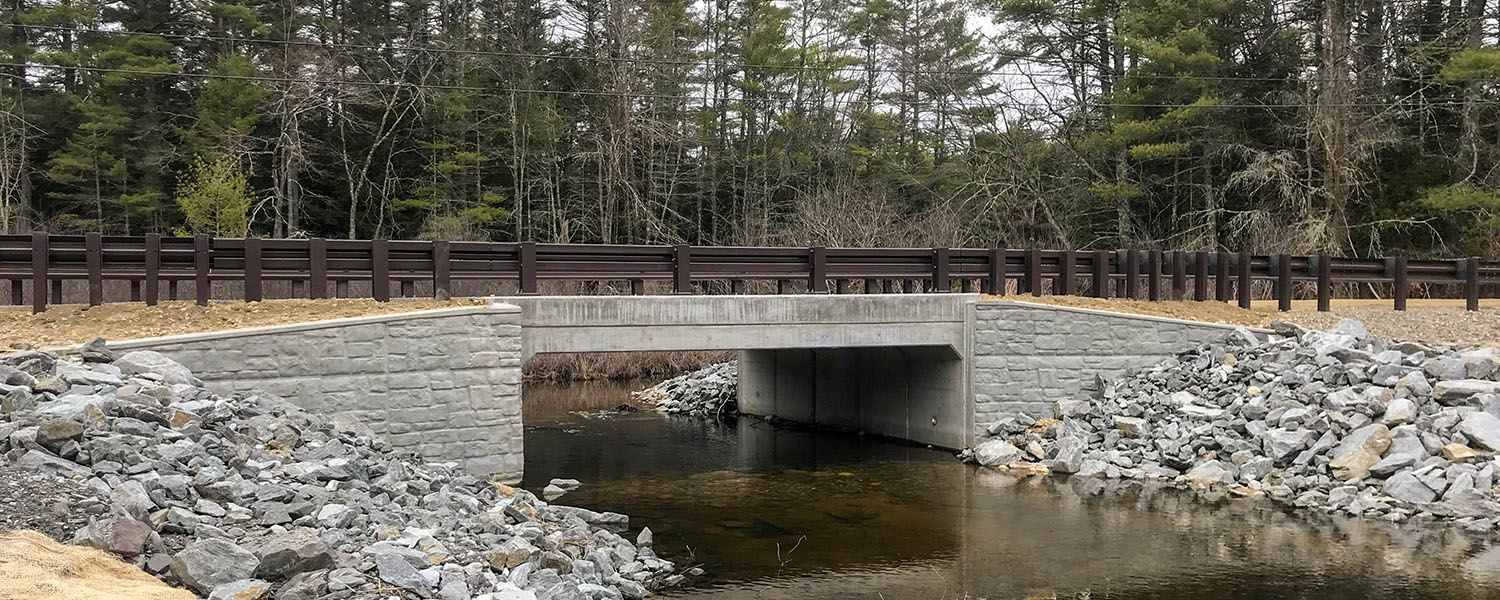 Rabbit Hollow Road Bridge over Perry Brook Swanzey, NH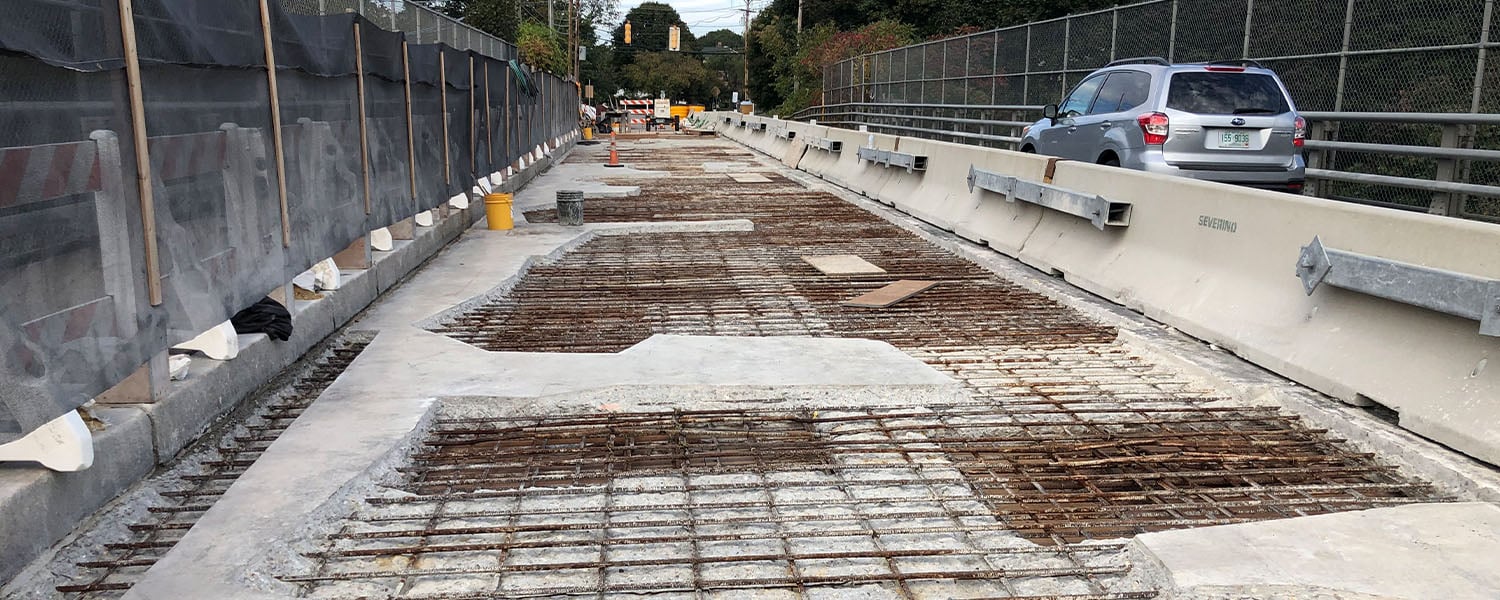 Kearsarge Way & Market Street Bridges Portsmouth, NH
From the blog
Learn about ongoing projects and the innovative processes we employ for our clients.