Civil Engineering Leaders
We've completed nearly 13,000 projects since 1973.
Civil Engineering Leaders
We've completed nearly 13,000 projects since 1973.
Civil Engineering Leaders
We've completed nearly 13,000 projects since 1973.
Why our clients choose us again and again.
There are lots of reasons to work with Hoyle Tanner — here's how we're different.
We Listen
Before jumping to any conclusions, we take the time to understand the problem, we do our due diligence, and then we present our clients with options—not instructions.  
We Solve
Whether our clients need help with community outreach, grant assistance, connections with local regulators, or if they just want a recommendation on which problems to prioritize, we take every issue seriously and find them the right solution.  
We're Flexible
We empower our project leaders with the flexibility to make the best decisions with the client. 
SERVICES
We have expertise in planning and engineering for civil, structural, water quality, ground transportation, and aviation projects.

Our drone services help with data collection, infrastructure inspection, and stakeholder engagement services. 
Our experience with federal, state, and local regulations ensures timely and complete permit applications. 
Grant Assistance
We work closely with our clients to pursue multiple available funding sources for which they may be eligible, as well as assist them in the administration of those funds. 
We provide structural engineering and construction administration services for parking structure rehabilitation and capital planning.
Our engagement strategy allows direct interaction between those developing a project and the community members impacted by the improvement. 
From the blog
Learn about ongoing projects and the innovative processes we employ for our clients.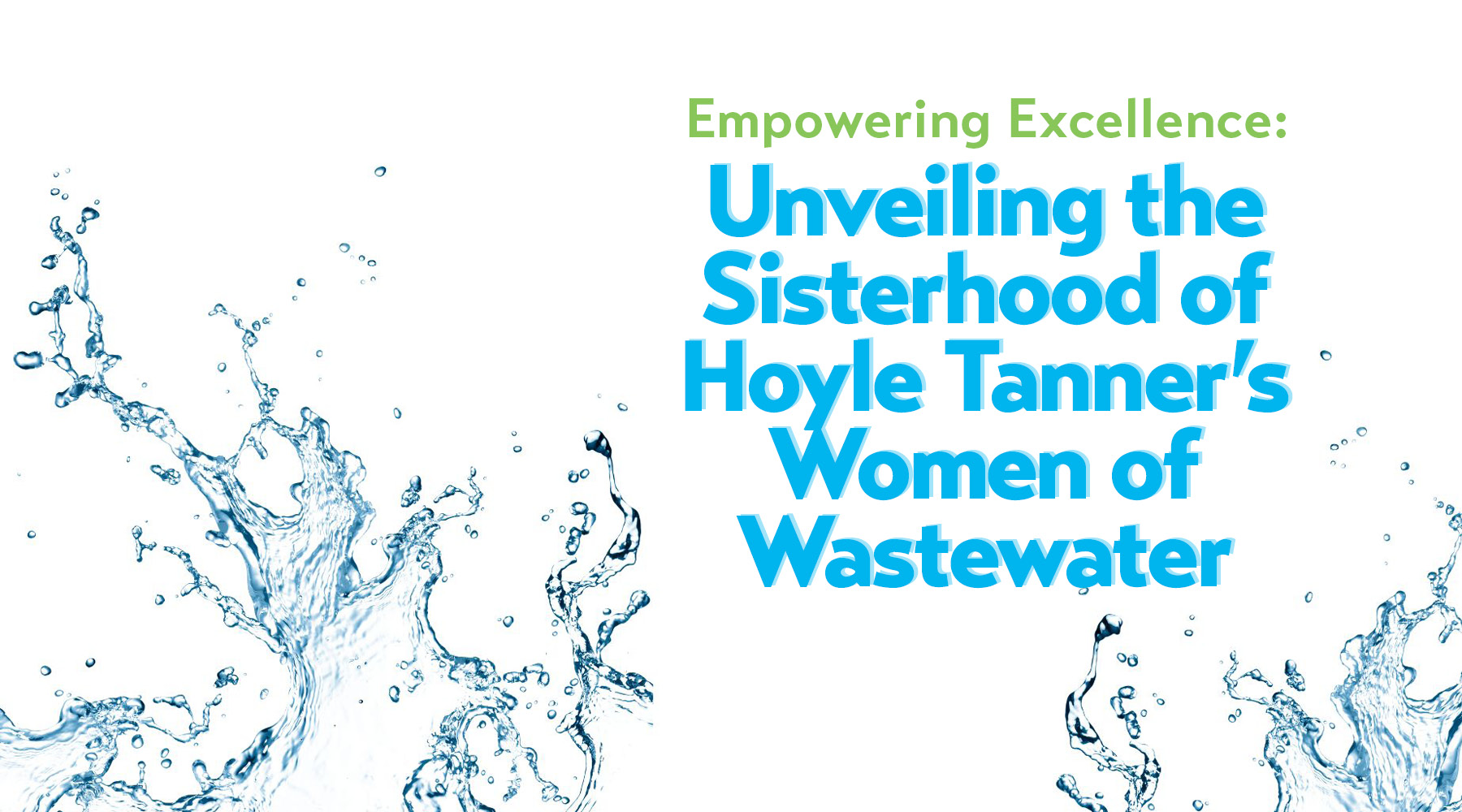 Charitable Giving
We're committed to each project because we're committed to the communities where we live and work. You can see that commitment in each of our team members. Whether it's chairing a regulatory board, speaking at local universities, publishing innovative articles, or presenting at conferences, our staff is dedicated to the industry and the community as a whole.
Leadership
We have earned our reputation as experts across a wide array of specialties. We believe our greatest strength comes from the passion, flexibility, and individuality of each of our team members. Our staff members are as diverse as our services. Their business experiences, education, and interests shape our firm's culture.