Roadway
Our ability to maneuver clients through the roadway design from the initial concept to construction completion allows us to serve as an extension of your staff. 
Innovative Solutions for Any Size Project
We've worked on projects ranging in size from small to million-dollar multiple-agency initiatives. We have expertise in federal highways, state routes, municipal streets, sidewalk, trail, guardrail, pipe repairs, peer review consultancy, and stormwater management projects.   
When our clients work with Hoyle Tanner, they're getting a relationship for a long-time to come. We're their partner to bounce ideas off, to brainstorm with, to troubleshoot, and to call during emergencies.   
We work with our clients to formulate innovative design solutions that address regulatory constraints and functional requirements. Our roadway engineers account for future traffic and incorporate sustainable transportation infrastructure into projects focused on solving safety concerns, vehicular congestion, and environmental issues.  
Urban Arterial Design

 

Interstate Highway Design 

 

Rural Road Design

 

Intersection Design

 

Downtown Streetscape Design

 

Alternatives Analysis

 

NEPA Documentation

 

Environmental Permitting

 

Utility Relocation, Coordination

&

Design

 

Right

–

of

–

Way Assistance

 

Public

Engagement

 

Planning

 
Access Permit Assistance

&

Coordination

 

Surface Drainage

&

Stormwater

Management Design

 

Culvert Sizing, Assessment

&

Replacement

 

Bicycle

&

Pedestrian Accommodation

 

Construction Administration

&

Resident Engineering

 

Pavement Evaluation

&

Condition Survey

 

Constructability Review

 

Planning Board Submission Review

 

Project Bidding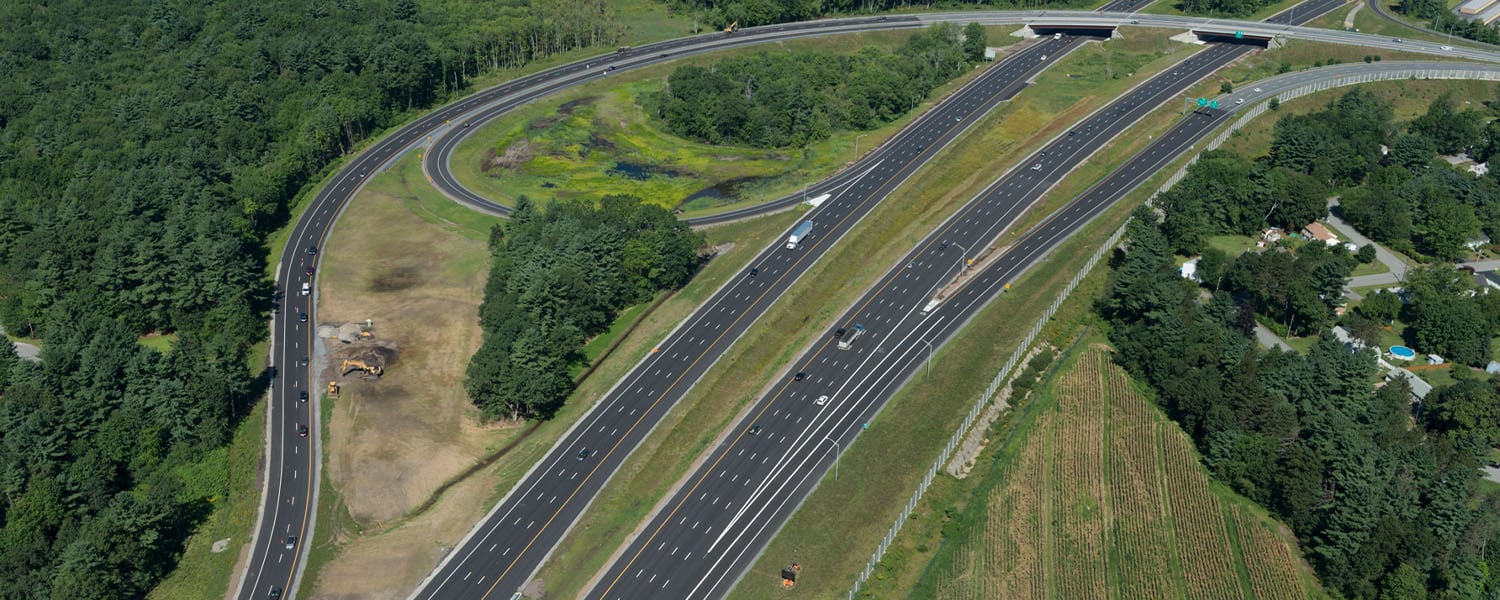 I-93 Salem to Manchester Widening Exit 1 Interchange Salem, NH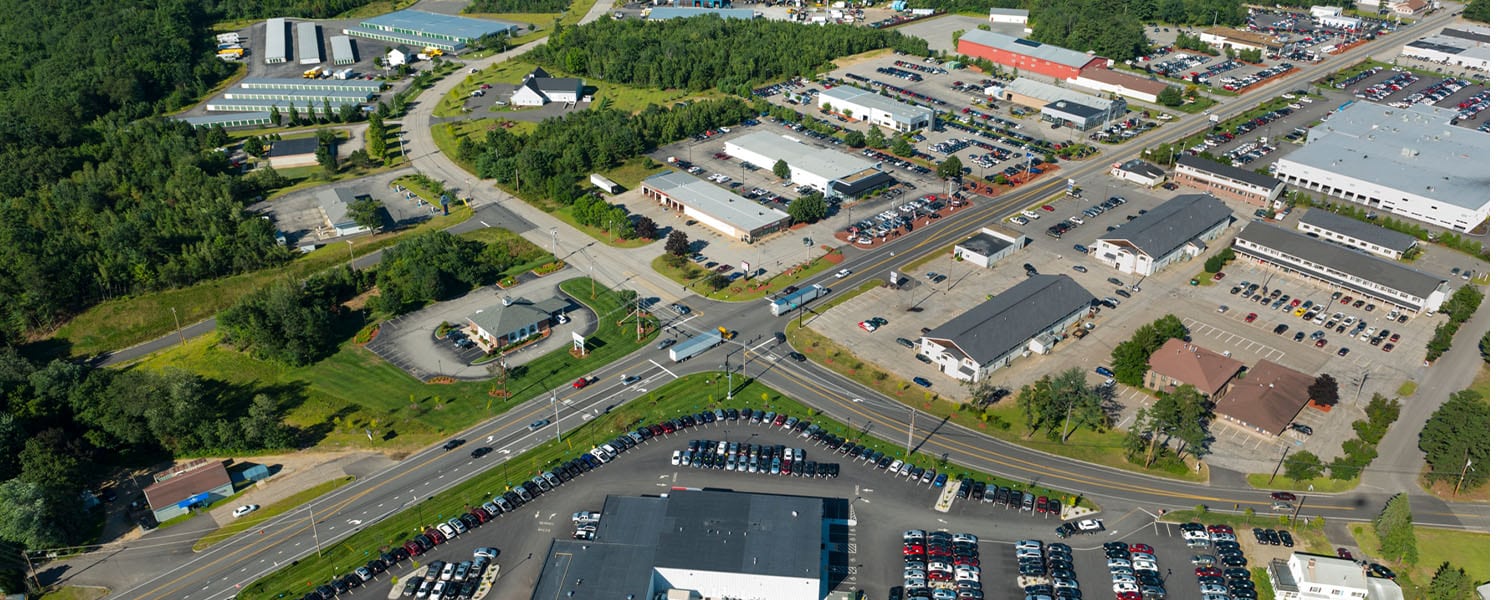 Manchester Street Corridor Improvements Concord, NH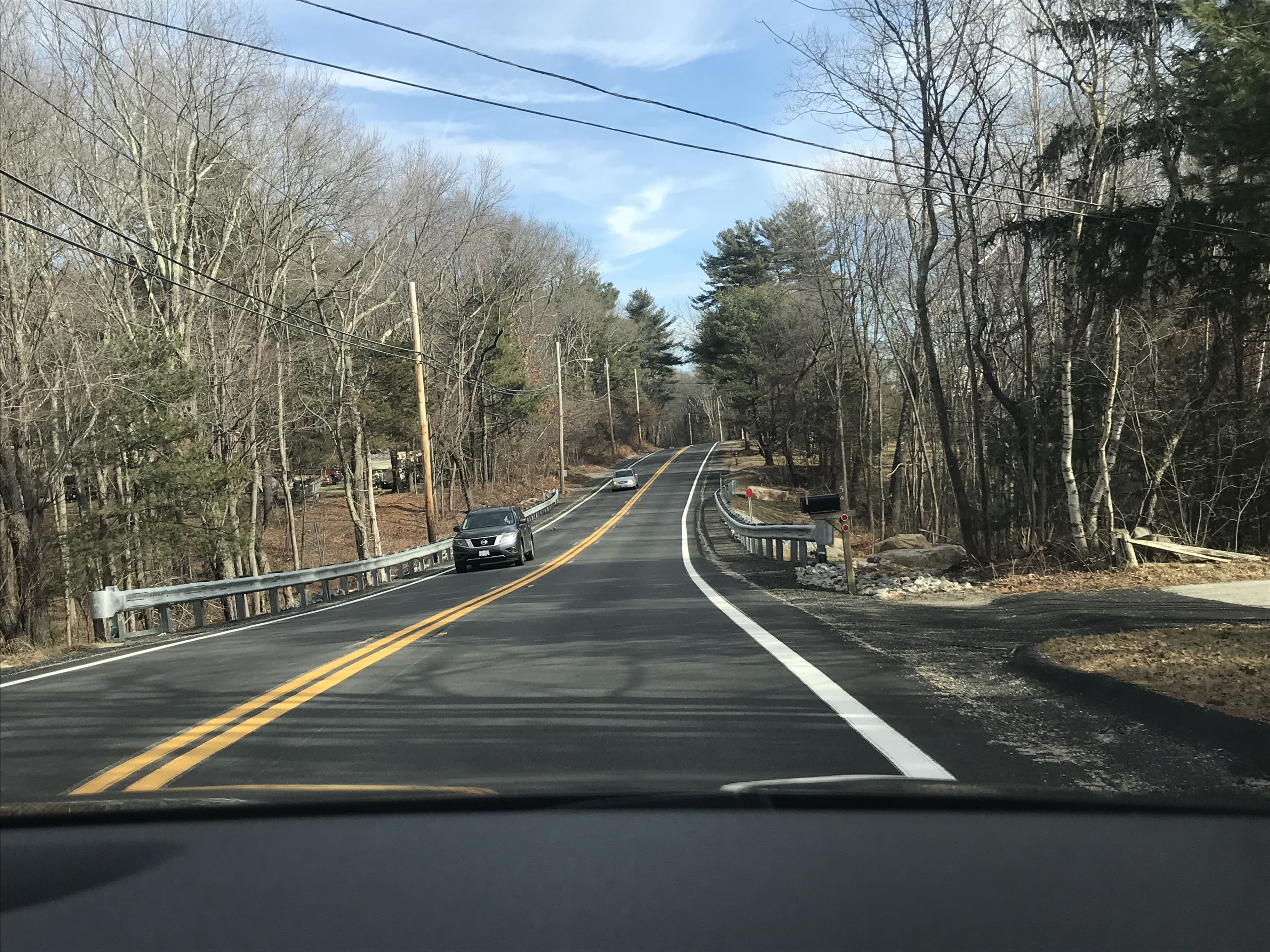 Webster Street (Route16) Roadway Improvements Douglas, MA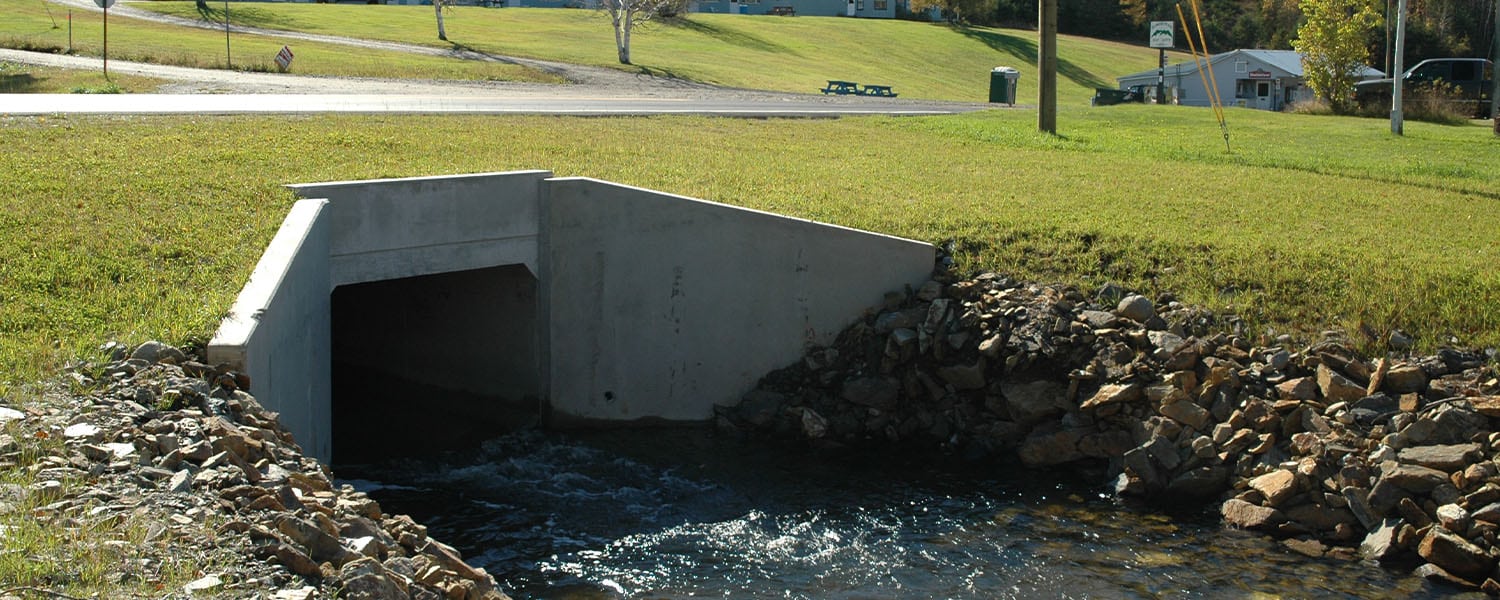 NH Route 26 Reconstruction Colebrook, NH
Road Safety Audit at NH Route 28 Intersection Chichester, New Hampshire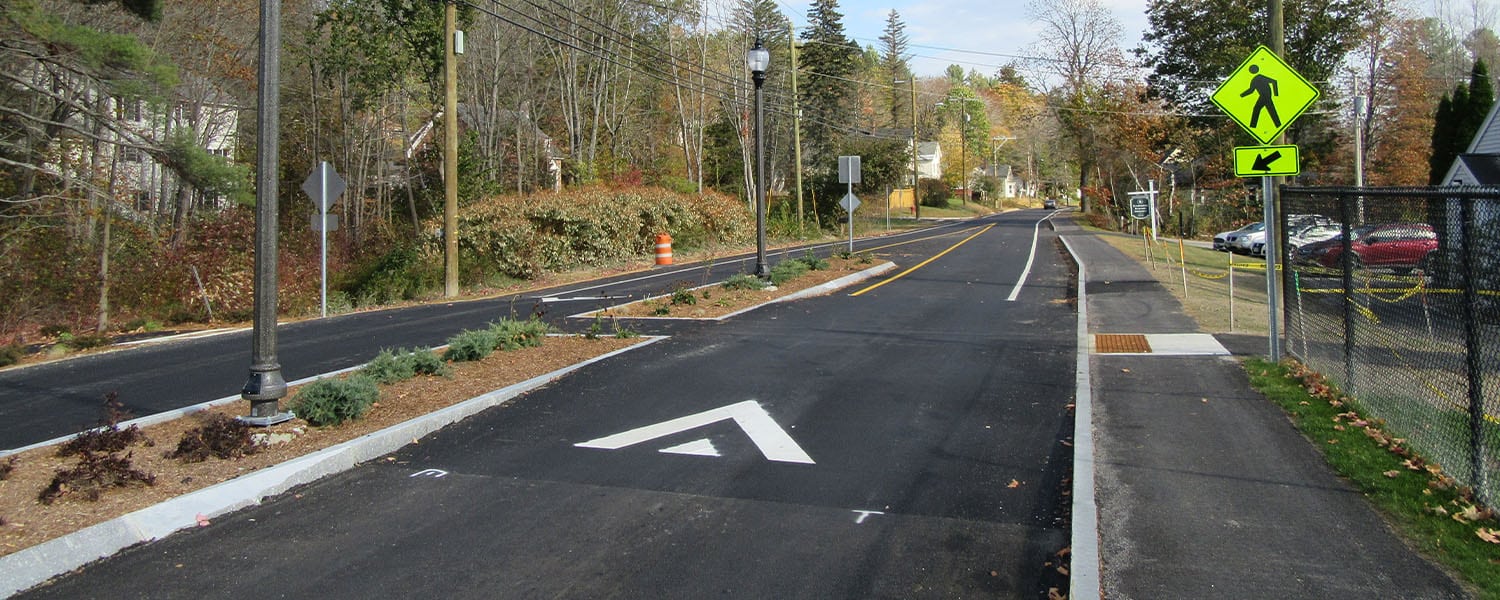 Union Street Reconstruction Peterborough, NH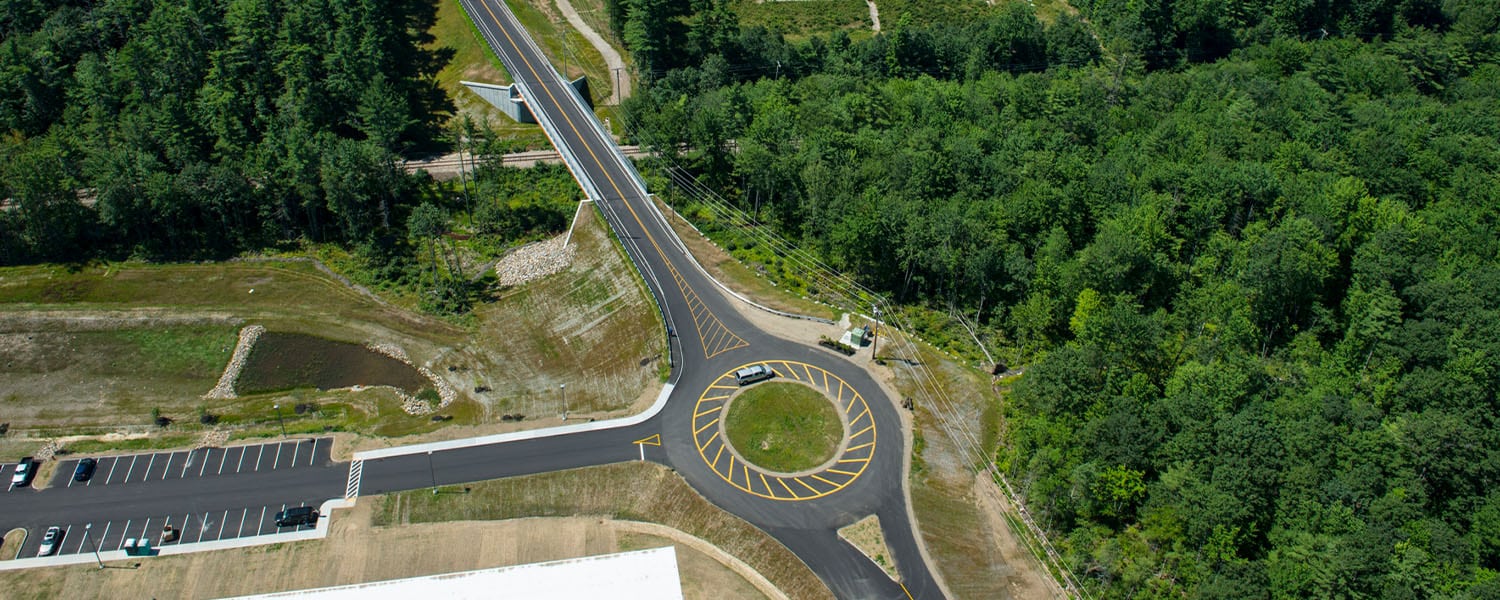 Granite State Business ParkRochester, NH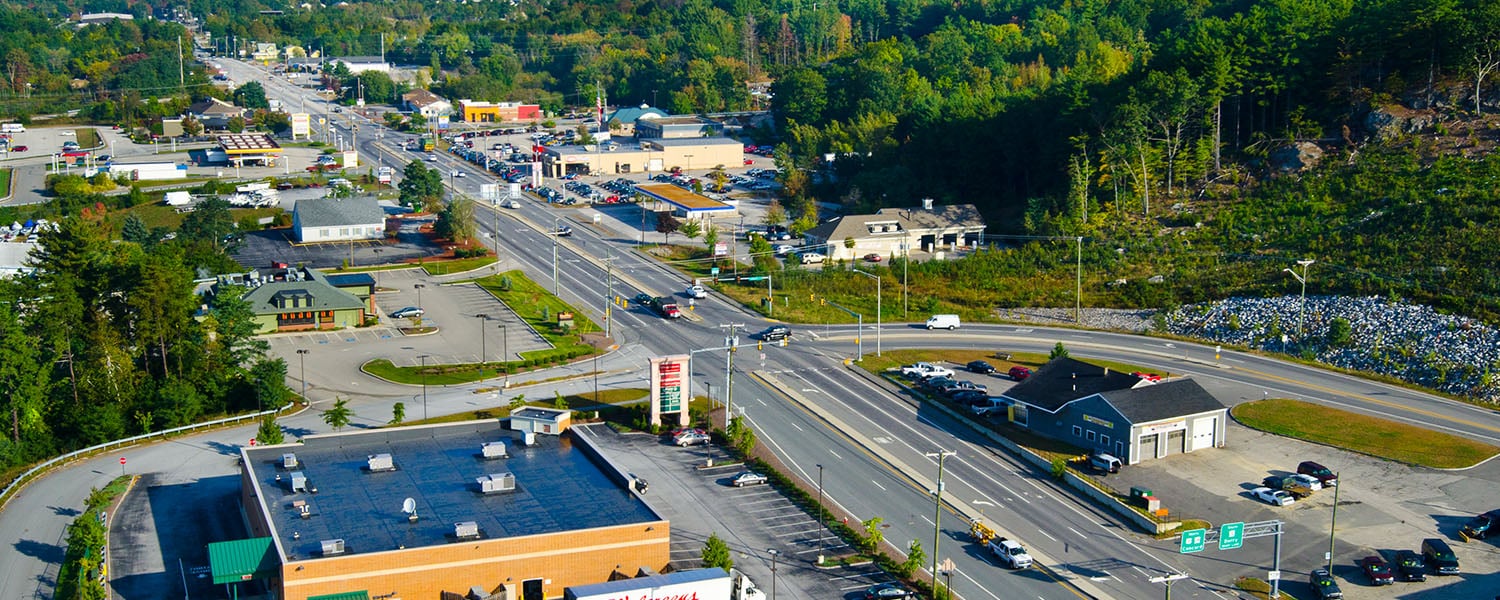 US Route 3/Route 28 – Widening & Reconstruction Hooksett, NH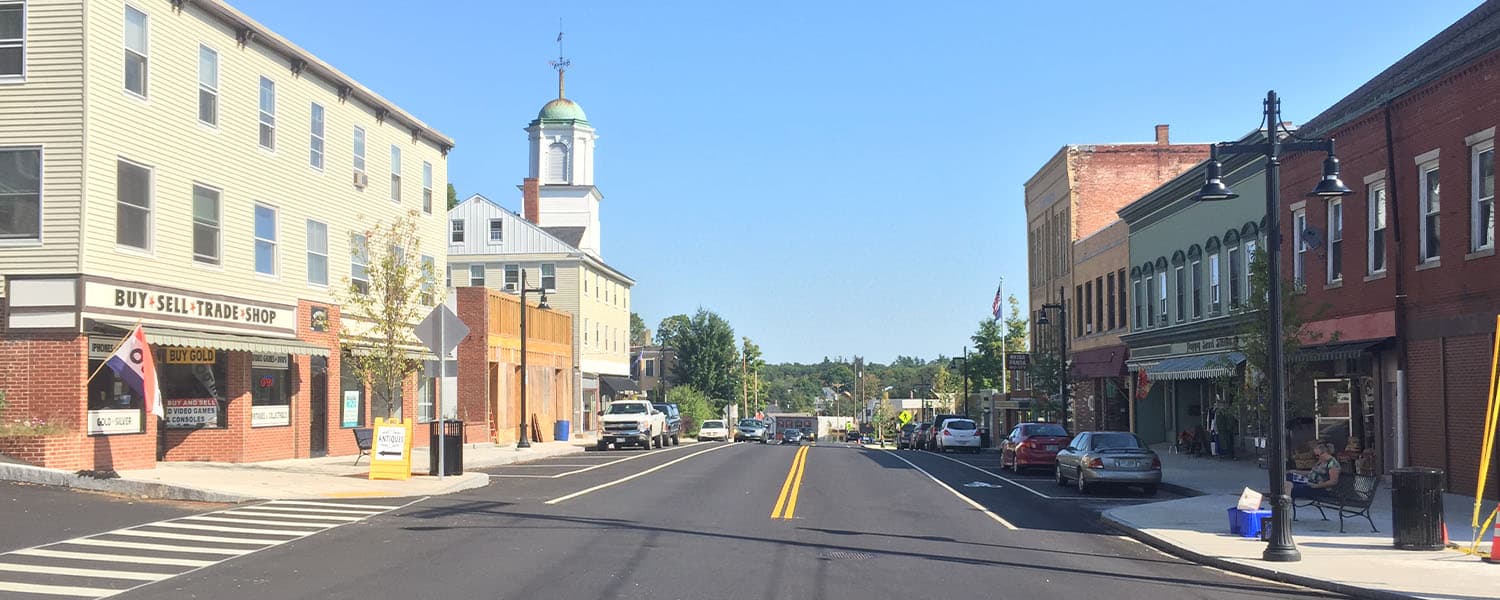 Downtown Revitalization Somersworth, NH
College Road Improvements Durham, NH
From the blog
Learn about ongoing projects and the innovative processes we employ for our clients.