About
Having completed nearly 13,000 projects since 1973, we have truly earned our reputation as experts across a wide array of specialties. However, our knowledge goes beyond the technical. We're a partner to bounce ideas off, brainstorm with, troubleshoot, and call day or night with an emergency. When our clients work with Hoyle Tanner, they're getting a lasting relationship.
Vision
Our projects will improve the natural and built environments providing healthy and vibrant communities.
Mission
Dedicated professionals delivering the right solutions connecting people to sustainable environments.
Guiding Values
Respect
We want all of our clients, co-workers, colleagues and business associates to feel both valued and appreciated by promoting a diverse and inclusive work environment.
Responsibility
We are acutely aware of our potential for community impact as well as the ever-increasing concern for environmental protection. We take pride in our community outreach programs and our ability to execute safe and sustainable designs that support the future.
Quality
We treat each and every project as unique regardless of its size, scope or complexity. Using traditional business practices and state-of-the-art technology our engineers individually and collectively apply their talents to develop innovative and functional designs suited to our client's individual needs.
Commitment
We demonstrate our dedication to building strong partnerships by maintaining close client contact and adhering to budgets in a hands-on, responsive and timely approach to all projects.
Our clients come back to us as much for our breadth of expertise as for our regional knowledge. But our depth of knowledge goes beyond the professional; we have great relationships with local regulators, an understanding of various funding resources, and significant experience advocating for public support through community engagement.
On any given project, we know we might not be the largest firm in consideration, but our track record within our communities sets us apart from the competition. We establish long-term relationships with our clients because our team members live where they work and get to experience the impact of their accomplishments every day.
Our clients trust that we'll answer the phone long after any project has ended, and they know their project leaders are truly empowered to make decisions in their best interest without the constraints of a rigid corporate hierarchy.
We have completed nearly 13,000 projects since 1973.   
We have completed projects throughout the entire United States. 
We have a 100+ person team that includes engineers, planners, technicians, and support staff.  
We have expertise in planning and engineering for civil, structural, water quality, ground transportation, and aviation projects.   
We work for municipal, state, federal, and private clients.  
We are committed to supporting our communities through public outreach and by providing our expertise to help untangle various funding resources.  
Sustainability
Hoyle Tanner is committed to the goal of reducing carbon impact both in our business as well as on the projects we design. To unify our efforts, we created a team of dedicated employees known as the RISER (Resilience, Innovation, Sustainability, Economics, Renewables) group, who continuously collaborate to structure necessary framework to implement these efforts firmwide. This group has worked diligently to arrive at our Climate Action Plan (CAP) – a guiding document for our firm to be better stewards of the environment.
Charitable Giving
We're committed to each project because we're committed to the communities where we live and work. You can see that commitment in each of our team members. Whether it's chairing a regulatory board, speaking at local universities, publishing innovative articles, or presenting at conferences, our staff are dedicated to the industry and the community as a whole
From the blog
Learn about ongoing projects and the innovative processes we employ for our clients.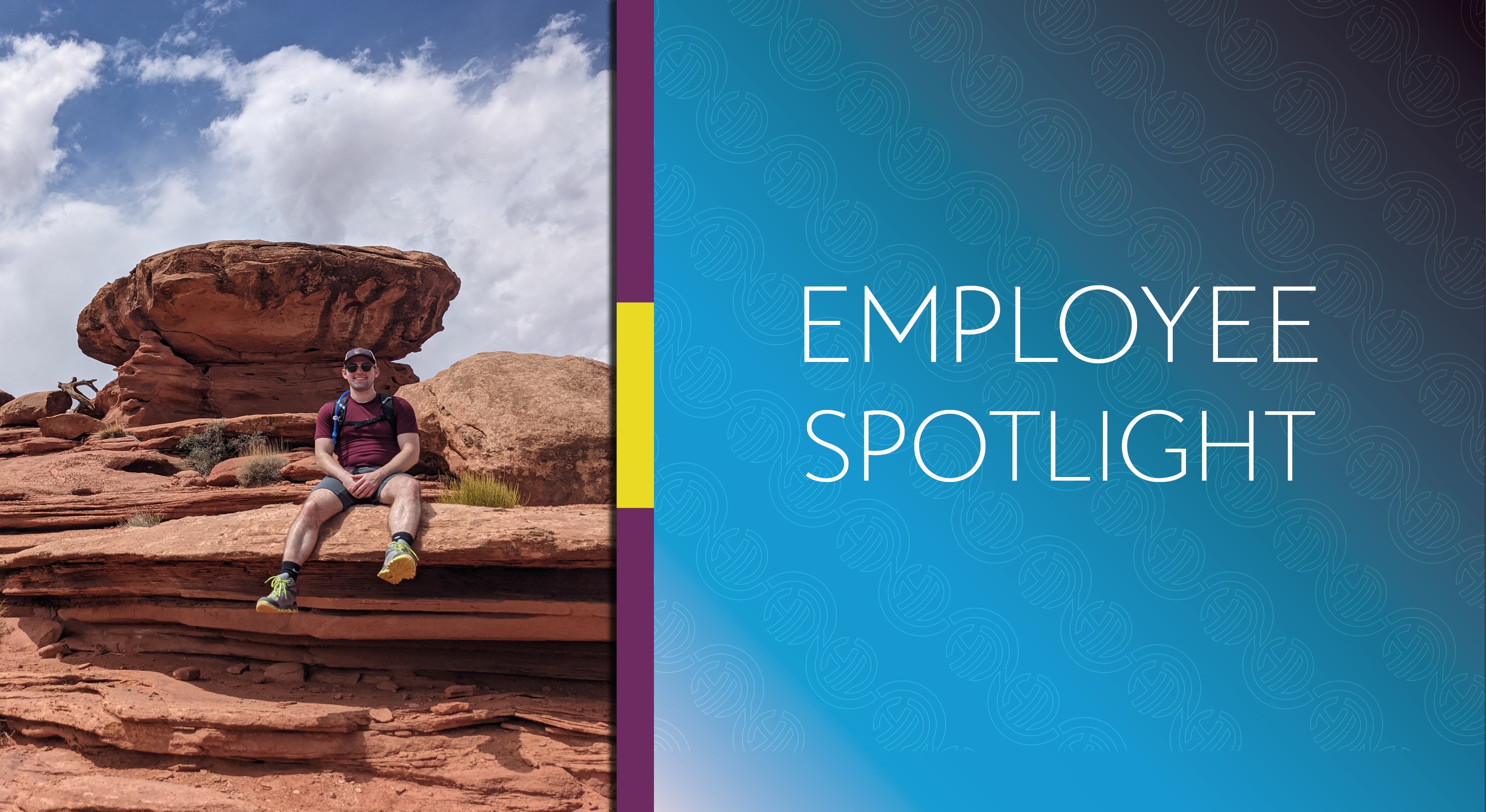 Employee Spotlight: Aidan Short
November 13, 2023
Meet Aidan Short, EIT - Environmental Engineer & Mediocre Golfer What drew you to Hoyle Tanner? While preparing for the UNH career fair as a student, I found that...
Read More