Public Outreach
Public participation is the cornerstone of a successful project; it fosters a direct relationship between those developing a project and those who will be affected by it. 
Public Involvement Helps Any Project Succeed
Many residents and business owners become passionate about their communities and neighborhoods and want to be actively involved in the design process. It is important for project leaders to be outstanding in listening to and working with the area residents and business owners with the goal of bringing a diverse group of viewpoints to the table. Our team understands the design approach must be integral with and driven by the public participation process to help deliver the project with our client's staff.   
Acceptance of a proposed project by the public largely depends on the consultant's ability to clearly communicate and actively listen to the concerns of stakeholders. Our team works to incorporate ideas raised by the public and alleviate concerns while addressing the key engineering issues. 
Hoyle Tanner is skilled in communicating with a variety of audiences including residents, business owners, interest groups, neighborhood leaders and local officials, including those that may be viewed as special populations, as well as state and federal agency representatives. 
Public Meeting Notification

&

Facilitation

 

Graphic Design

 

Post Public Meeting Documentation

&

Response

 

Conflict Resolution

 

Media Inquiry Assistance

 
Website Development, Maintenance

&

Comment Management

 

Social Media Content

&

Campaign Development

 

Coordination of Design Charrettes

 

Preparation of Newsletters, Mailings, Newspaper Advertisements

&

Press Releases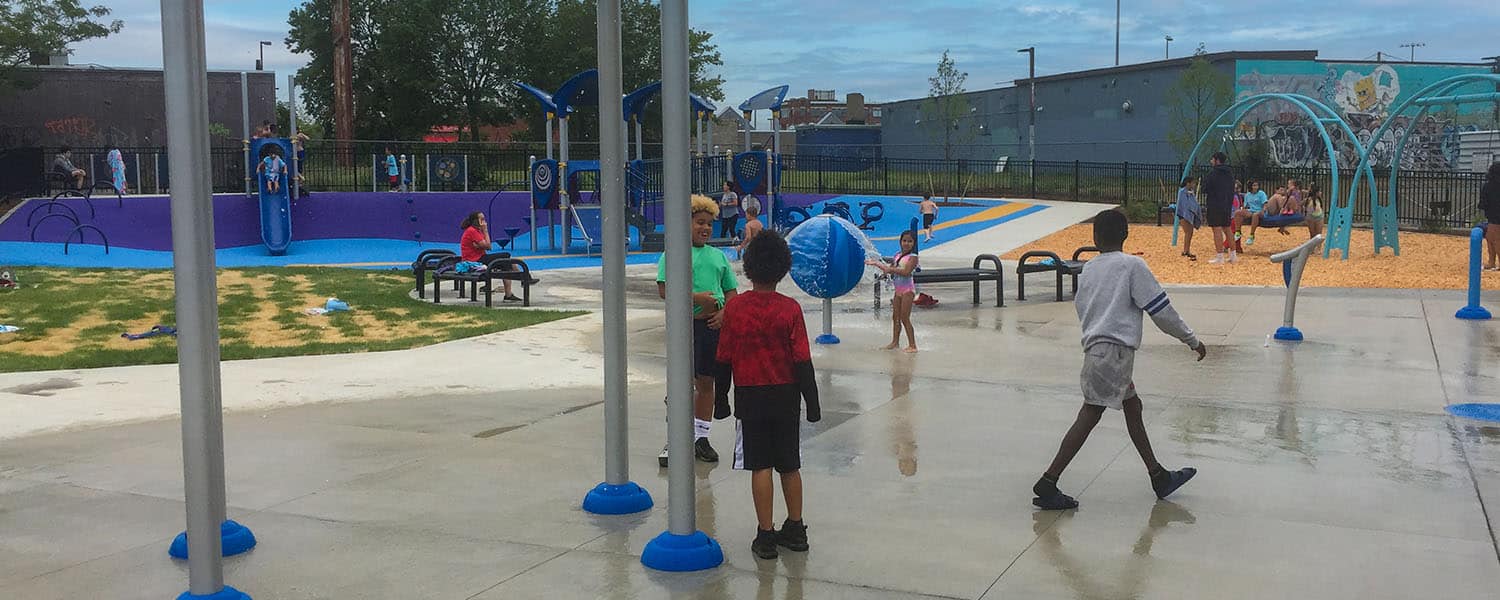 Sheehan-Basquil Park Renovations Phase II Manchester, NH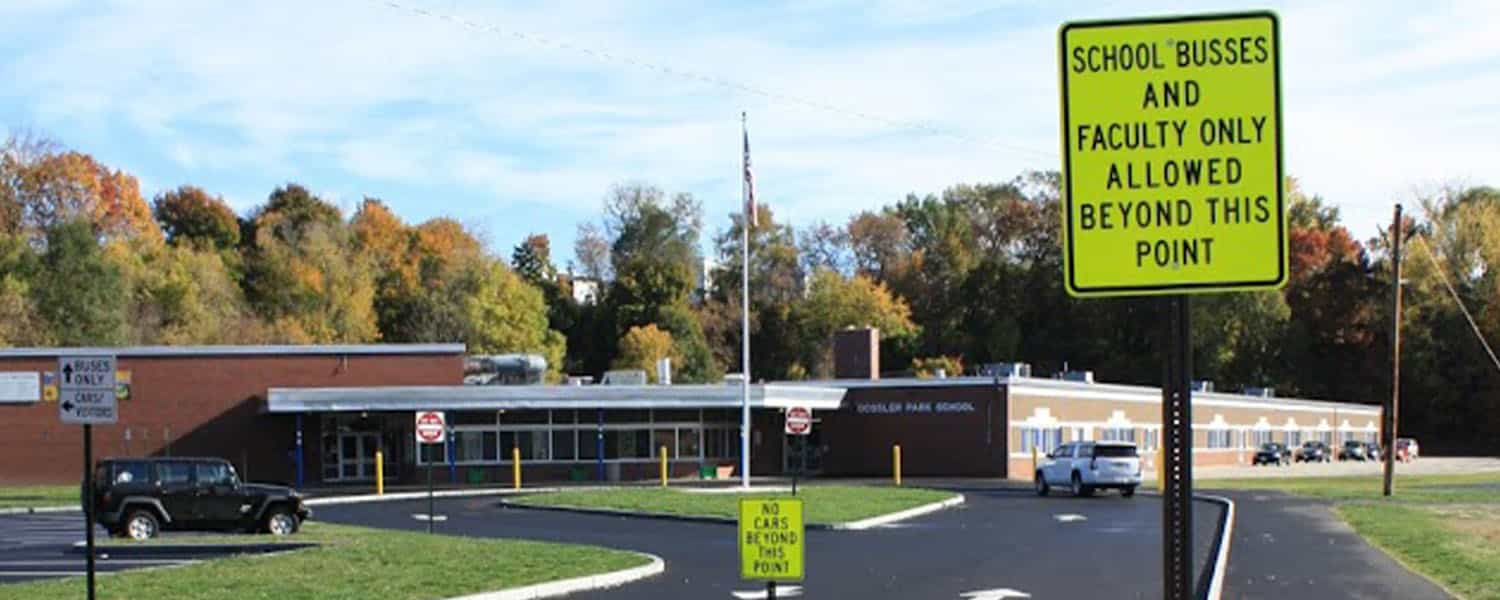 Gossler Parkside School Parking Lot Rehabilitation Manchester, NH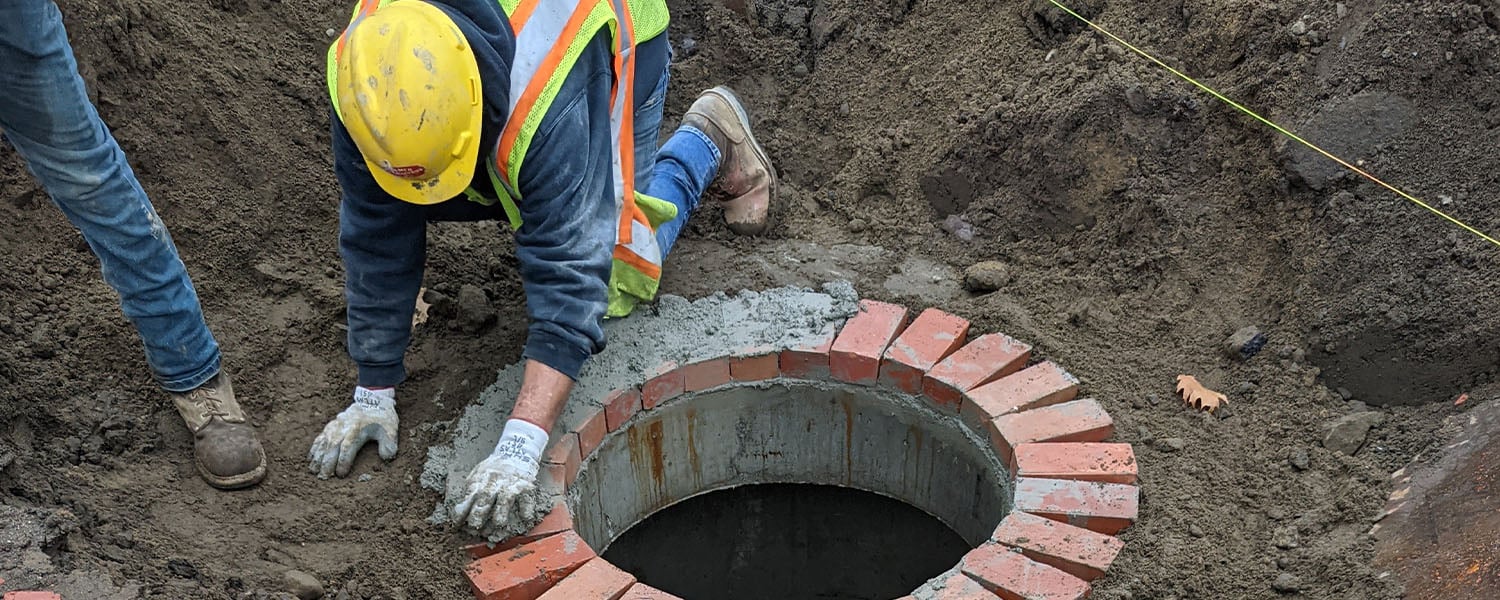 Salem Street Utilities Exeter, NH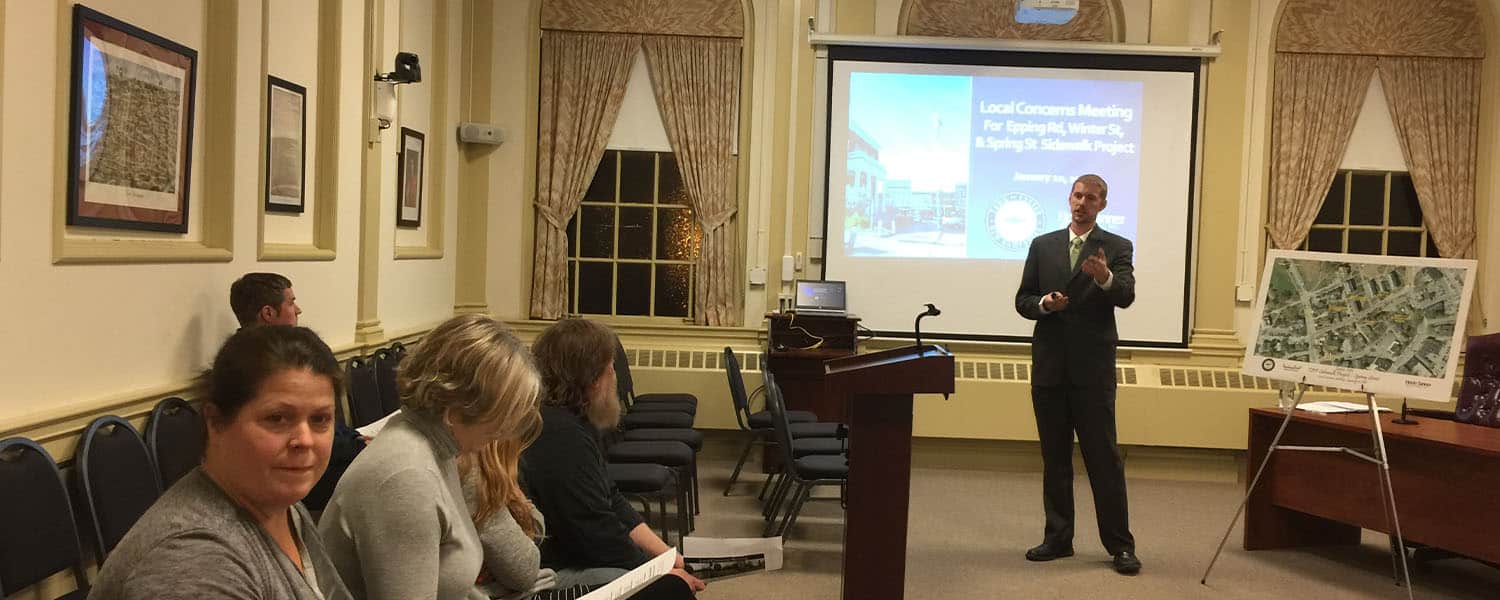 Epping Road/Winter Street/Spring Street TAP Sidewalks Exeter, NH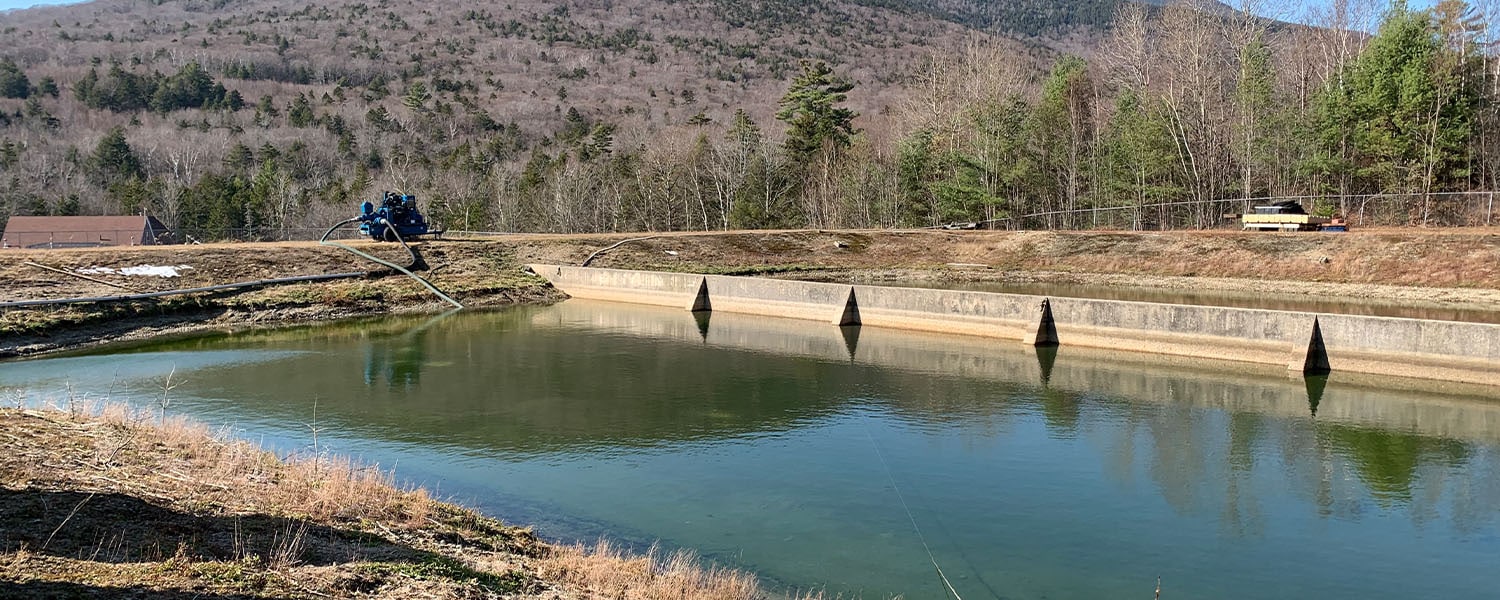 Waterville Valley WWTF Alternatives Evaluation Waterville Valley, NH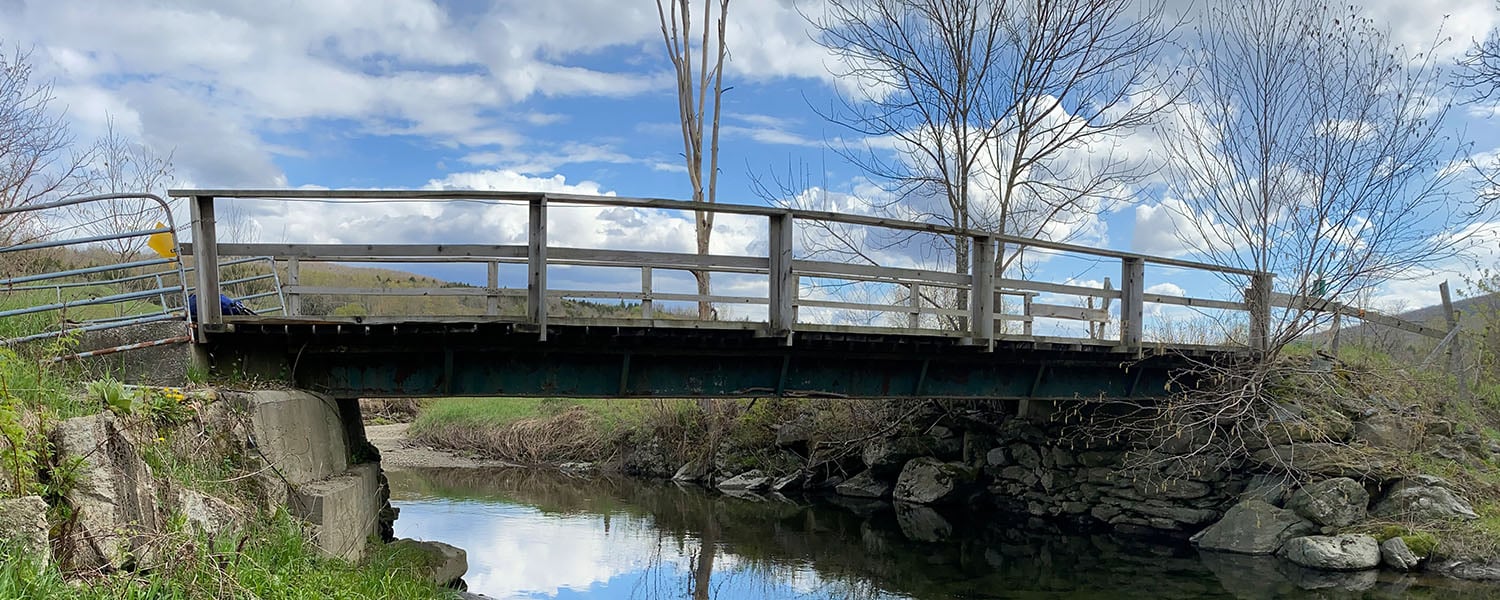 Wastewater & Streetscape Improvements Montgomery, VT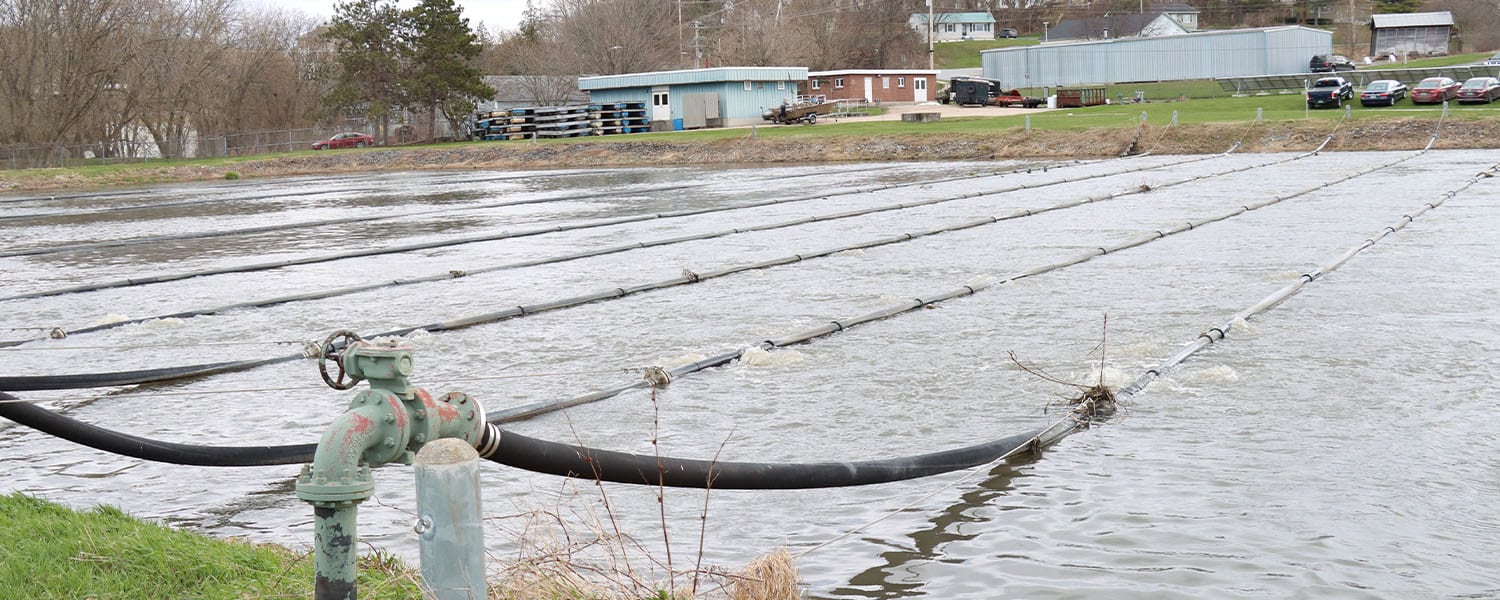 CSO Long Term Control Plan Preliminary Engineering Report Vergennes, VT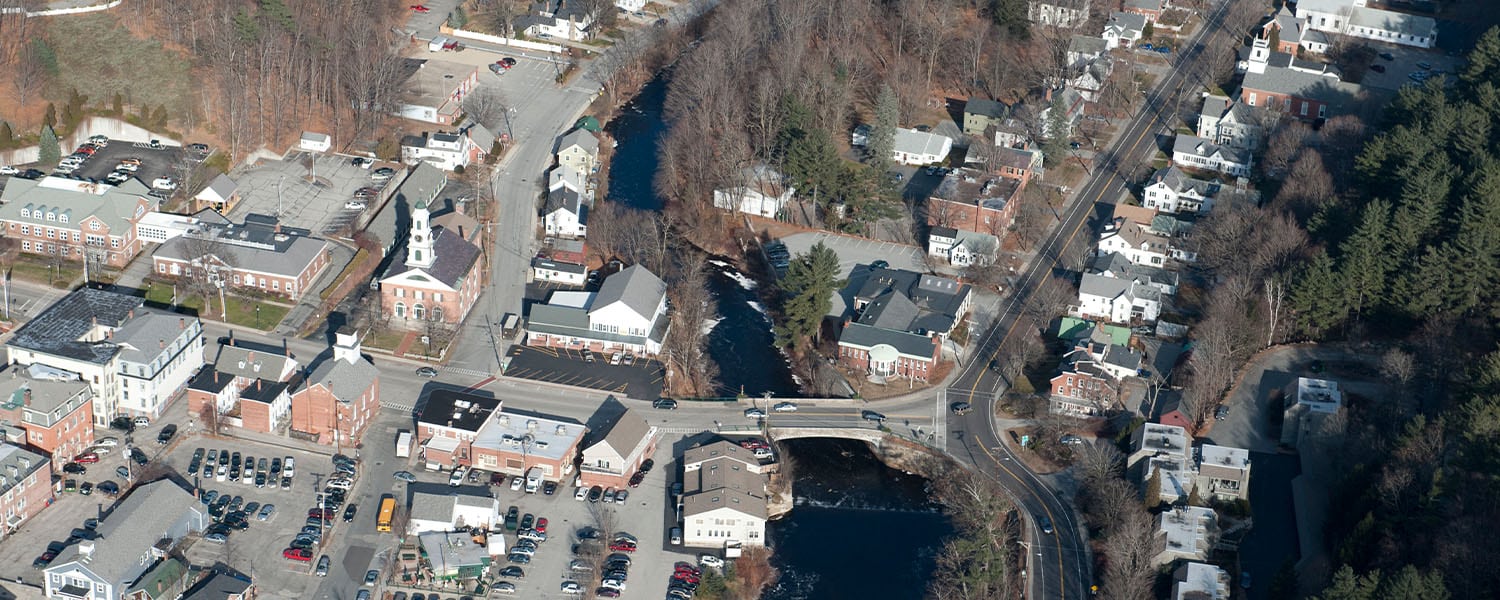 Main Street Bridge & US 202 Peterborough, NH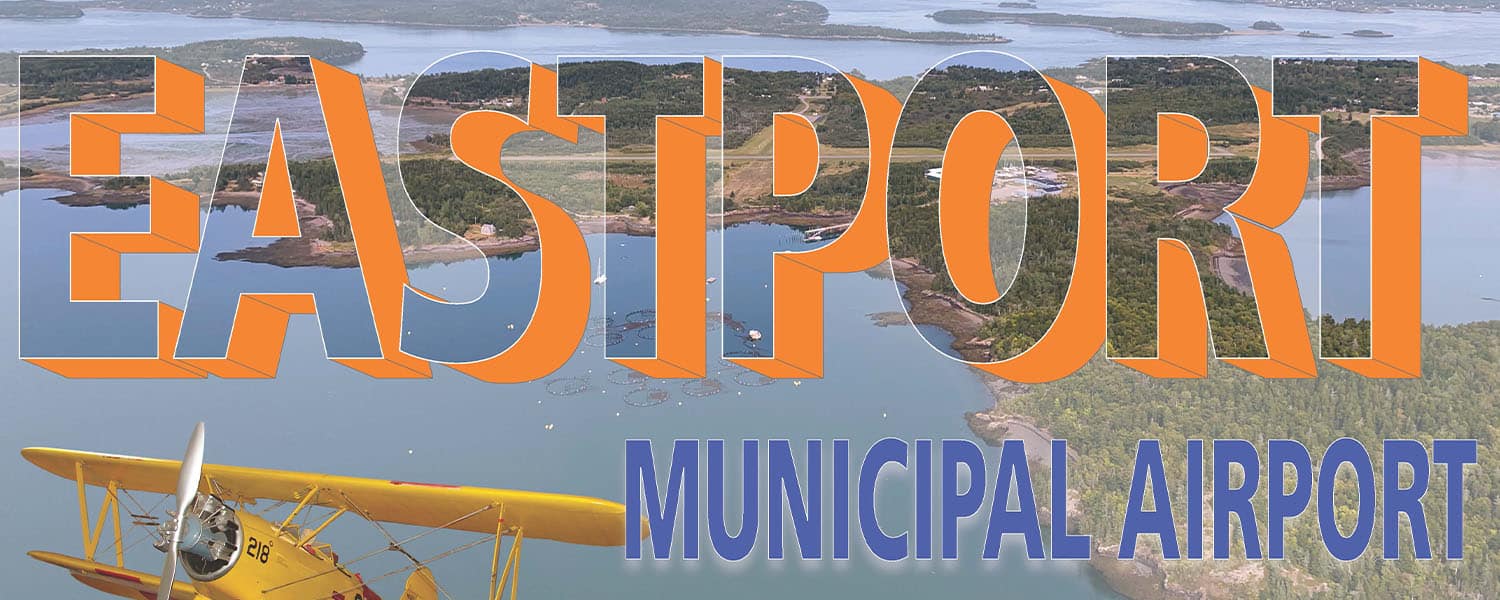 Runway Reconstruction & Stormwater Improvements Eastport, ME
From the blog
Learn about ongoing projects and the innovative processes we employ for our clients.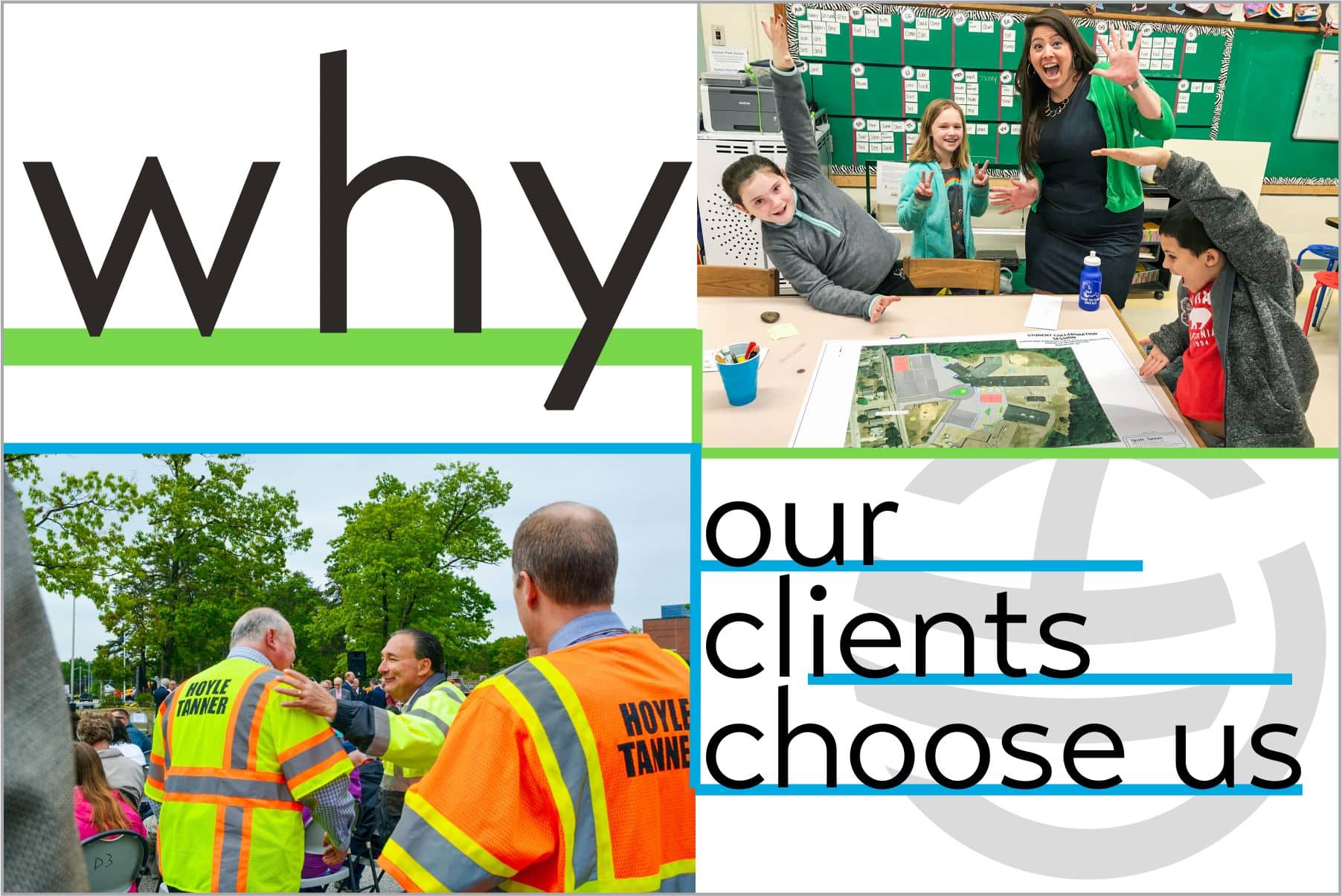 Why Our Clients Choose Us
January 5, 2022
Whether it is for municipalities, departments of transportation, or regional governments, we've noticed that the majority of our work comes from repeat clients. Specifically, 87 percent of our projects...
Read More