Services
We have expertise in planning and engineering for civil, structural, water quality, ground transportation, and aviation projects.  
Primary Services
Since 1973, Hoyle Tanner has completed nearly 13,000 projects across a variety of disciplines. 
Complementary Services
Our team includes full-time technicians and support staff with expertise in a variety of harmonizing specialties to ensure quality services are delivered on–time and on–budget for all our clients.  
From the blog
Learn about ongoing projects and the innovative processes we employ for our clients.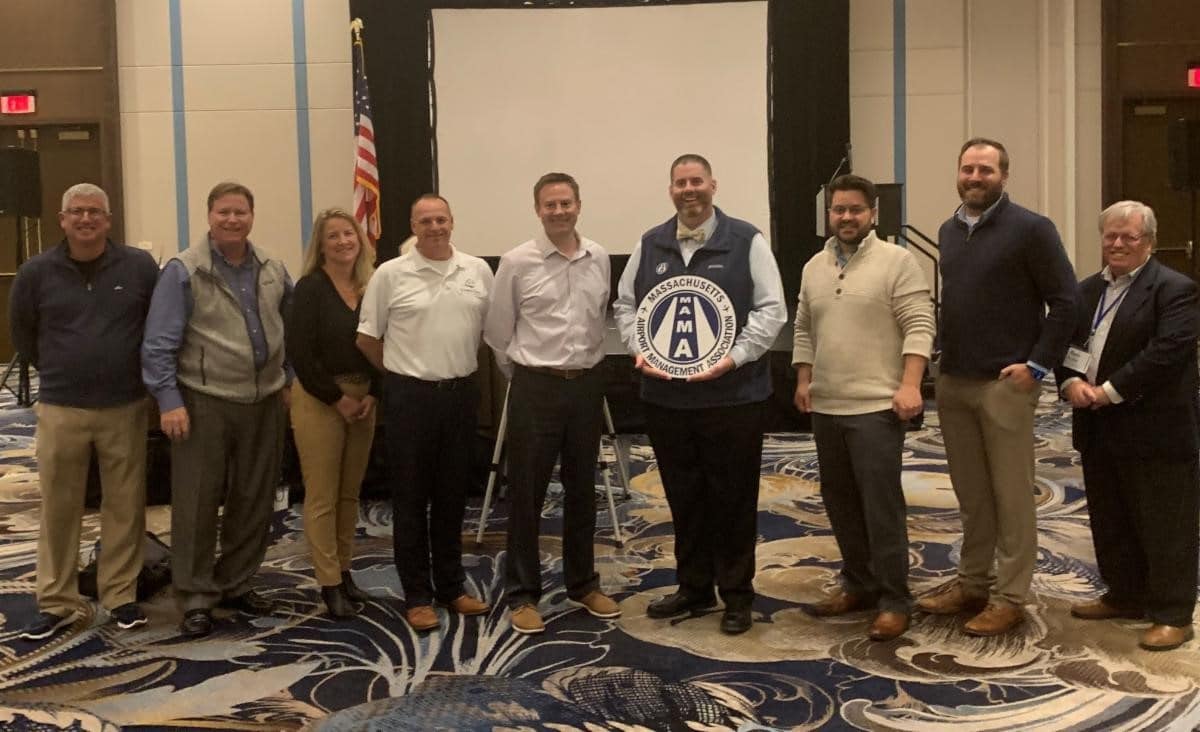 Reelected to MAMA's Board of Directors
December 8, 2022
Regional Business Development Manager & Vice President Jean Mongillo, PE has been unanimously reelected to serve on the Board of Directors for the Massachusetts Airport Management Association (MAMA) for...
Read More