Traffic
We provide traffic engineering services to federal, state, municipal, and private clients throughout the Northeast, Florida, and the Virgin Islands.   
Innovative Traffic Engineering Design
Our traffic engineers employ planning, geometric design, and traffic operations of the roadway and its relationship with abutting land, stakeholders, and various other transportation modes to provide safe pedestrian and vehicular circulation. Our traffic engineering services include the development of temporary traffic control plans, roadway and intersection capacity and queuing, and traffic control device designs. 
Hoyle Tanner has provided traffic engineering services for hundreds of projects and, therefore, understands the needs of our clients. We partner with our clients to engineer individualized solutions for each project — regardless of its size — and pride ourselves on developing projects that both meet our clients' expectations and improve the built environment. 
Intersection Design

 

Traffic Signal Design

 

Road Safety Audits

 

Capacity Analysis

 

Planning

 

Traffic Control Plans

 
Traffic Studies

 

Roundabout Design

 

Downtown/Streetscape Design

 

Highway & Roadway Signage

 

Data Collection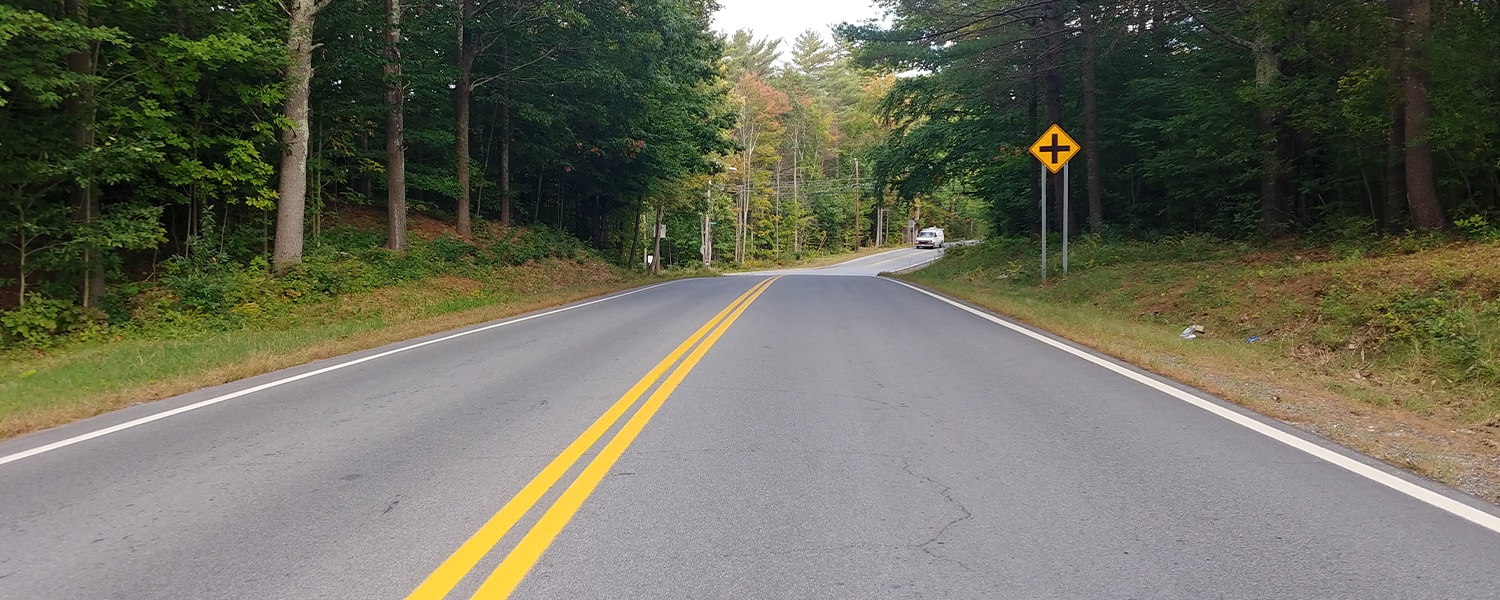 Chichester, Jaffrey & Milton Road Safety AuditsChichester, Jaffrey & Milton, New Hampshire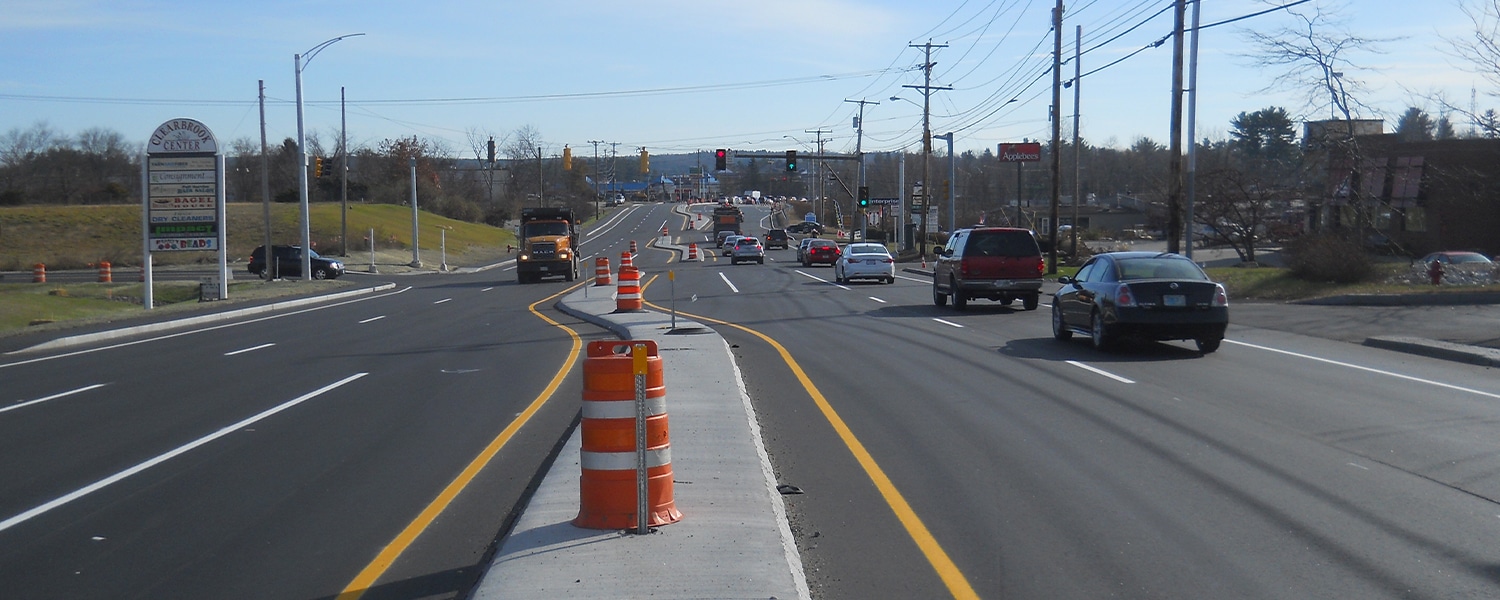 NH Route 28 ImprovementsDerry, NH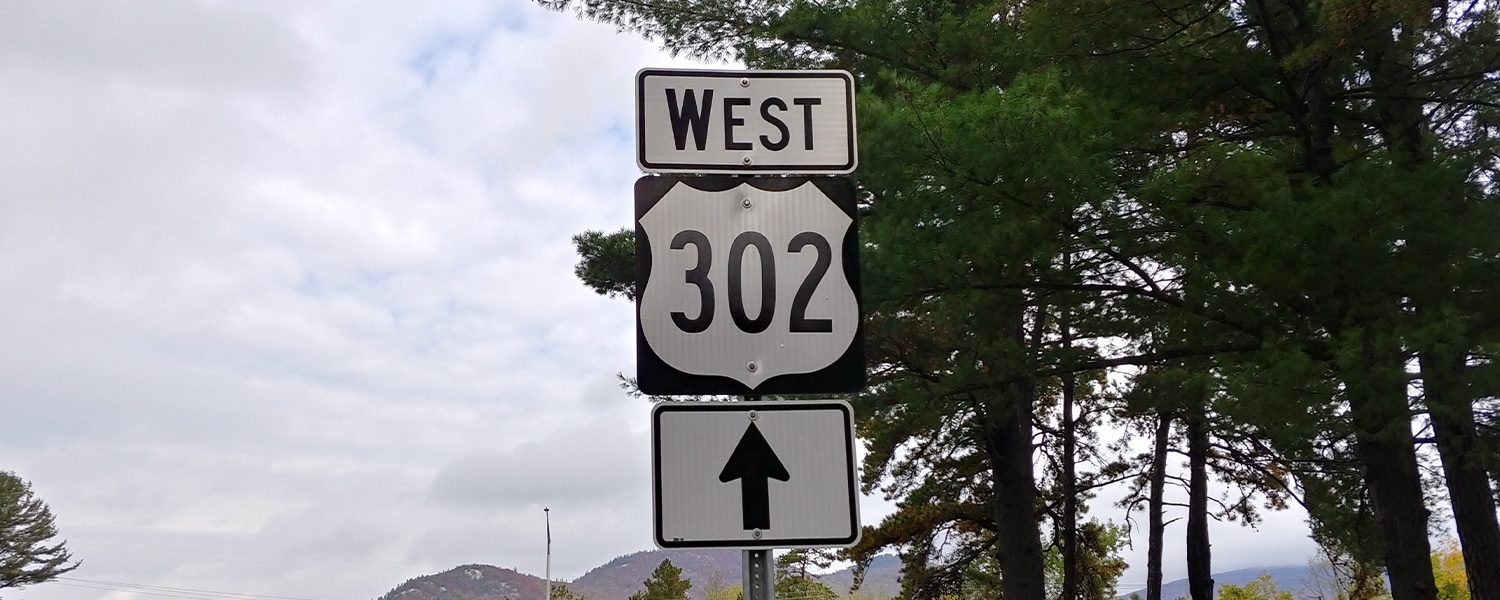 US 302 at East Conway Road Intersection ImprovementsConway, NH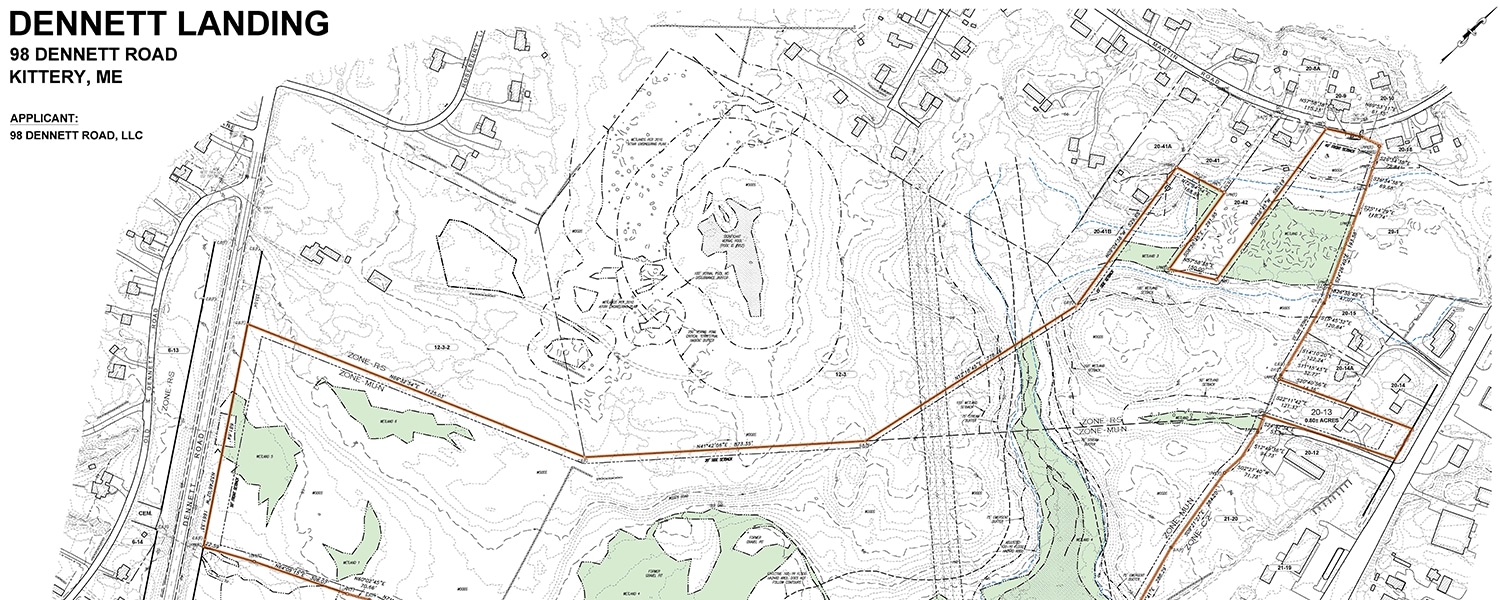 Dennet Landing - Traffic Impact Analysis & MitigationKittery, ME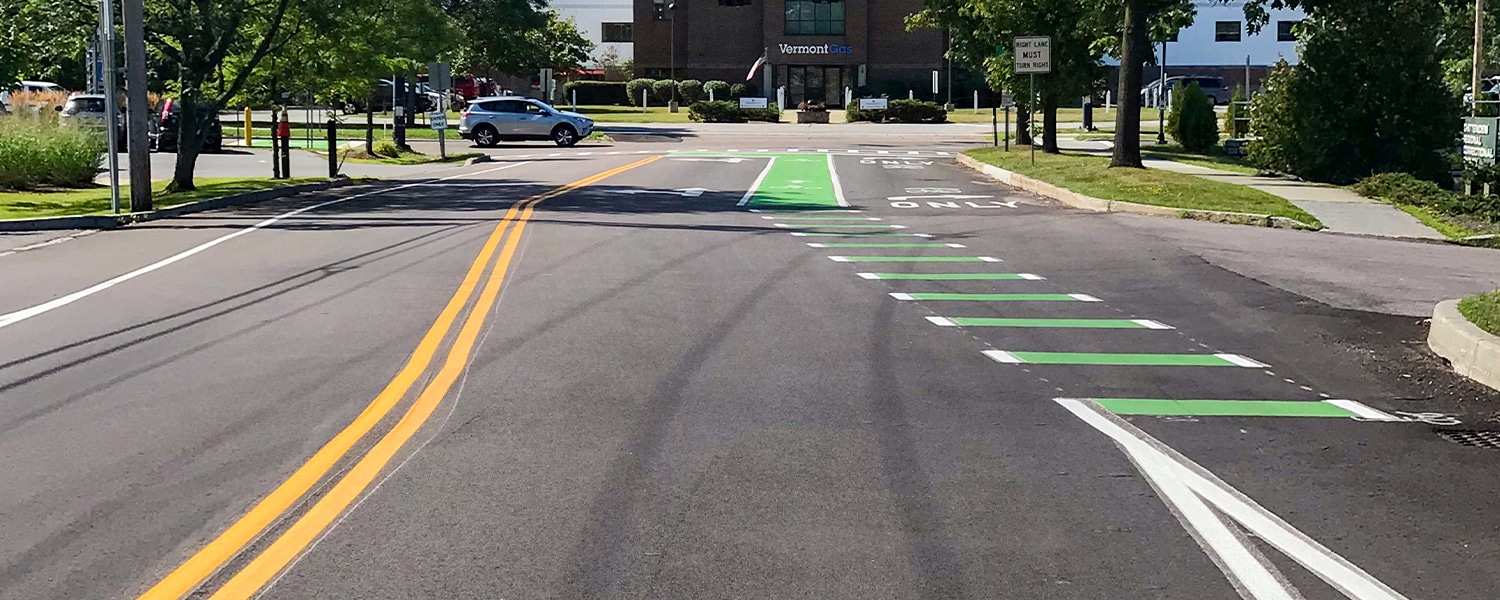 Farrell Street Reconstruction DesignSouth Burlington, VT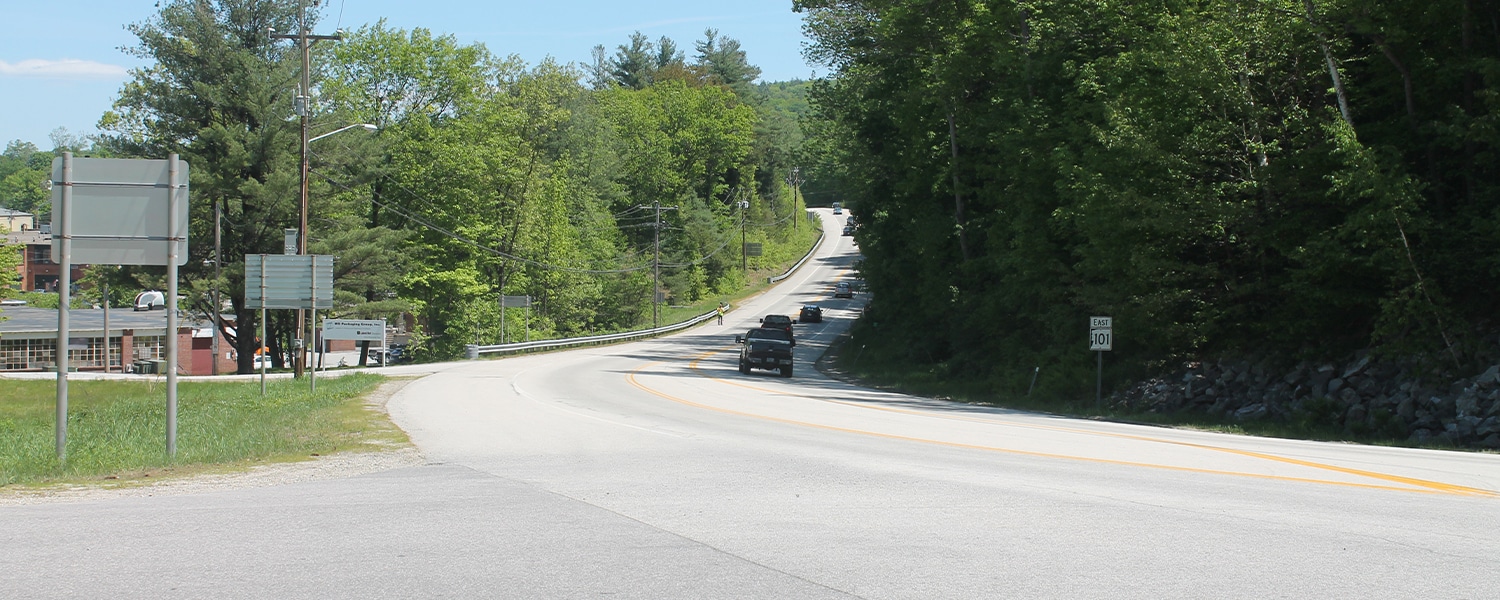 NH 101 Corridor Improvements Prioritization StudyWilton, Amherst, Bedford & Milford, NH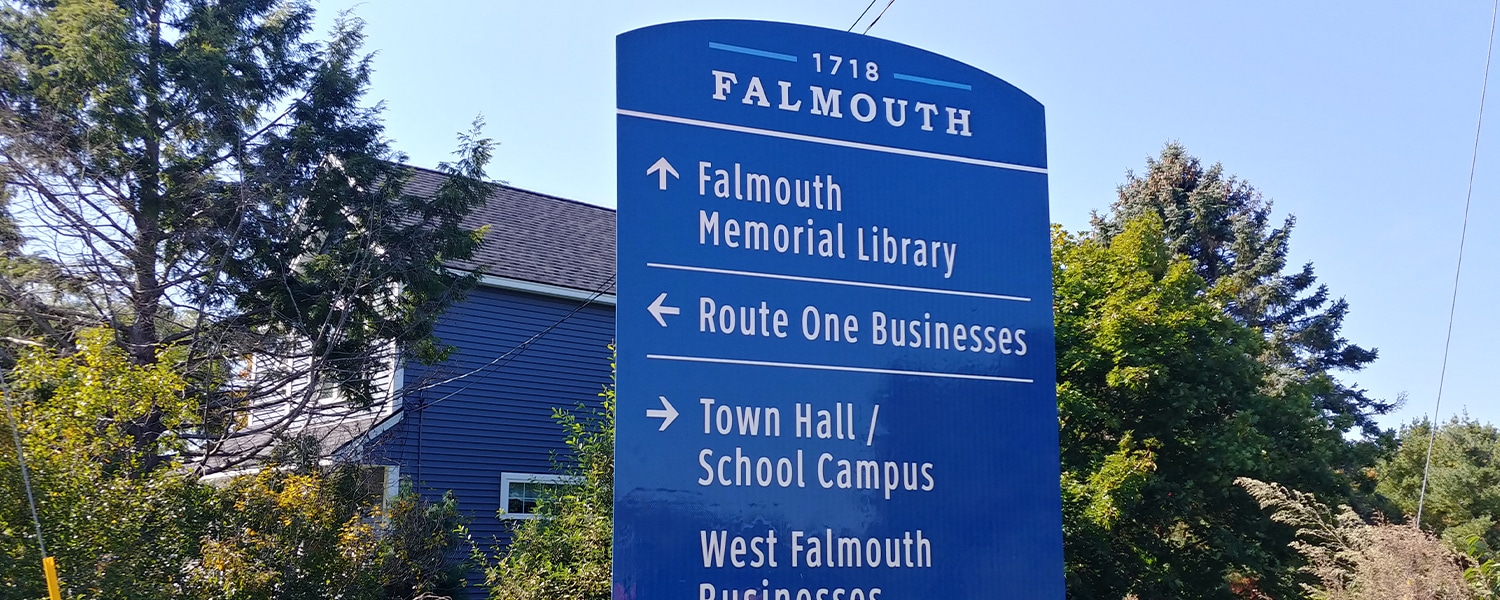 Bucknam Road A I-295 NB Ramps Intersection ImprovementsFalmouth, ME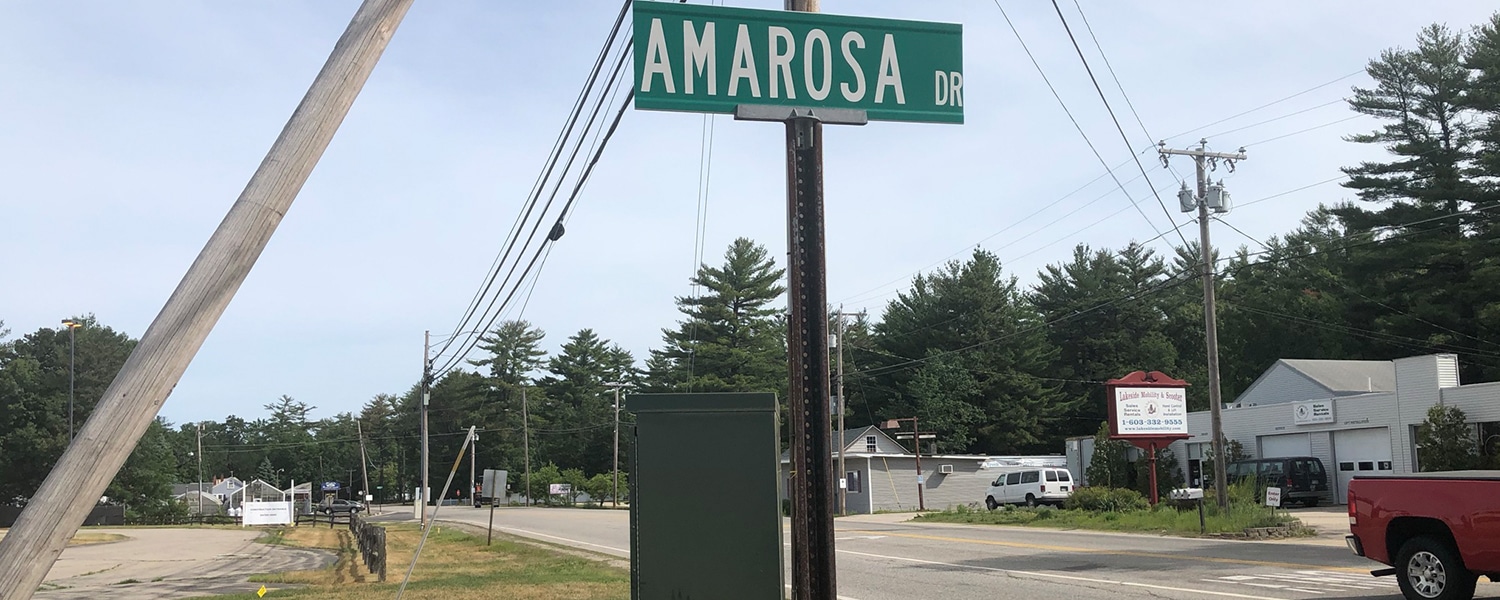 NH 125 at Amarosa Drive Intersection ImprovementsRochester, NH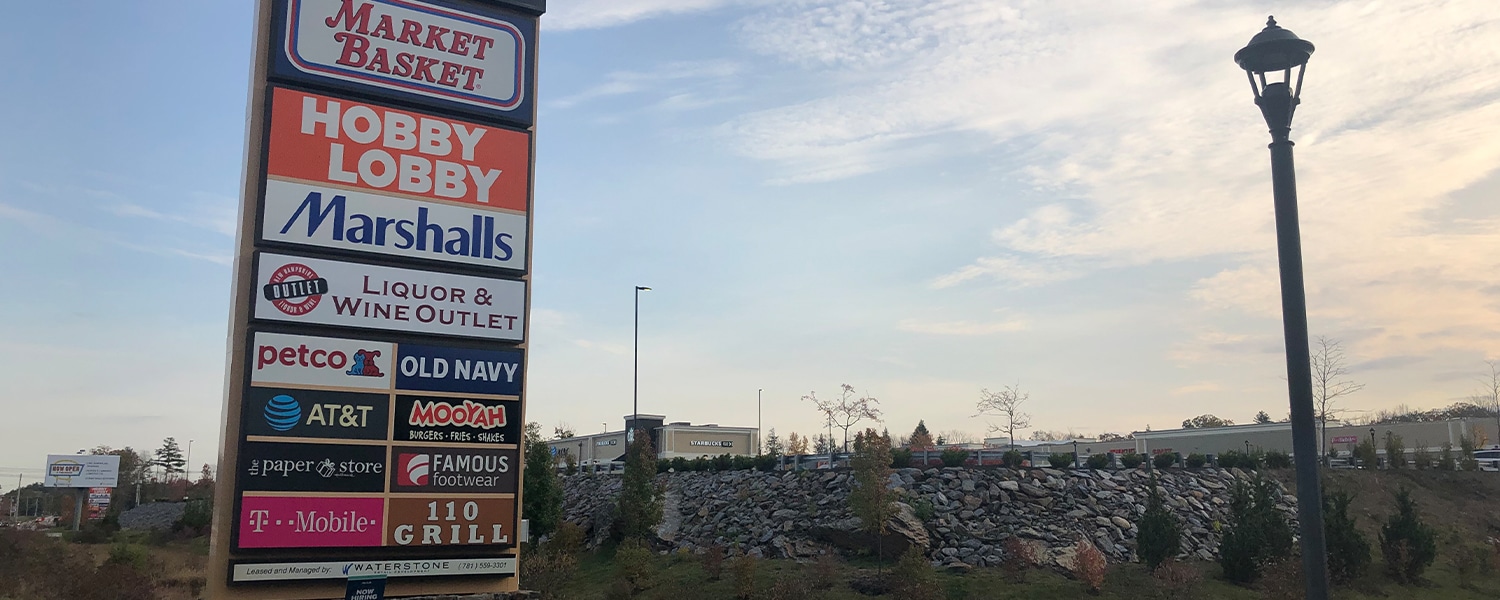 NH Route 11 Corridor StudyRochester, NH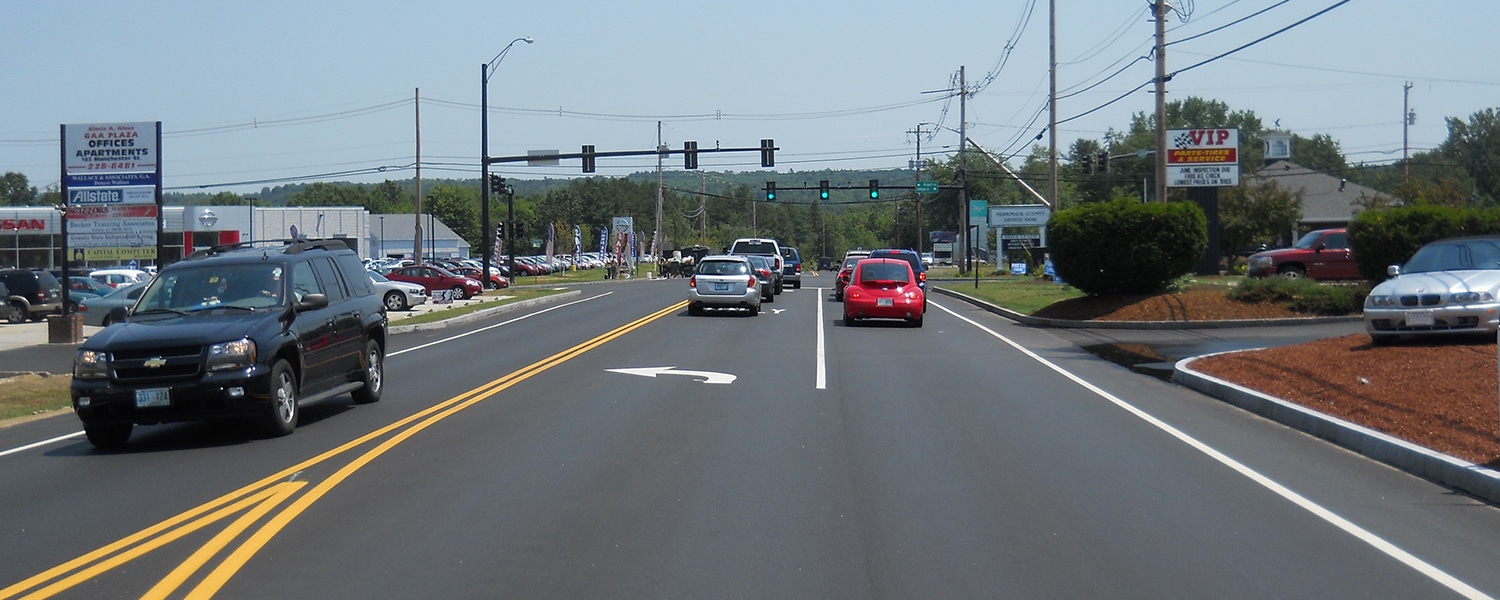 Manchester Street Corridor ImprovementsConcord, NH
From the blog
Learn about ongoing projects and the innovative processes we employ for our clients.