Environmental Permitting
Obtaining an environmental permit is often a critical element for the success of a project.  
Comprehensive Permitting
Our thorough understanding of the intricacies of federal, state, and local ordinances and regulations allows us to facilitate timely permit approvals and clearances. Our ability to recognize the unique parameters of a project that may require natural resource agency coordination outside of a typical permit application and review process allows us to eliminate time consuming and costly surprises and delays.  

Each project requires specific permitting to address a multitude of environmental, social, and historic factors. Our experienced team of permitting experts, engineers, and planners collaborates throughout all phases of a project to identify potential permitting challenges, engineering tradeoffs, and impacts to construction costs and schedules that may arise due to regulatory review. 
Hoyle Tanner has extensive experience in the development of Categorical Exclusions (CEs), Environmental Assessments (EAs), and Environmental Impact Statements (EISs) according to National Environmental Policy Act (NEPA) guidelines and federal agency requirements. Our approach includes attention to detail, easy-to-read yet thorough graphic materials, and effective public presentations. We recognize the difficult balance between project needs and regulatory restrictions and are aware of the decisions and political processes required to complete a proposed project. 
ENVIRONMENTAL PERMITTING SERVICES
Site Selection Evaluation

 

Agency

&

Stakeholder Coordination and Consultation

 

National Environmental Policy Act (NEPA) Compliance

&

Assessment (C

Es

, EA

s

, EIS

s

)

 

Federal, State

&

Local Permit Application Preparation

 
Federal Energy Regulatory Commission (FERC) Filings

 

Threatened

&

Endangered Species Identification, Assessment

&

Permitting

 

Section 106 National Historic Preservation Act Surveys, Studies, Assessments, Clearances

 

Wetlands Delineation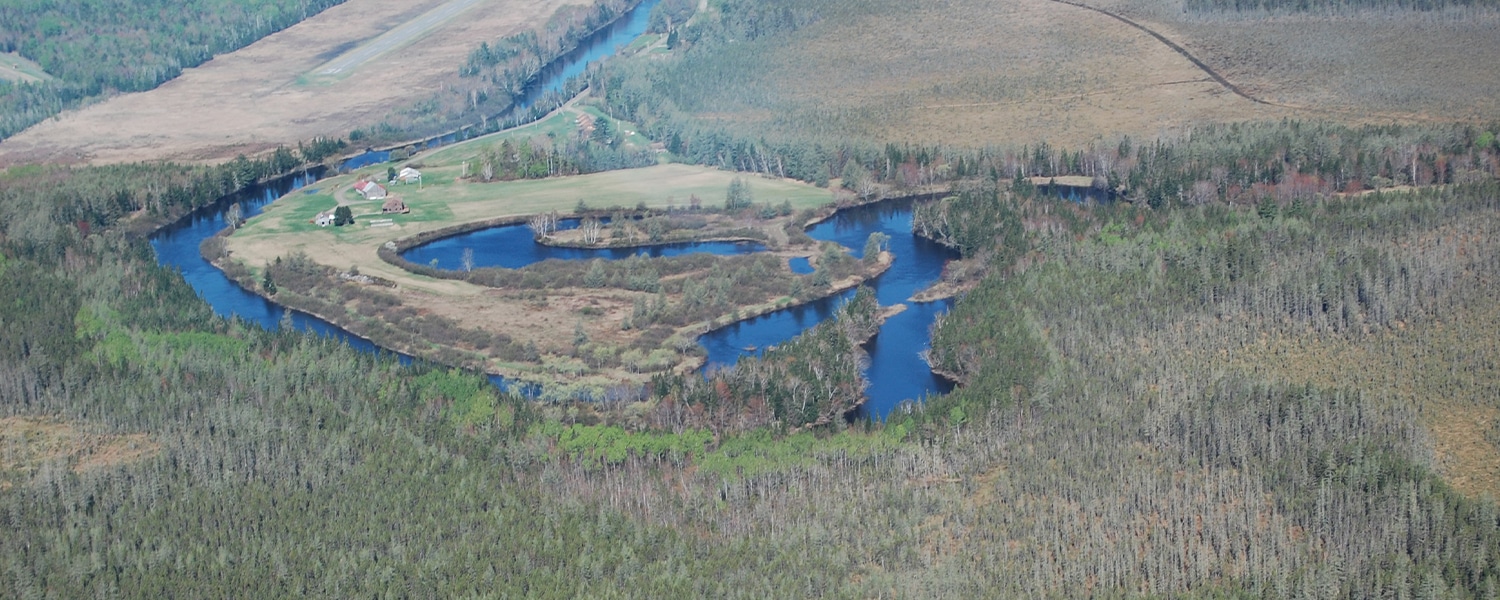 Rehabilitate, Extend, Widen Runway 13-31 & Obstruction Removal Jackman, ME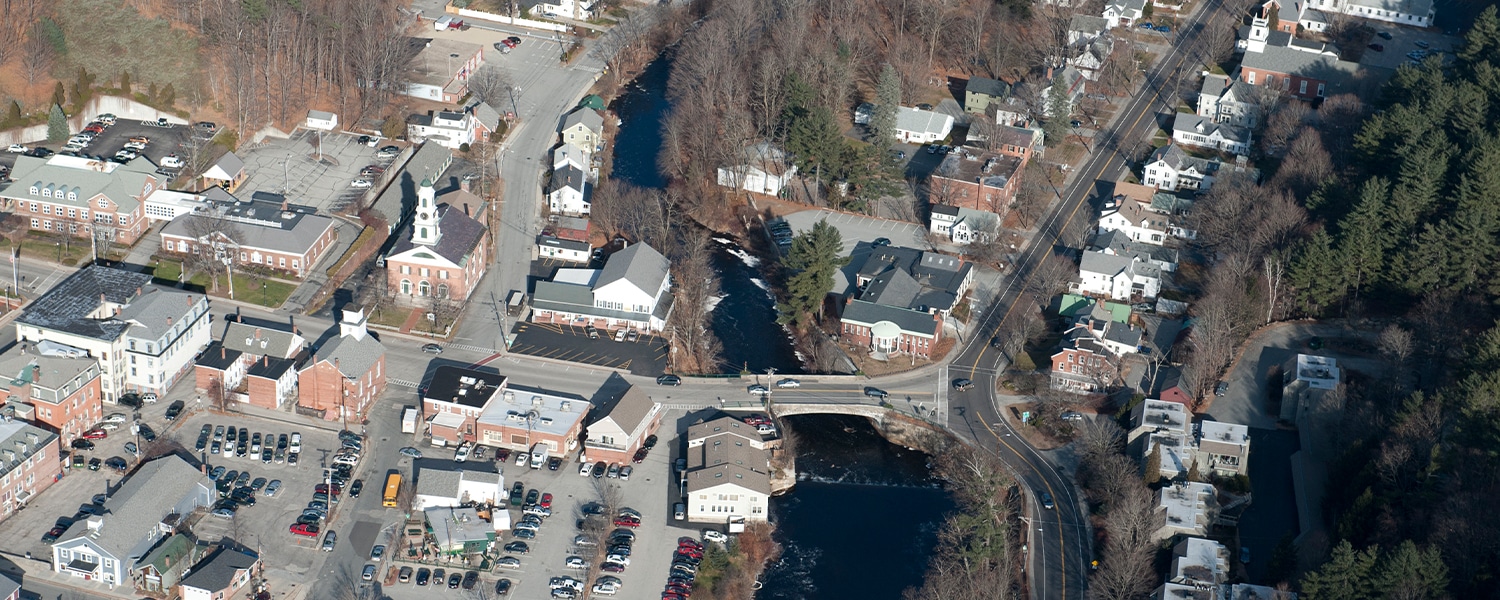 Main Street Bridge & US 202 Peterborough, NH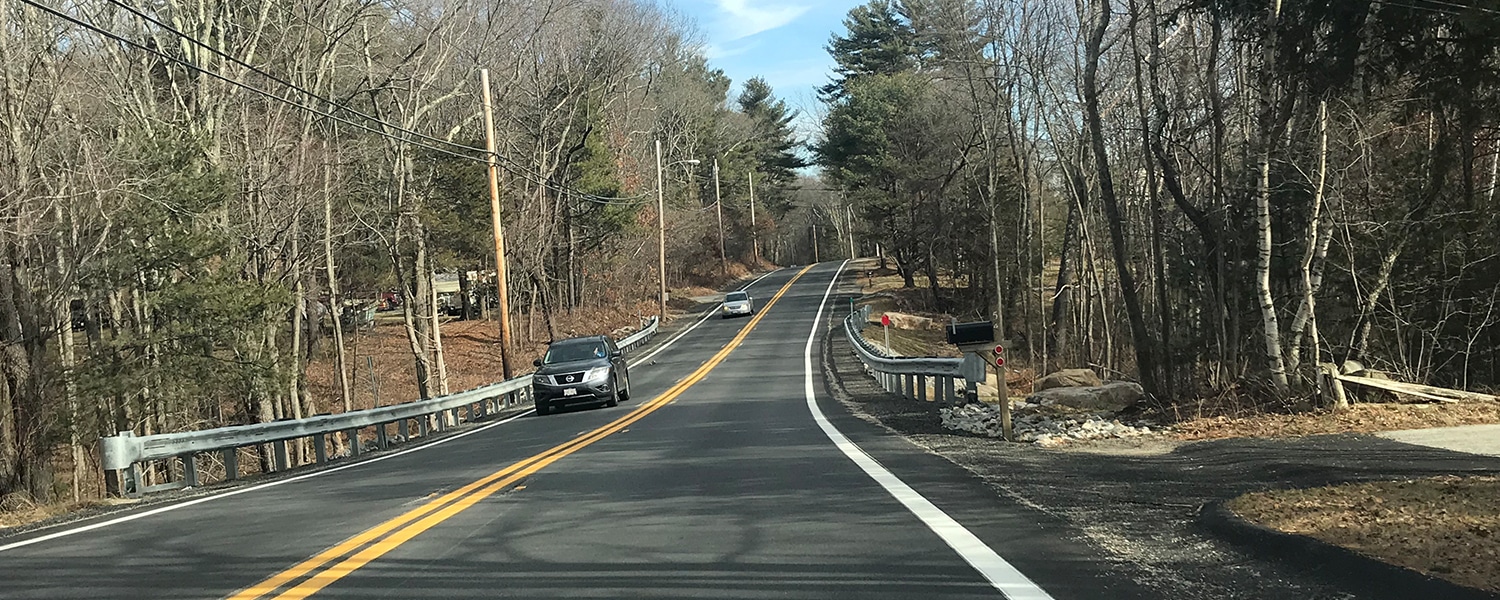 Webster Street (Route 16) Roadway ImprovementsDouglas, MA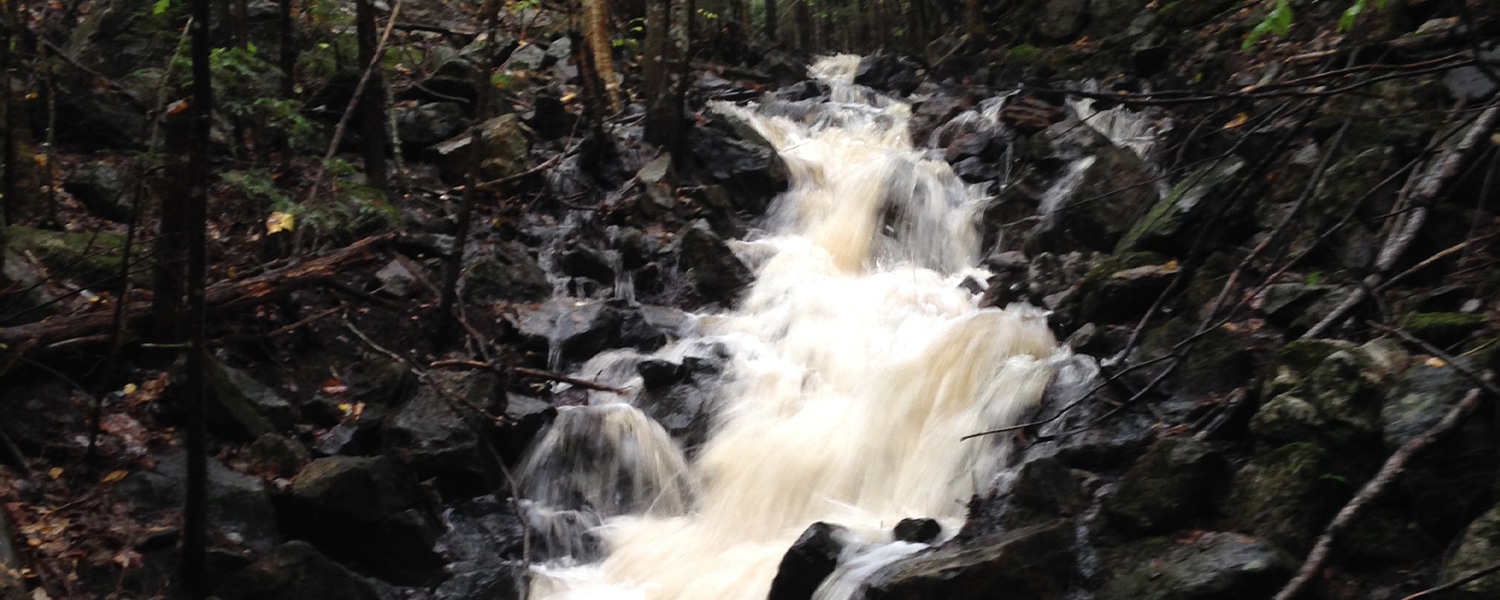 I-93 Pavement Rehabilitation Thornton-Woodstock, NH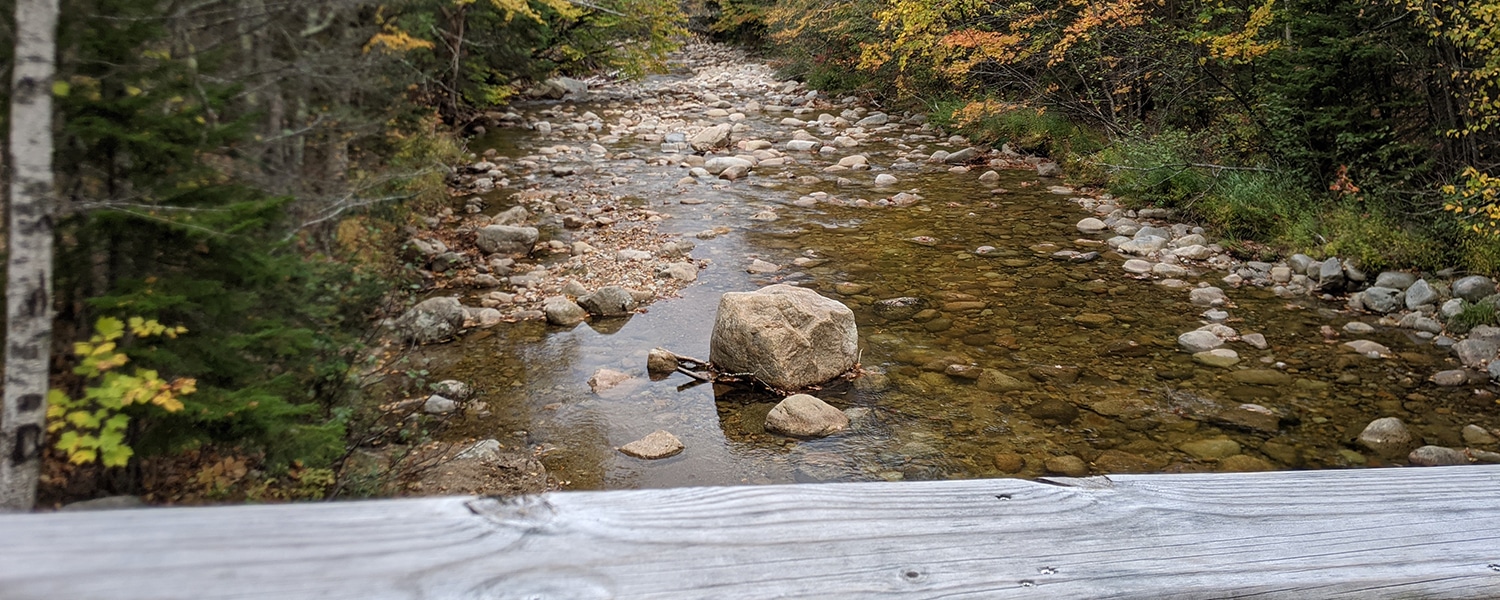 Mad River Water Main Crossing Waterville Valley, NH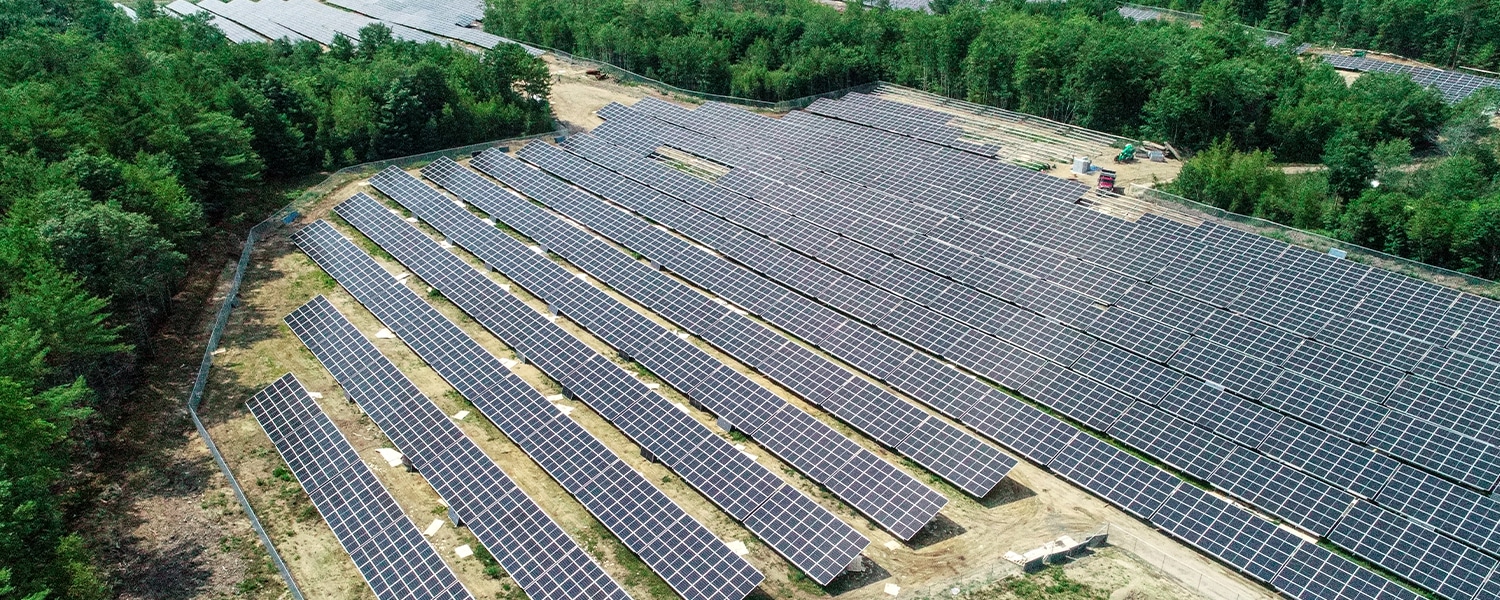 Maine Photovoltaic (PV) SitesPownal, ME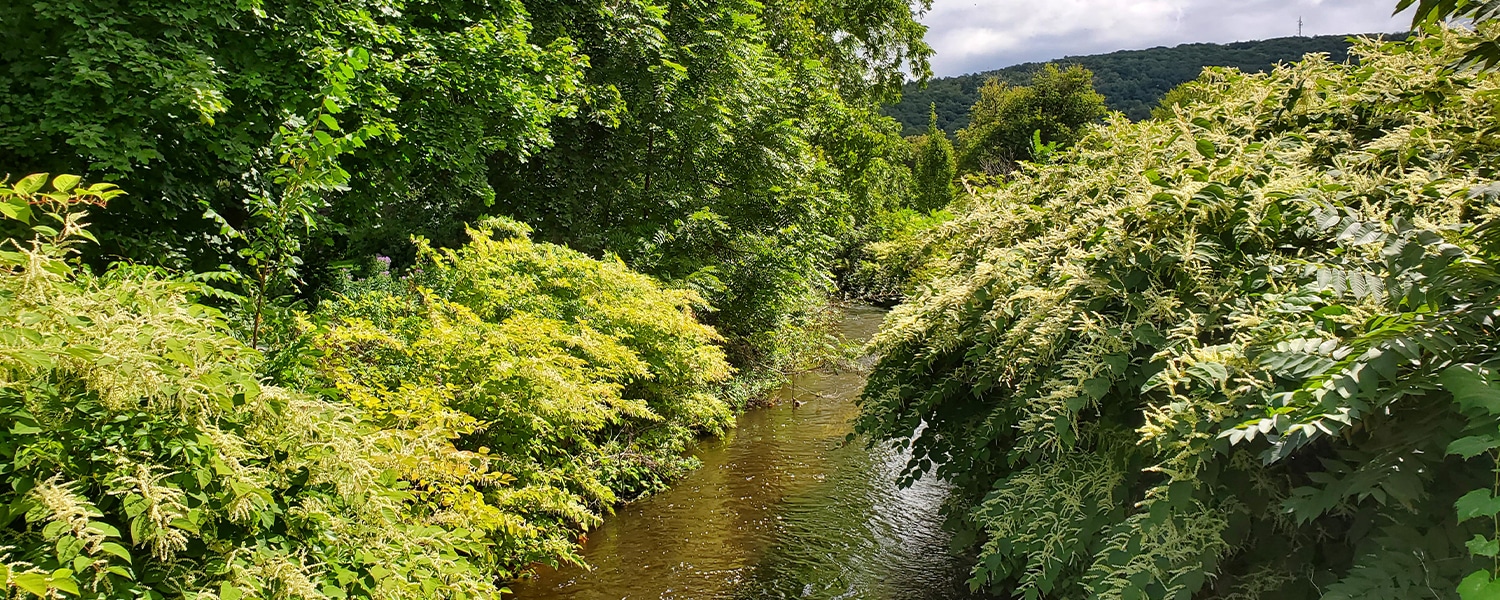 Patricia T. Russel ParkKeene, NH
From the blog
Learn about ongoing projects and the innovative processes we employ for our clients.