Industrial Pretreatment Program Administration
Hoyle Tanner has been responsible for development, implementing and administering the Town of Ayer's Federally approved Industrial Pretreatment Program since 1991.  
Recently, Hoyle Tanner conducted a survey of some 60 industrial users to prove that 5 of these industries are considered significant industrial users (SUIs) by their definition. Hoyle Tanner categorized the industries and prepared Industrial Discharge Permits for each, developed an Enforcement Response Plan, and Sewer Use Ordinance revisions which require industries to comply. 
As part of the administration of the program, which includes five SIUs and thirteen category 2 users, Hoyle Tanner inspects these industries, schedules compliance sampling at the SUIs as well as at the wastewater treatment facility and prepares enforcement responses such as Notices of Violation or Administrative Orders for the town's review and approval for the USEPA and MADEP. Each year an annual report is prepared for the Town of Ayer to comply with their NPDES permit requirements.
From the blog
Learn about ongoing projects and the innovative processes we employ for our clients.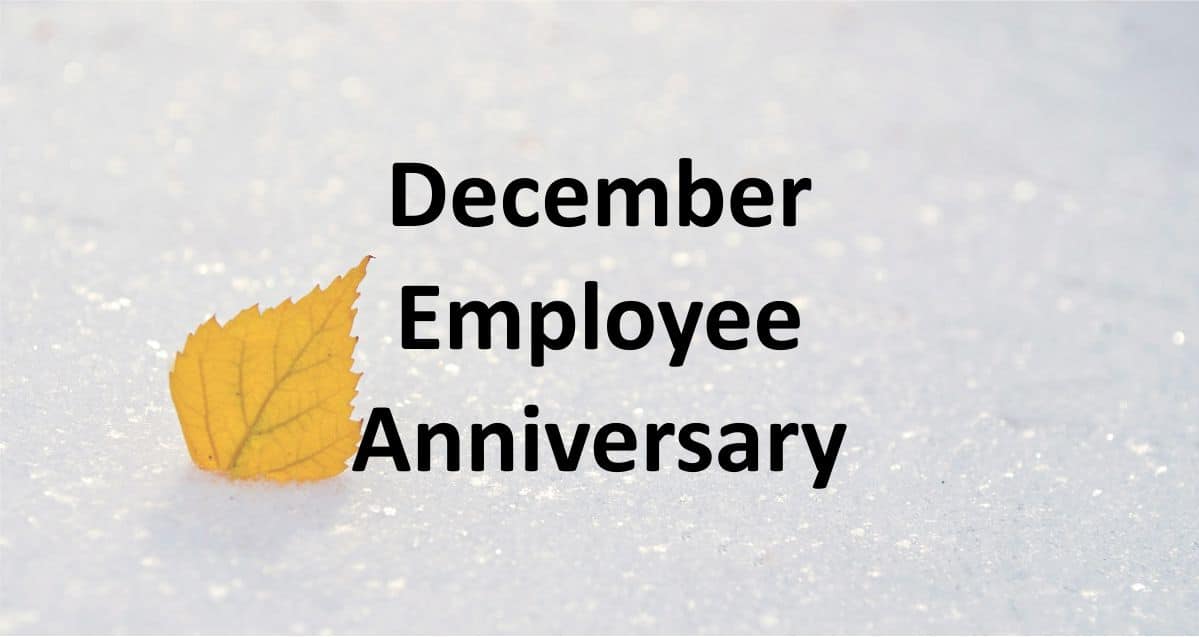 December Employee Anniversary
December 1, 2022
We are pleased to announce the following employee who is celebrating an employment anniversary this month; he has been with Hoyle Tanner for 33 years. The effort and dedication...
Read More