NBIS Bridge Inspection
Hoyle Tanner's certified inspectors have performed bridge safety inspections following NBIS for numerous types of bridges including: single span; complex, and long-span bridges carrying interstate traffic and electrified railroad tracks; as well as signature bridges over major interstates and waterways.
ays.
Biennial Inspections that Preserve Structures
The National Bridge Inspection Standards (NBIS) were developed in 1971 and set national standards for proper safety inspection and evaluation of highway bridges. Inspections include routine and fracture critical inspections which are typically completed every two years, as well as underwater inspections which are typically completed every five years. The NBIS also sets standards for inspector certification which include, at a minimum, successful completion of a two-week training course.
Bridge inspections are typically completed while the bridge is open to traffic with specialized access equipment. At times, due to weight restrictions, traffic volume or bridge geometry, it is not feasible to access the bridge with specialized equipment. For these situations, our professionals includes Rope Access Technicians who are certified through the Society of Professional Rope Access Technicians (SPRAT). Using rope access techniques allows us to complete inspections minimizing disruption to traffic and has the added benefit of 'hands-on' inspection of portions of the bridge that would be difficult to access otherwise.
We have a proven record with bridge safety inspections as well as bridge and highway design projects. Our inspectors are supported by our professional engineers, designers, technicians, and administrative professionals which allows us to prioritize NBIS inspections on critical projects while meeting all our other project commitments.  
NBIS BRIDGE INSPECTION SERVICES
NBIS Bridge Inspection
Load Rating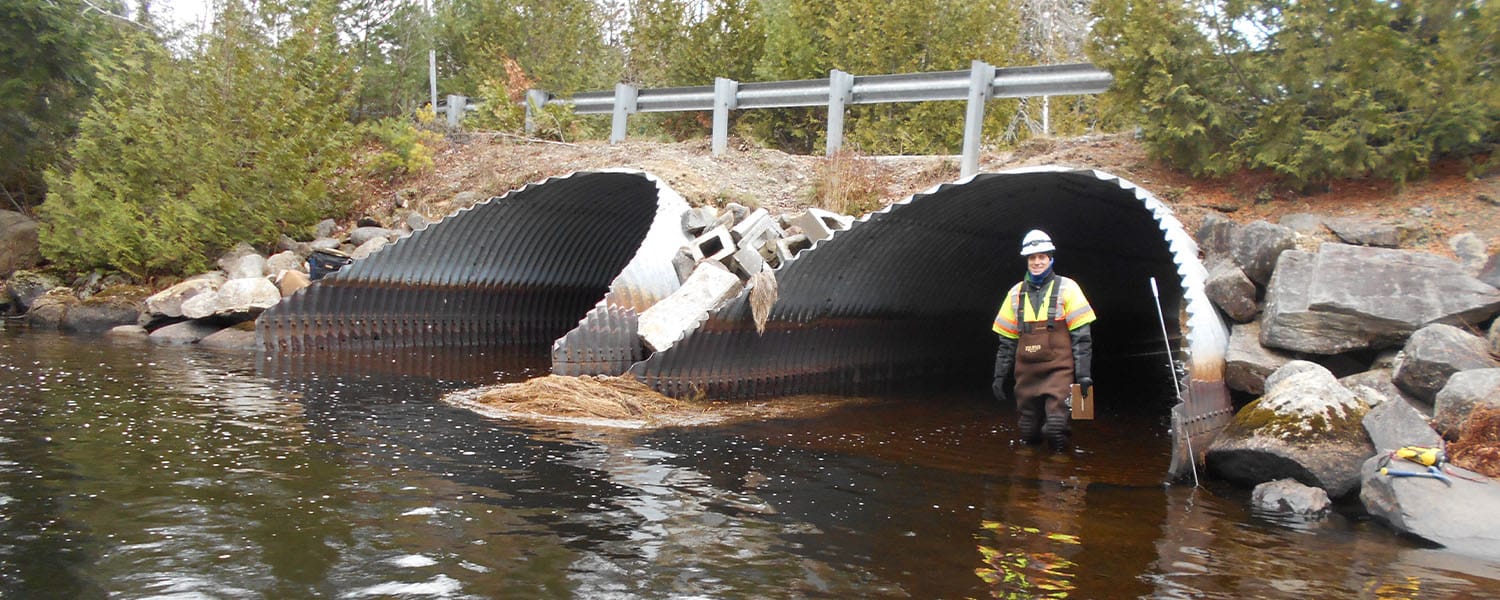 31 NBIS Bridge Inspections Statewide, ME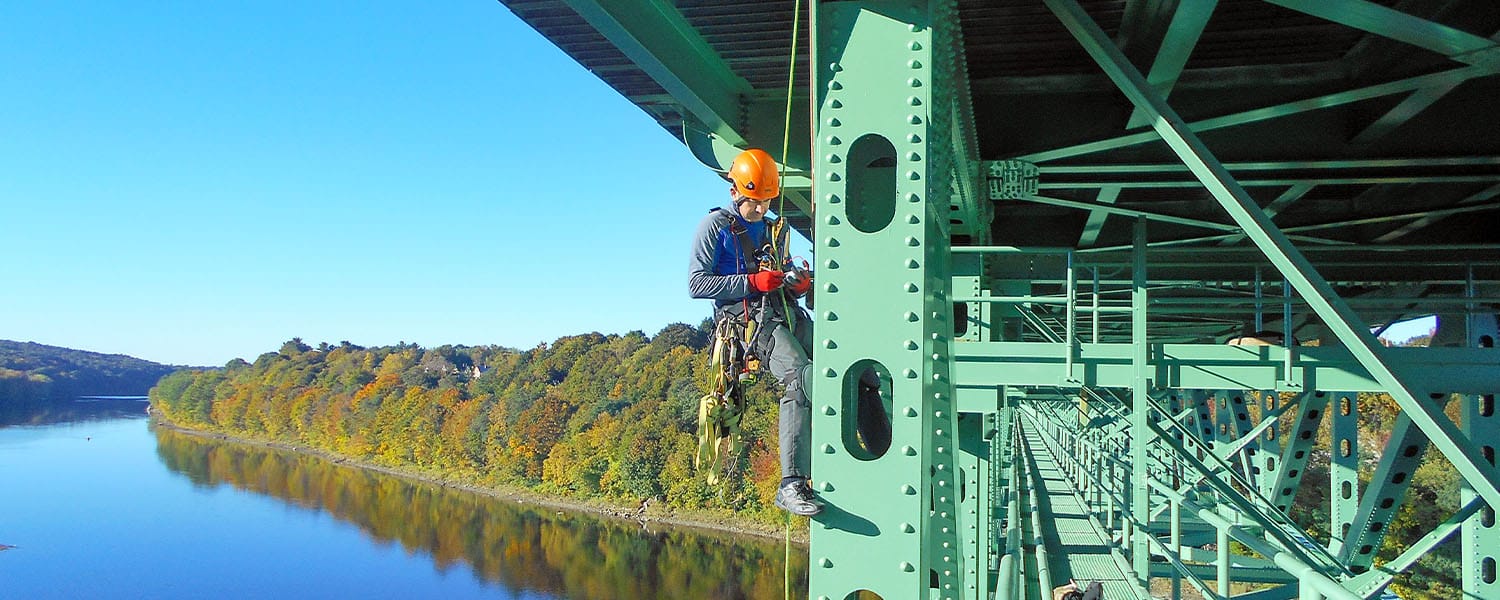 Augusta Memorial Bridge Inspection Augusta, ME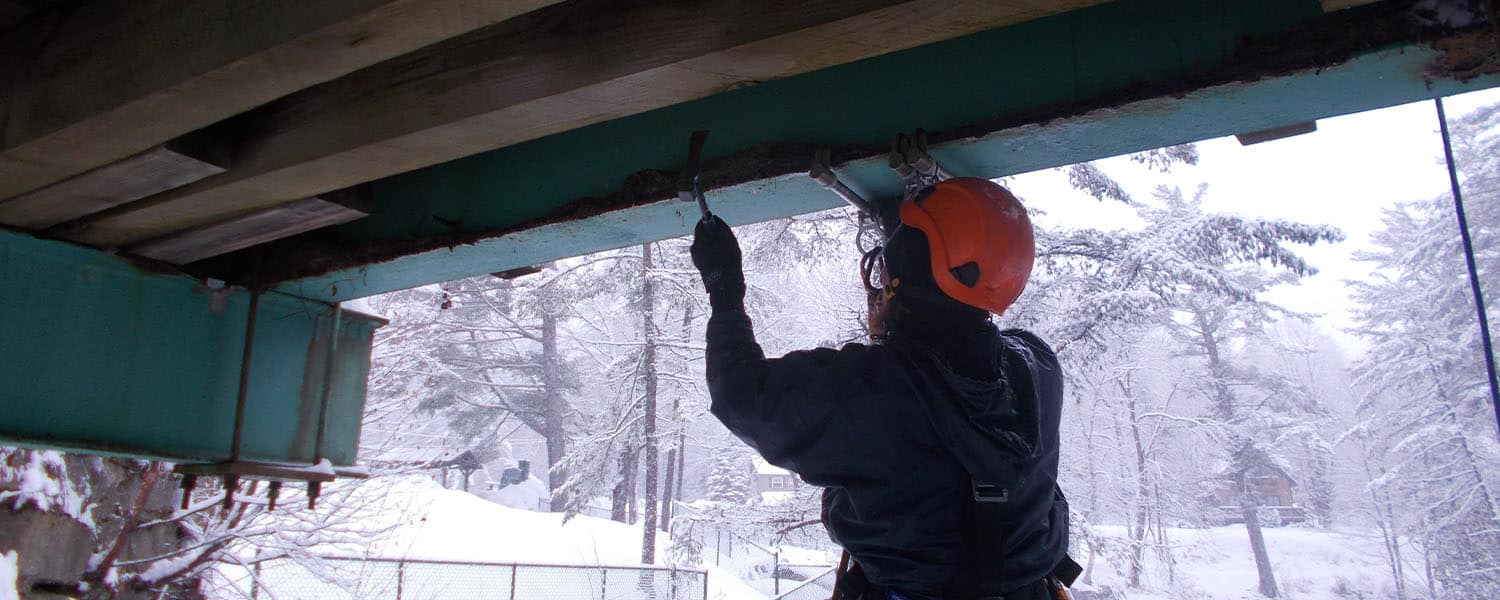 Coos Bridge Fracture Critical Member Inspection Byron, ME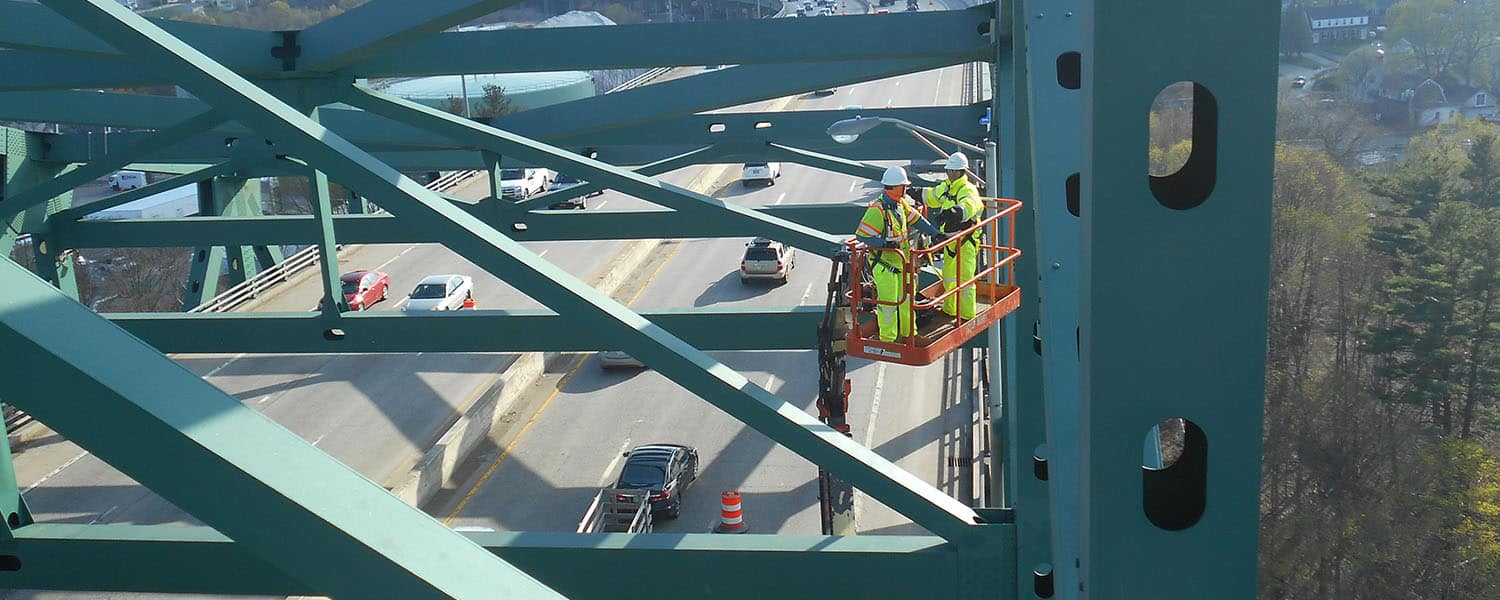 I-95 over the Piscataqua River Fracture Critical Member Inspection Portsmouth, NH - Kittery, ME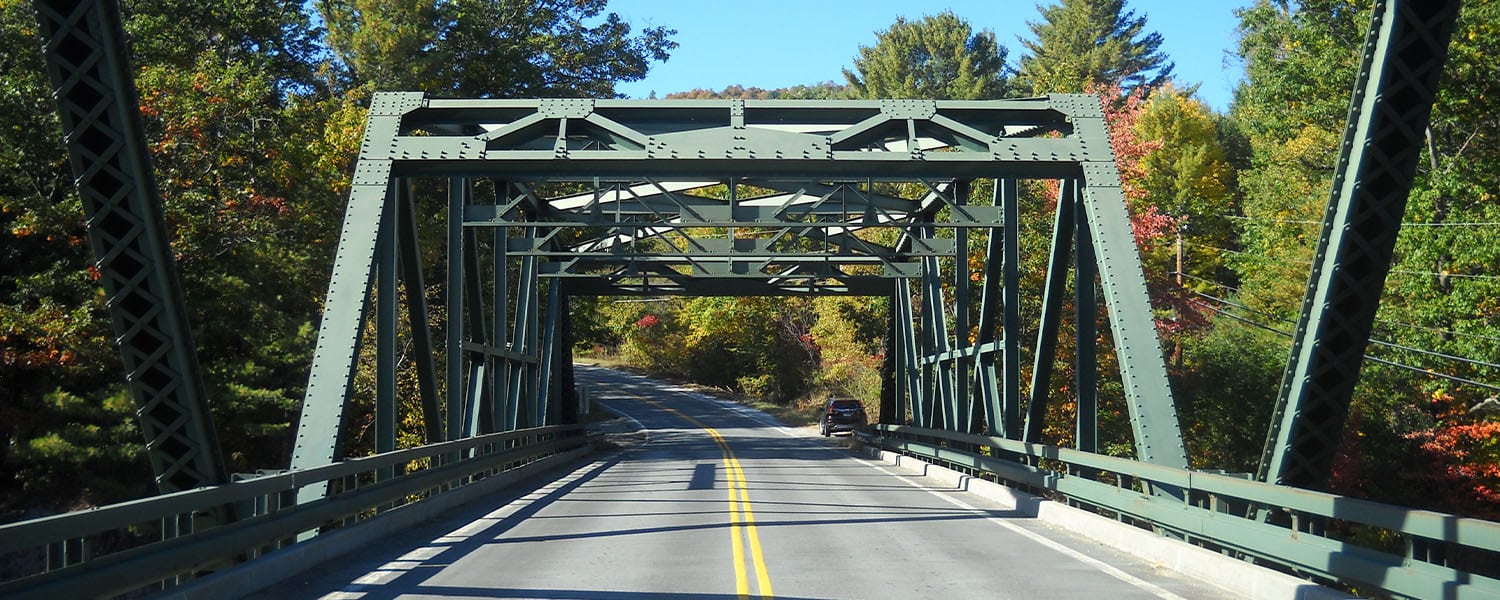 Barnet Road Bridge Inspection over the Northern Vermont Railroad Barnet, VT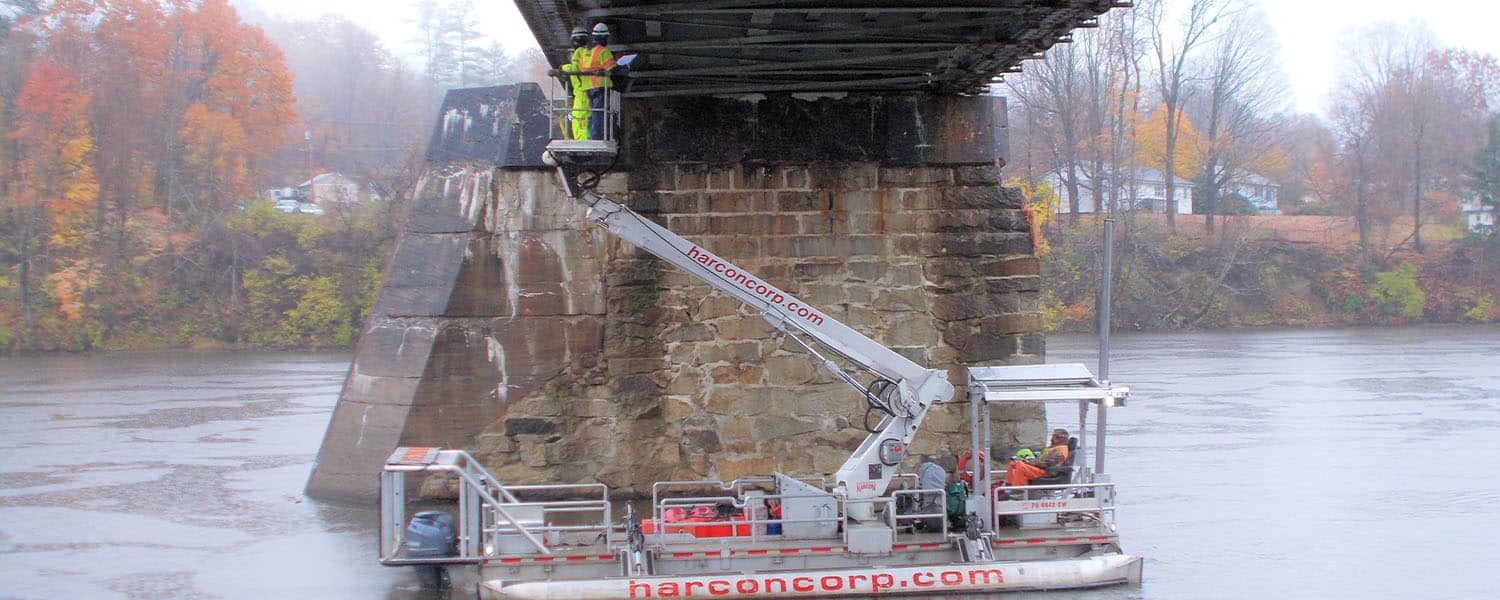 Route 11 Over the Connecticut River Bridge Inspection Charlestown, NH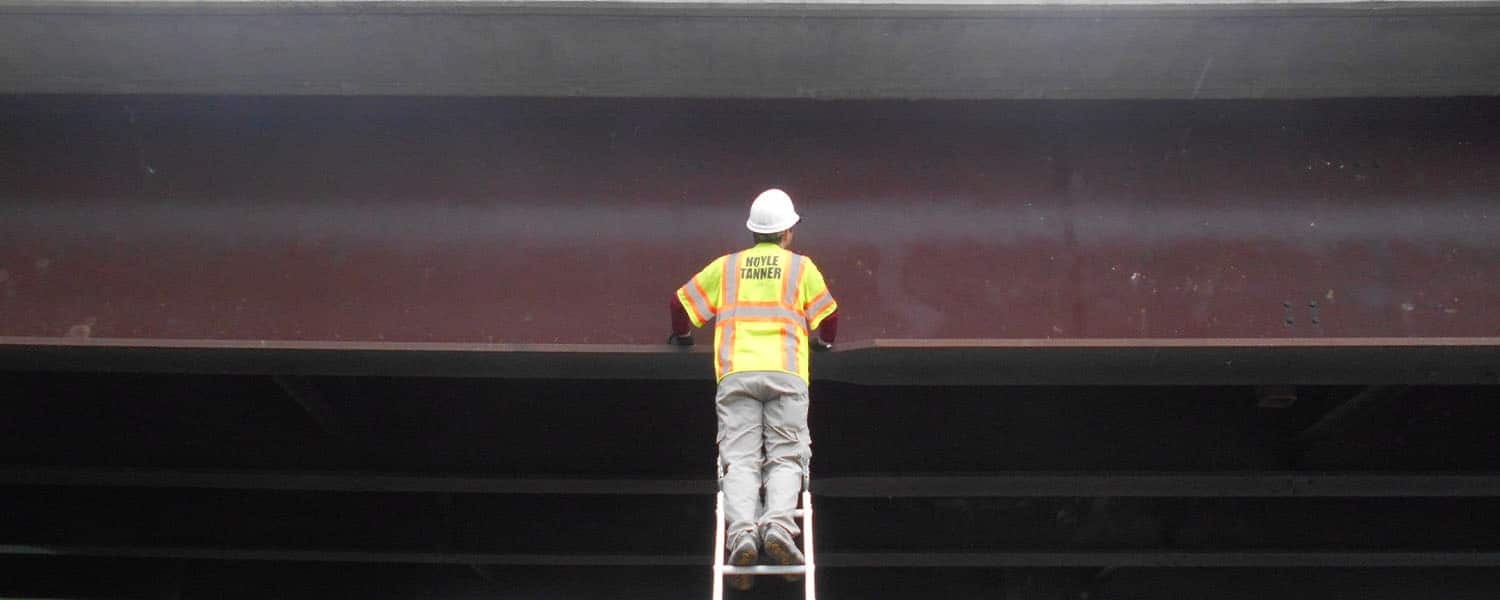 10 Bridge Load Ratings Statewide, NH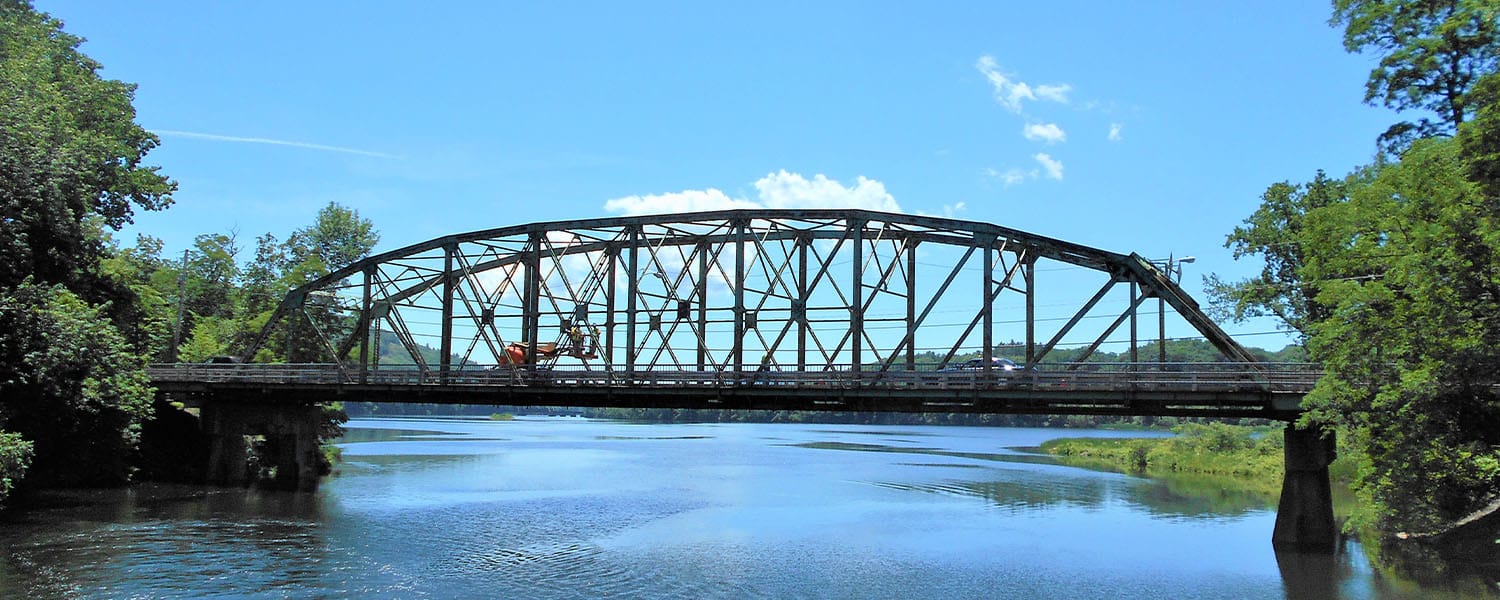 NH Route 119 over the Connecticut River Bridges Hinsdale, NH - Brattleboro, VT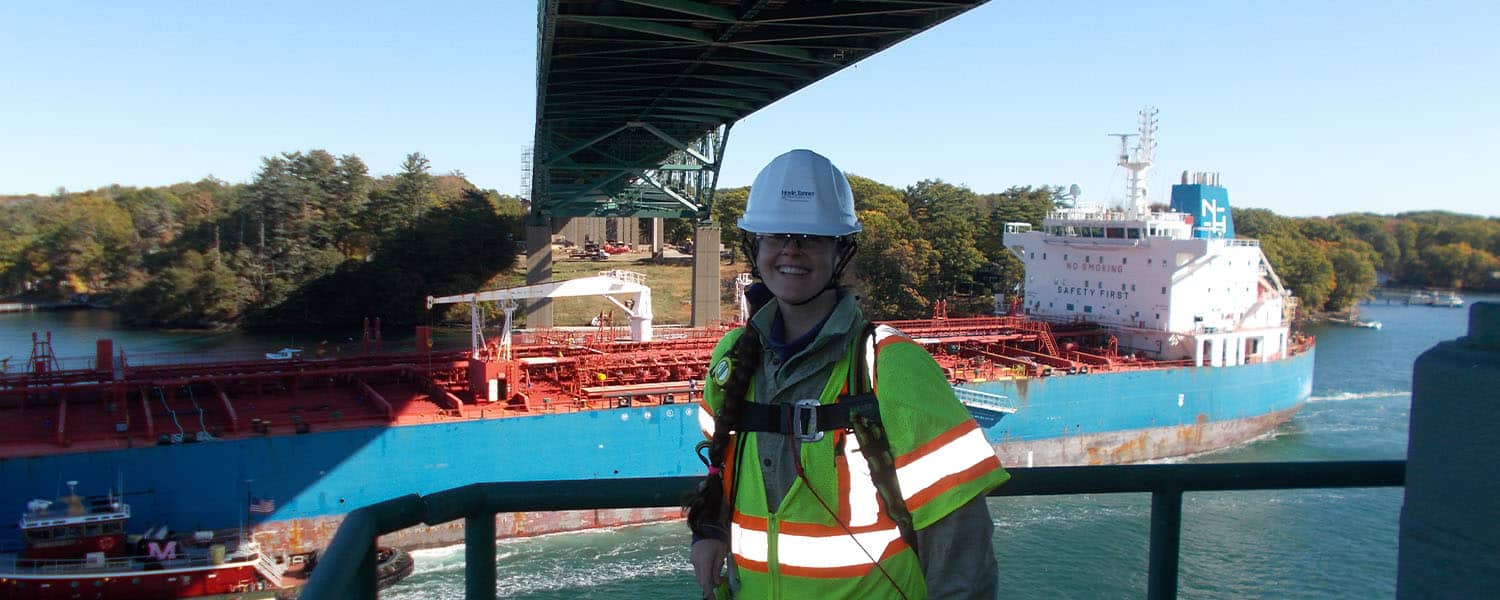 I-95 Approach Span Load Rating Kittery, ME - Portsmouth, NH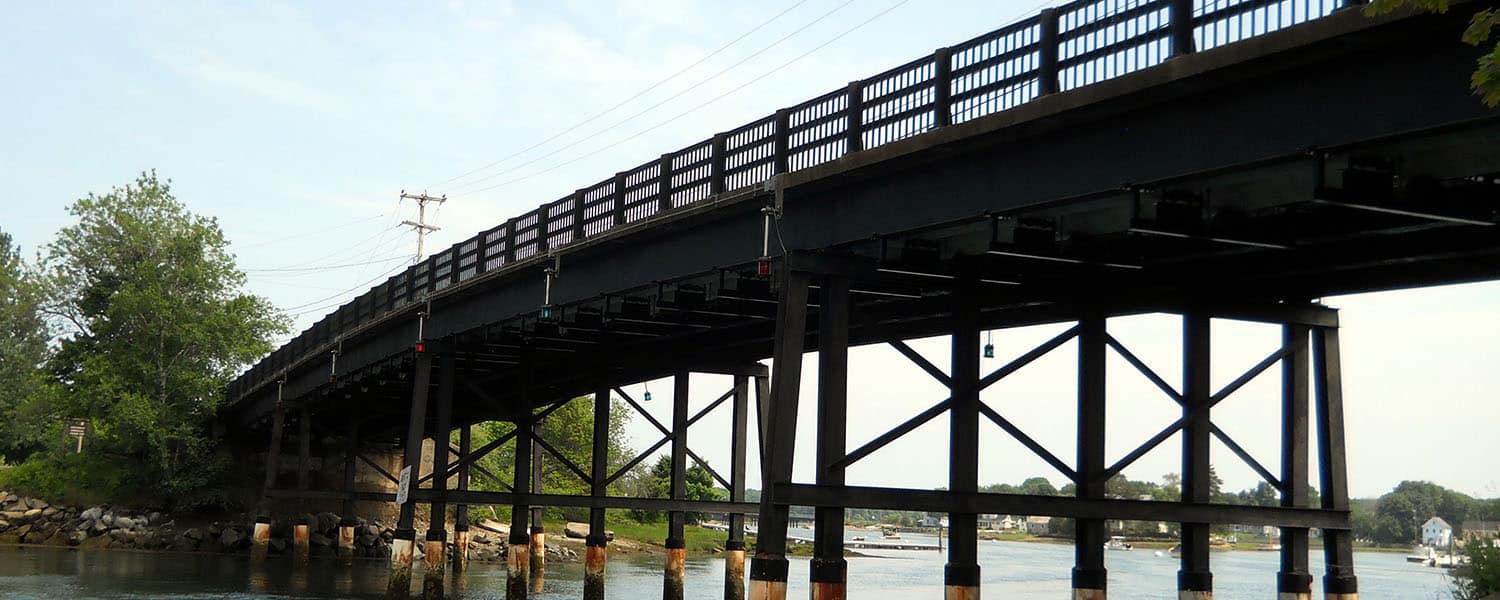 Peirce Island Bridge Inspection & Rating Portsmouth, NH
From the blog
Learn about ongoing projects and the innovative processes we employ for our clients.