NBD Solar Maine, LLC
Maine Photovoltaic (PV) Sites
Waterville Valley, NH
 
This project included development of alternatives and recommendations at the Town's water supply site for upgrading the primary well piping, a critical river pipeline crossing, and repiping another well into the common treatment facility. The final design resulted in crossing the Mad River and required permitting from NHDES and USACE for impacts to the regulated shoreland and to the stream and its banks. Alternative designs were analyzed that were successful in mitigating impacts to this important resource.   
Final

Design

 

NHDES Wetland and Shoreland Permit

 

USACE Wetland General Permit

 
From the blog
Learn about ongoing projects and the innovative processes we employ for our clients.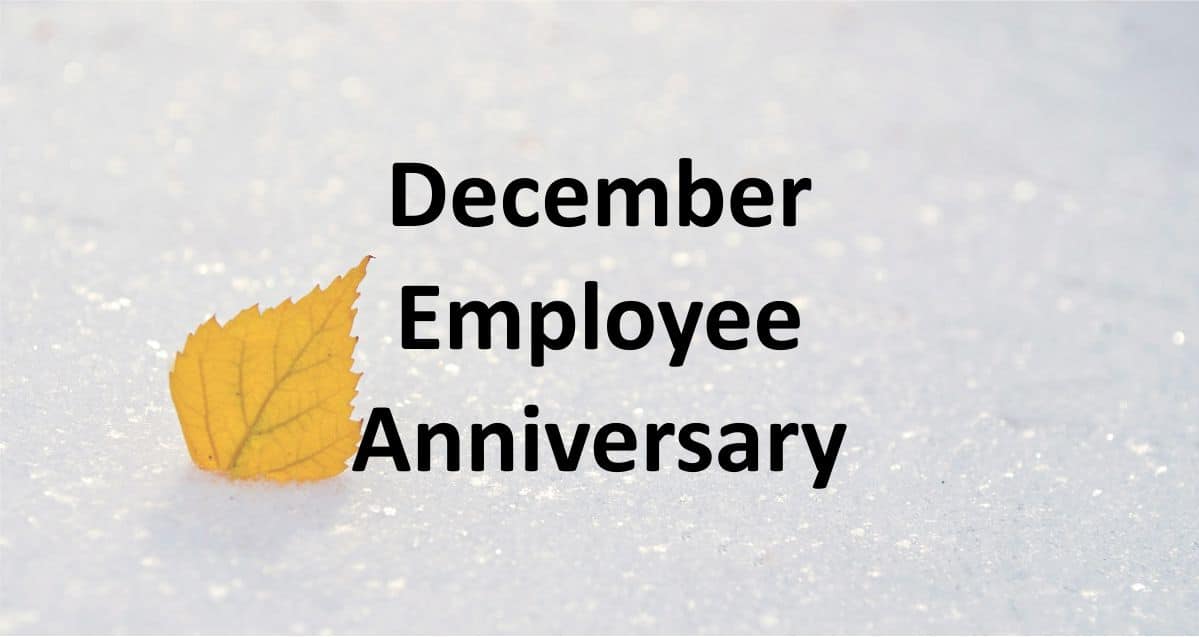 December Employee Anniversary
December 1, 2022
We are pleased to announce the following employee who is celebrating an employment anniversary this month; he has been with Hoyle Tanner for 33 years. The effort and dedication...
Read More