Employee achievement and individual growth is part of our culture worth celebrating. Individual success reflects not only dedication and hard work but also the positive impact these individuals bring to our organization. Today, we have the pleasure of announcing several well-deserved promotions within our firm. Join us in congratulating the following employees on their recent promotions!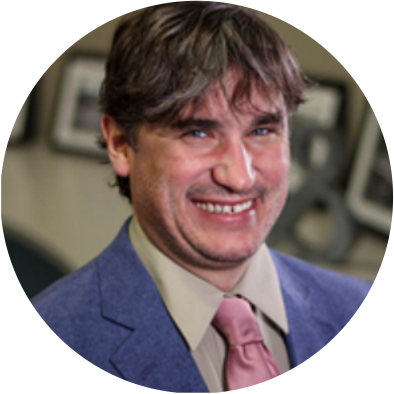 Timothy Audet, PE | Senior Project Manager
Tim has been promoted to Senior Project Manager!
Since starting with our company in 2002, Tim has had many years of engineering experience on a wide range of airport improvement projects. His expertise includes pavement, drainage, grading and electrical layout design, stormwater permit applications and utility infrastructure design. Tim's extensive field experience enables him to follow each project from design concept to construction completion. His construction experience includes administrative support, contractor interface, field inspection and closeout documentation.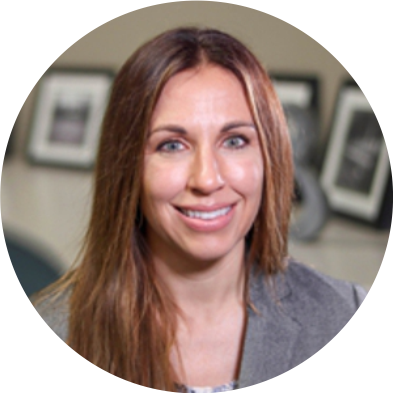 Marisa DiBiaso, PE | Senior Project Manager
Marisa has been promoted to Senior Project Manager!
Marisa has been an asset to our organization for over 10 years. She manages the technical and financial aspects of civil/site, roadway and structural engineering projects including client coordination, preparation of schedules, budgets and proposals. She has worked on numerous site, roadway, utility design, construction inspection, drainage design and analysis, and environmental permitting projects across New England. From downtown revitalizations to private site developments to state roadways, Marisa is an experienced and professional design engineer.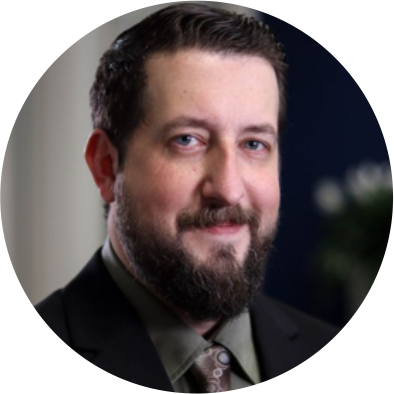 Travis Gelinas | Senior CADD Technician
Travis has been promoted to Senior CADD Technician!
Travis has worn many hats in his 22 year career with us. Since 2014, he has worked as a trained CADD Technician in both AutoCAD and MicroStation software platforms. Travis has the ability to develop many levels of plan preparation including presentation graphics, study graphics and project plans through all phases of development. He excels at developing and detailing contract plans for municipal and state agency projects, bringing his expertise to various bridge, environmental, and aviation projects.
Schuyler Lamoureux, CM | Airport Planner
Schuyler has been promoted to Airport Planner!
Schuyler started with our team as an entry level planner in 2021, assisting on aviation projects and creating master plans and airport layout plans in AutoCAD. This year he earned his Certified Member (CM) designation for the American Association of Airport Executives, serving as testament to his dedication and expertise in the field. Schuyler takes an interest in working on airport forecasts and analyzing weather data and has completed crosswind runway analyses, several master plans, and runway obstruction removal projects utilizing UAS (drones).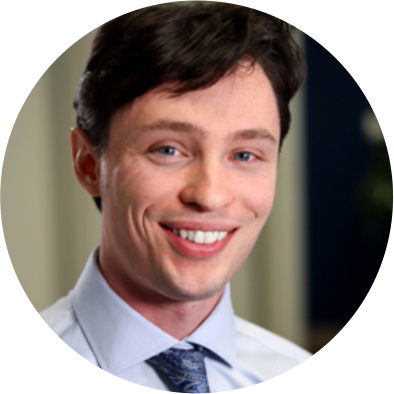 Christopher Mellen | Staff Engineer
Chris has been promoted to Staff Engineer!
In the last 3 years, Chris's engineering experience has been focused on aviation design and inspection as an engineer and Resident Project Representative (RPR). As an Airport Engineer, Chris has assisted in the development and design of airport improvement projects, prepared cost estimates, technical specifications, and construction drawings. As an RPR, Chris has inspected the construction of runways/taxiways, drainage structures/pipes, and airport electrical equipment. With this promotion, he continues to build his growing experience in the role of staff engineer.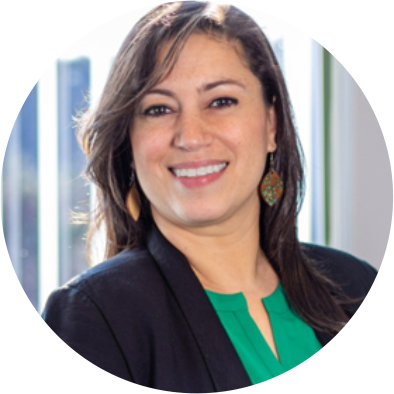 Michelle Stewart | Executive Assistant
Michelle has been promoted to Executive Assistant!
Michelle has over 20 years of experience and has supported both our Human Resources Department as the Human Resources Coordinator, and the New England Municipal Engineering Group as their Senior Project Assistant in her seven years with the firm. Her leadership and dedication have a lasting impact and will continue in her new role.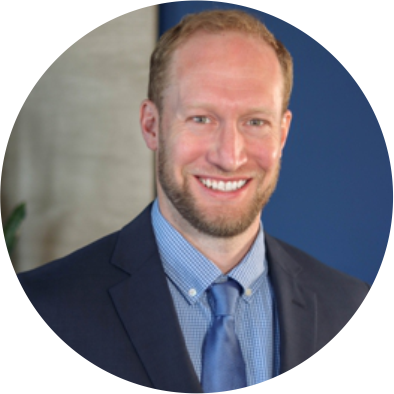 Shawn Tobey, PE | Senior Project Manager
Shawn has been promoted to Senior Project Manager!
Since joining our team 13 years ago, Shawn has been a project manager with experience in civil, structural and transportation engineering projects. He has worked on civil projects throughout New England and the Virgin Islands, including site development, schematic planning, grading, drainage, utility design, traffic analysis, design calculations, construction oversight and field engineering related experience.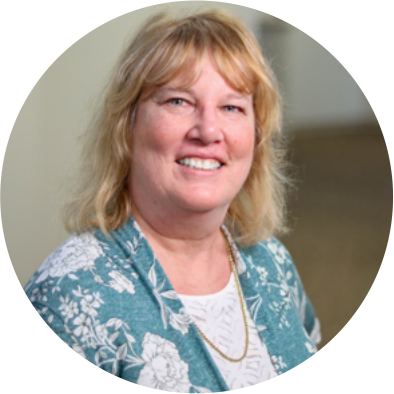 Anne Verville | Project Assistant
Anne has been promoted to Project Assistant!
Anne brought her background in business administration when she joined our team in 2021. As an administrative assistant, she has supported multiple departments working with Marketing, Administration, Human Resources and also providing Deltek assistance for the engineering divisions.
Congratulations to each of our exceptional team members! Are you seeking your next career opportunity? We are currently hiring! Stay connected with us by following our social media channels and stay up-to-date with our latest articles, exciting announcements and featured positions.
*It's Hoyle Tanner's 50th anniversary this year! Keep an eye on our Facebook, LinkedIn, and Twitter feeds for articles and anniversary news!