Robby Moon – Airport Engineer & Great Brother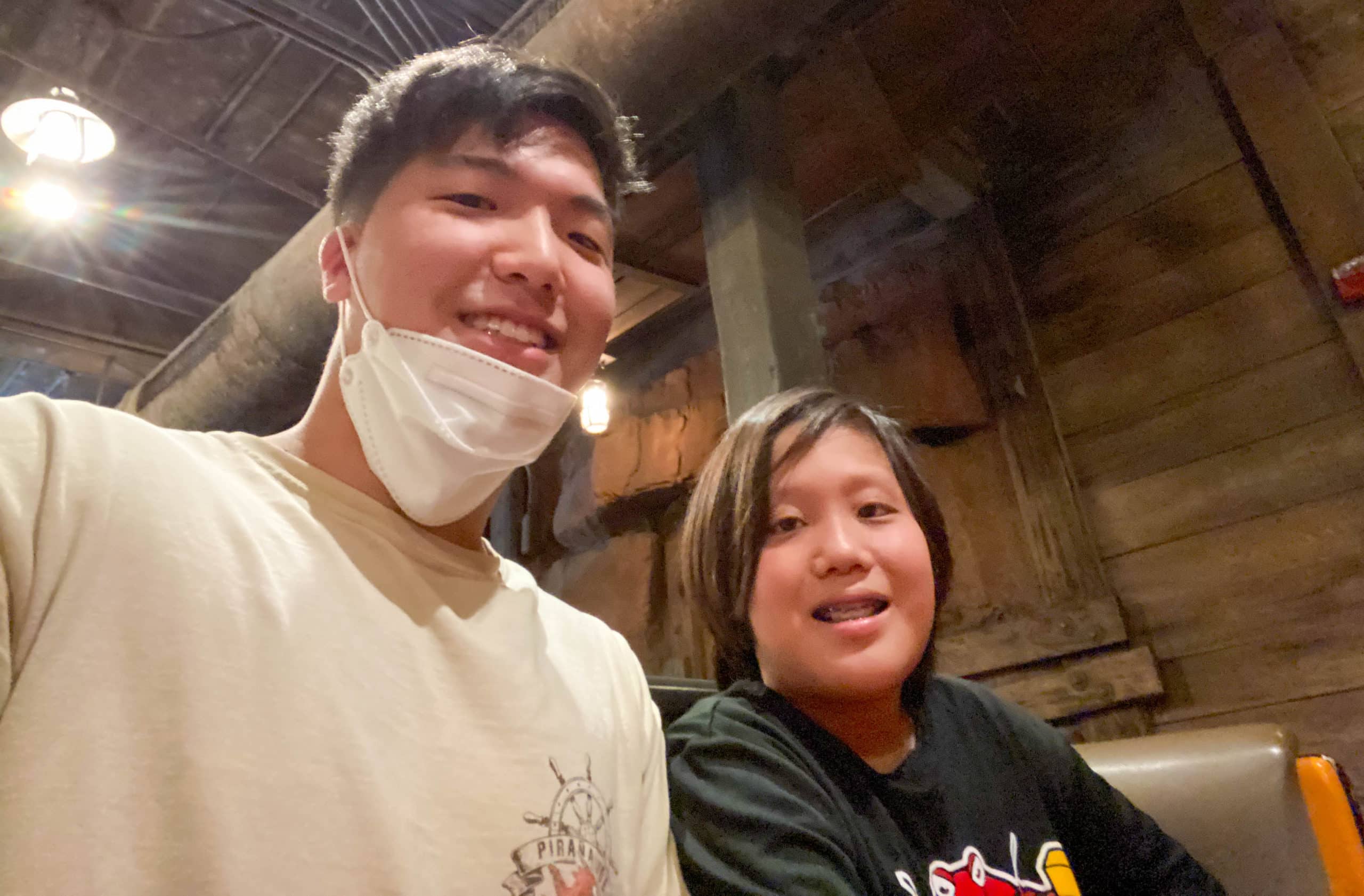 1. What drew you to Hoyle Tanner?
My former supervisor had worked in aviation and hearing about what he did, drew me into the aviation field. One of my peers had recommended Hoyle Tanner because they had an aviation group.
2. What's something invaluable you've learned here? (Please elaborate your answer)
I've learned a lot about engineering, so I can't choose just one thing. But, for the lunch hour, I've learned that at the Gyro Spot on Elm Street, ordering the chicken burrito with sauce on the side because sauce in the burrito makes the tortilla soggy.
3. What's your favorite time of year to work at Hoyle Tanner & why?
Summer is my favorite time of the year to work at Hoyle Tanner because that is when projects are under construction. I travel a lot and get to see a lot of really cool places during the construction season.
4. What's the coolest thing you are working on, and why?
The coolest thing I am working on is finding the required soil filter area for Pittsfield Municipal Airport in Maine. Dealing with soil filters and drainage is something new for me.
5. What's the best thing that's happened to you so far this week?
I went to Disney World and met my brother and his family!
6. How many different states have you lived in?
Three states: New York, Maine and New Hampshire
7. If you could only eat one meal for the rest of your life what would it be?
The spicy chicken sandwich from Chick-fil-A
8. What kind of pet do you have and how did you choose to name it?
I currently do not have any pets, but I used to have a dog named Wolfie. I named him Wolfie because he looked like a wolf.
9. What is a fun or interesting fact about your hometown?
The Treaty of Portsmouth that ended the Russo-Japanese War of 1904-1905 was signed in Portsmouth, New Hampshire.
10. What are three things still left on your bucket list?
See the Eiffel Tower
Go to a Brad Paisley concert
Own a house
11. Name three items you'd take with you to a desert island
Fishing pole
Lighter
Knife
12. What characteristic do you admire most in others?
Integrity
13. How old is the oldest item in your closet?
My dad's AC/DC vinyl records that are about 35-years-old.
14. Words to live by? Favorite quote? Why?
"You miss 100% of the shots you don't take." – Wayne Gretzky. I find this quote inspiring because it shows that you can't succeed unless you try.
15. What did you want to be when you were growing up?
I wanted to be a NBA player.
16. If you were to skydive from an airplane what would you think about on the way down?
I would probably be in too much shock to have any thoughts.