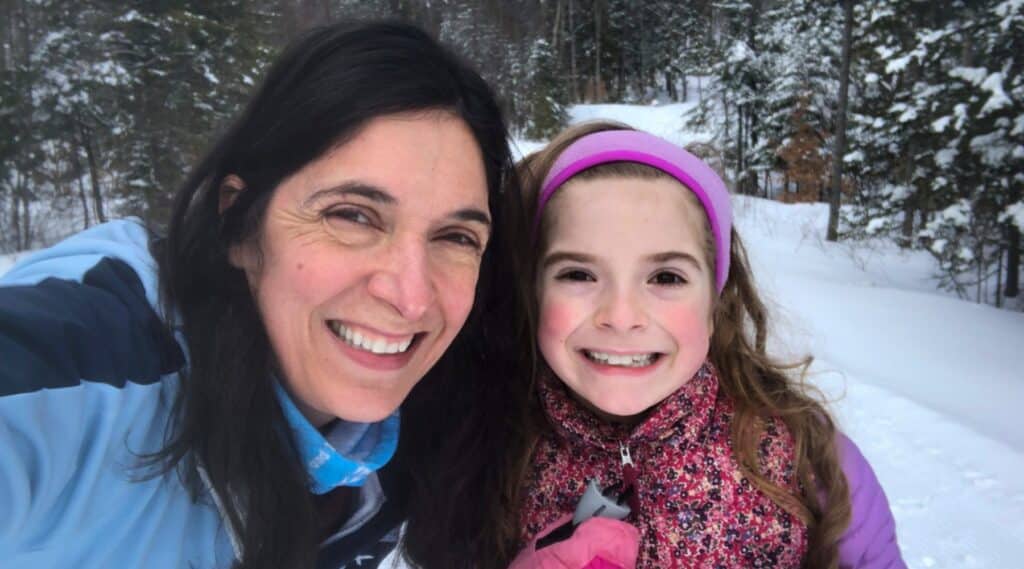 Alyssa Smith – Traffic Engineer & Home/Garden Designer
What drew you to Hoyle Tanner?
I met Heidi Marshall and [another engineer] during a site visit for an upcoming road reconstruction project on my street. I was impressed that there were two female engineers, but I what struck me was about how highly they spoke of Hoyle Tanner, their colleagues, and the variety of projects they worked on.
What's your favorite time of year to work at Hoyle Tanner & why?
Probably summer and fall because I am able to get out on site and try and figure out the best way to solve a problem. I also am able to visit parts of New Hampshire and Vermont that I have not yet visited.
What's the coolest thing you are working on & why?
Right now my favorite project is the Moscow Road streetscape project in Stowe, Vermont. It combines my professional interest in traffic calming with one of my hobbies, landscape architecture.
What's the best thing that's happened to you so far this week?
Going cross country skiing with my 8-year-old while my other two were practicing with their cross country ski team. Afterward we had Muriel's Donuts and warm drinks.
How many different states have you lived in?
I've lived in Illinois and New Hampshire and also five cities in England.
If you could only eat one meal for the rest of your life what would it be?
Either Papa Del's stuffed spinach pizza or Sunday pub roast lunch.
What kind of pet do you have & how did you choose to name it?
We have a 2-year-old yellow lab named Bennet, named after my favorite Jane Austen heroine, Elizabeth Bennet.
What is a fun or interesting fact about your hometown?
Normally I would say that my hometown of Park Ridge, Illinois is known for its art deco Pickwick Theater or that it is the childhood home of Harrison Ford and Hillary Clinton. But this may be the only group of people who might be interested to know that the "ridge" of Park Ridge was once a mid-continental divide. The water on the west side of the ridge flowed eventually into the Mississippi River and then to the Gulf, while the water on the east side flowed into Lake Michigan and then the Atlantic Ocean. Reversing the flow of the Chicago River changed all that.
What are three things still left on your bucket list?
My bucket list is always changing because I try to do those things. I'd like to visit Greece, go to New Zealand, and finally finish my living room/dining room.
What characteristic do you admire most in others?
Being genuine.
How old is the oldest item in your closet?
Besides my mother's wedding dress, I have an old mid '90s Abercrombie and Fitch sweater that I wear when I am particularly cold and want to feel cozy.
What did you want to be when you were growing up?
I wanted to be a history teacher, until I took physics.
*It's Hoyle Tanner's 50th anniversary this year! Keep an eye on our Facebook, LinkedIn, and Twitter feeds for articles and anniversary news!