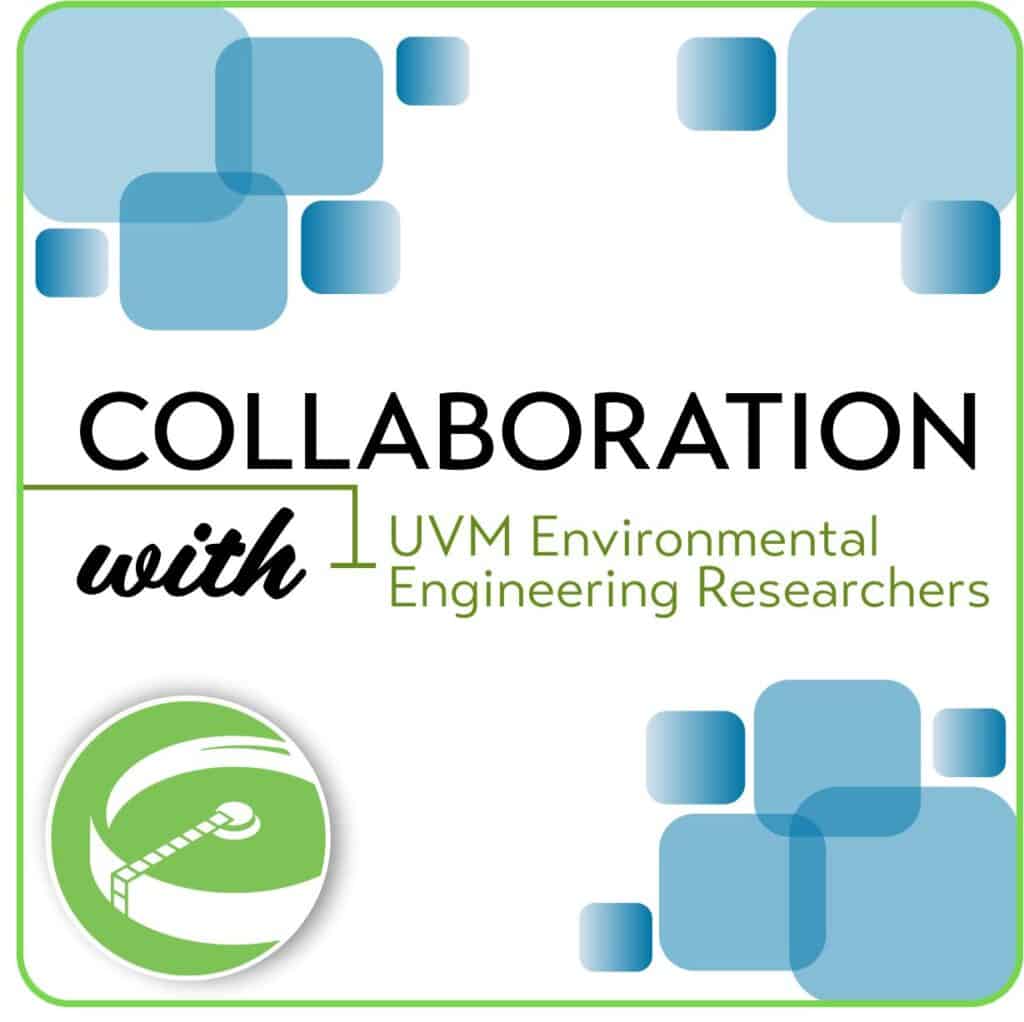 This year, Hoyle Tanner on-boarded two people who are doing valuable research at the University of Vermont (UVM) to further enhance our wastewater treatment practice.
Matthew Scarborough, PE, PhD is an assistant professor in the College of Engineering and Mathematical Sciences. His research focuses on the application of microbiomes to protect the environment and public health. At Hoyle Tanner, he assists our environmental team in Burlington on wastewater quality projects while he continues to be at the forefront of water quality research. He is a licensed professional engineer in Vermont and was recently featured in the news for food waste digester research.
Amy DeCola, EIT was recently onboarded as an intern for Hoyle Tanner while she works towards her master's degree at UVM. She joins our wastewater team in our Burlington office. In February 2022, she was one of four published authors for research led by Matt Scarborough on "Microbiomes for sustainable biomanufacturing" in the Current Opinion in Microbiology (COMICR) journal. She is also a Tau Beta Pi Engineering Honor Society member.