Lake Wales Municipal Airport
Runway 6-24 Rehabilitation & Extension
The Hoyle tanner team provided construction administration & observation services for the rehabilitation of Runway 6-24. The project consisted of existing pavement rehabilitation and the construction of a new runup area for Runway 24, vault modifications, lighting, signage and markings. 
Final Design

 

Permitting

 

Construction Administration

 

Construction Observation

 
From the blog
Learn about ongoing projects and the innovative processes we employ for our clients.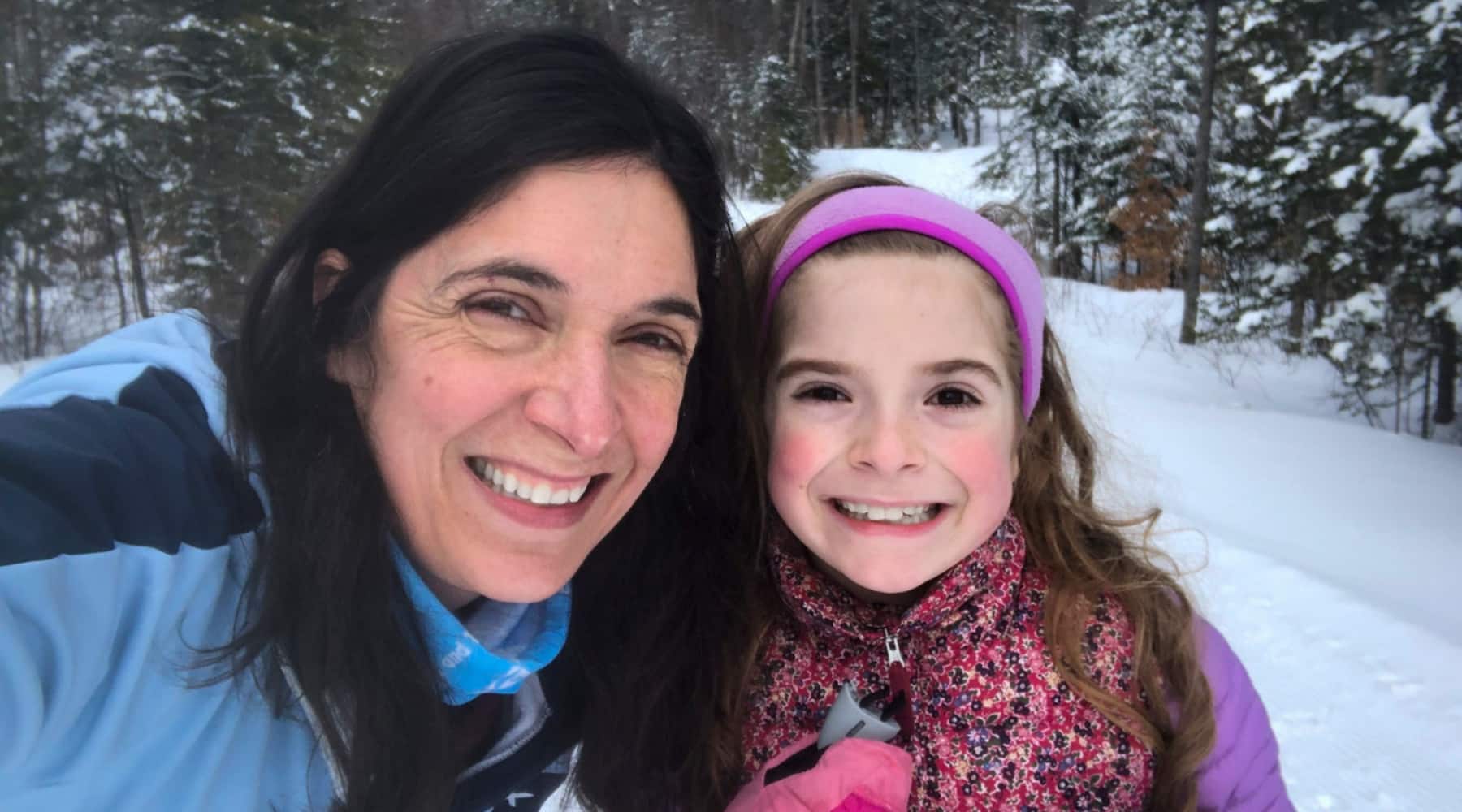 Employee Spotlight: Alyssa Smith
March 6, 2023
Alyssa Smith – Traffic Engineer & Home/Garden Designer What drew you to Hoyle Tanner? I met Heidi Marshall and [another engineer] during a site visit for an upcoming road...
Read More