Scarborough Sanitary District-Asset Management Services
Fiscal Sustainability Project
Hoyle Tanner developed a Fiscal Sustainability (asset management) Program for the Scarborough Sanitary District including asset register with condition and risk assessment for all horizontal and vertical assets, prioritized assets for repair/replacement based on probability and consequence of failure and developed a set of capital improvement projects. The assets covered included the collection system (pipes and manholes), pump stations, and Wastewater Treatment Facility. Hoyle Tanner also assisted the District with leveraging SRF matching funds to complete their asset management plan. 
Facilities Planning

 

Planning

 

Program Development

 
From the blog
Learn about ongoing projects and the innovative processes we employ for our clients.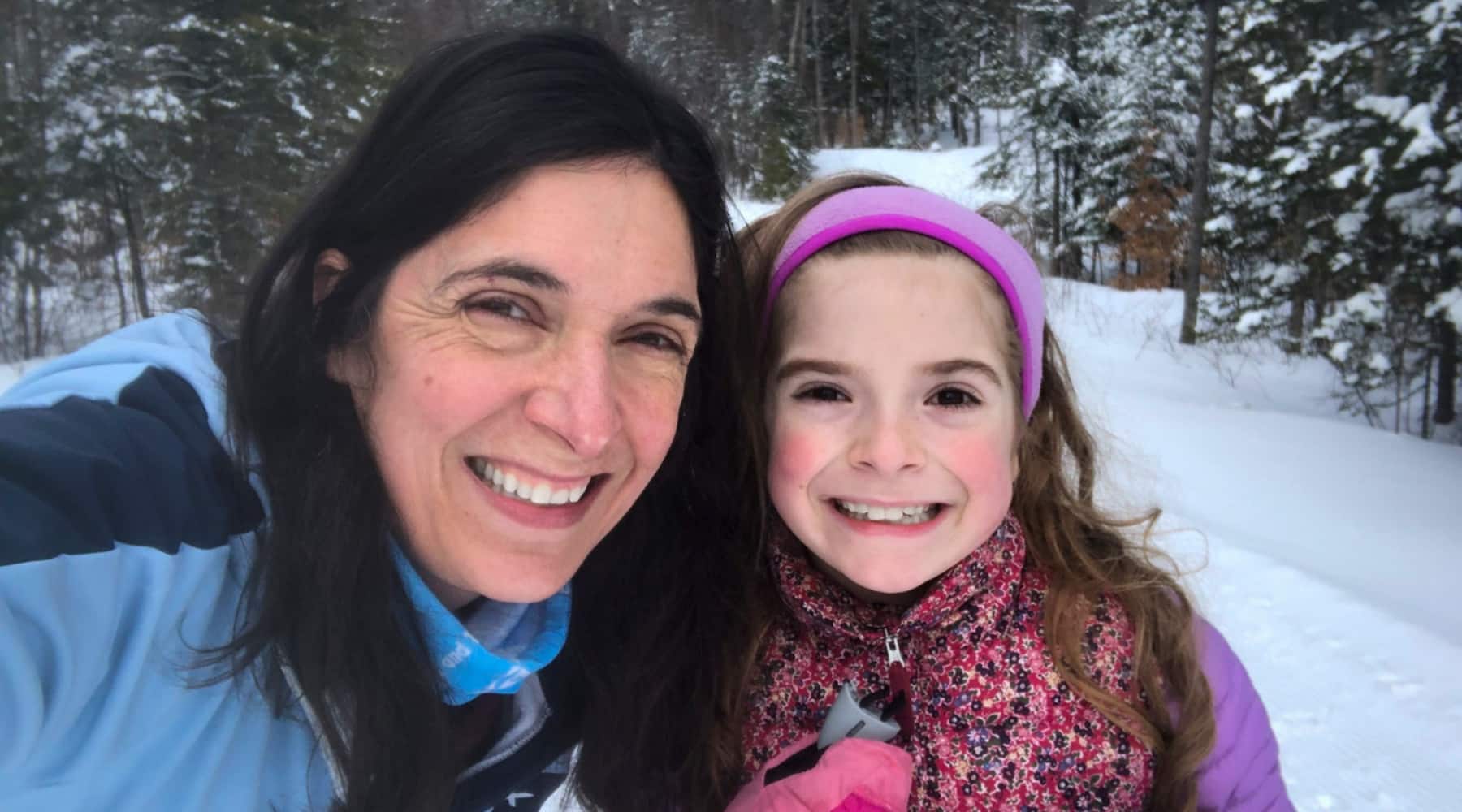 Employee Spotlight: Alyssa Smith
March 6, 2023
Alyssa Smith – Traffic Engineer & Home/Garden Designer What drew you to Hoyle Tanner? I met Heidi Marshall and [another engineer] during a site visit for an upcoming road...
Read More