On behalf of the Board of Directors at Hoyle, Tanner & Associates, Inc., we are pleased to announce the promotion of two of our talented senior leaders.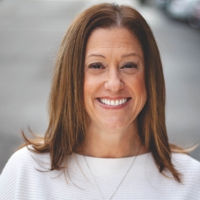 Michelle Carrozzella has been appointed to the position of Chief Financial Officer (CFO) of Hoyle Tanner. For more than seven years, Michelle has impressively contributed to the successful financial direction of the company in her position of Director of Finance. With more than 25 years of experience in finance positions, she has proven herself to be an accomplished finance leader in driving efficiency, revenue, and profitability. Her financial acumen and hands-on experience will continue to be invaluable as we move into the next phase of our growth.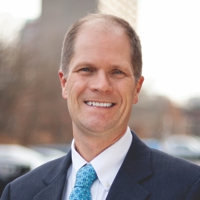 Matthew Low, PE has been elected to the position of Chief Operations Officer (COO) of Hoyle Tanner in recognition of his great accomplishments as Director of Engineering Operations over the last eight years. Before his role as Director of Engineering Operations, Matt spent years leading our bridge team and establishing processes and progress that would be replicable throughout our firm. Matt's strong track record of challenging our team to achieve its potential has assisted in driving our personnel growth and profit margin. As COO, Matt will continue to use his expertise to achieve our strategic initiatives while upholding our values of respect, responsibility, quality, and commitment.
As Hoyle Tanner continues to evolve and grow, Michelle's and Matt's expertise will be key drivers in the future of our success. Please join us in congratulating them as they continue to renew the leadership of Hoyle Tanner as our CFO and COO.