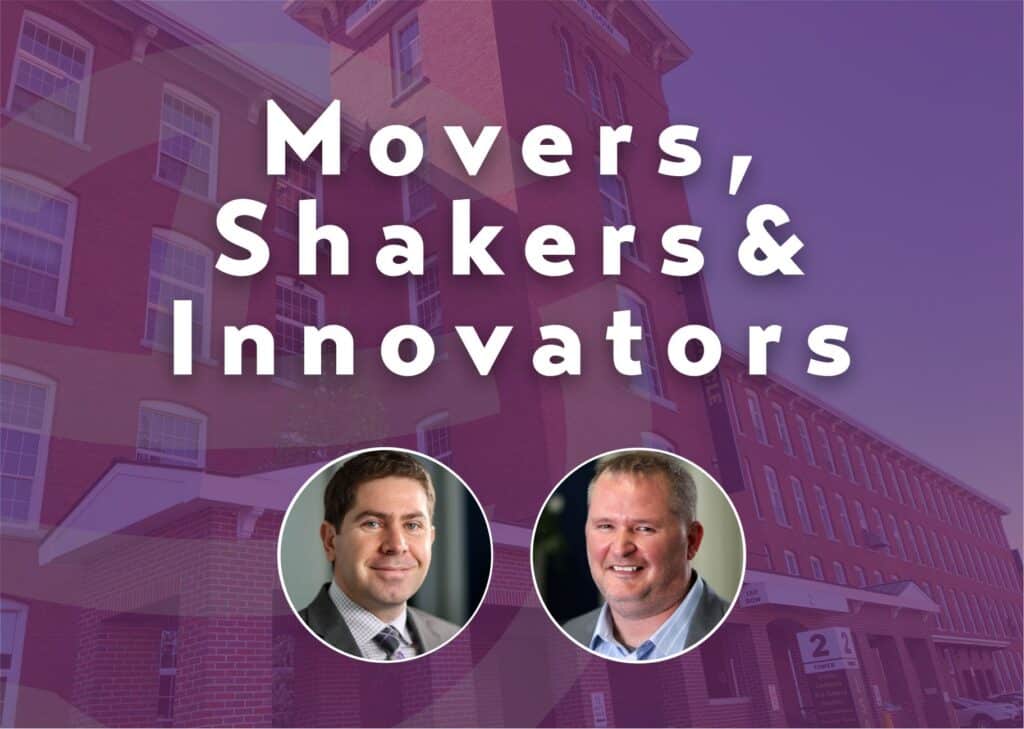 This year, our firm launched the Movers, Shakers & Innovators Program to give formal recognition to our hardworking and dedicated employees. Movers and Shakers is a peer-nominated, quarterly award for team members who go above and beyond their normal daily and project activities. During each quarter, our team is encouraged to nominate an individual whom they recognize as being an asset in more ways than one.
Starting us off for the first time, two such employees have been chosen for this award. Please join us in congratulating Jeff Collins and Josif Bicja! Here is what their nominators had to say about them.
Jeffrey Collins, EIT – Associate, Senior Transportation Engineer
Jeff Collins is a senior transportation engineer out of our Manchester location. He is an experienced professional with over 20 years of experience on civil and transportation engineering assignments, ranging from conceptual design to observing construction completion. Jeff's unique problem-solving skills, creative desire to improve upon existing systems and effective communication have afforded better team workmanship, as well as burgeoning initiatives within our company, making him an asset to both our team and the projects he works on.
Josif Bicja, PE – Vice President, Senior Structural Engineer
Josif Bicja is an experienced project manager and leader for our bridge group out of the Manchester office. His nearly 20 years of experience is in the design and rehabilitation of numerous municipal bridge and miscellaneous structural projects. While Josif has extensive experience with all typical bridge types, he has become a leading technical authority on historical covered bridges and municipal bridges across New England.. He has shared this knowledge with the engineering community and general public through 5 presentations to date on the subject at local and national conferences, as well as the hands-on mentoring of our junior staff.
Movers and Shakers is an on-going initiative that we are excited to continue. Our employees are essential for the success of our firm, and we are passionate about acknowledging the hard work and commitment that we see from our team every day. Congratulations to our first recipients!