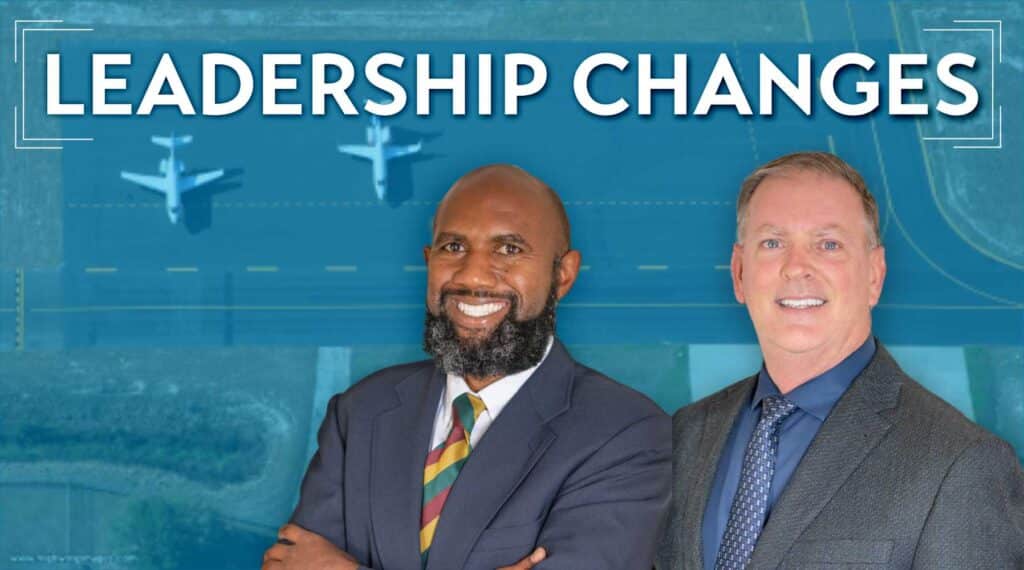 At Hoyle Tanner, we like to celebrate the successes of our employees. If you scroll our social media, you will see that no accomplishment is too small to celebrate: obtaining certifications and licenses, new hires, and of course – retirements. We reflect on the storied career of Douglas Norman who will retire from full-time employment at the end of 2022 and also celebrate all the ways we are growing and expanding our Florida aviation division.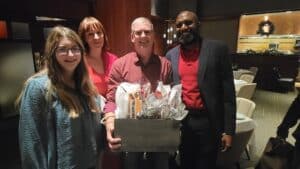 Doug is a Senior Vice President and Division Manager for Southeast Aviation Services out of our Florida office as well as being a member of our Board of Directors and a shareholder of the company. He has a long 37-year career (33 with Hoyle Tanner) in the aviation industry; today, his career involves overseeing the Florida operations, coordinating with clients, serving as Principal-in-Charge on projects, and coordinating construction services for many of our Florida clients. We appreciate all the ways Doug has served Hoyle Tanner and our communities over the course of his career and wish him nothing but the best in the next chapter of his life with his family.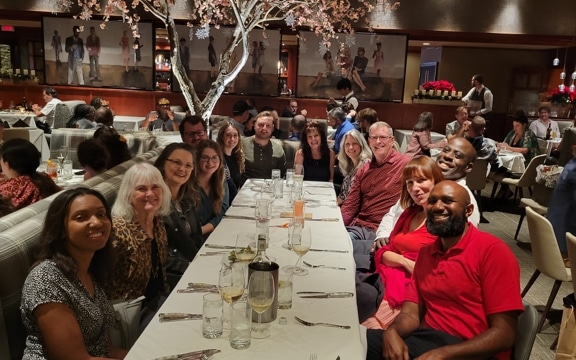 Starting in January, Wilbur Mathurin will be our new Division Manager of our Southeast Aviation Services. Wilbur is a Vice President and Senior Airport Engineer for our Oviedo office where he leads a team of talented individuals to deliver solutions to complex aviation projects. His years of experience in program and project management allow him to deliver superb results for our clients. He has earned a reputation of being a trusted advisor to many individuals both outside and inside the company. As a natural teacher, he excels at mentoring young engineers and guiding them with career paths and complex engineering problems. He sits on multiple committees, including as Chair of our Operations & Innovation Committee where he facilitates discussions and oversees initiatives aimed at increasing operational efficiency of the firm. Wilbur is also an active member of our Safety Committee.
There are many big changes and new faces that will grace our office doors in 2023. These changes will ring in our 50th anniversary, and we couldn't be more excited to share these with our clients! Thank you to Doug Norman for his years of service and excellence. Congratulations to Wilbur Mathurin on his advancement.