Nichole Davis, Marketing Specialist, Aspiring to be like Captain Planet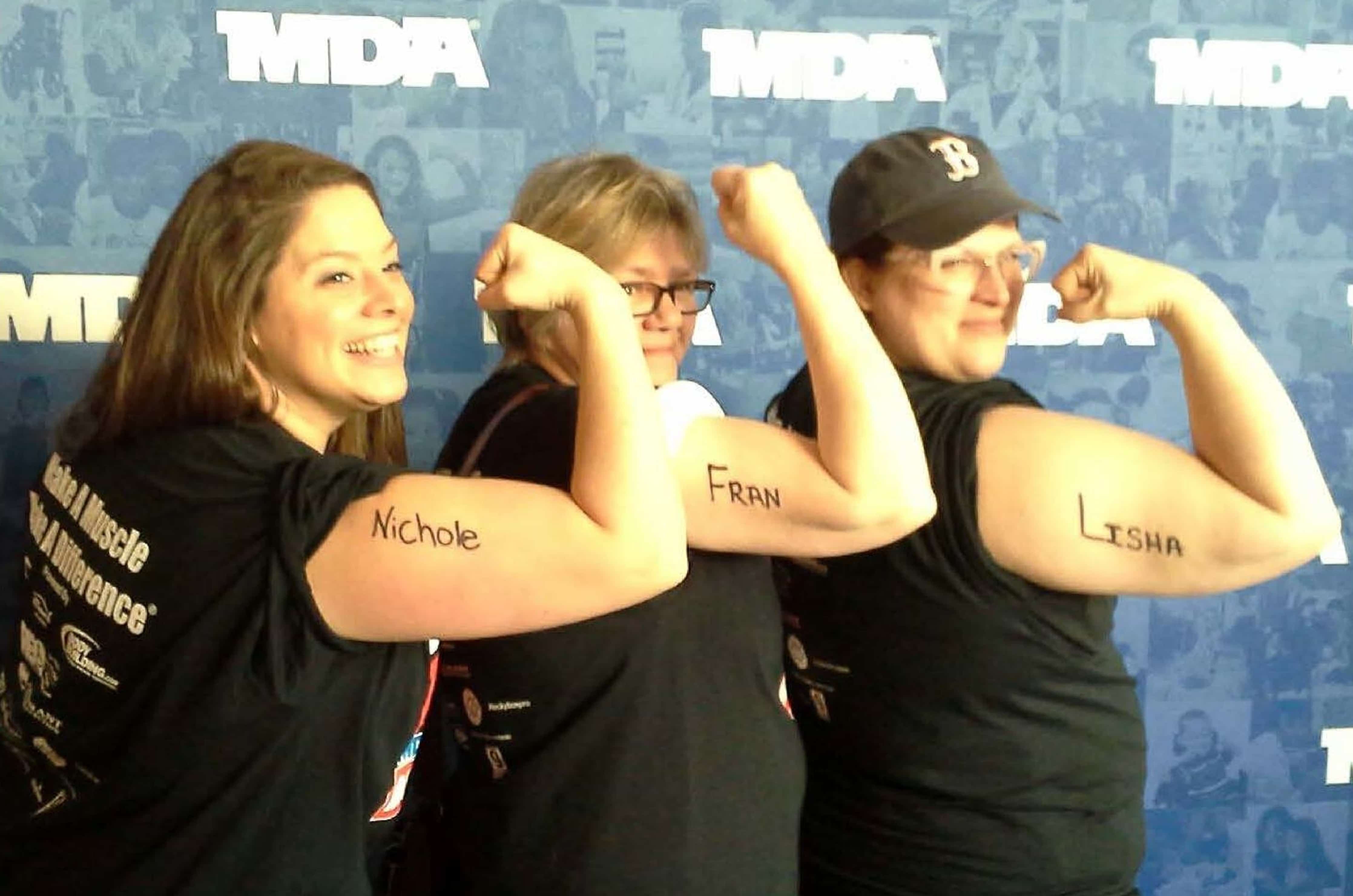 What brought you to work at Hoyle, Tanner?

I was working toward my bachelor's at SNHU in Marketing, and Hoyle, Tanner offered me a position that would help me reach my career goals.

What do you like most about working at Hoyle, Tanner?

I really like that Hoyle, Tanner runs different charitable campaigns to help public and non-profit organizations. We participate in Operation Santa Claus, support Camp Spaulding, and make monthly donations to the NH Food Bank, among other things. The community outreach aspect is by far my favorite thing about this company.

Can you talk about a favorite memory or proudest moment here?

I worked with the Public Works Director of Goffstown to complete his nomination for the American Public Works Association's "Top 10 Public Works Leaders of the Year" Award. After tough competition, he was selected as 1 of 10 winners from across the nation! I put a lot of work into the nomination package and had a chance to get to know him better and was very excited when he won.

How do you spend your time outside of the office? Any favorite pastimes or family activities?

Well, on top of working here, I have a small bakery business that I run out of my home, I am Pampered Chef consultant and landlord, and I work and volunteer part-time at the Manchester Animal Shelter. When I'm not doing any of those things, I love to cook and spend time with my family, friends, and pets.

What is one thing you couldn't live without and why?

Definitely my Kitchenaid Mixer. Baking helps me decompress… so for me it is only fitting to have my mixer.

Tell me a random fact most people don't know about you.

If you add my mom and dad's children together, I am one of nine kids.

Do you have a favorite quote or any words you live by?

Hmm…"Carpe diem!"[laughs] Either that or "If you don't have anything nice to say, don't say anything at all!"

Before working here, what was the most unusual or interesting job you've ever had?

For a while, I worked on concert setups and breakdowns, so most people think that's kind of bizarre [laughs]. I would do staging, lighting, electrical, etc., for concerts at different venues around the state. The last one was right after I started working here, when Bob Dylan played at the Fisher Cats Stadium.

Would you ever want to be famous? If so, for what?

Sure, I would like to be famous. I want to be known for my cakes. Nothing like those people with dramatic reality shows about baking on Bravo, but famous in the way that Mike's Pastry in Boston is famous. I want a shop people come to because they know it's the best.

If you could be a superhero, what would you want your superpowers to be?

I would want to be Captain Planet! Nevermind having one single super power, I want to be able to call upon my compadres to solve all the world's problems!