EPA Region 1 issued the revised New Hampshire Small MS4 General Permit on January 18, 2017. Affecting 60 New Hampshire communities, this new permit will make a significant change in stormwater management compliance when it takes effect on July 1, 2018.
This new permit imposes more stringent regulations for communities' compliance in regards to how to manage stormwater.
Many community leaders have expressed concerns that the overlap with other regulatory requirements and the cost of meeting those requirements may not effectively achieve the desired results, and they are looking for integrated cost-effective approaches to meeting the new regulatory requirements.
Governor Chris Sununu has publicly spoken against the new MS4 permits, saying that they would severely impact municipalities and taxpayers, noting that "additional mandates contained within the new MS4 permit will prove themselves overly burdensome and enormously expensive for many of New Hampshire's communities."
If you live in community in Southern New Hampshire, chances are that this change affects you in some way. To see a list of affected communities, please visit the EPA website.
Hoyle, Tanner has experienced staff who are knowledgeable about asset management, SRF loan pre-application preparation, and MS4 permitting.
John Jackman, PE, is Hoyle, Tanner's premier Asset Management Specialist. Although the CWSRF money cannot be directly used to support the MS4 program, using the asset management program to support documentation of municipal assets will be helpful in setting up a strategy for compliance related to the October 1, 2018 required filing date of the MS4 permit's Notice of Intent.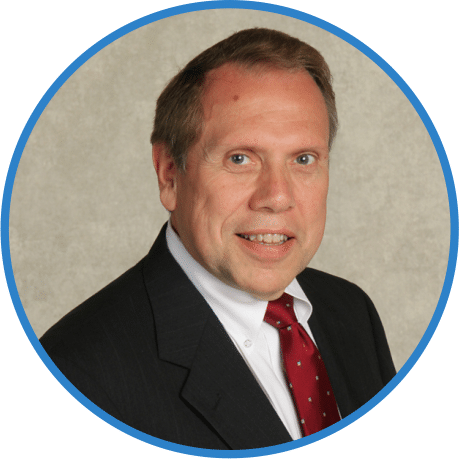 Michael Trainque, PE, has 39 years of environmental engineering experience. Michael has been integrally involved in developing model stormwater regulations, identification, assessment and dry-weather sampling and testing of stormwater outfalls, as well as other aspects of stormwater management.


Heidi Marshall, PE has been assisting industries and municipalities with NPDES compliance since the 1990s when EPA published the initial stormwater requirements and can assist you with preparation of the Notice of Intent, developing or updating the Stormwater Management Plan, and can provide assistance with the required follow-up actions.
Hoyle, Tanner is equipped to help communities that are affected by MS4 regulation changes. We are immediately available to help with pre-application funding, notice of intent preparation for October, and setting up action plans to comply with MS4 requirements.
Let Hoyle, Tanner guide your community into a future with cleaner water. Contact John Jackman, PE for asset management application assistance, or for MS4 assistance, contact Michael Trainque, PE or Heidi Marshall, PE.