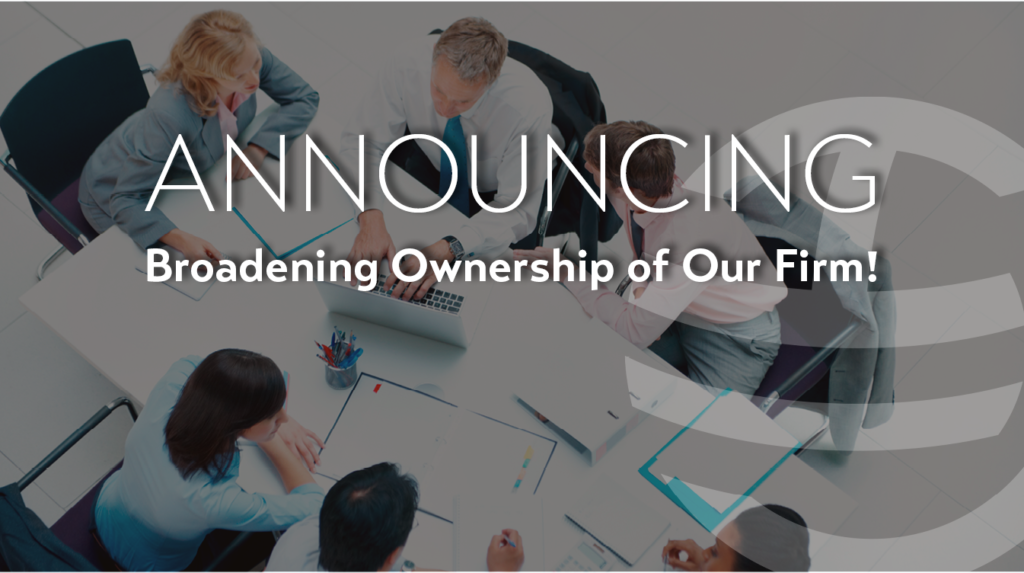 Our new owners each demonstrate extremely high levels of service to our clients and significant positive impacts to the engineering profession. Each of our owners unwaveringly displays leadership, client and community relationship development, team building, and project and financial management. These professionals have dedicated years of service creating a better work environment and exceptional client service. We asked them what it means for them to become an owner of the firm they have dedicated so much to.
Judith Donovan Hann – Senior Vice President & Director of Human Resources


Joseph Ripley, PE – Associate & Senior Structural Engineer

Marisa DiBiaso, PE – Vice President & Senior Civil Engineer

Owen Krauss, PE – Associate & Senior Structural Engineer
Please join us in congratulating our team members joining our ownership ranks.
*It's Hoyle Tanner's 50th anniversary this year! Keep an eye on our Facebook, LinkedIn, and Twitter feeds for articles and anniversary news!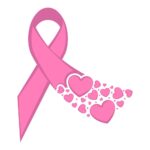 October is breast cancer awareness month! We're honoring all of those who have battled this disease, either themselves or with a loved one.