Bridges
Our bridge team is comprised of award-winning project managers and engineers who are experts at navigating clients through regulations, budgeting, safety inspections, design, and construction, and ongoing maintenance.   
Building More than Bridges — Building Communities
In an industry where critical infrastructure is being funded, designed and constructed through many regulatory agencies, it is important that a design partner can provide the longevity requirements necessary for bridge construction. When our clients work with Hoyle Tanner—an independent firm with decades of experience in the bridge industry—they can trust they're building a relationship for a long-time to come.  
Our team members are eager to listen because we live to solve problems. But before jumping to conclusions, we take the time to understand the issues and evaluate alternatives, and then we present you with options—not instructions.  
We embrace every challenge, even if it's not an engineering one. We understand the role bridges play in the lives of their communities, so we eagerly step in to ensure public support, answer questions at community forums, consult on funding resources, and develop capital improvement plans for long-term success.  
Our team has extensive experience in the rehabilitation of historic structures and NBIS bridge inspection. From bridge design, safety inspections, capacity ratings, emergency response services, or just making a recommendation on which problems to prioritize, we've truly seen it all and are committed to each project because we're committed to the communities where we live and work.  
Bridge Replacement

&

Rehabilitation Design

 

Bridge Load Rating

 

Capital Improvement Planning

 

Construction Administration

 

Construction Cost Studies

 

Construction Documents

 

Construction Observation

 
Emergency Response

 

Field Observation & Evaluations

 

Municipal Bridge Aid Application Assistance

 

Pedestrian Bridges

 

Public Coordination & Presentation

 

Regulatory Permitting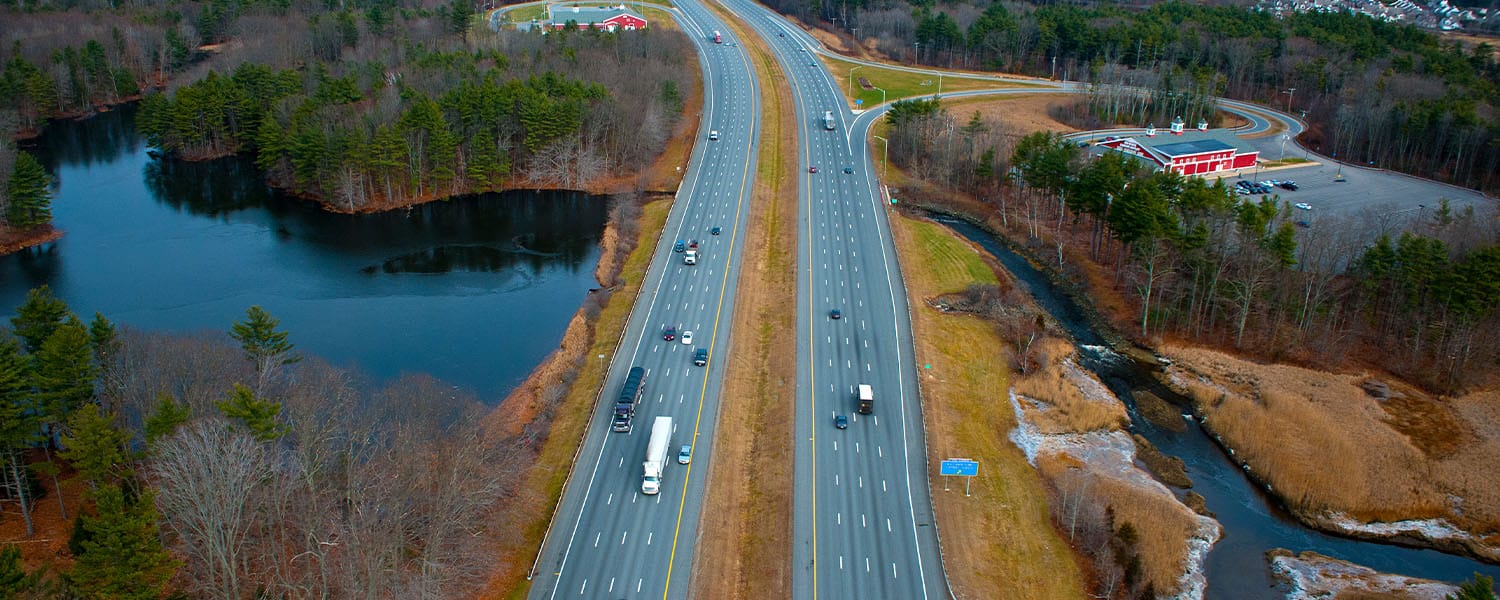 I-95 Taylor River Bridge Replacement & Dam Reconstruction Hampton, NH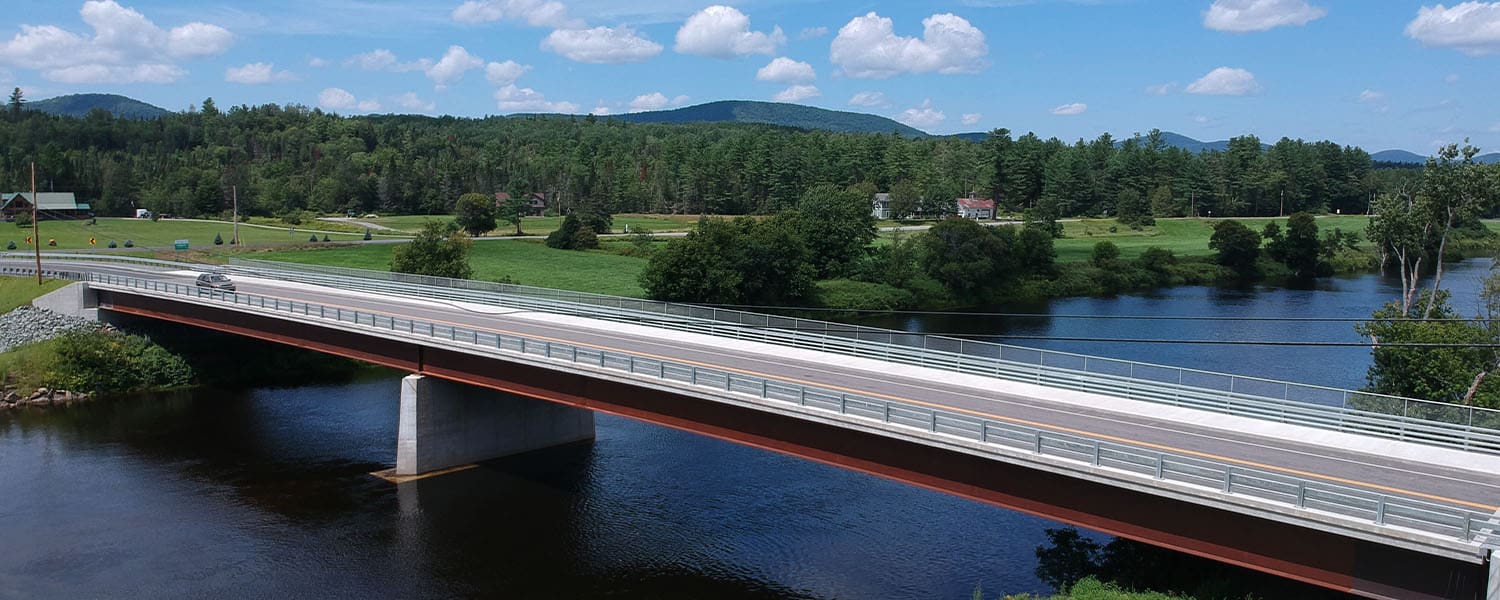 NHDOT Rogers Rangers Bridge Between Lancaster-Guildhall Lancaster, NH – Guildhall, VT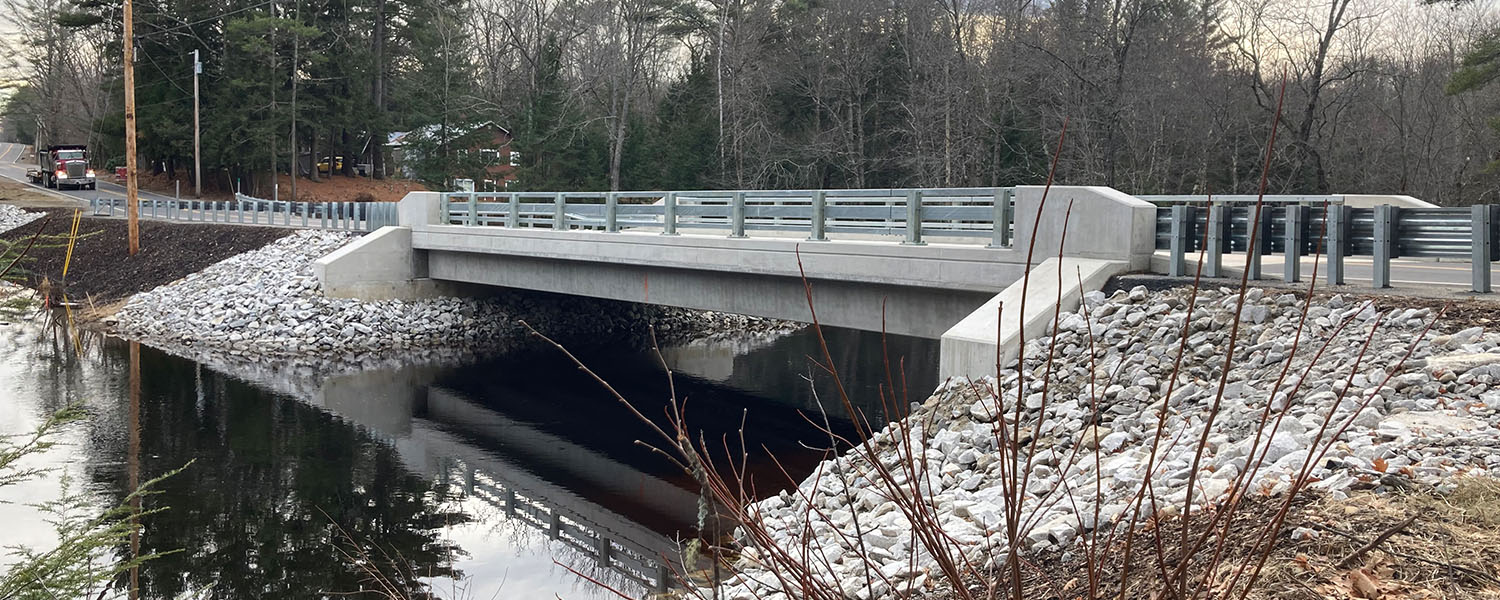 Dutch Gap Bridge ReplacementChesterville, ME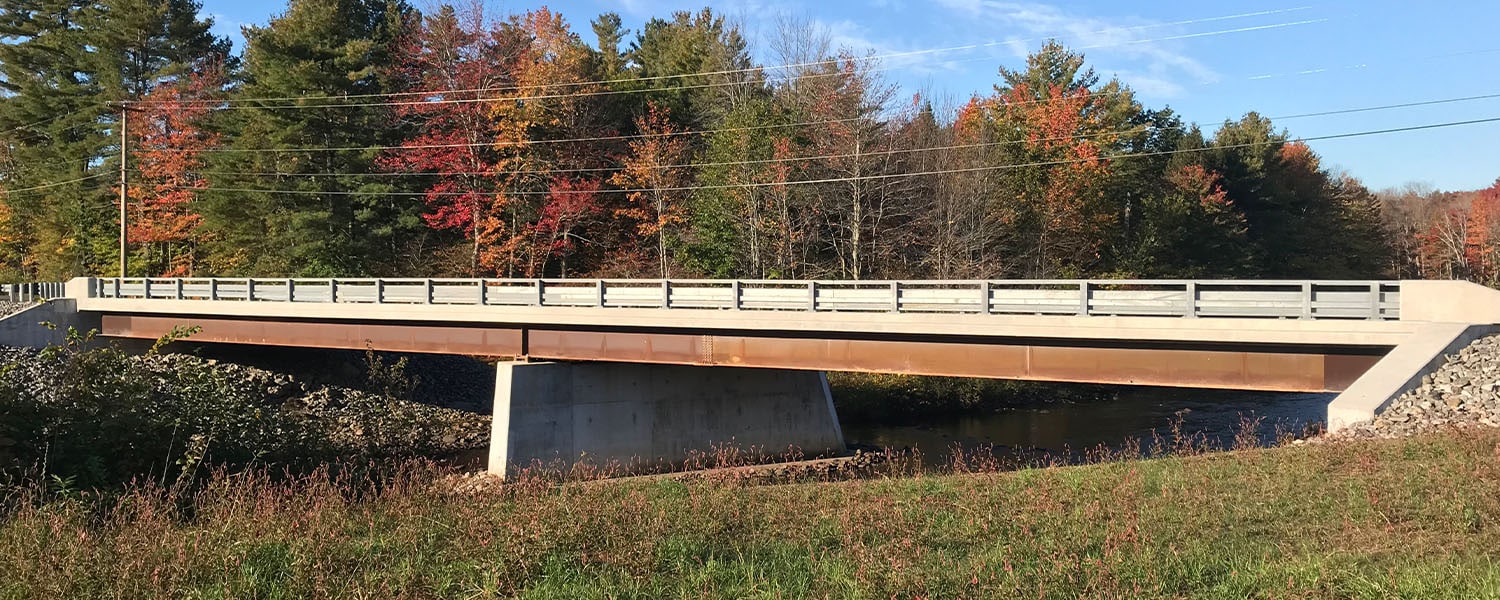 Stimson Bridge Replacement Waterboro-Limerick, ME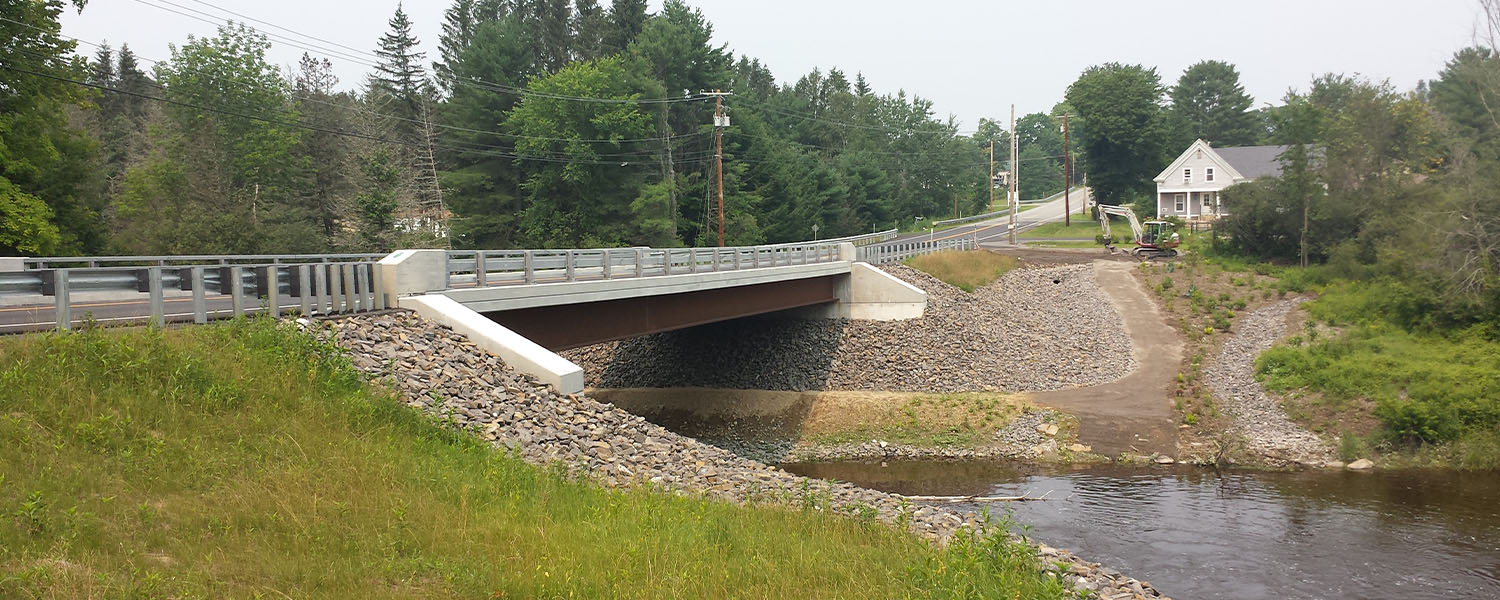 Little River Bridge Replacement Gorham, ME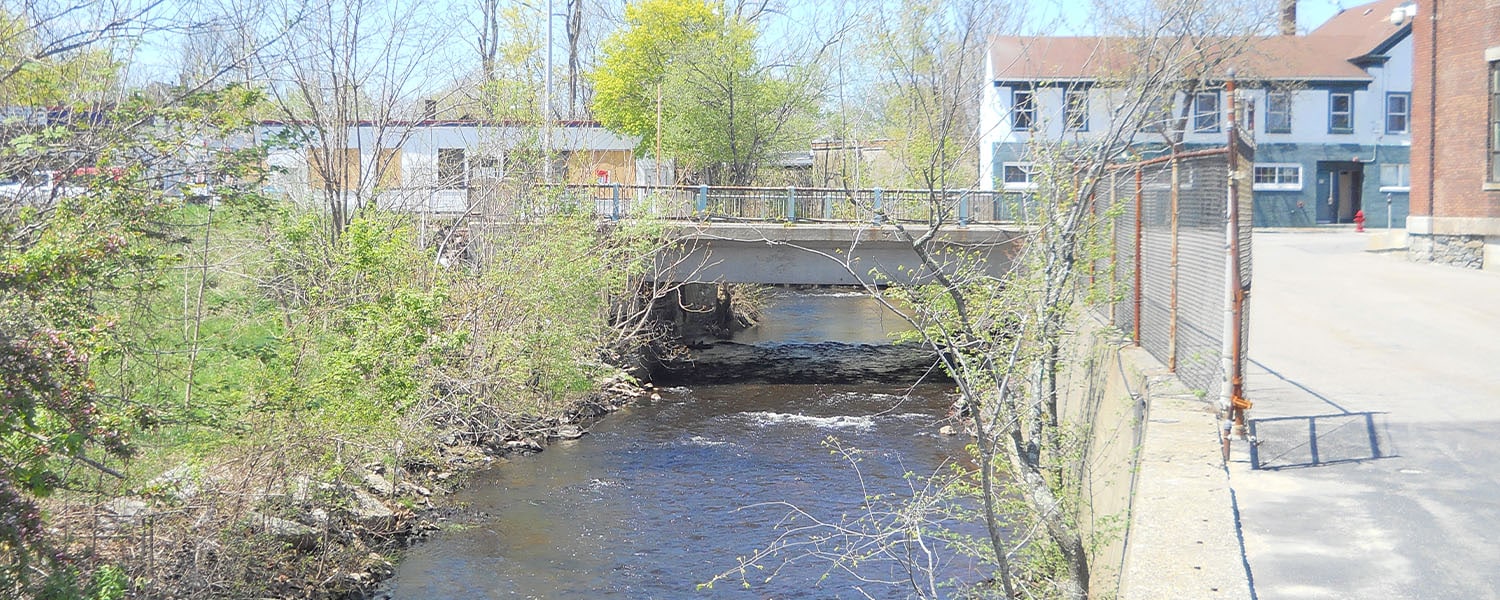 Winthrop Street Bridge Replacement Over Three Mile River Taunton, MA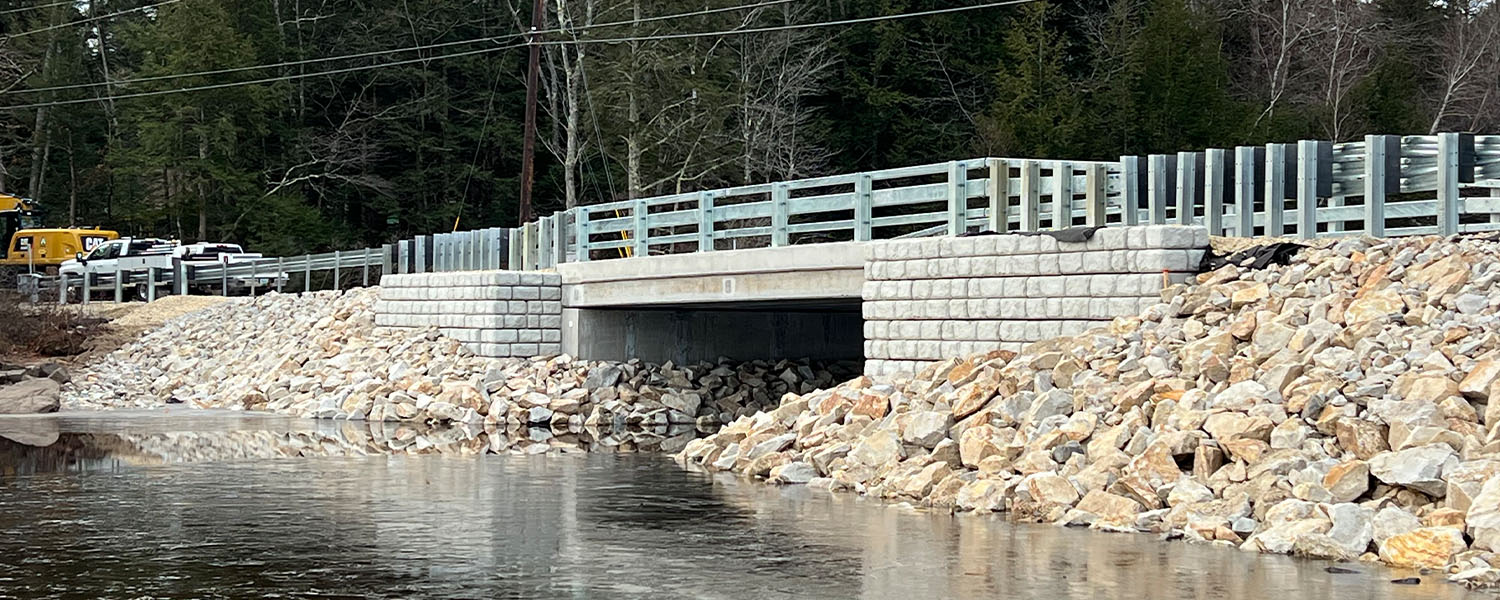 Crystal Lake Road Bridge Gilmanton, NH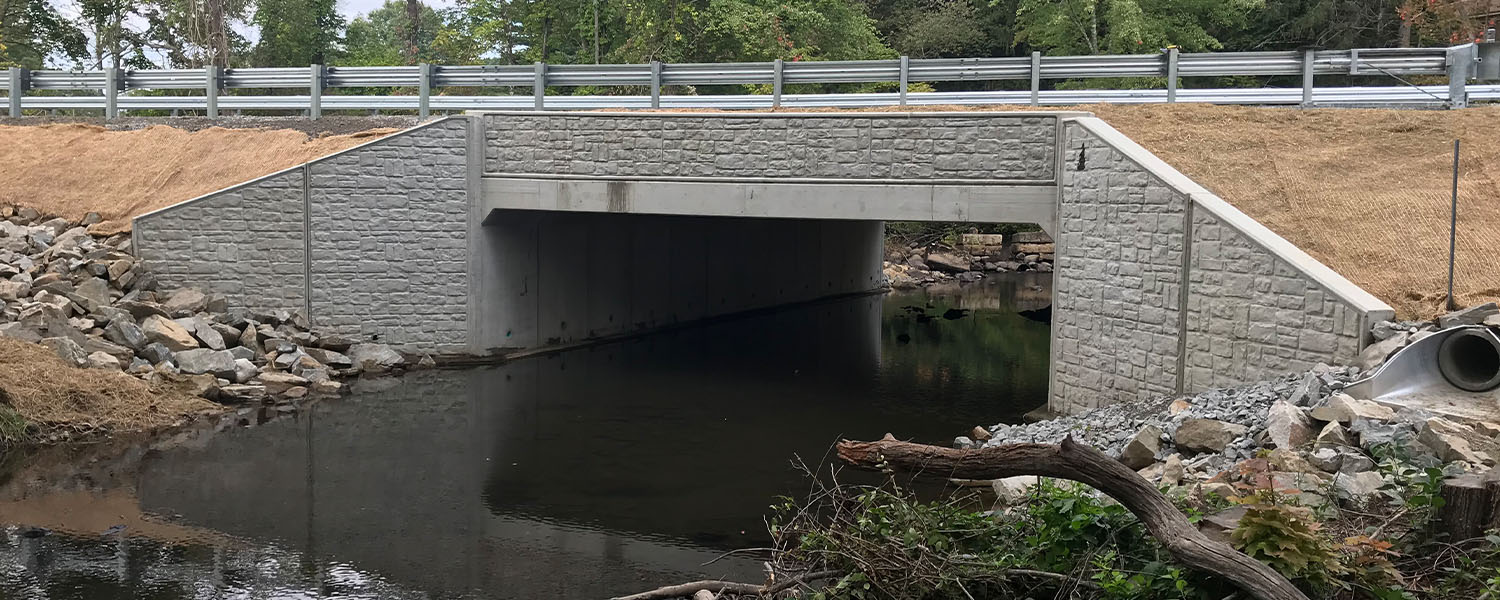 Westville Road Bridge Plaistow, NH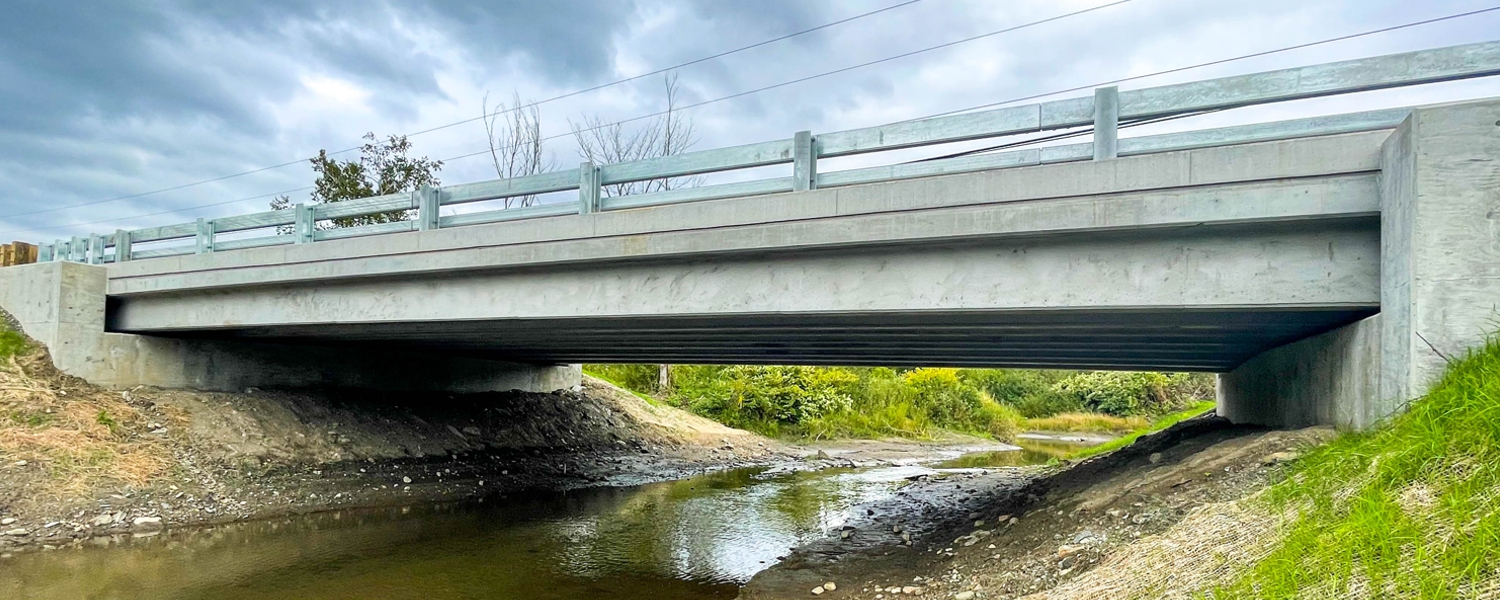 Stagecoach Road Bridge Replacement over Moss Glen BrookStowe, VT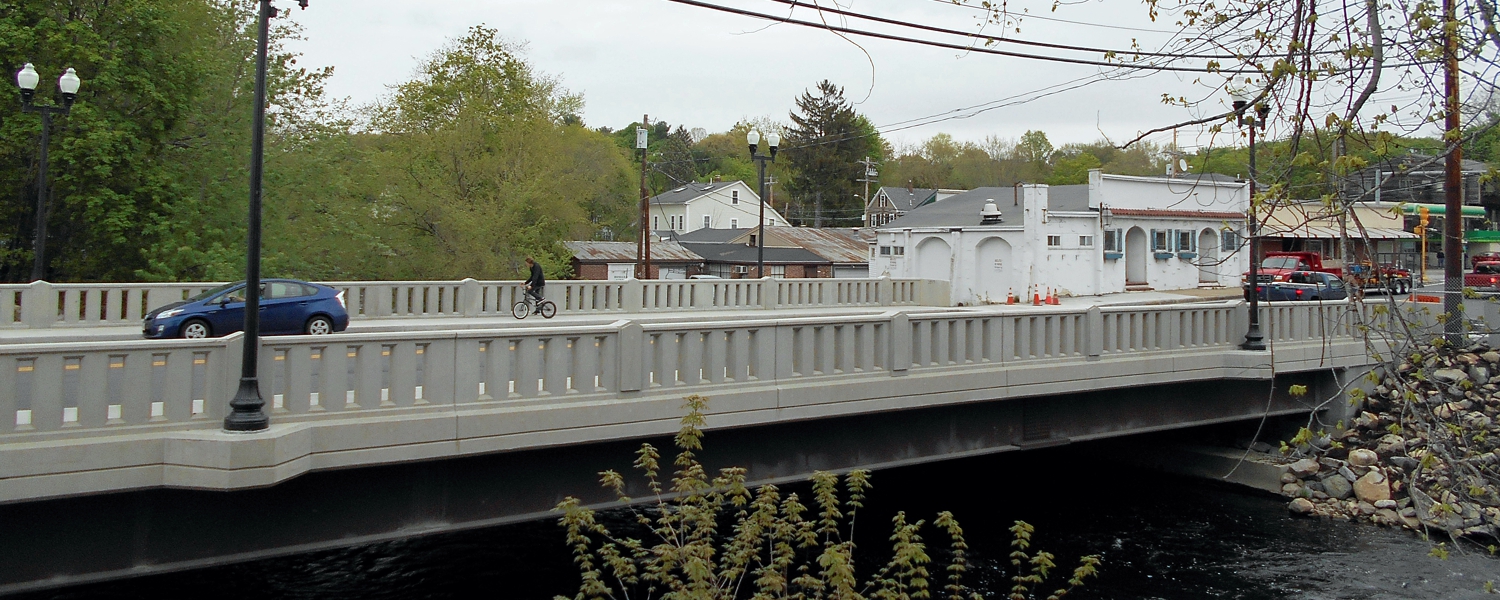 Route 27 Waltham Street Bridge over the Assabet RiverMaynard, MA
From the blog
Learn about ongoing projects and the innovative processes we employ for our clients.