Historic Structures
Maintaining and honoring the craftsmanship of historic structures is something that we not only enjoy but prioritize with our clients. Our knowledge of past construction practices and material properties is crucial to ensuring that only necessary repairs are made to historic structures.
Structures to Stand the Test of Time
Historic bridges provide a unique set of challenges to engineers as well owners who may not be familiar with these structures. Hoyle Tanner is a recognized leader in the evaluation, analysis and rehabilitation of historic bridges as well as the design of new, historically authentic replica bridges. Our professionals have the requisite experience and knowledge to make these projects a success.
Our bridge engineering team consists of NBIS-certified bridge inspectors, noted authors and presenters of historic bridge papers, and engineers knowledgeable in historic bridge material properties and construction techniques. Our experts apply our extensive experience to the preservation of these iconic structures for modern day use. We invite you to explore our site to learn more about our historic bridge projects and the specialized engineering services we provide.
HISTORIC STRUCTURES SERVICES
NBIS Inspection
Evaluation
Analysis
Load Rating
Repair & Strengthening Design
Rehabilitation Design
NEPA Compliance Services
Bid & Construction Administration
Construction Observation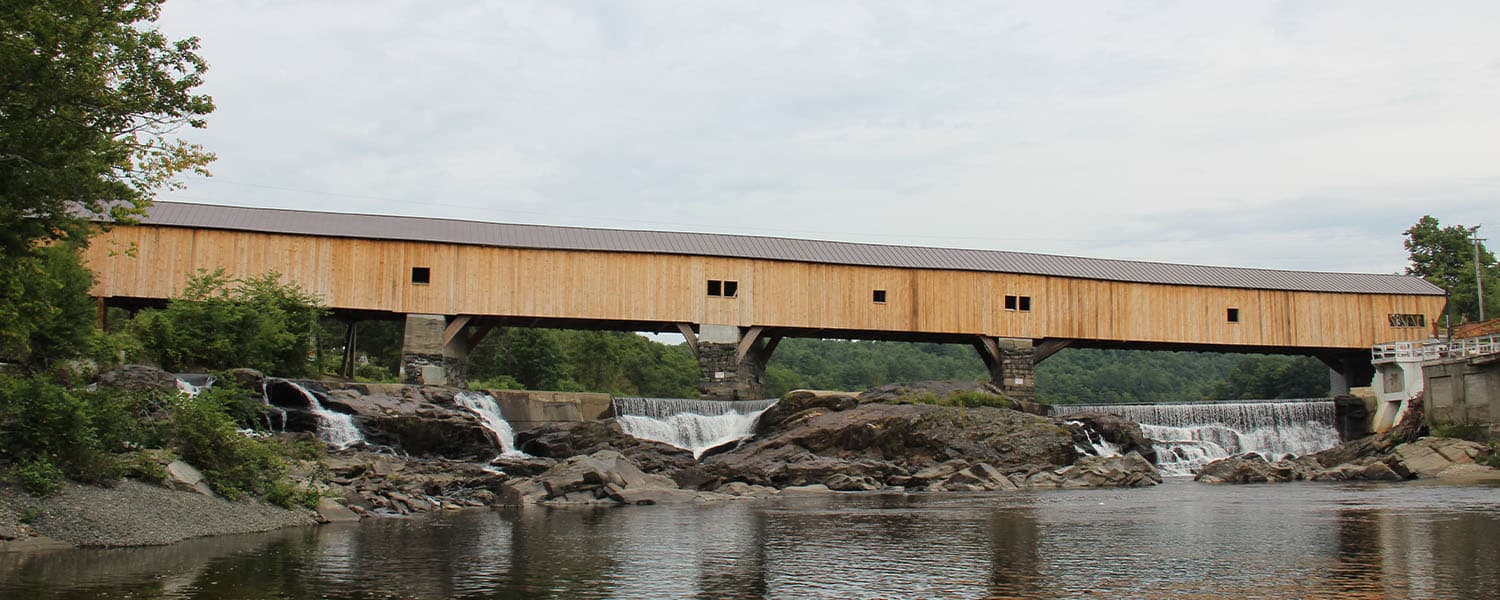 Bath Village Covered Bridge Bath, NH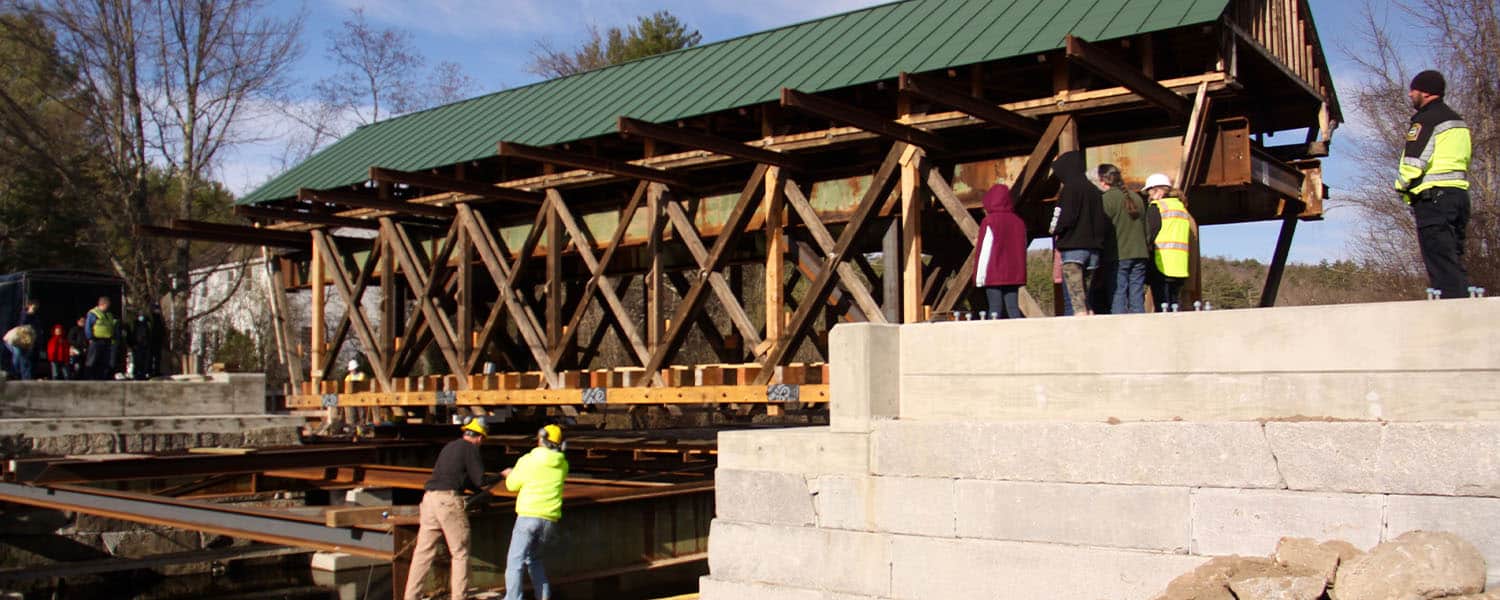 Bement Covered BridgeBradford, NH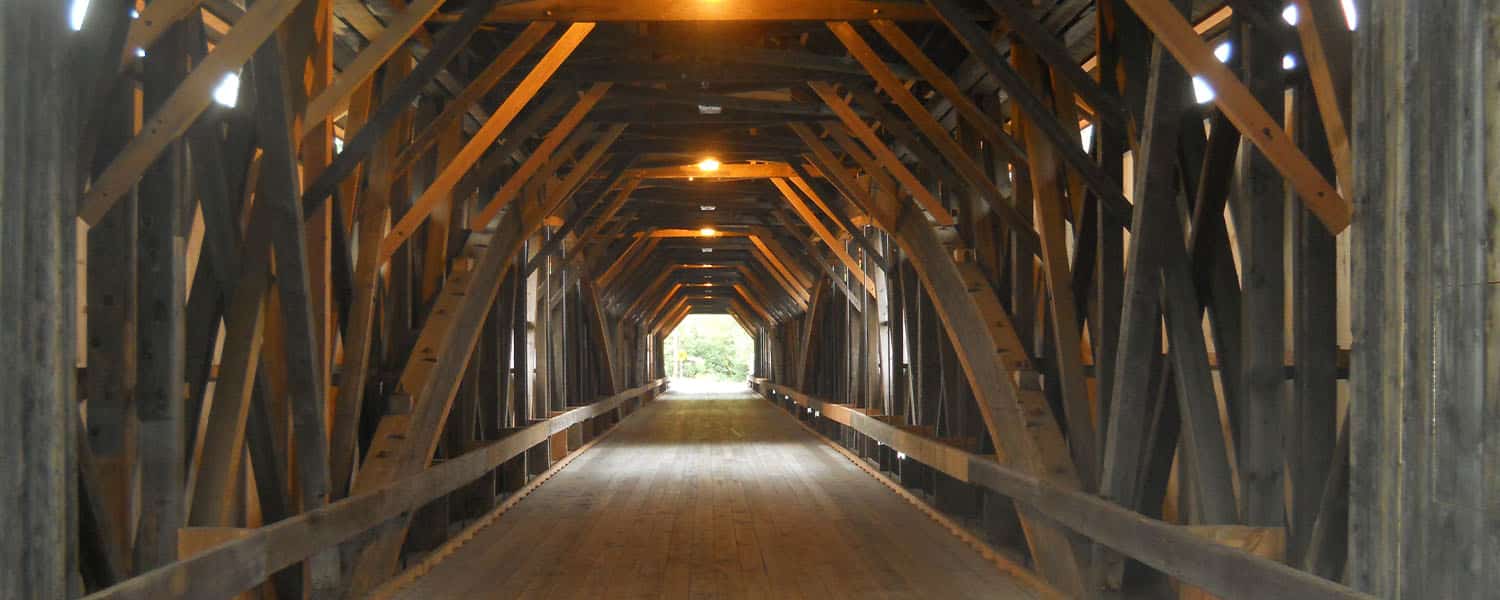 Blair Covered Bridge Campton, NH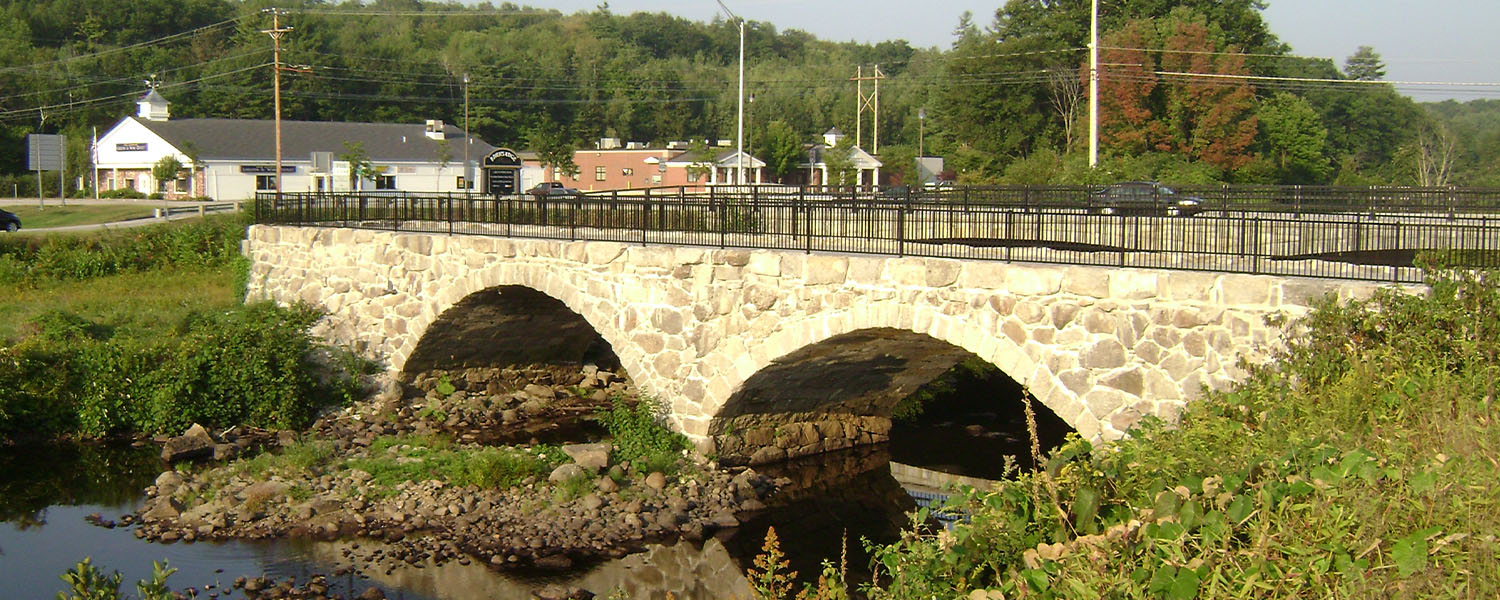 Historic Stone Arch Bridge Rehabilitation Hillsborough, NH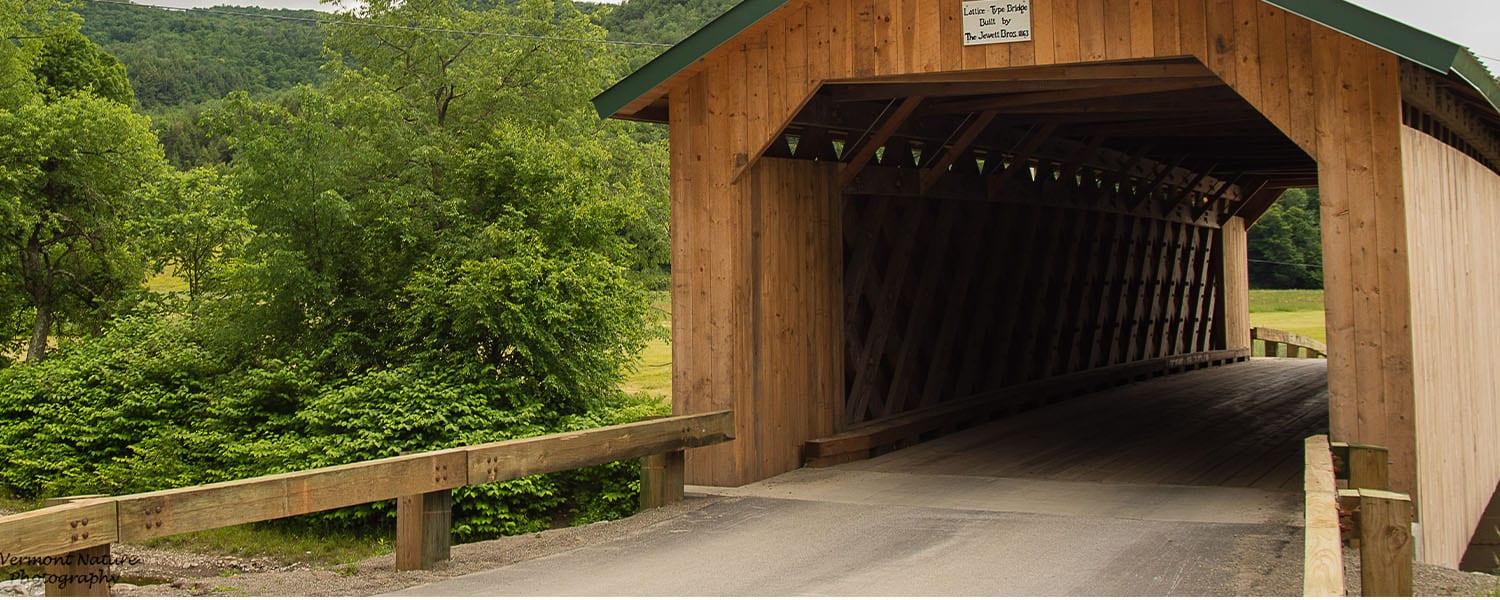 Longley Covered Bridge Rehabilitation Montgomery, VT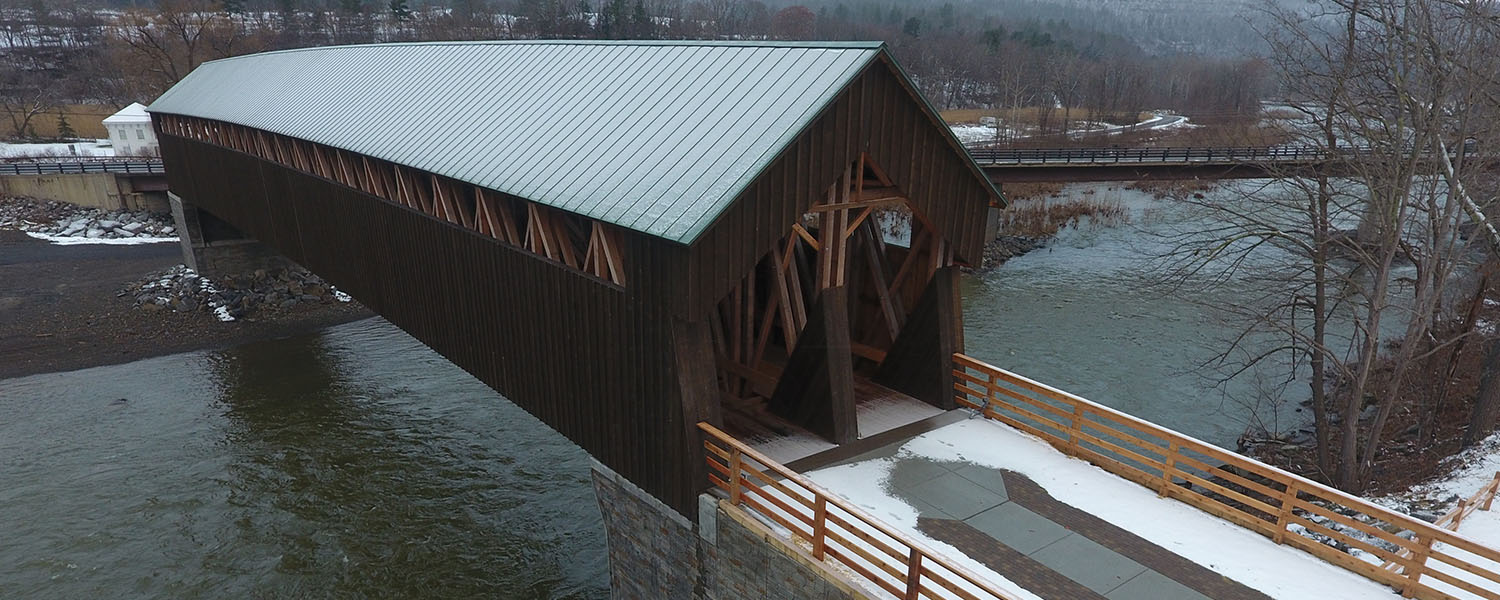 Old Blenheim Bridge Replacement North Blenheim, NY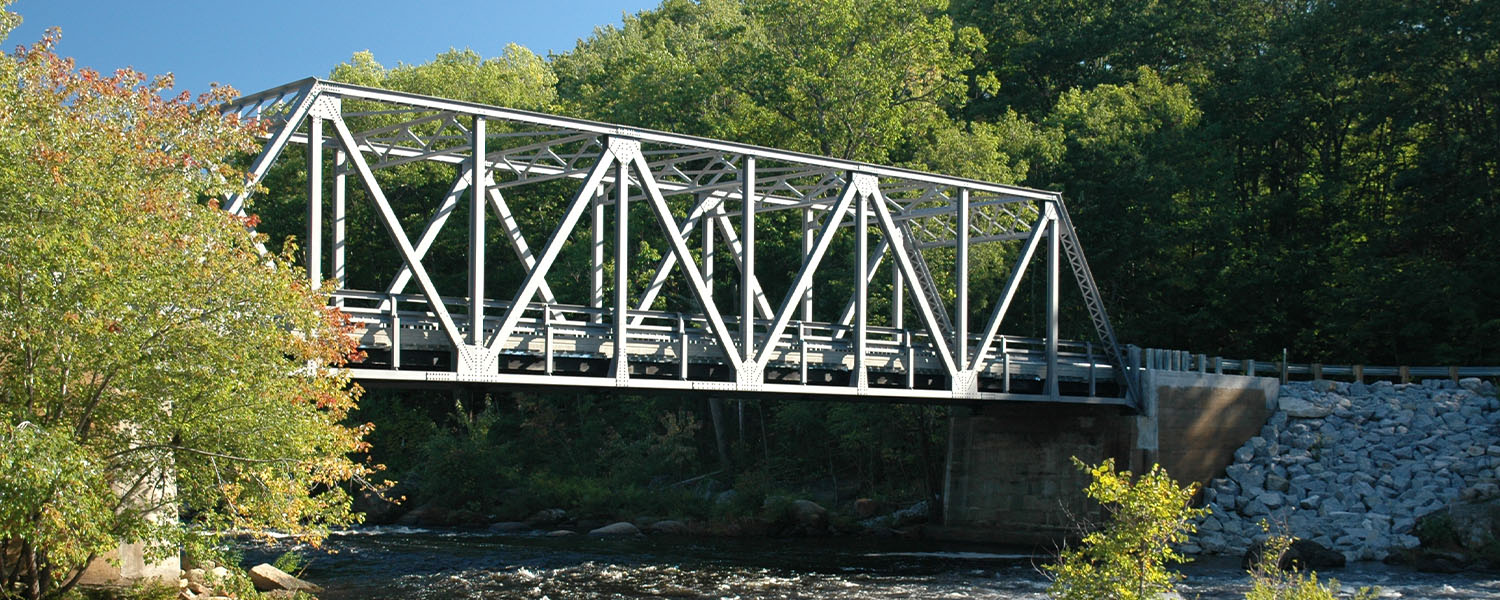 Ramsdell Road Bridge Henniker, NH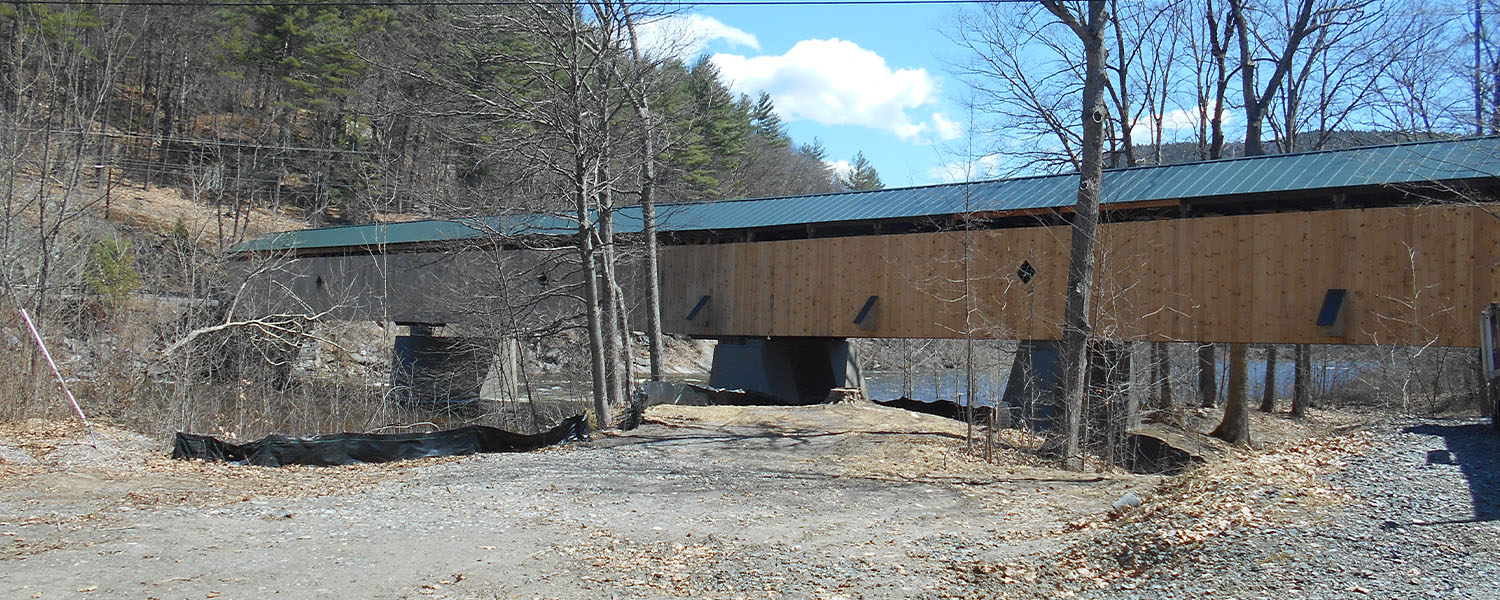 Scott Covered Bridge Townshend, VT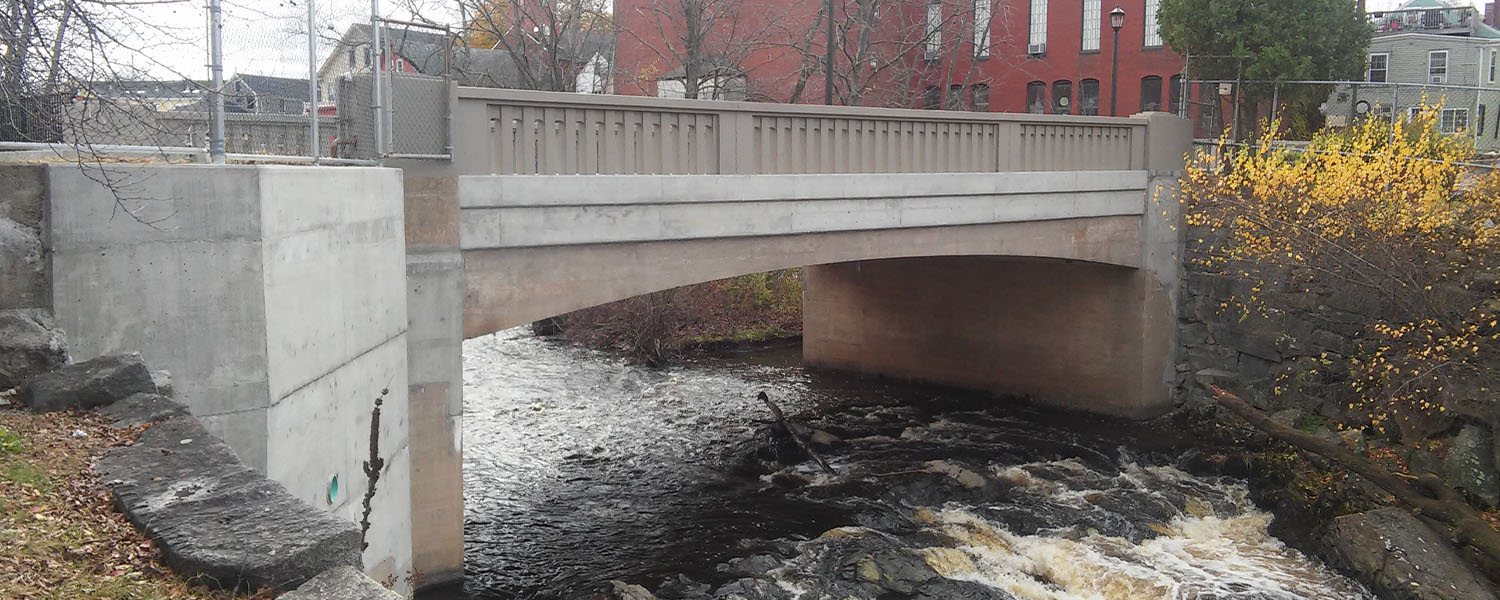 String Bridges Exeter, NH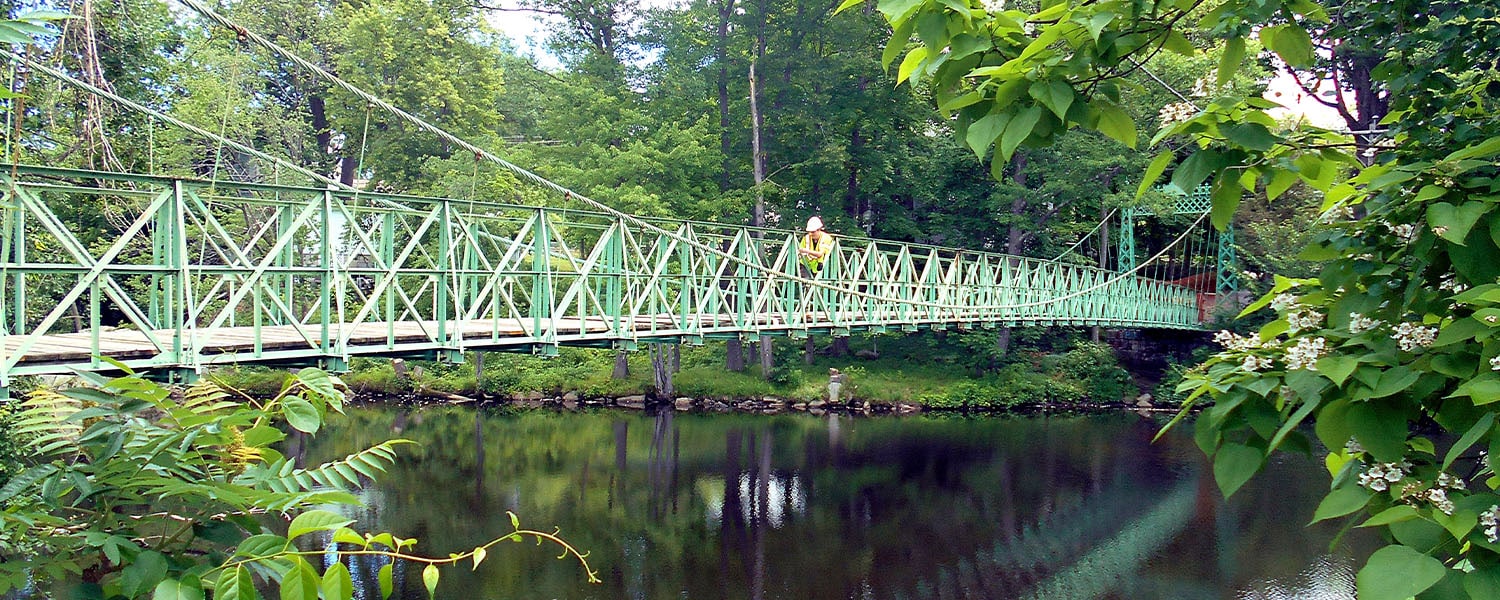 Swing Bridge Over Souhegan River Milford, NH
From the blog
Learn about ongoing projects and the innovative processes we employ for our clients.