City of Ormond Beach
Environmental Assessment
Ormond Beach, FL 
The City of Ormond Beach identified and provided supporting studies and documentation for the need to extend Runway 8-26 at OMN in order to provide safe, reliable and efficient general aviation operations. The current length of Runway 8-26 limits efficient use of the airport. Airport tenants, transient business and charter operators take a payload or weight penalty when operating from the relatively short runway; users have to reduce either the fuel or passenger load in order to remain within the takeoff and landing limits defined in the individual aircraft operating manuals, limiting their range and/or utility. The runway is too short for many of the critical airport reference code B-II business and charter aircraft to efficiently operate and, as such, creates a condition of limited use and growth for OMN. 
The purpose of the project was to complete the Federal Aviation Administration's NEPA process by identifying project purpose and need, developing potential project alternatives, evaluating the alternatives for comparison of environmental impacts, detailing the existing environment and potential impacts from the proposed action, coordinating with state and federal agencies regarding impacts to protected resources including archaeologically sensitive areas, listed species, and Tribally-sensitive plants, leading the public outreach process, and completing the final impact analysis and project record documentation. Upon completion of this environmental review process, the airport will continue with a runway extension design and construction project that will  improve the existing constrained operations and ensure economic stability for OMN based on prevailing trends in aviation market forces. A Draft and Final EA were developed for the project, and upon determination that a reduction in the runway length was necessary, a Supplemental EA was developed for the project in coordination with FAA staff in the Orlando ADO.  
Project Administration

FAA

NEPA

EA and SEA

 

Grant Administration

 
From the blog
Learn about ongoing projects and the innovative processes we employ for our clients.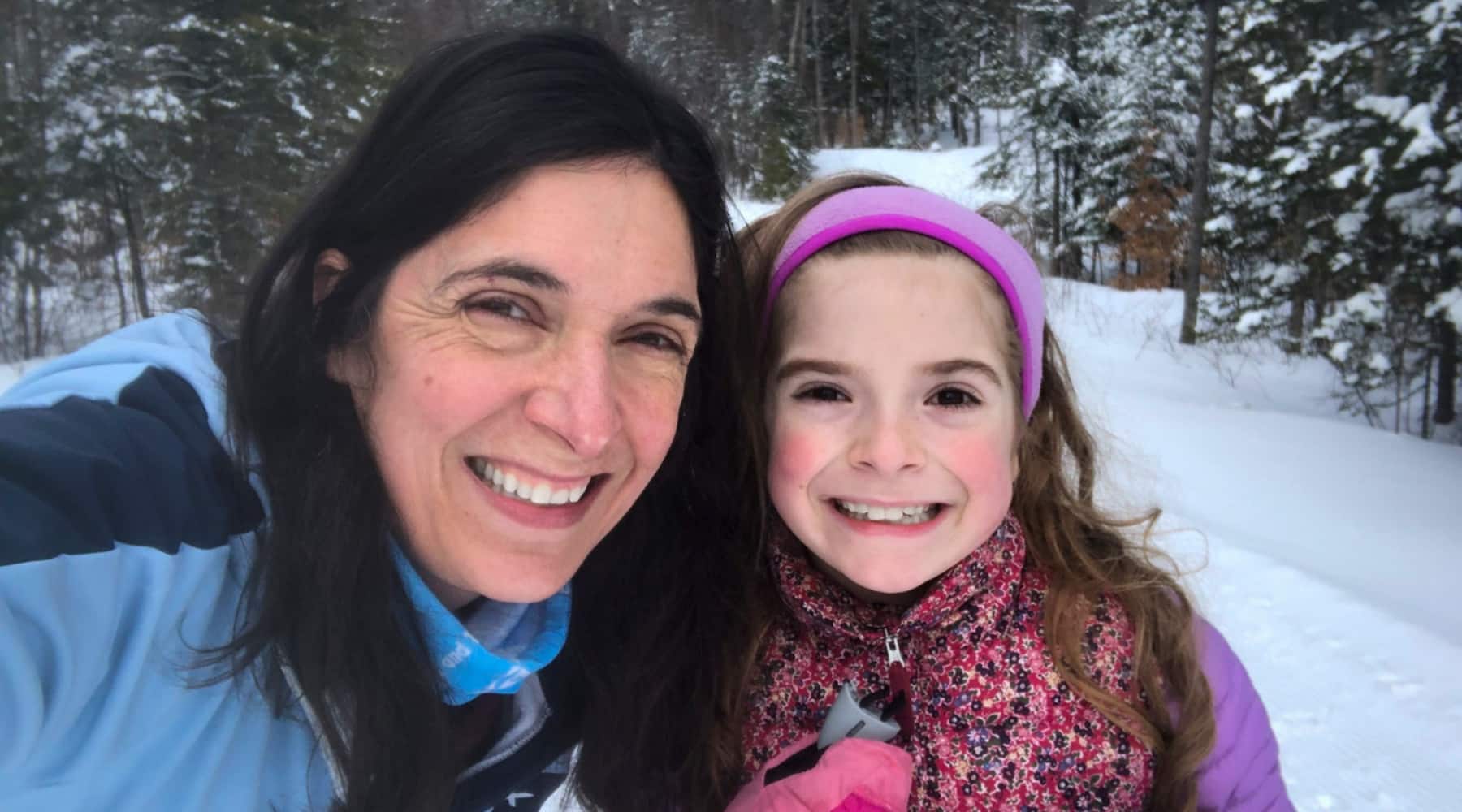 Employee Spotlight: Alyssa Smith
March 6, 2023
Alyssa Smith – Traffic Engineer & Home/Garden Designer What drew you to Hoyle Tanner? I met Heidi Marshall and [another engineer] during a site visit for an upcoming road...
Read More